One of the prerequisites that attract my attention when it comes to K-dramas is that the leading lady should have a stylish streak. Being a fashion writer, this feeds my visual preferences—I don't have to spend a good minute trying to improve the character's outfit! Plus, it's always a fun topic to talk about with my teammates—not to mention, it's an instant article that doesn't feel like a chore to write. Hence, I'm always half working when I watch K-dramas—see, binge-watching shows aren't futile!—because I'm on the look out for the next fashionable thing to share with our readers.
In this case, I've mentally bookmarked enough leading ladies who have distinct sartorial swings but still have the one necklace that becomes their common denominator! To be honest, Seo Ye Ji from It's Okay to Not Be Okay jogged my memory—in one of her last outfits as Ko Mun Yeong (Who else will miss this feisty leading lady?), she donned a minimalist necklace that looks awfully familiar!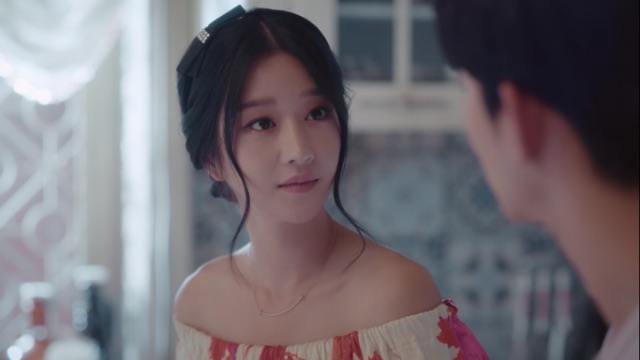 Continue reading below ↓
Recommended Videos
In case you need help remembering, Itaewon Class' Kim Da Mi also wore the same necklace on the show! Despite their polarizing fashion aesthetics, what with Jo Yi Seo's tough and edgy vibe and Ko Mun Yeong's glam and polished look, the two ballsy leading ladies both favor a dainty and simple necklace.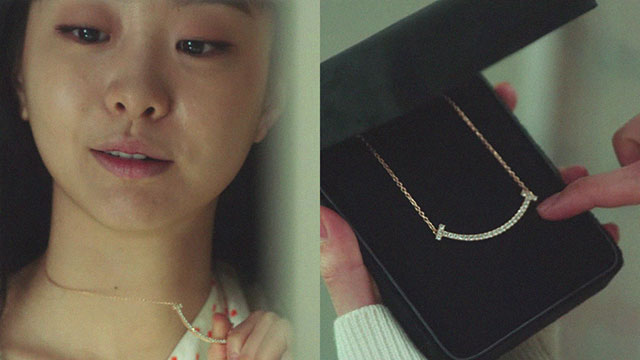 What's more, they're not the only ones who liked this Tiffany & Co. T Smile pendant necklace. If memory serves us right, Kim Mi So (Park Min Young) of What's Wrong with Secretary Kim also completed her work 'fit with the same minimalist necklace.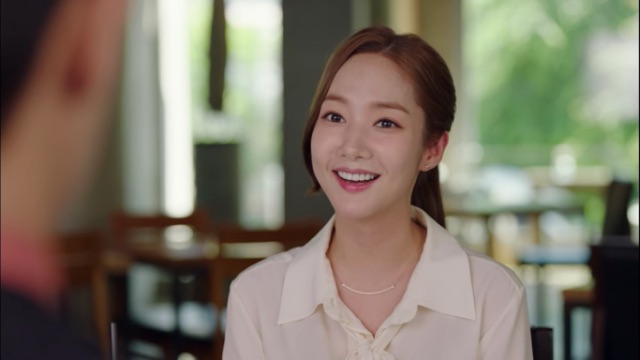 Meanwhile, Kim Hye Jin (Hwang Jung Eum) of She Was Pretty also took interest in this unassuming trinket in one of her post-makeover OOTDs.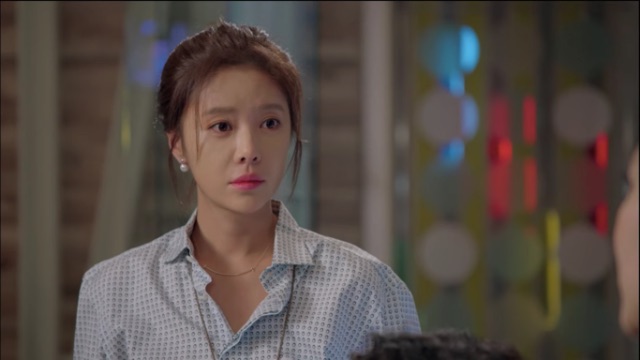 Interested to cop the same pretty and uncomplicated necklace? Get ready to shell out around 2,200 USD (approximately P108,064) for the 18-karat gold version and 4,700 USD (approximately P230,864) if you prefer your necklace to shine brighter with brilliant diamonds!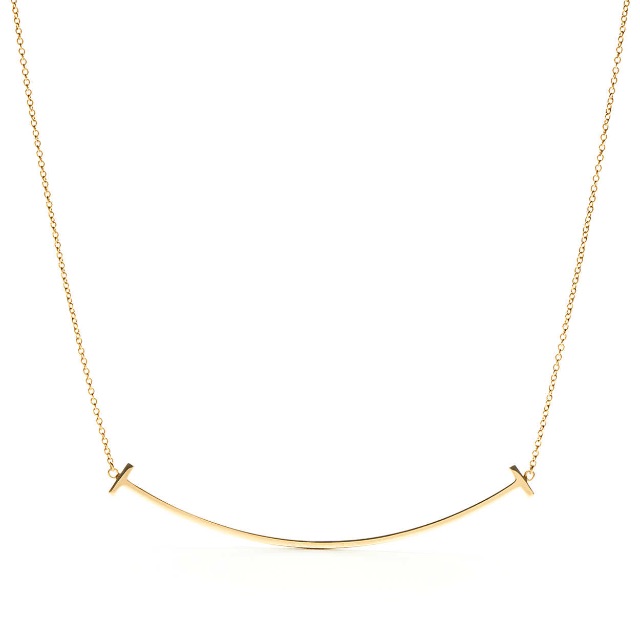 Tiffany T Smile Pendant in 18k Gold, 2200 USD (approximately P108,064), TIFFANY & CO., tiffany.com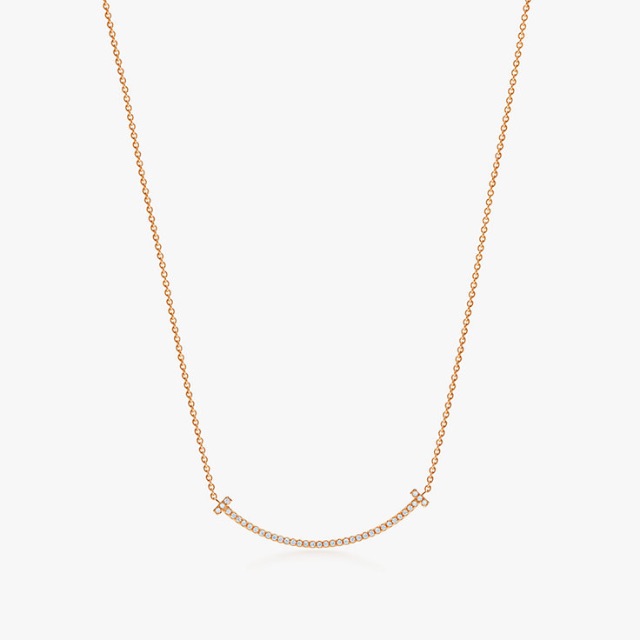 Tiffany T Smile Pendant in Medium with Brilliant round diamonds, 4700 USD (approximately P230,864), TIFFANY & CO., tiffany.com