After leading the webtoon-adapted series Business Proposal, our Kim Sejeong is now the main character in a new K-drama about...webtoon editors!
Here's everything you need to know about Today's Webtoon:
What's the storyline of Today's Webtoon?
We have another Korean remake to look forward to! Based on the 2016 Japanese series Sleepeeer Hit!, Today's Webtoon revolves around an ex-judo athlete named Oh Ma Eum. She decided to change careers and applied to Neon Webtoon's editorial department. With South Korea's cutthroat digital comics industry, Ma Eum finds herself struggling as she adapts to a new field.
Who's in the cast of Today's Webtoon?
The multi-hyphenate Kim Sejeong (she's a K-pop idol, too!) will portray Oh Ma Eum in the drama. After an injury, she had to quit as an aspiring Olympian but being the ball of sunshine that she is, Ma Eum focused on webtoons which gave her joy back when she was in sports. In Today's Webtoon, we'll get to see Sejeong's infectious smile and bright personality again.
ADVERTISMENT - CONTINUE READING BELOW ↓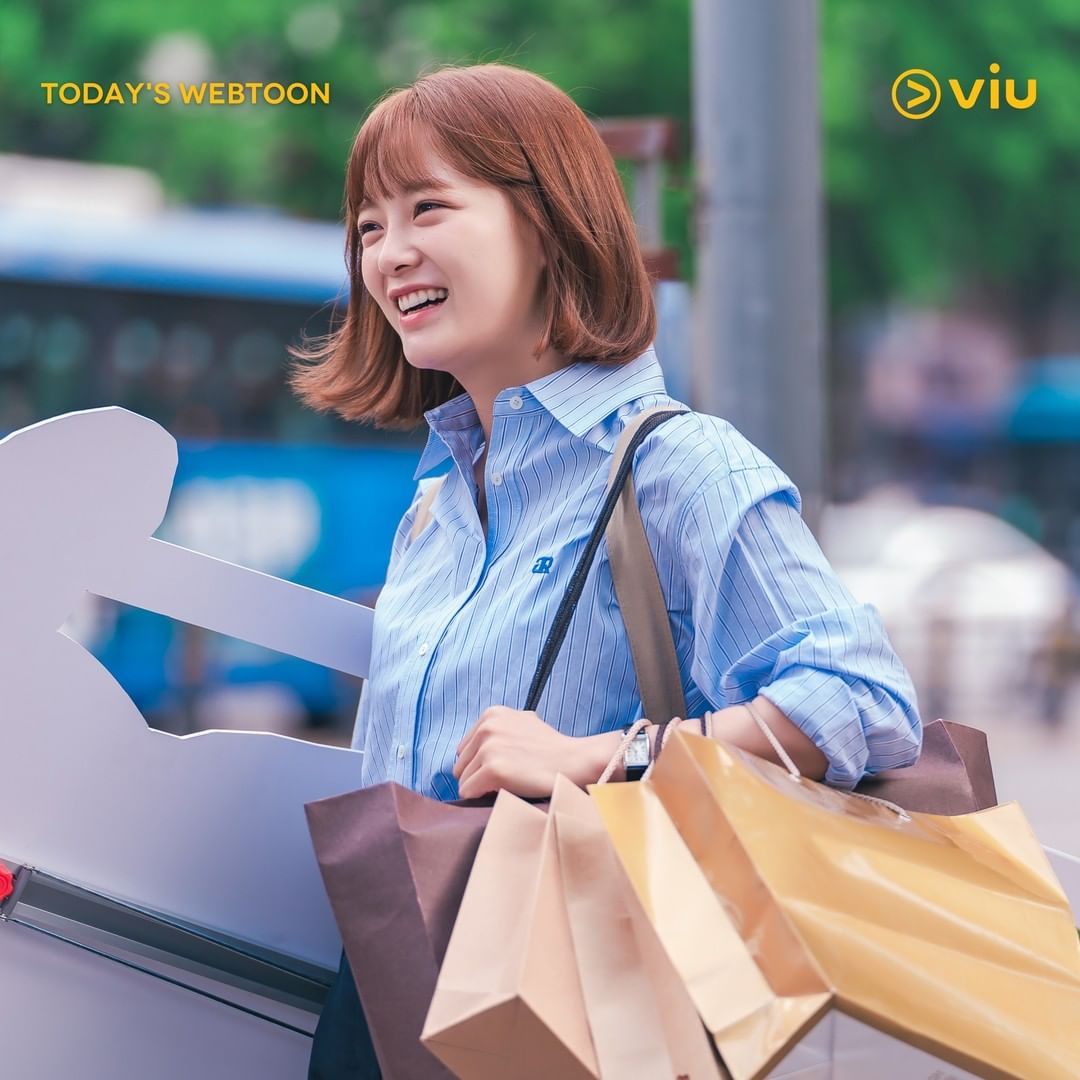 Starring opposite Sejeong is The King's Affection star Nam Yoon Su as the genius and happy-go-lucky Goo Joon Young. Like Ma Eum, he's also a rookie employee at Neon Webtoon. Joon Young used to work at a well-known IT company before he joined the webtoon editorial department, and it became difficult for him to adjust to his new company.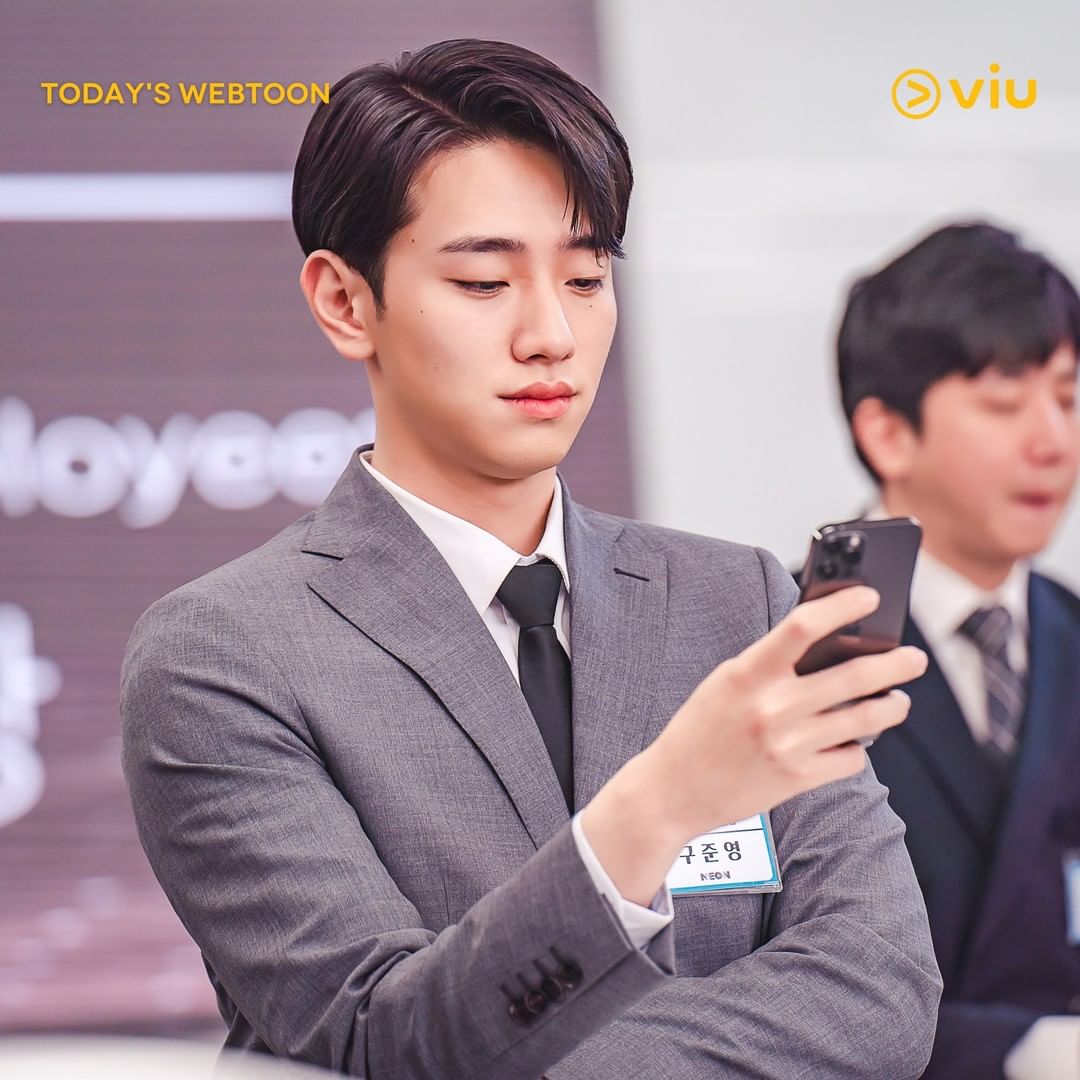 Welcome back, Choi Daniel! The actor is returning to the small screen after four years and he will play Seok Ji Hyung in the series. He's the deputy editor and Ma Eum's mentor who has a poker face all the time, but he's someone reliable in their team.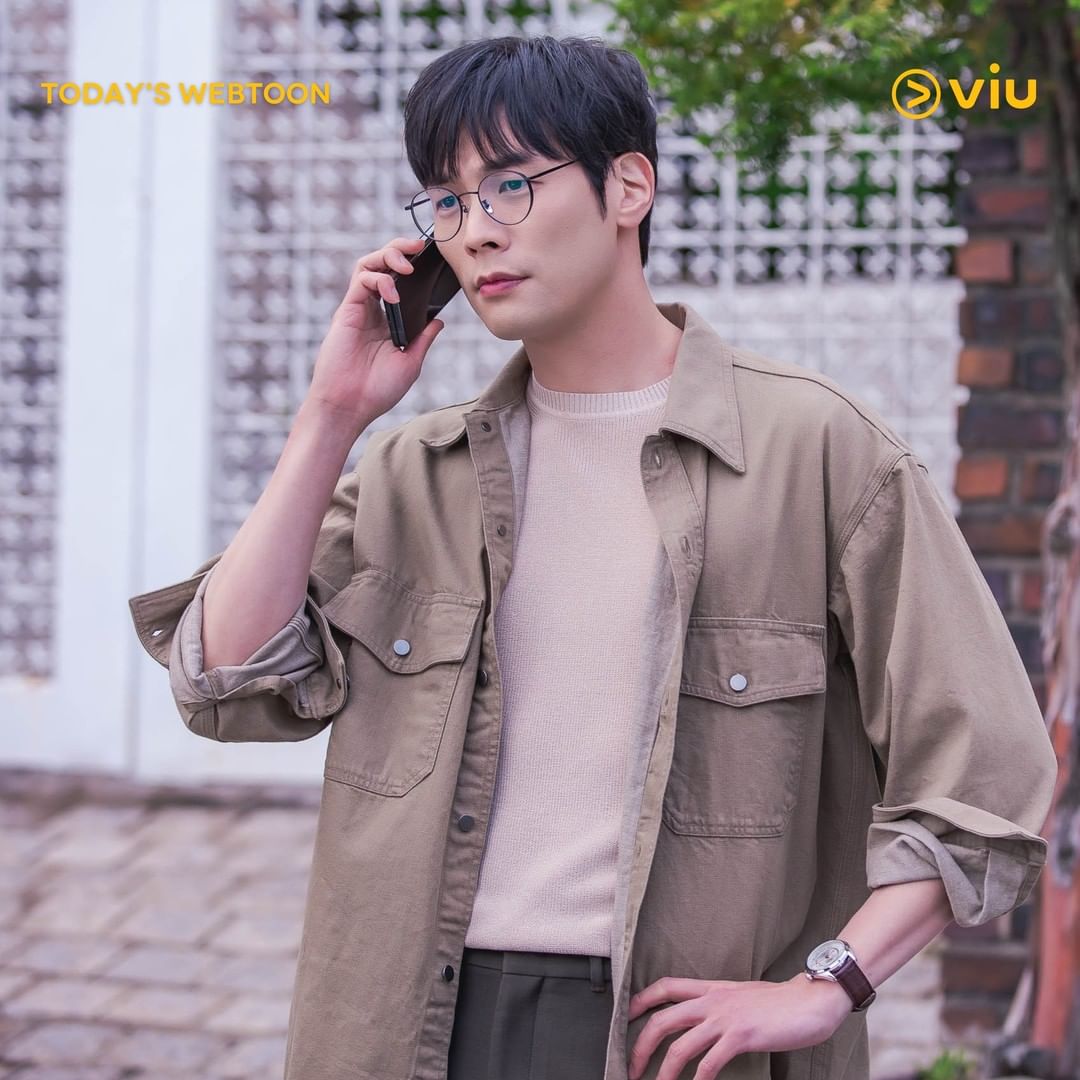 ADVERTISMENT - CONTINUE READING BELOW ↓
Highlight member Dongwoon is also joining the cast as Oh Yoon, a popular webtoon writer who received praise for his hilarious works.
Who's the director of Today's Webtoon?
At the helm of this new drama is Jo Soo Won PD (producer-director)-nim. He also directed Pinocchio, I Hear Your Voice, and 30 But 17, to name a few.
When and where can we watch Today's Webtoon?
The SBS drama will air on July 29 and you can stream it on Viu!
MORE K-DRAMA ROUNDUPS RIGHT HERE:
6 Must-Watch Dark And *Intense* K-Dramas
8 K-Dramas About Growing Up + Adulting That Will Hit You Right In The Feels