Indonesians have been in for a treat.
Tom Holland was in Bali as part of his press tour for the much-awaited Marvel sequel, Spider-Man: Far From Home.
TV host Lyn Ching-Pascual, TV anchor Gretchen Fullido, and content creators Wil Dasovich, Alodia Gosiengfiao, and Chris Cantada were there to cover the fan meet.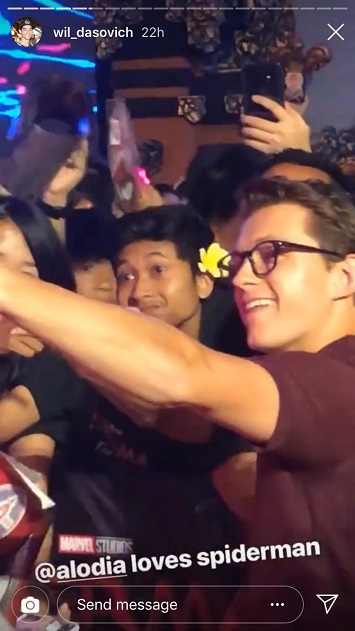 Continue reading below ↓
Recommended Videos
Tom thanked fans for their support and for the warm welcome he received.
"Last night was awesome. Bali so far has been incredible and we are all so grateful for your warm welcome. Can't wait to explore some more," Tom said.
Another Avengers star who was also in Bali was Chris Hemsworth, together with his brother, Liam Hemsworth. 
Chris was there to promote his movie, Men In Black: International. Gretchen was also there and she couldn't help but share her fun side.
"Yung busy siya pero nakatingin pa rin sa 'yo? Hahaha! Yes, Thor? I mean Agent H? Did you want to say something? Here at the fan meet of @meninblack in Bali, Indonesia!" Gretchen said in the caption. 
Wil and Alodia also spotted Liam walking around in Bali, and Alodia couldn't help but ask him to make an appearance on her vlog.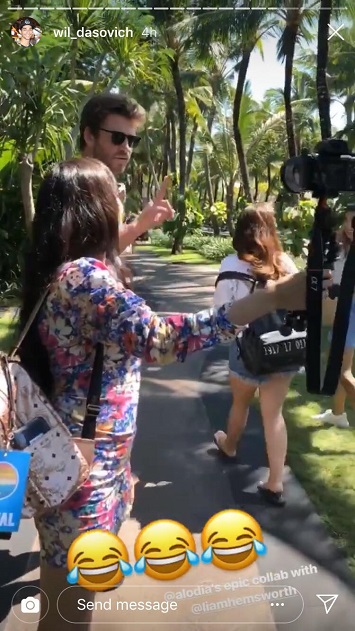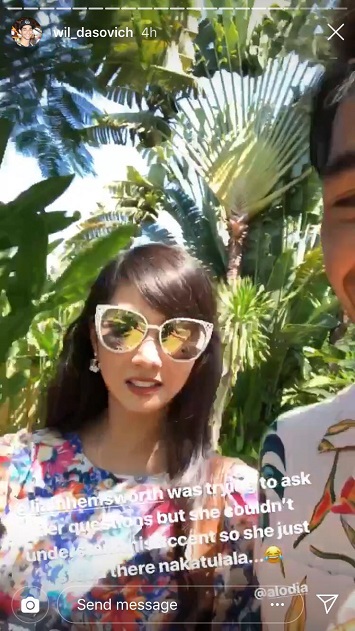 Wil totally poked fun at Alodia for only managing to say, "Just say hi," after Liam asked her about the name of her vlog.
"Liam Hemsworth was trying to ask her questions but she couldn't understand his accent so she just stood there nakatulala," Wil shared. LOL!
Spider-Man: Far From Home is slated for release on July 3 while Men In Black: International premieres June 12 in the Philippines.