Too Hot To Handle is officially our new number one Netflix binge, and with the whole season dropping last weekend, there's been a lot to take in. Plus a ton of memes to keep us busy.
The show sees 10 single contestants from around the world living in a villa together, competing to win $100,000 (P5 million). The only catch? They aren't allowed to kiss or have any sexual activity at all, and their prize money drops each time they do.

Caution: Spoilers ahead.
By the end of the series, there wasn't one official winner, as each contestant took home $7,500 (P380,000).  But which couples stayed together by the end of the show? And where are they now?
Harry Jowsey and Francesca Farago
There was a spark between Francesca and Harry from day one, but that also meant they broke the celibacy rules the most often in the retreat and lost the most amount of money from the prize fund.
Still, we saw a huge amount of personal growth from each of them, with Francesca improving her friendships with the rest of the group after getting off to a rocky start and Harry working on his stubbornness. All of this, plus Harry forgiving Francesca for temporarily swaying to Kelz, ultimately brought them closer together. Adorable.
They even took the plunge and discussed moving to the same country together, with Harry living in Australia and Francesca in Canada.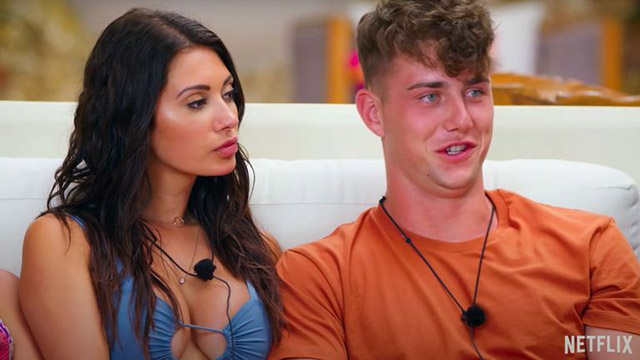 Continue reading below ↓
Recommended Videos
But are Harry and Francesca still together?
Too Hot To Handle was filmed between March and April 2019, so if the couples have stayed together, they'll have had to keep it under wraps. Still, now that the show has aired neither Harry or Francesca have posted anything publicly about their relationship on social media.
However, they did both drop some massive hints on Valentine's Day. Francesca wrote, "happy V day to everyone getting drunk w their friends tonight & NOT texting their exs ;)" and tagged her location as "Single Island."
Meanwhile, Harry did some deep thinking, writing, "As Valentine's Day approaches it's a good time to think about relationships and how it's two people coming together to solve problems you wouldn't have if you were just single."
Rhonda Paul and Sharron Townsend
Sharron and Rhonda had a complicated start in the show after ending up in a love/lust triangle with David. But once David moved on, the two got closer together. Sharron opened up about getting hurt in a previous relationship, while Rhonda made it clear she needed him to be okay with her having a son.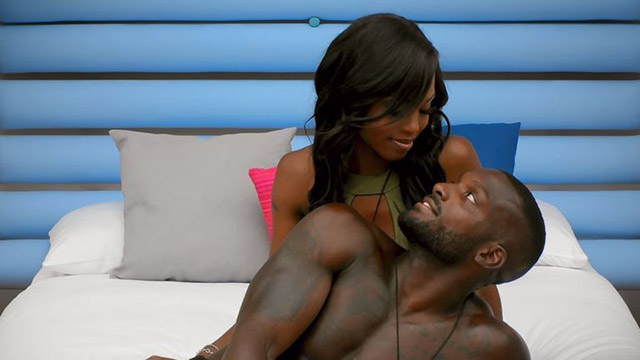 They did cost the group $16,000 (P812,000) during their stay in the private suite, but otherwise, they mostly stuck to the rules.
Sharron and Rhonda became official by the end of the show, with Sharron asking Rhonda to be his girlfriend during their super cute boat date.
Like Harry and Francesca, neither Rhonda or Sharron have disclosed whether they're still together on social media. However, Sharron did repost an Instagram Story saying that he and Rhonda are "pretty cute together." Tell us more, Sharron!
***
This article originally appeared on Cosmopolitan.com/uk. Minor edits have been made by the Cosmo.ph editors.