The webtoon-based drama True Beauty has only aired four episodes so far and can we just quote TWICE? Because we want more, more, more, and more! Good news though: tvN often uploads behind-the-scenes clips on their YouTube channel, so we have something to watch while waiting for the next ep to air on Viu.
In a recent ~vlog~, Moon Ga Young, Cha Eun Woo, and Hwang In Yeop gave us a tour inside Saebom High School.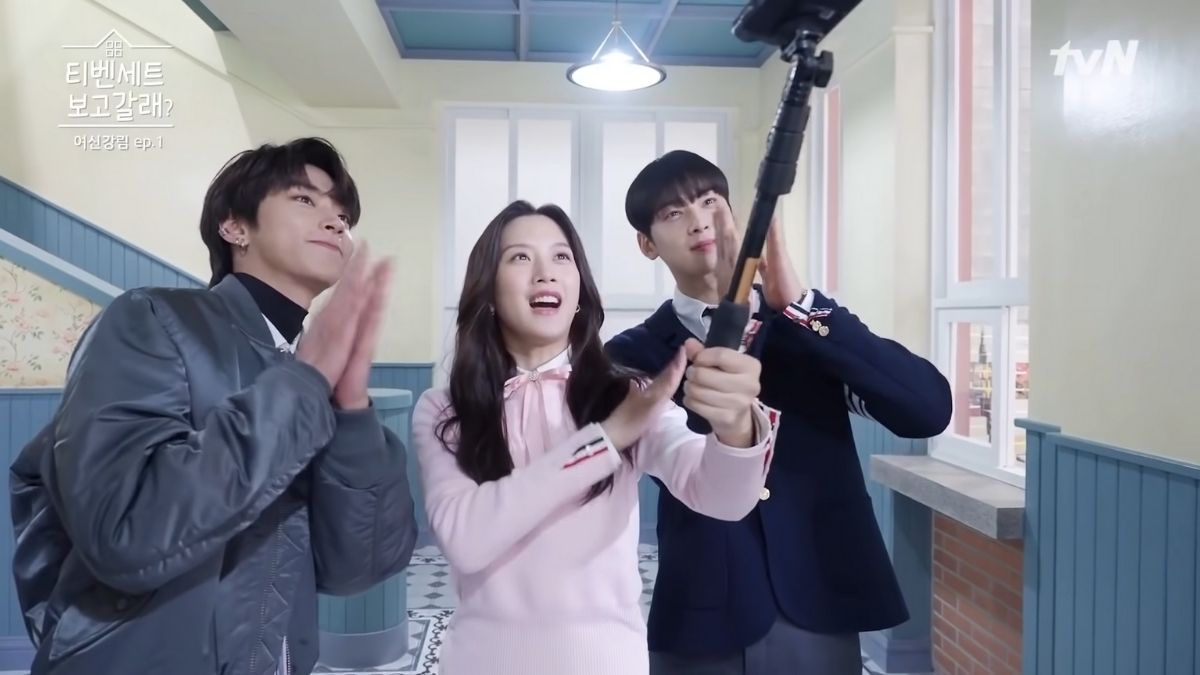 ADVERTISMENT - CONTINUE READING BELOW ↓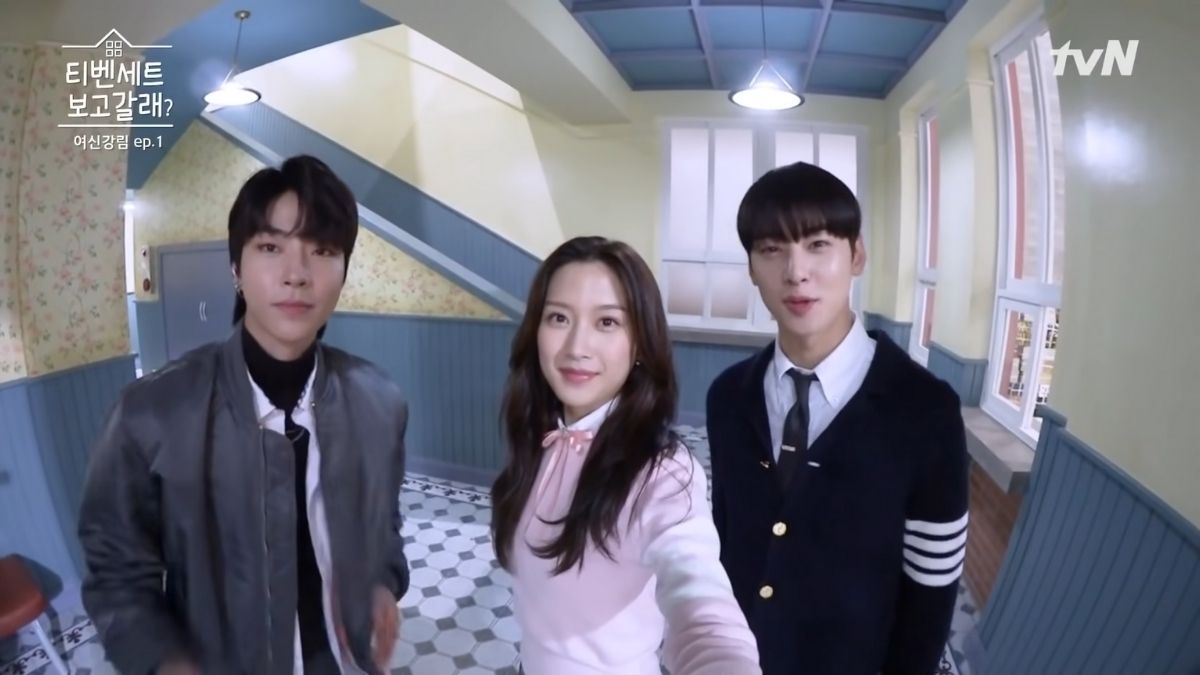 Next, Ga Young met their ~classmates~ who also introduced themselves. Park Yoo Na joined her and they discussed their friendship with Kang Min Ah as a trio in True Beauty. Cute nila!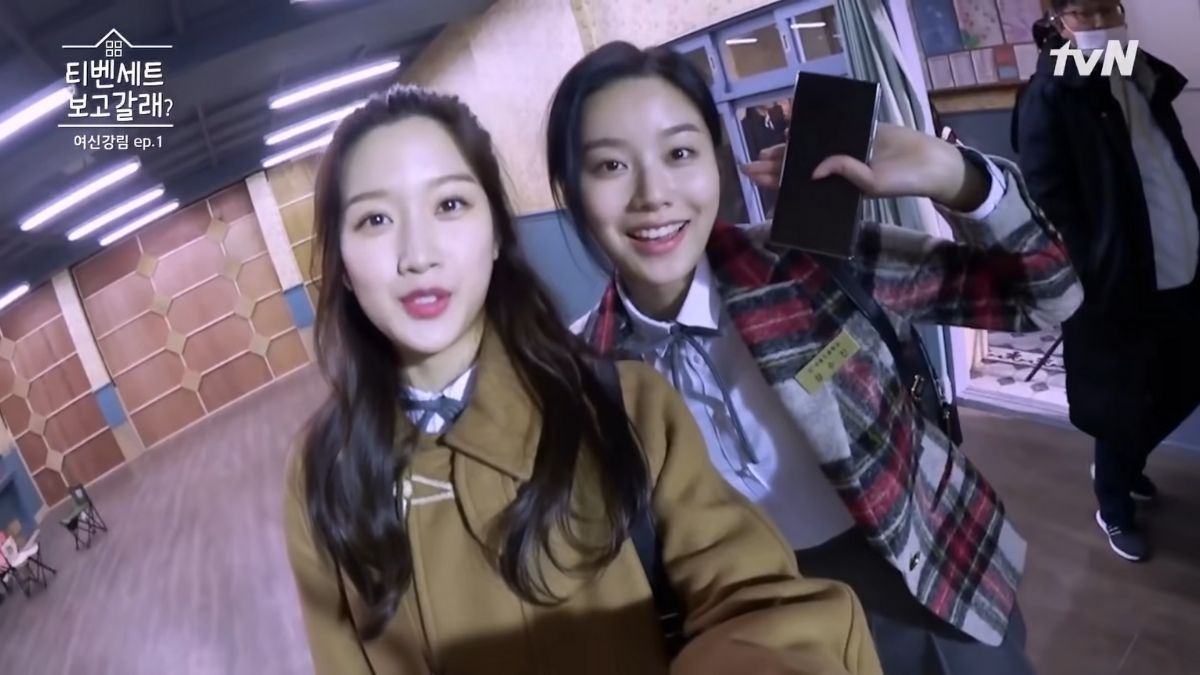 ADVERTISMENT - CONTINUE READING BELOW ↓
Recommended Videos
The video also showed the drama's classroom where In Yeop shared that he prefers the seat in the corner so he can ~sleep in peace~. Lol, how relatable! Eun Woo and Ga Young playfully teased In Yeop, aka our Seojun, for being the "oldest" among the three of them, and how he would often reminisce his life as a student.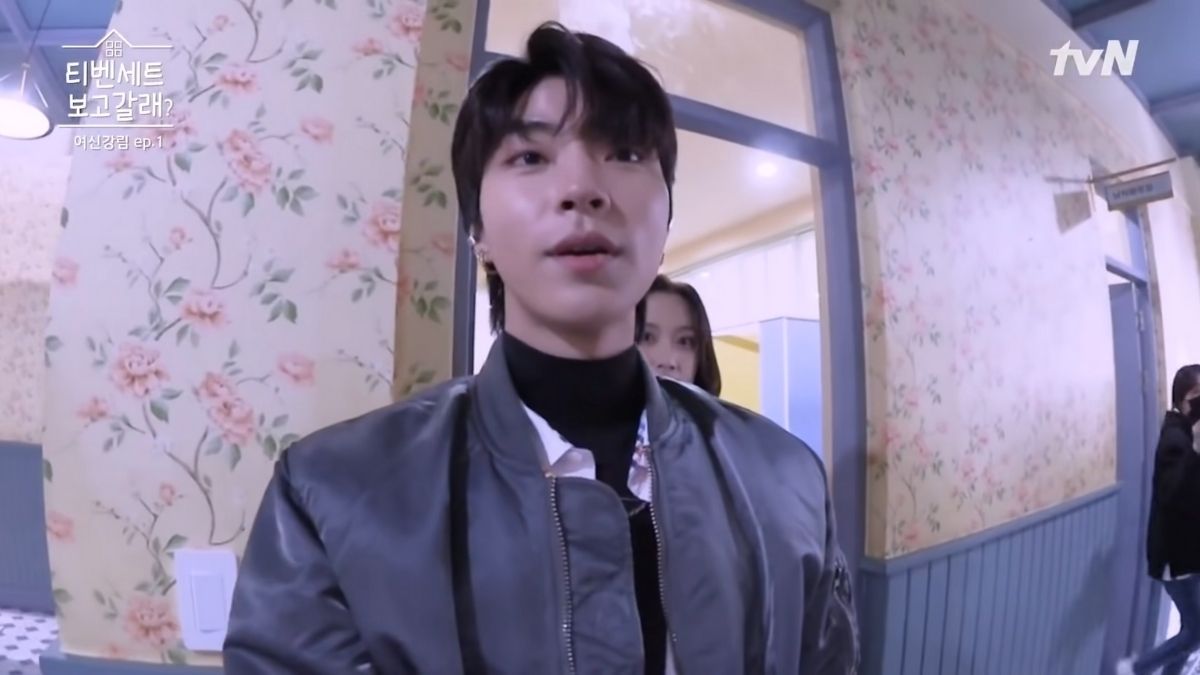 ADVERTISMENT - CONTINUE READING BELOW ↓
When they talked about their unforgettable scenes in Saebom High School, In Yeop picked the part when Ga Young's face was covered with cake! Remember when she had an *accident* and Eun Woo came to the rescue with his blazer? Sana all. For Eun Woo naman, he said that his fave part would be a *specific* wire scene where five men helped Ga Young. We have to watch out for that scene in the coming eps!
While I'm here, can I just say that their voices are *super* like how I imagined the webtoon characters to sound like? Ako lang ba? Yes? No?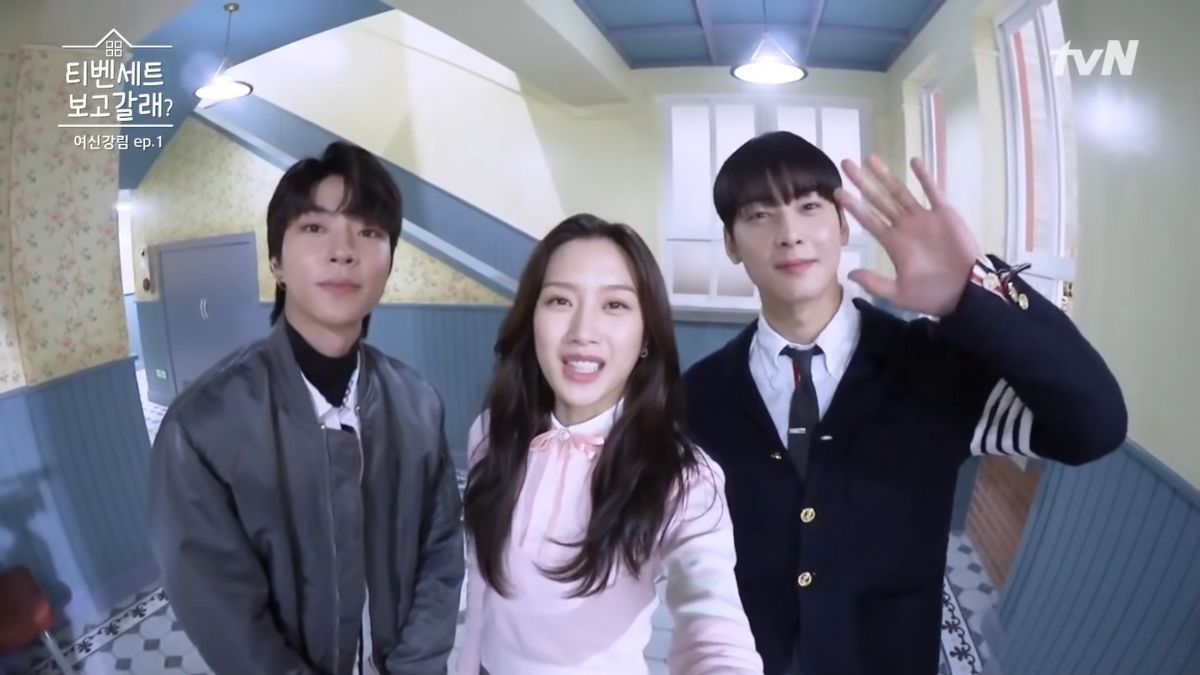 ADVERTISMENT - CONTINUE READING BELOW ↓
The video ended with a *super* cute Eun Woo jumping twice for the video, which sent Ga Young and In Yeop into fits of laughter. They mentioned that they will soon show Ju Kyung's house, and we certainly can't wait for that ~house tour~!
You can enjoy the entire clip right here:
Follow Hanna on Instagram.
K-UPDATES