WARNING: *Major* spoilers ahead for True Beauty! Don't read if you haven't seen the latest episodes yet.
Happy New Year, y'all! Yup, we really survived two whole weeks of waiting for new True Beauty episodes, and we finally have them coming in! So to get us all pumped up for Episodes 7, here's a quick recap of what happened in Eps 5 and 6:
Even though Seojun (Hwang In Yeop) has been making the moves on Ju Kyung (Moon Ga Young), girl only has eyes for Suho (Cha Eun Woo). And things were really looking up for Ju Kyung + Suho that they even planned to go out for a movie. That is until Suho did a 180 all of a sudden and became super mean and hostile to Ju Kyung. Little did she know that Suho's been feeling immense guilt for the passing of Se Yeon (SF9's Chani) which Seojun continues to blame him for. In short, Suho doesn't feel he deserves love and happiness. :( But Suho did try to win her over again—he visited her at her house and had dinner with her family, and even ~rescued~ her from her former school bully! Although all of this really didn't sit well with Ju Kyung and she continued to keep her distance from him. *sighs*
Ju Kyung ended up helping out a younger student named Go Woon from school bullies. But *surprise*, Go Woon is actually Seojun's younger sister! Go Woon became fast friends with Ju Kyung and even invited her to their home. Aaaand Ju Kyung's presence in Seojun's home just further proved that he's falling for her even more. Wowww…
And lastly, Ju Kyung was kidnapped by Seojun's ~enemies~ 'cause they thought she was his girlfriend and brought her to a karaoke bar! Waaah! But both Seojun and Suho showed up to rescue Ju Kyung and somehow Ju Kyung's friends popped in as well. 'Twas a wild night that only confirmed what we knew all along: Ju Kyung has fallen hard for Suho, and Seojun witnessed it all.
Continue reading below ↓
Recommended Videos
Okay! Hope that refreshed your memories a bit, yeah? Let's get going to the moments we can't wait to see this week:
1. Looks like Ju Kyung and Suho go on a ~study date~!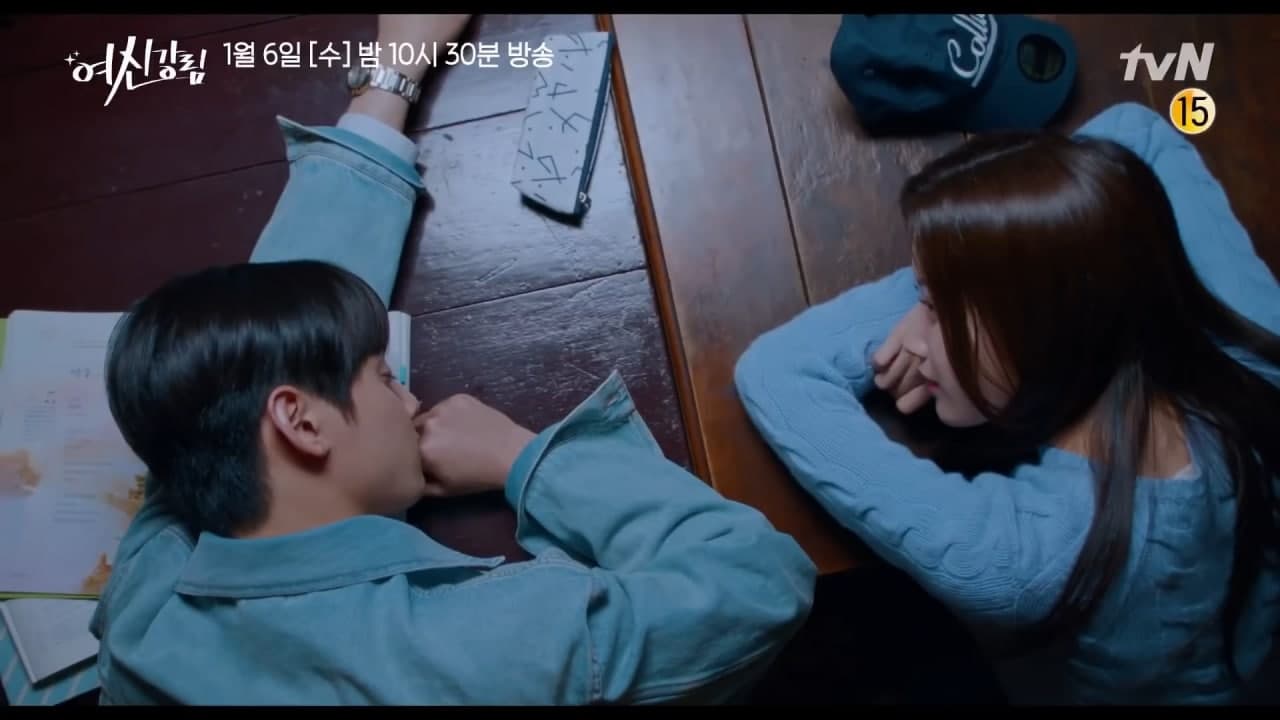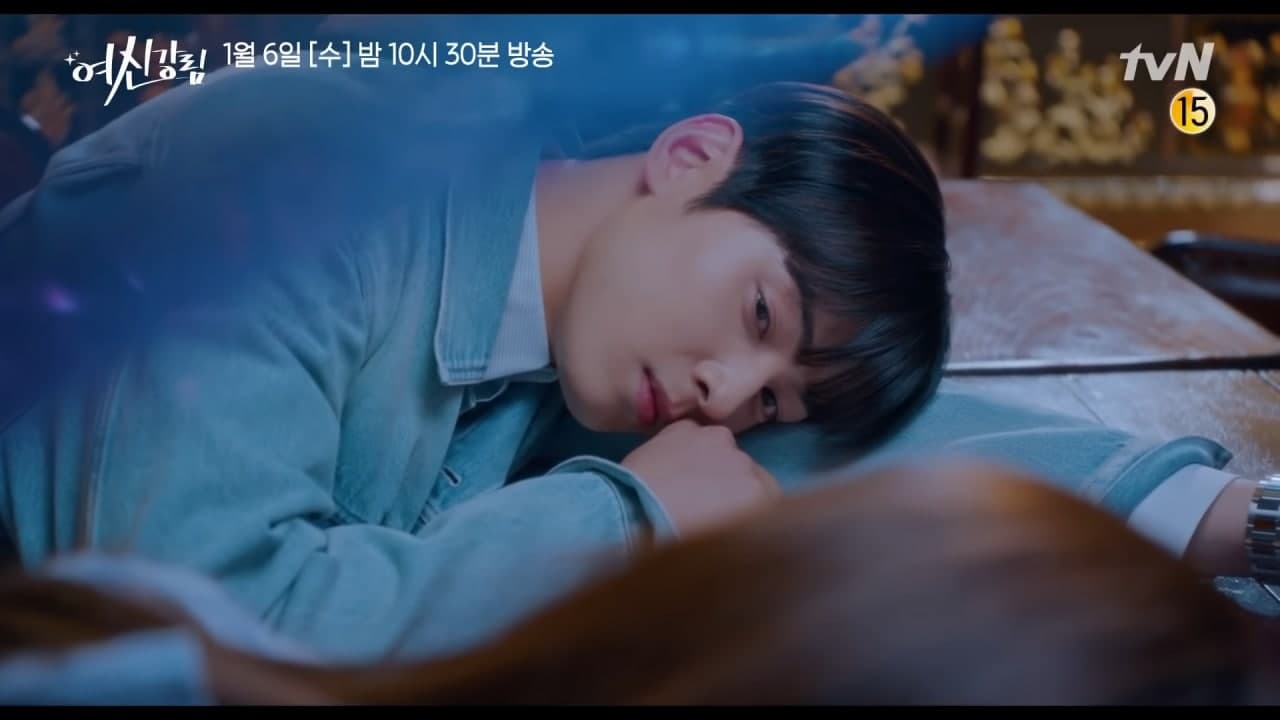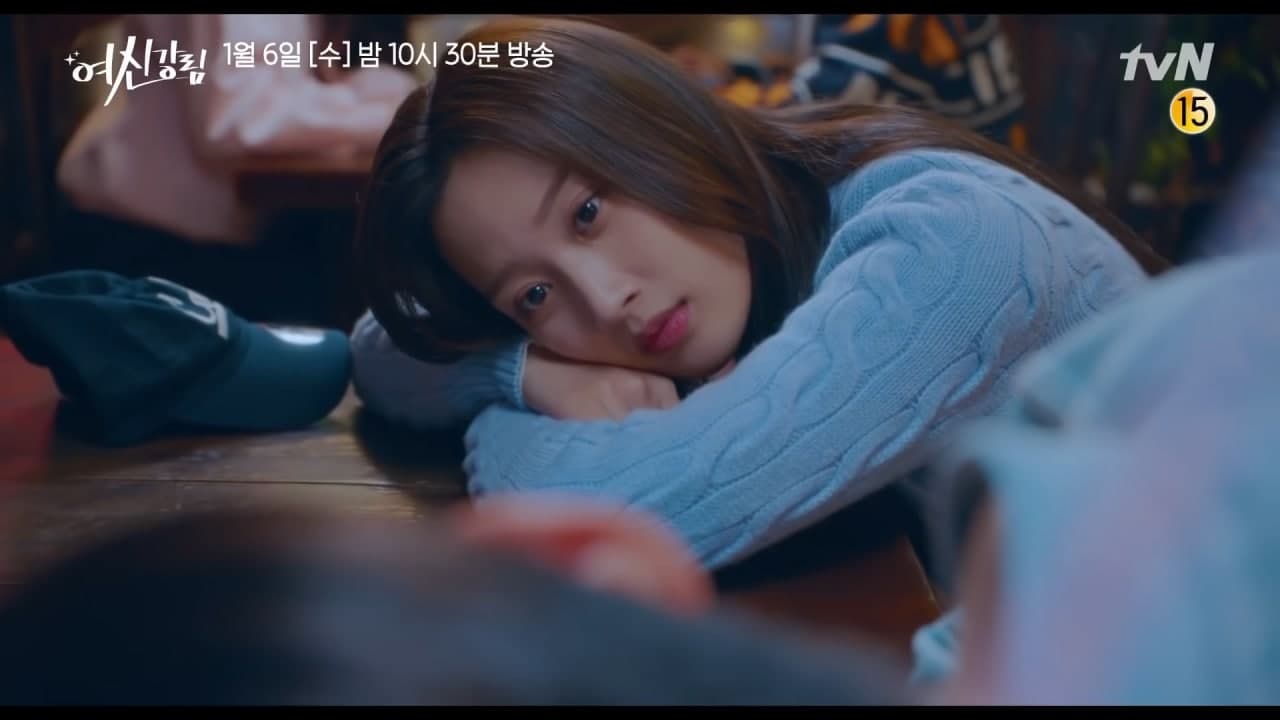 2. And they're both feeling the feels for each other.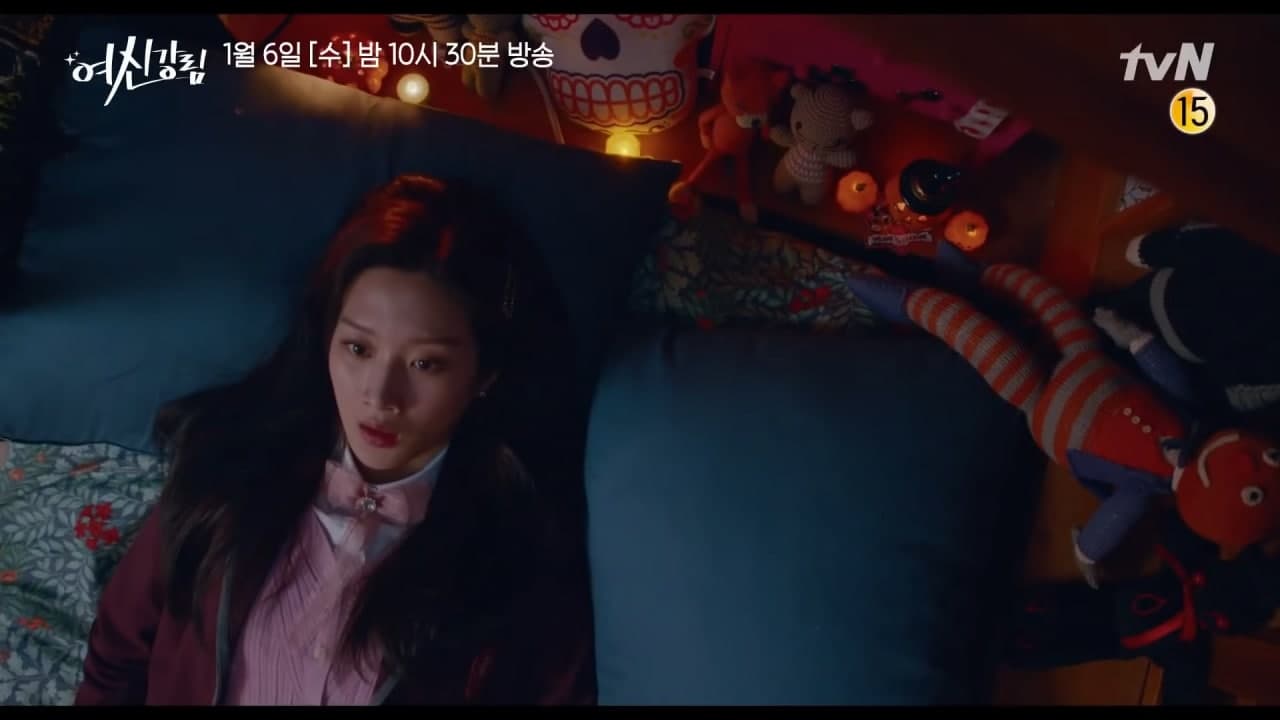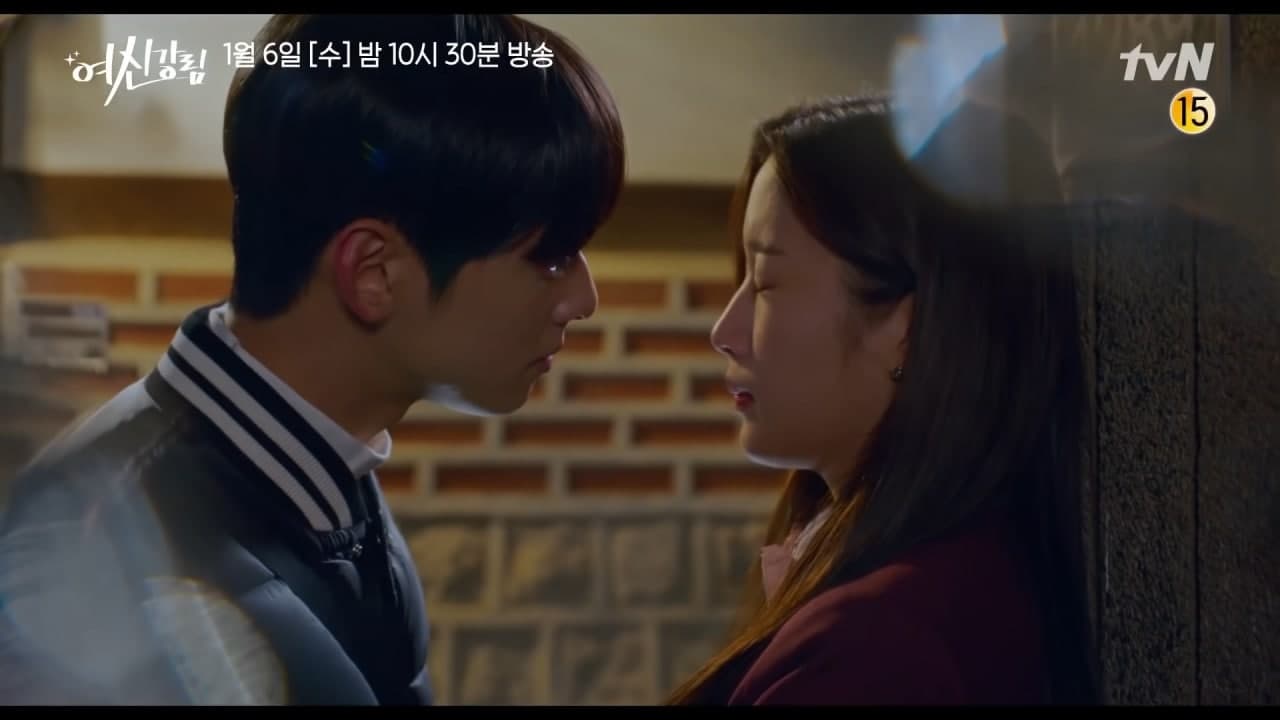 3. Uh oh, Ju Kyung notices Kang Su Jin's hands. Will she open up to Ju Kyung about her struggles?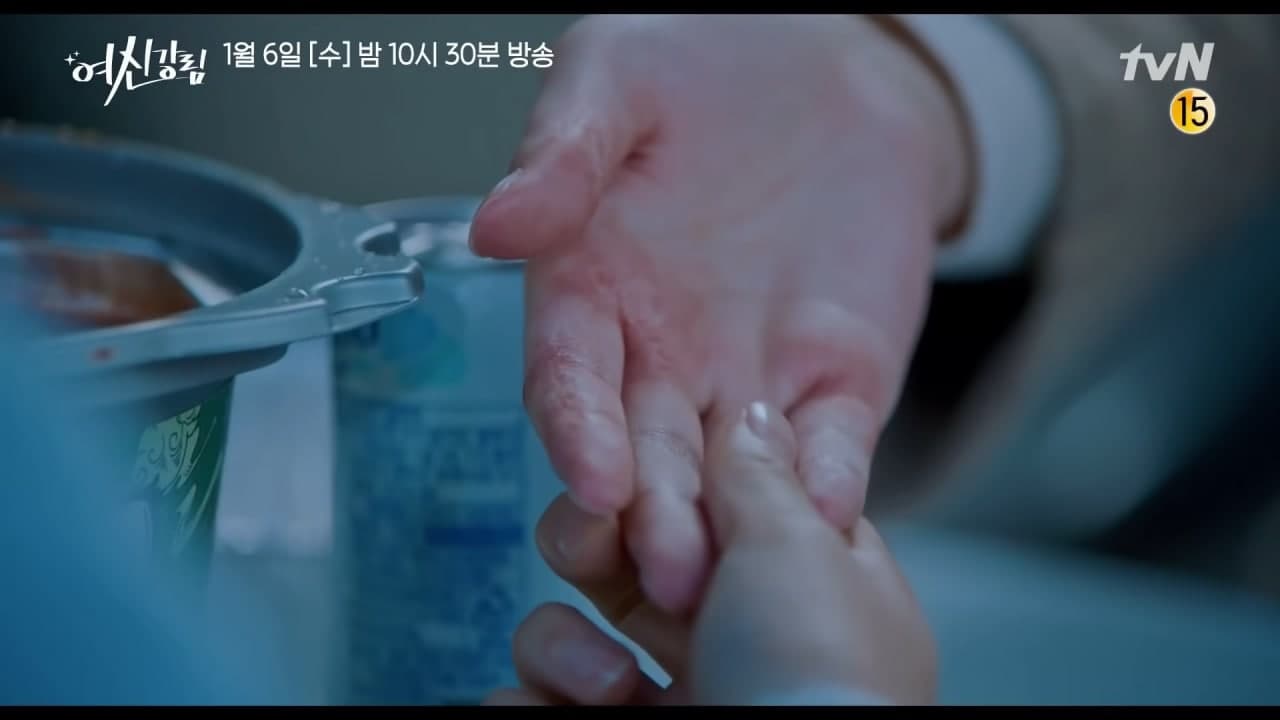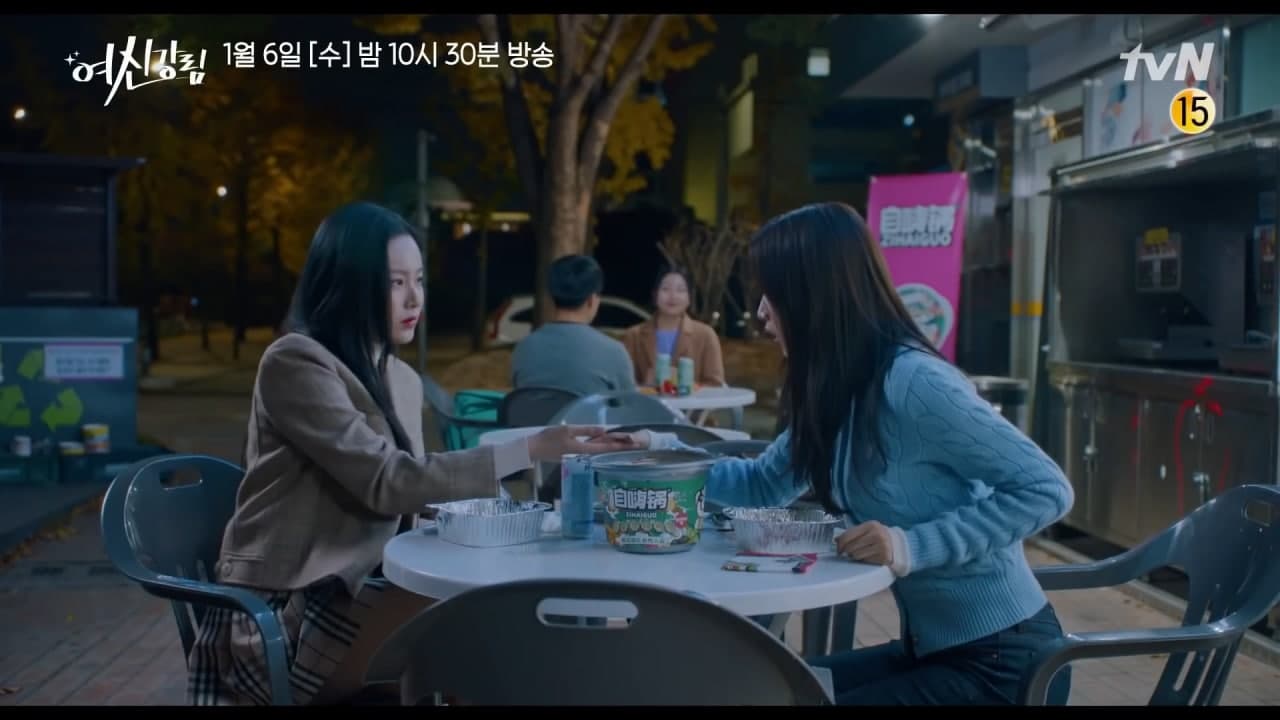 4. Seojun continues to tease Ju Kyung. When will he 'fess up, though?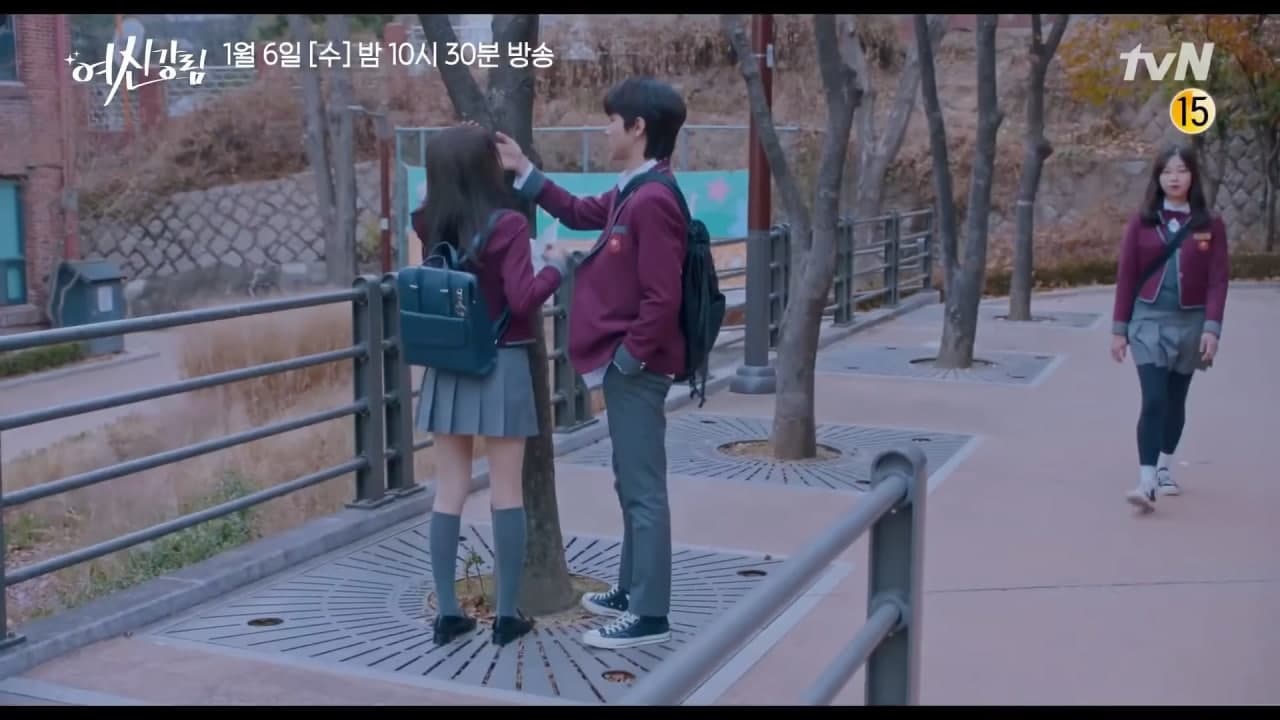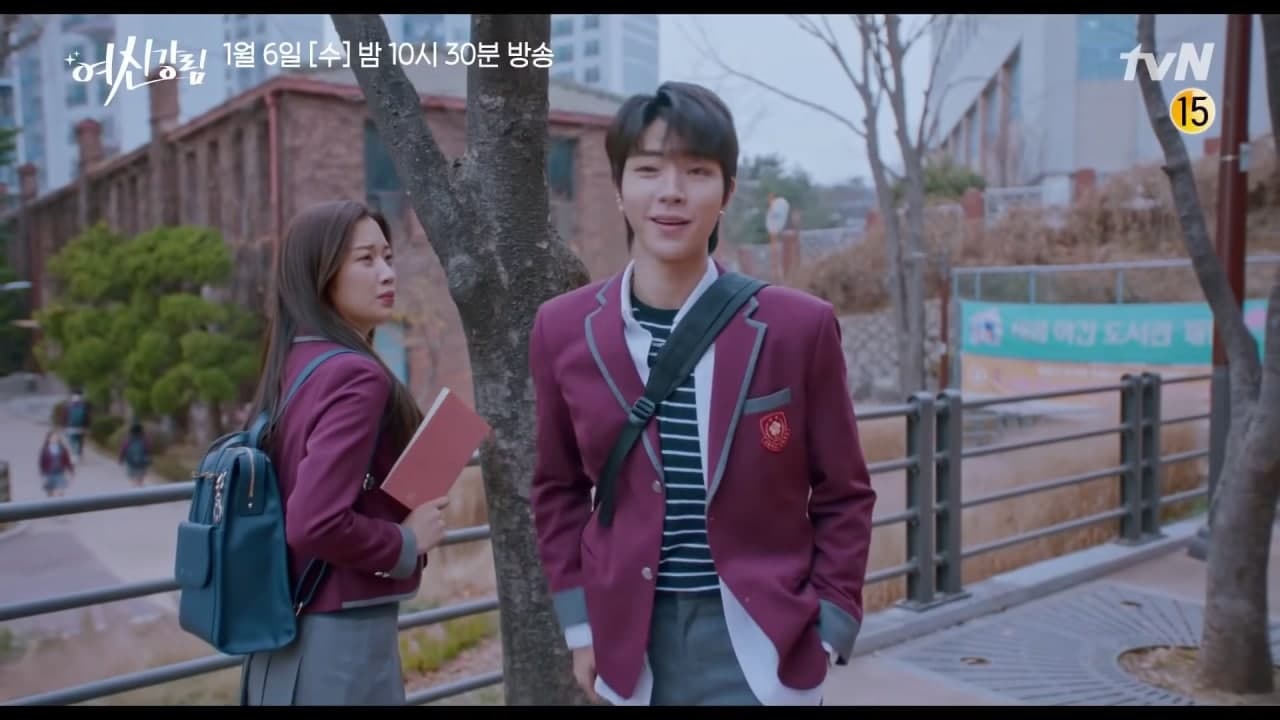 5. Woaaah, a star baseball player asks Ju Kyung for her number!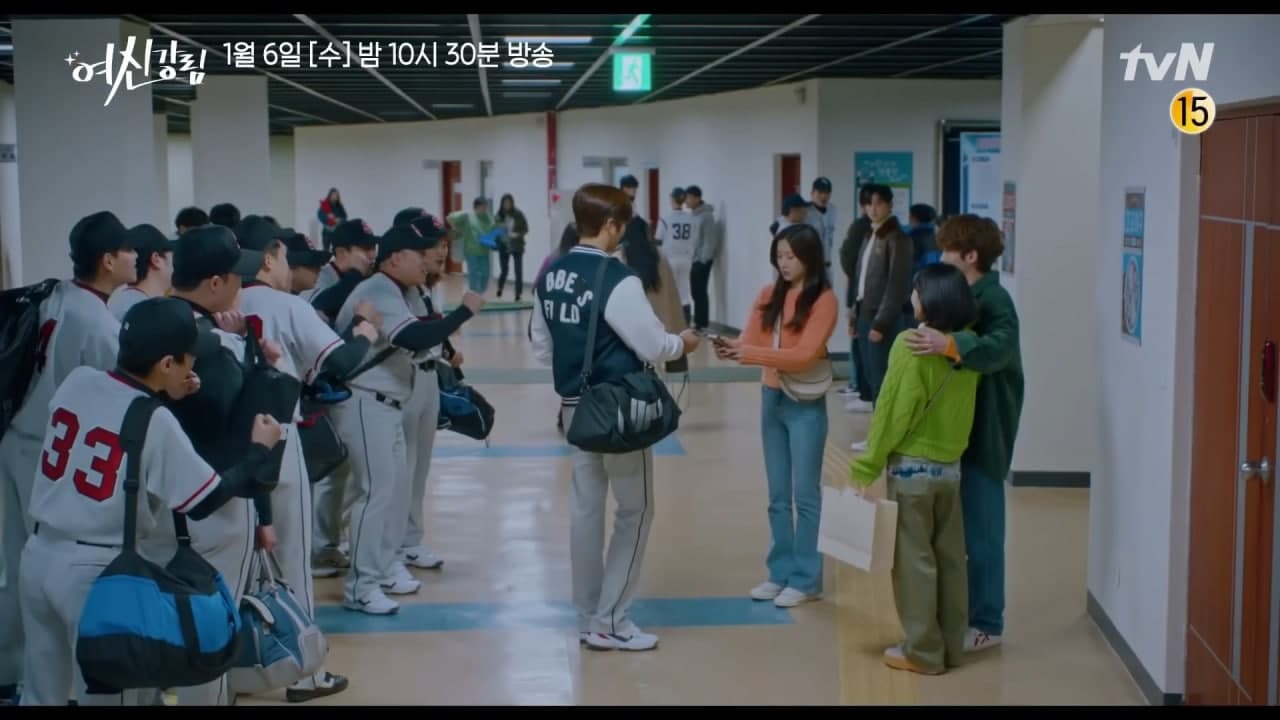 6. But both Suho and Seojun go to the same game to keep an eye on her?! LOL.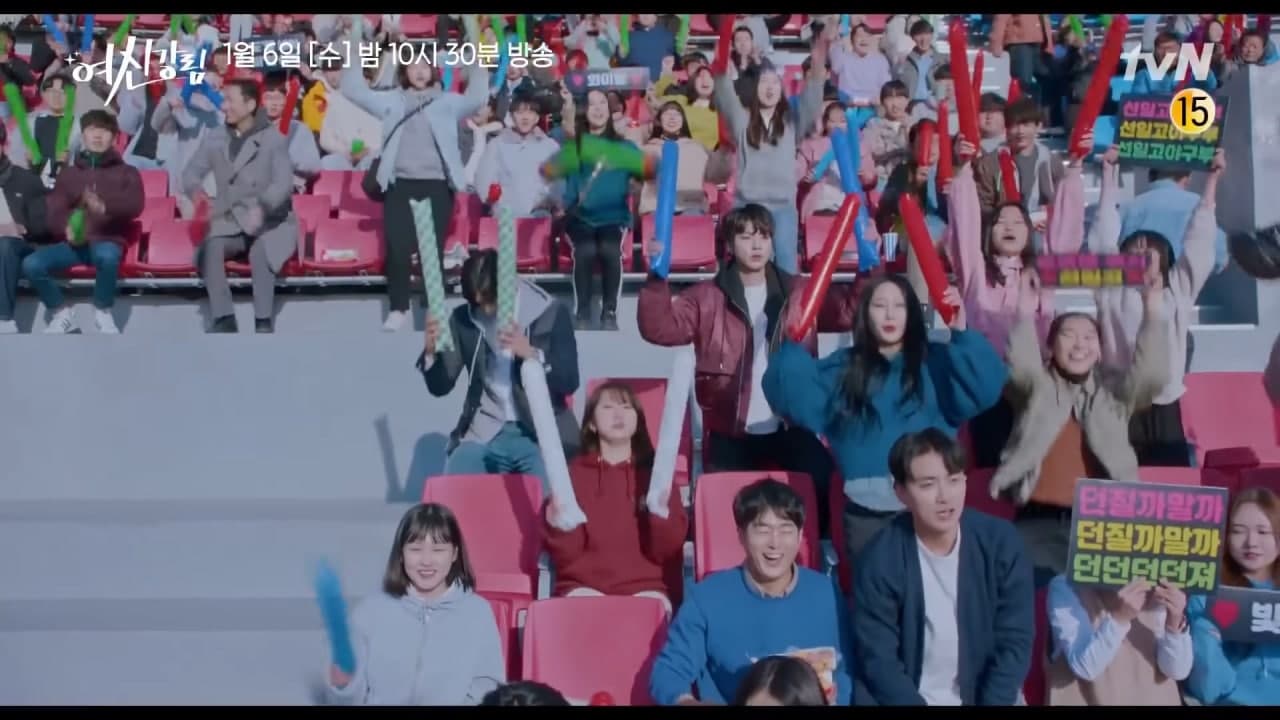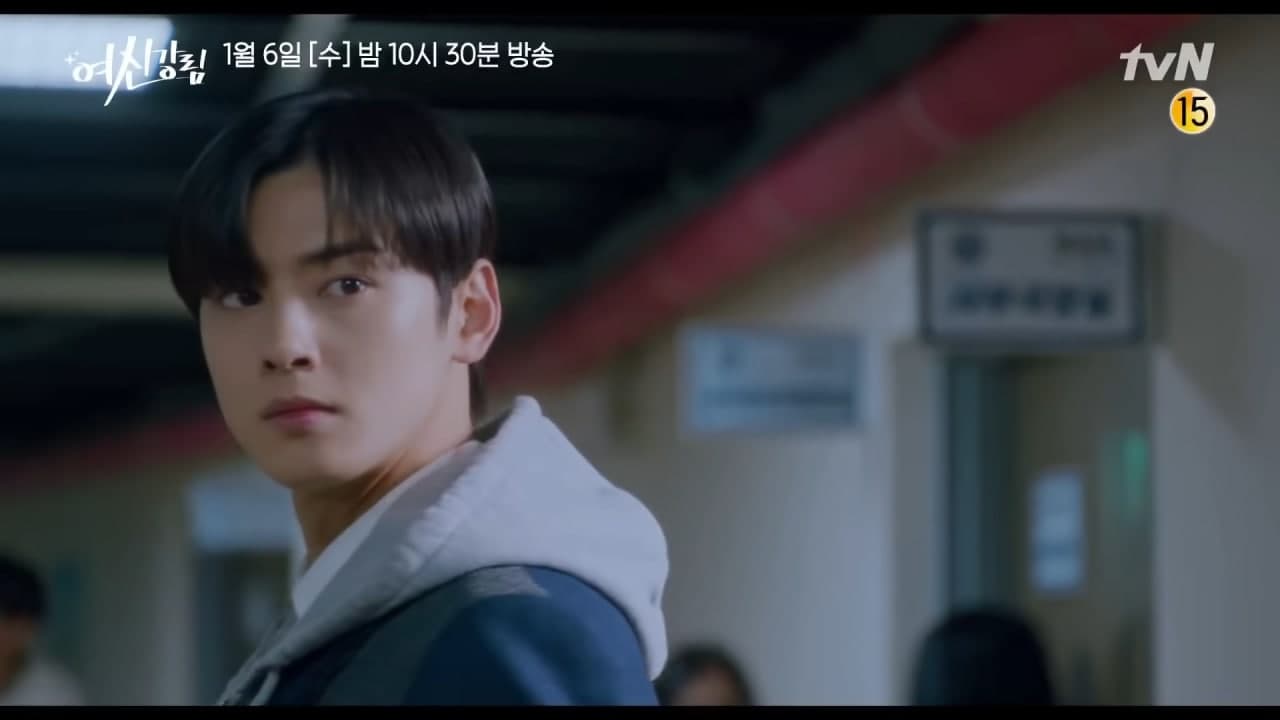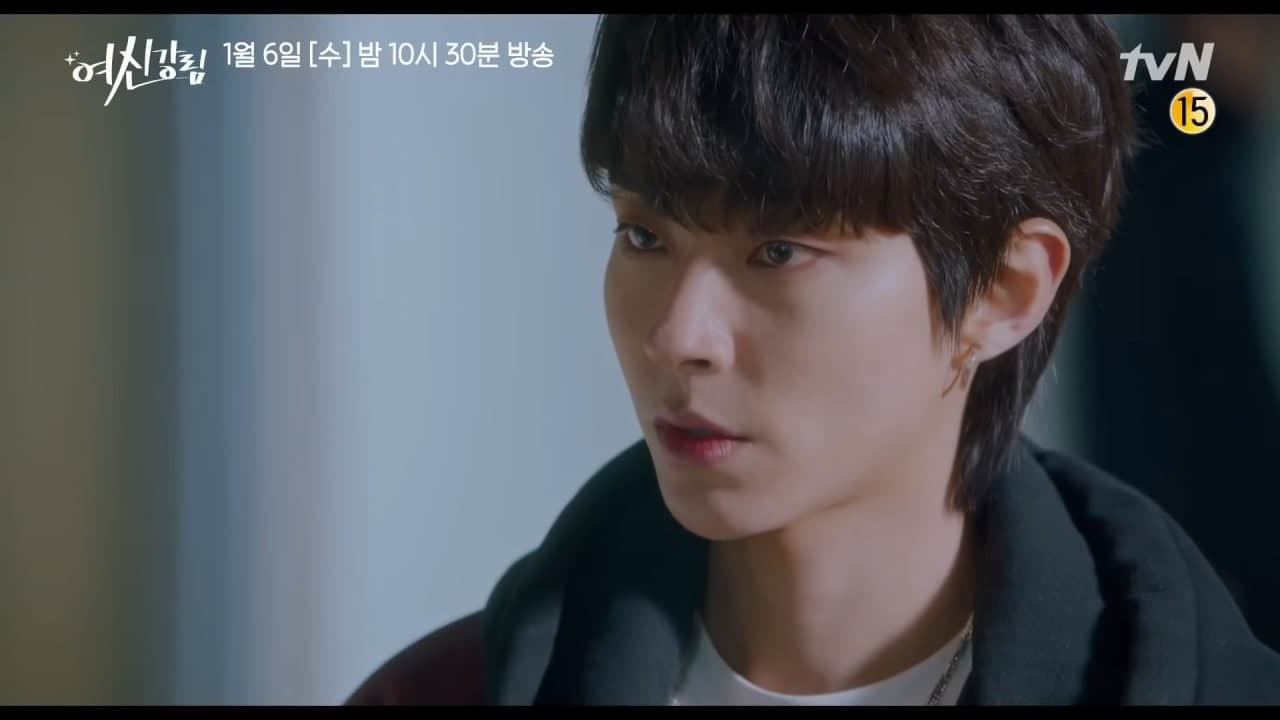 7. Yikes, this love triangle is getting more ~tense~ than ever.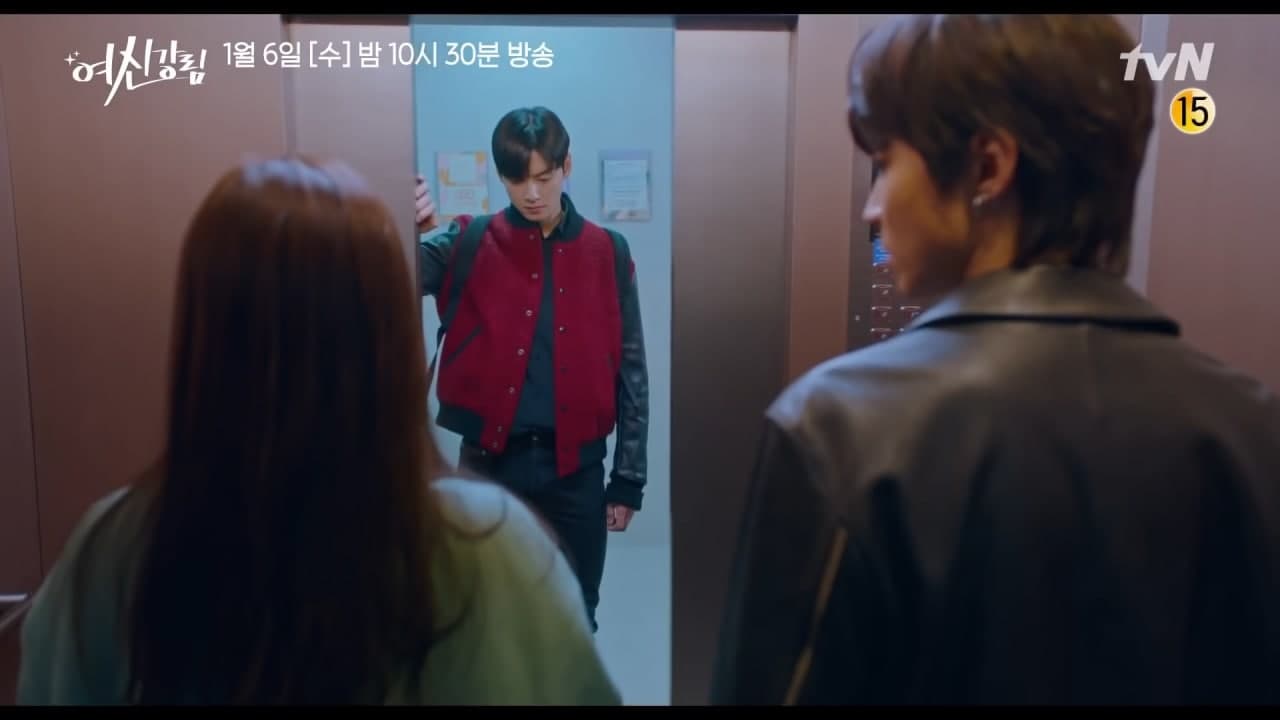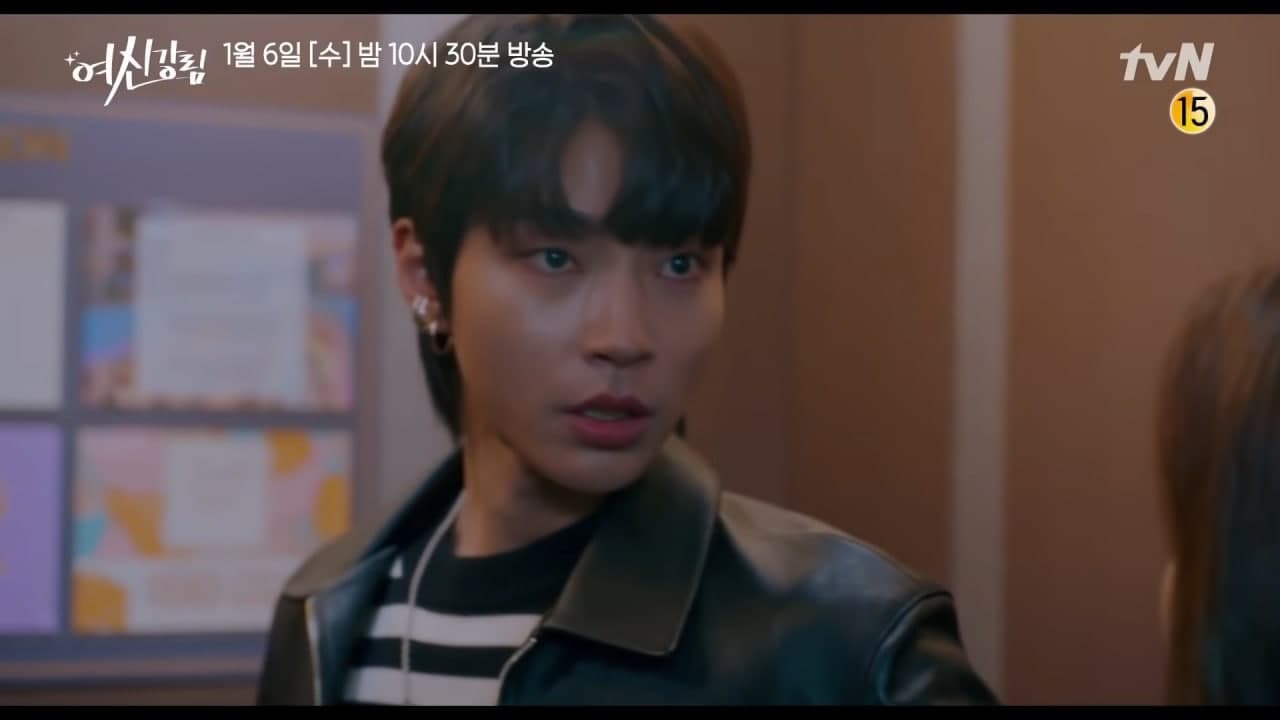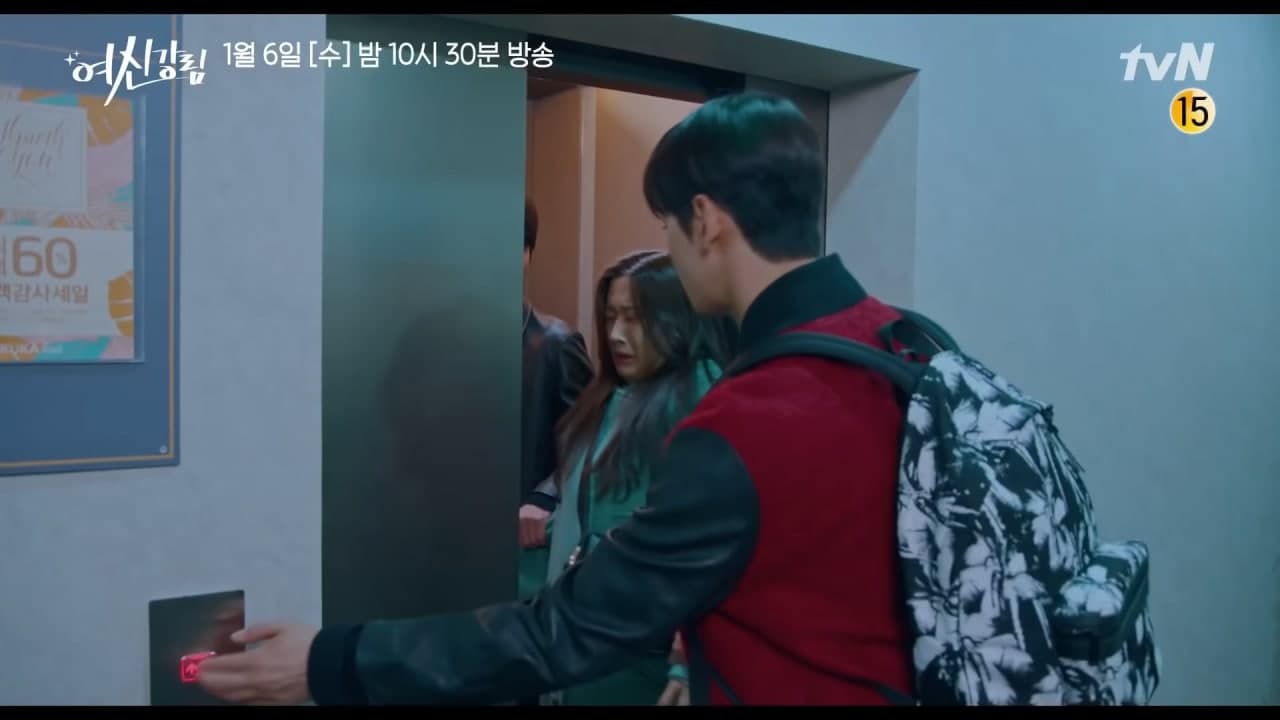 8. Noooo! Ju Kyung gets crushed when she sees Suho hugging another girl…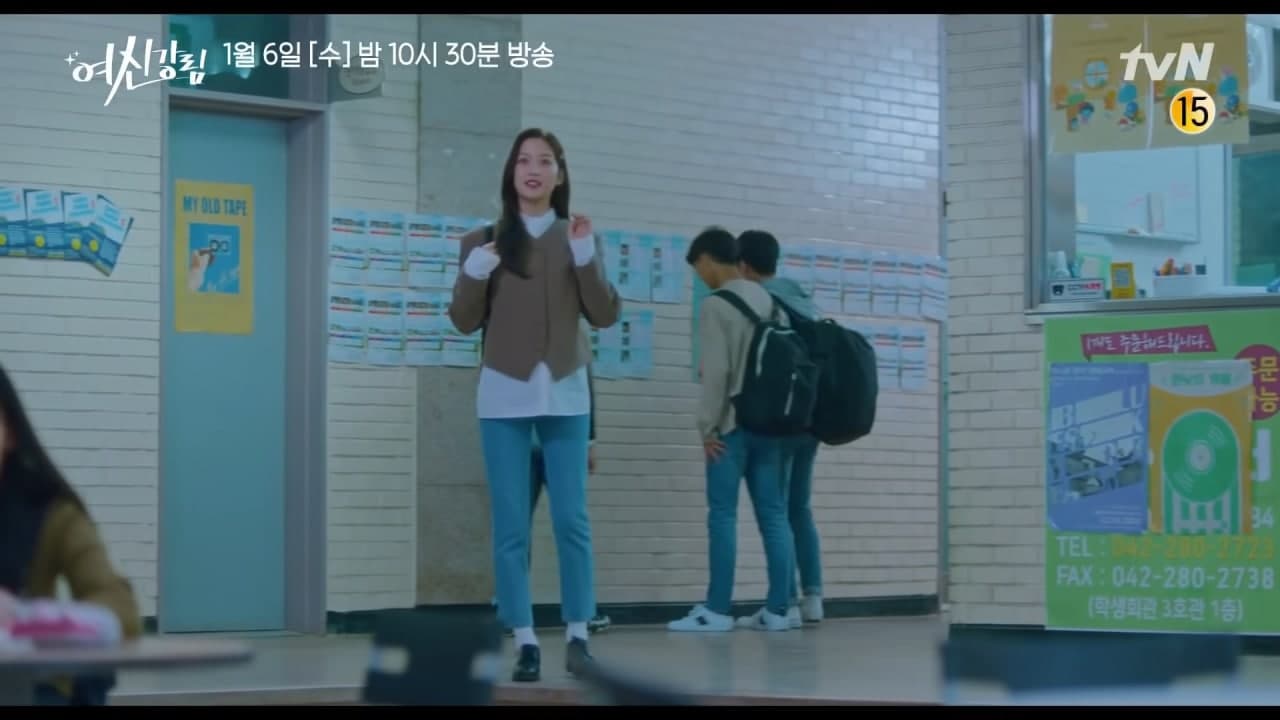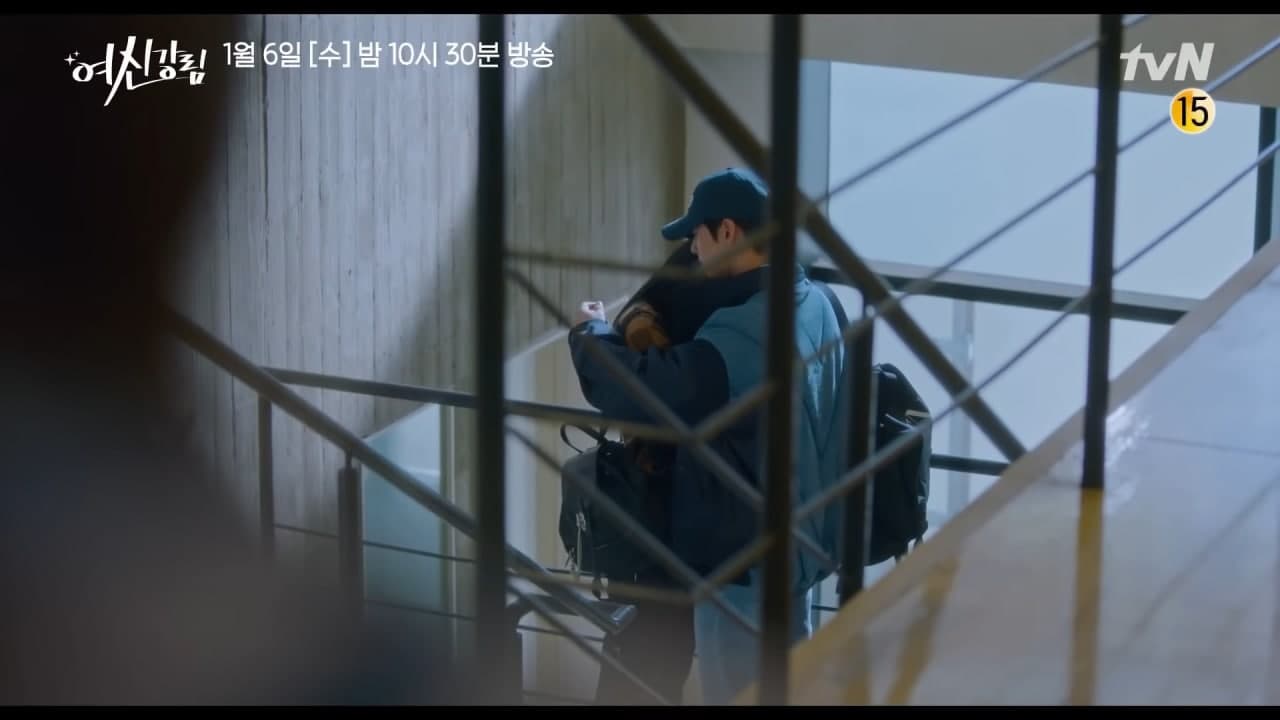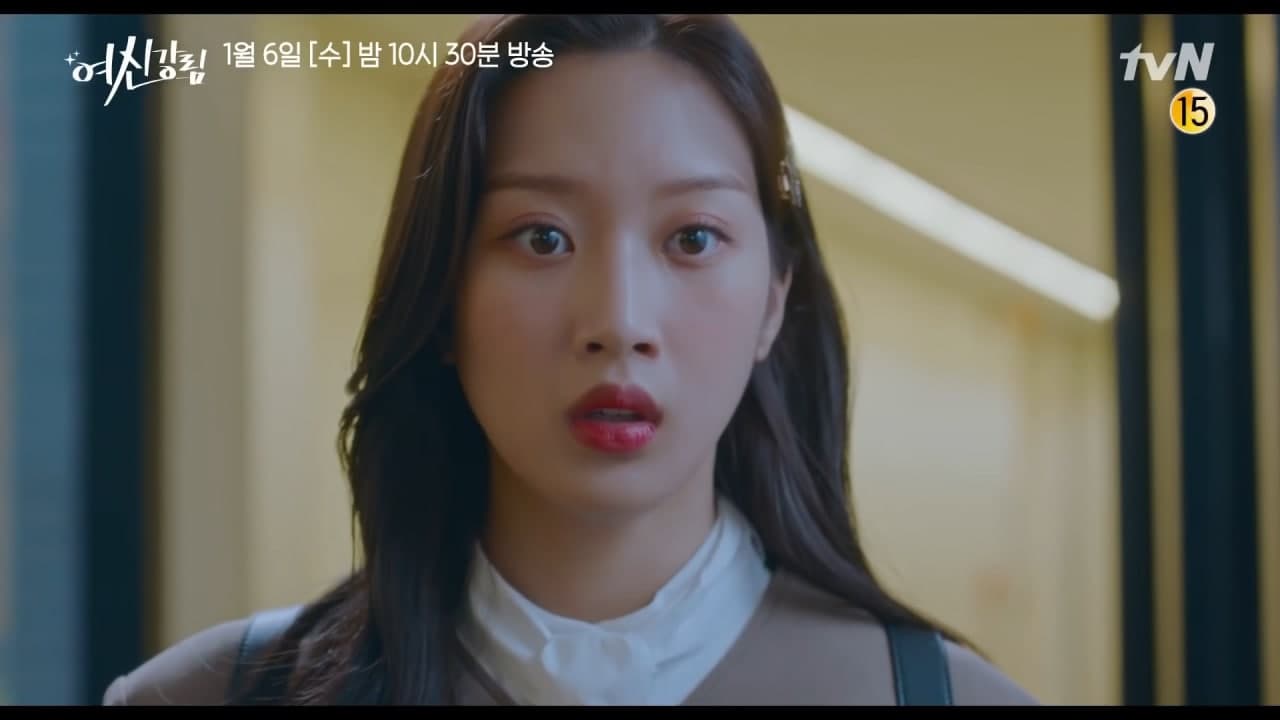 New episodes of True Beauty are available on Viu every Thursday and Friday.
***
What does your zodiac sign say about you? Subscribe to Cosmopolitan Philippines and find out!
Follow Jacinda on Instagram.