Birthdays happen ~once~ a year and it's such a great time for anyone to *feel special*. It's not just a simple event where we add numbers to our age but it's the time to be grateful for living another year. If there's one thing that adds colors to birthdays, that would be zodiac signs! Sure, not everyone is a follower of astrology, but there is a certain point when we all tried to check our signs to seek guidance or to just simply analyze our personality and compatibility.
The K-pop culture got no exception to this. Admit it or not, most of us made an attempt to check our idols' star signs to further understand their character. We totally get kilig if we find out that our signs match theirs! As one of the most sought-after K-pop girl groups at the moment, let's unleash all *the feels* as we get to know TWICE based on their zodiac signs.
ADVERTISMENT - CONTINUE READING BELOW ↓
TWICE members' birthdays and zodiac signs:
1. Park Jihyo
Birthday: February 1, 1997
Zodiac sign: Aquarius
Born on the first day of love month, TWICE's leader Jihyo is an Aquarius. People under this sign are said to be advanced, clever, exceptional, and optimistic. These traits are very vital for someone who desires to lead or is tasked to lead a group. Also, the fact that she trained for about a decade before debuting shows how self-reliant she is. We fully understand why this all-rounder female idol perfectly represents this sign.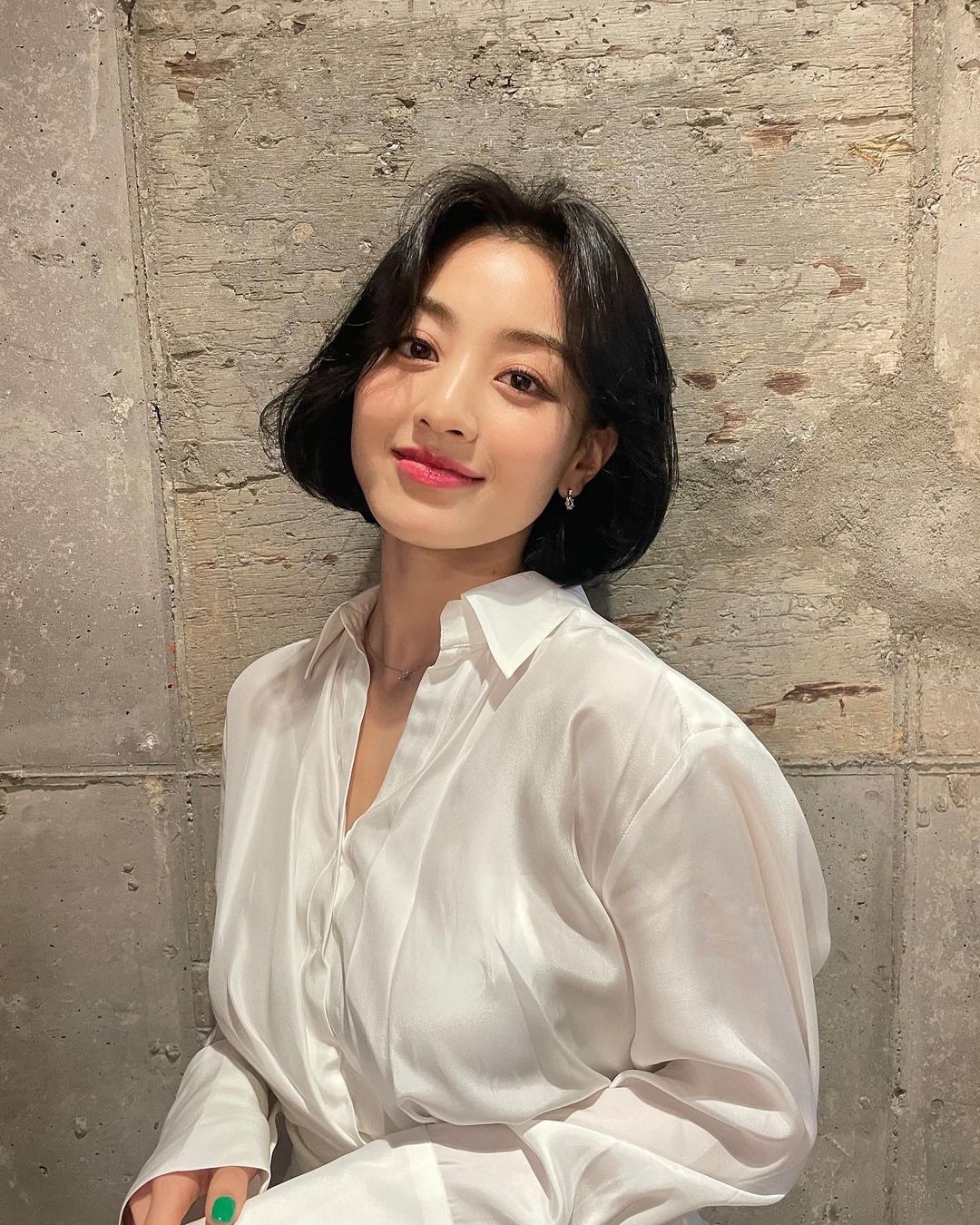 2. Im Nayeon
Birthday: September 22, 1995
Zodiac sign: Virgo
TWICE's eldest member made it as a Virgo as she was born on the last day of the star sign. Generally, Virgos tend to create good compatibility with everyone since they are caring people. They are also known to be industrious, kind, and sympathetic—qualities that we have seen in Nayeon. Additionally, Virgos strives for excellence and values efforts and as soon as Nayeon unveils her solo debut, we will definitely see the fruit of her hard work.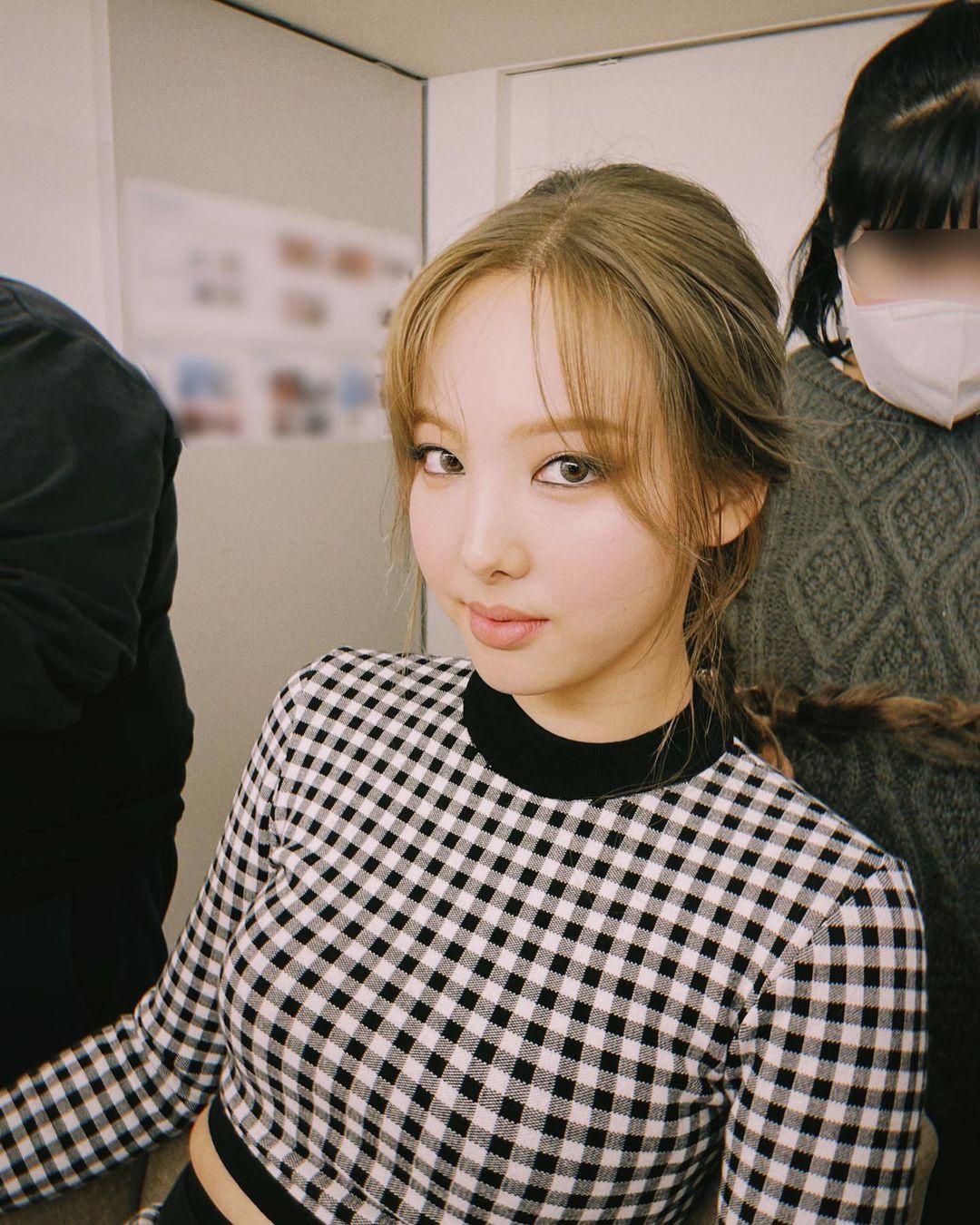 ADVERTISMENT - CONTINUE READING BELOW ↓
3. Yoo Jeongyeon
Birthday: November 1, 1996
Zodiac sign: Scorpio
Every first day of November, Jeongyeon celebrates her birthday and that makes her a Scorpio. Scorpios are described to be fearless, passionate, creative, and loyal. The mentioned traits can reflect Jeongyeon's character. She is someone who values loyalty among her peers and expresses honest advice. Jeongyeon also puts her heart into something she's passionate about and her sincerity can be seen straight from her eyes.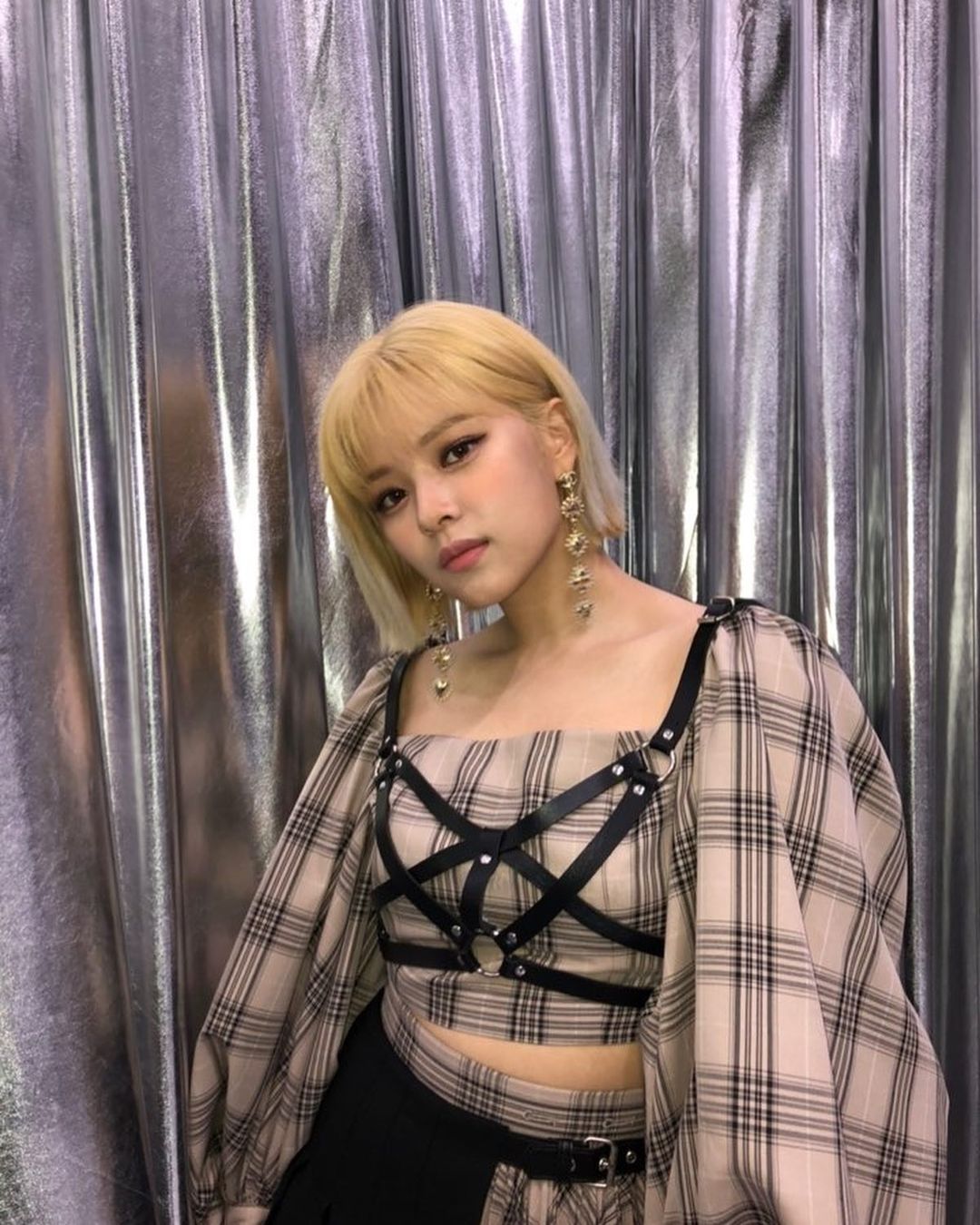 ADVERTISMENT - CONTINUE READING BELOW ↓
4. Hirai Momo
Birthday: November 9, 1996
Zodiac sign: Scorpio
Sharing the same zodiac sign with Jeongyeon is TWICE's main dancer, Momo. The second November baby on the list also makes a good representative of Scorpios. This *dancing machine* shows genuine passion in her artistry. She easily captivates our hearts with her strong dance moves that came from natural talent and strong-willed determination.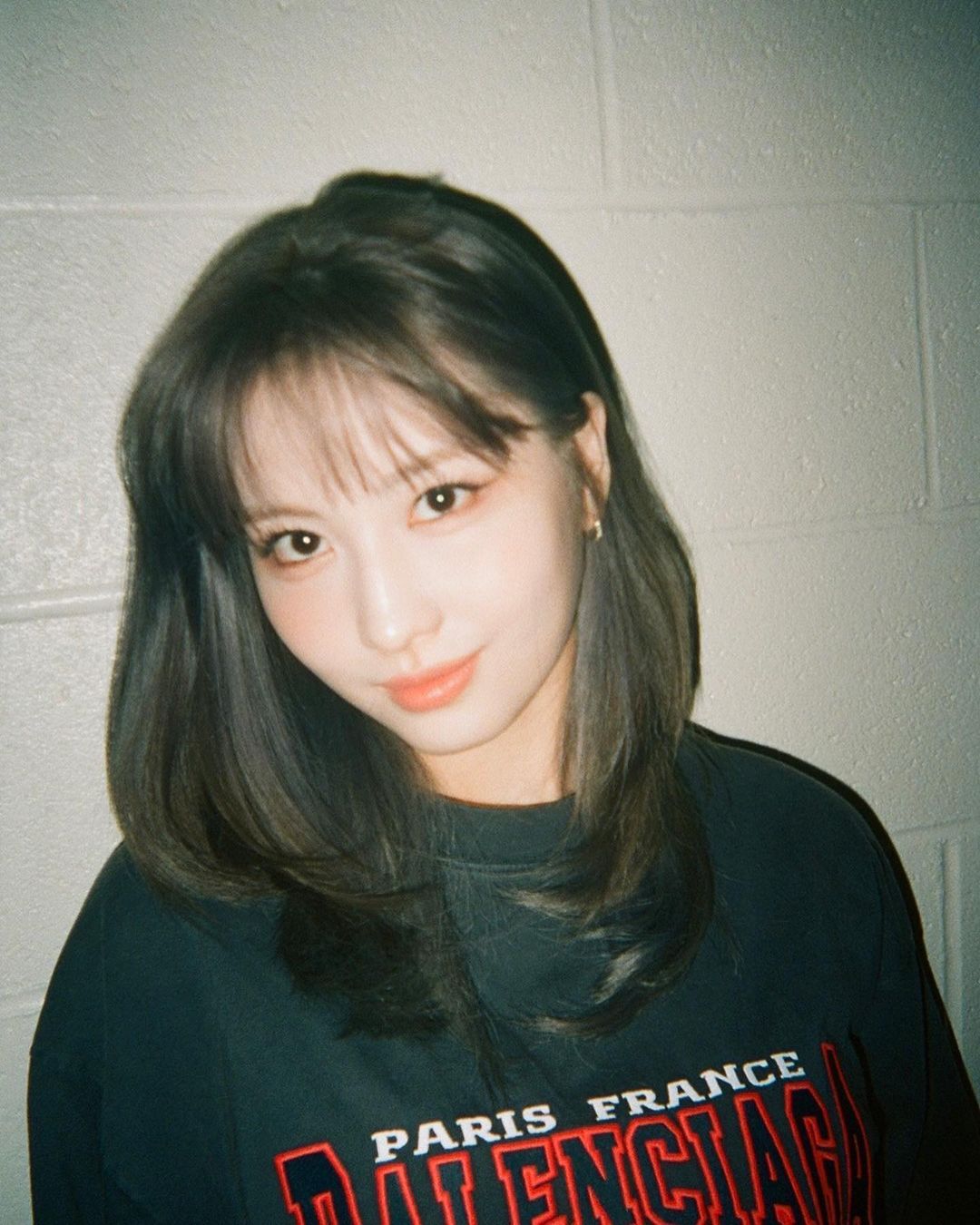 ADVERTISMENT - CONTINUE READING BELOW ↓
5. Minatozaki Sana
Birthday: December 29, 1996
Zodiac sign: Capricorn
Next on the list is another member from Japan, Sana. She is the group's only Capricorn. People in this star sign are known to be hardworking and goal-oriented, which is undeniably true of Sana. She is also very dependable and and it can be justified by the fact that many TWICE members are comfortable around her. Sana is an epitome of a beauty who is socially smart at the same time.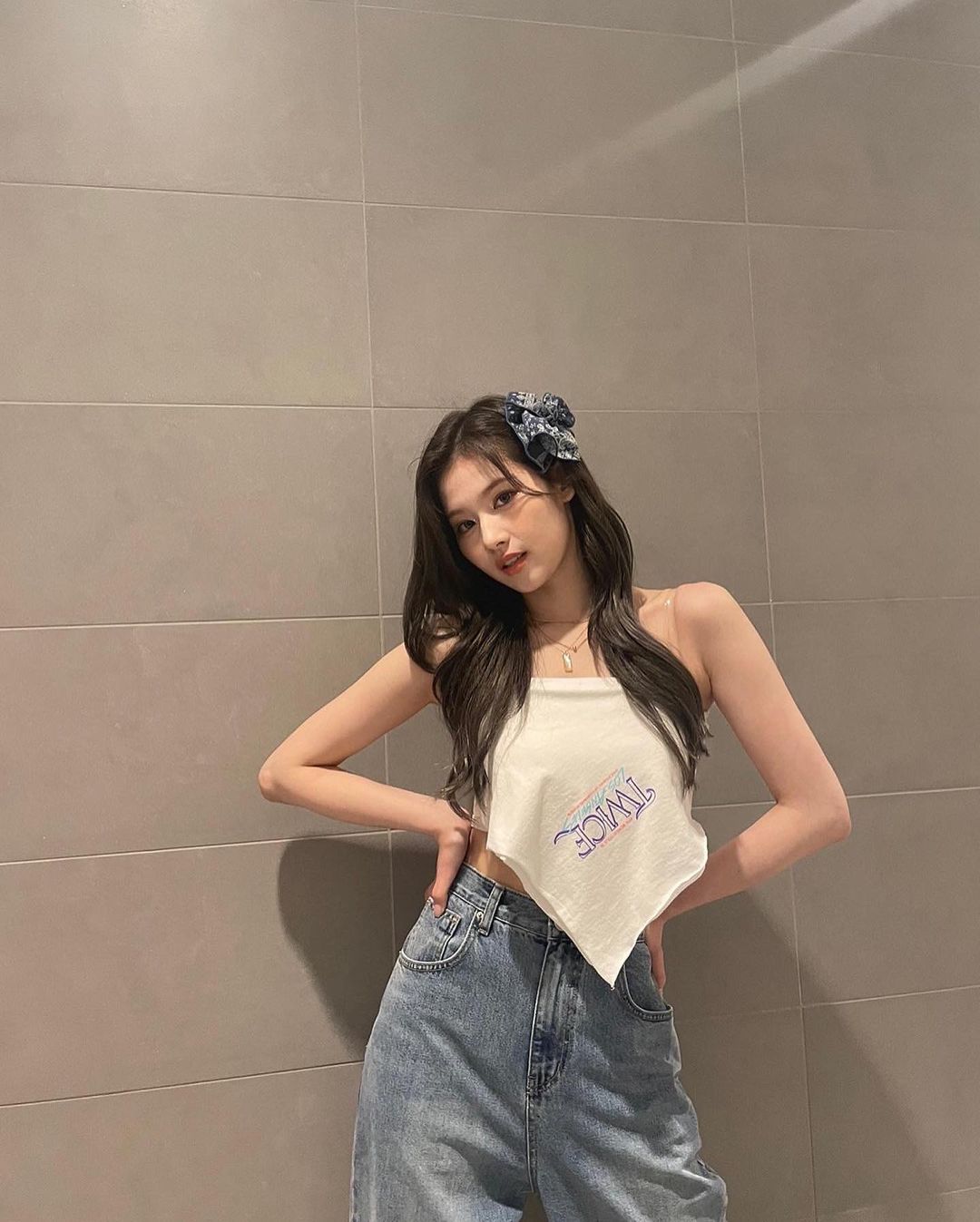 ADVERTISMENT - CONTINUE READING BELOW ↓
6. Myoui Mina
Birthday: March 24, 1997
Zodiac sign: Aries
Completing TWICE's Japanese line is a woman with a very princess-like beauty and it's none other than Mina. She has likely all the characteristics of an Aries. People under this star sign are known to be very kind and sympathetic. They are also faithful and honest. While Mina tends to talk less than the rest of the members, she displays elegance and kindness in every way possible.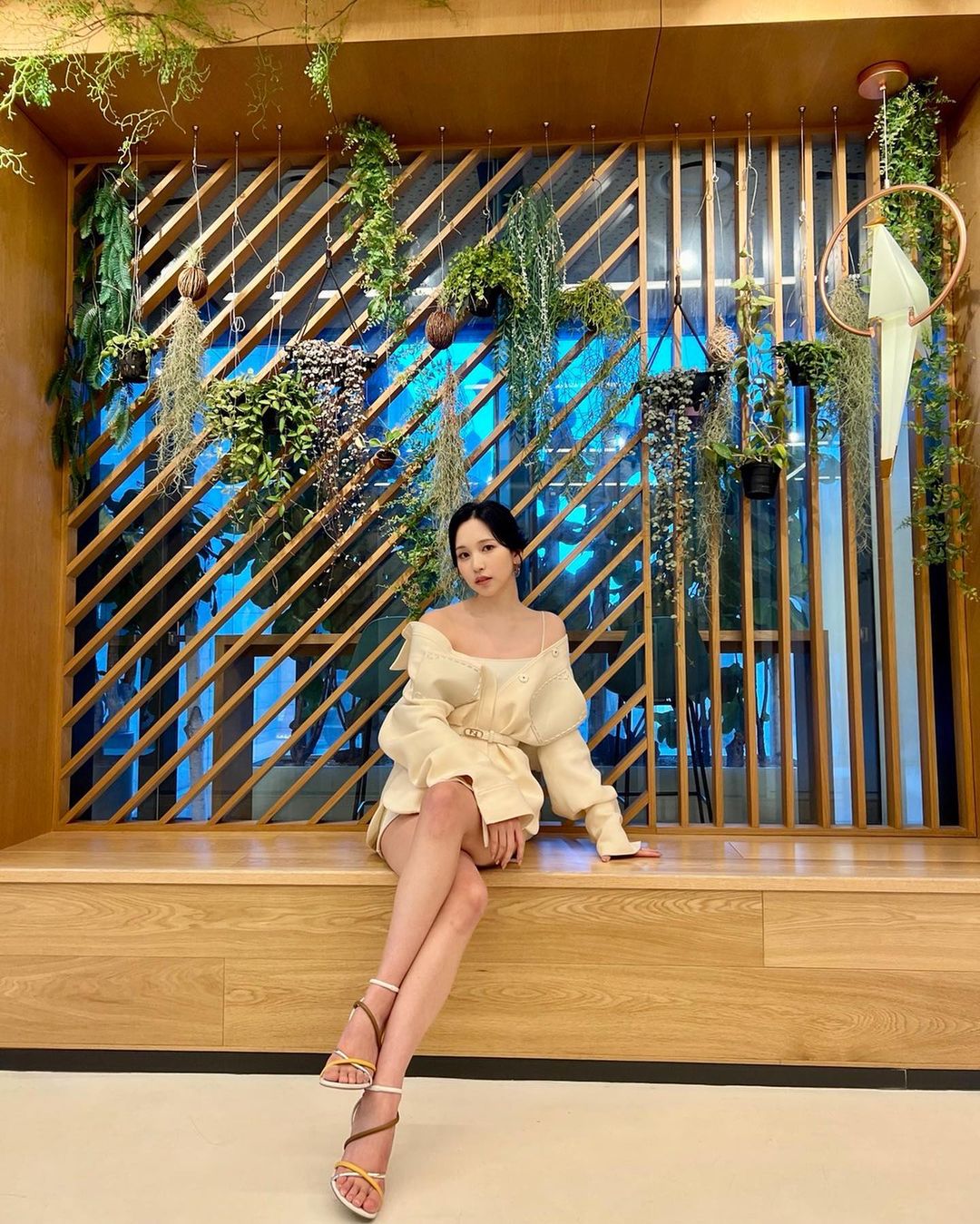 ADVERTISMENT - CONTINUE READING BELOW ↓
7. Kim Dahyun
Birthday: May 28, 1998
Zodiac sign: Gemini
Geminis are said to be flexible, clever, playful, and intellectually curious. Now that you got the idea, you will not wonder why you are reading this description for Dahyun. She is known to be that energetic member who can make anyone laugh with her funny punchlines. She might joke around most of the time but, when things get serious, she dedicates her heart to it. Overall, Dahyun is just simply adorable!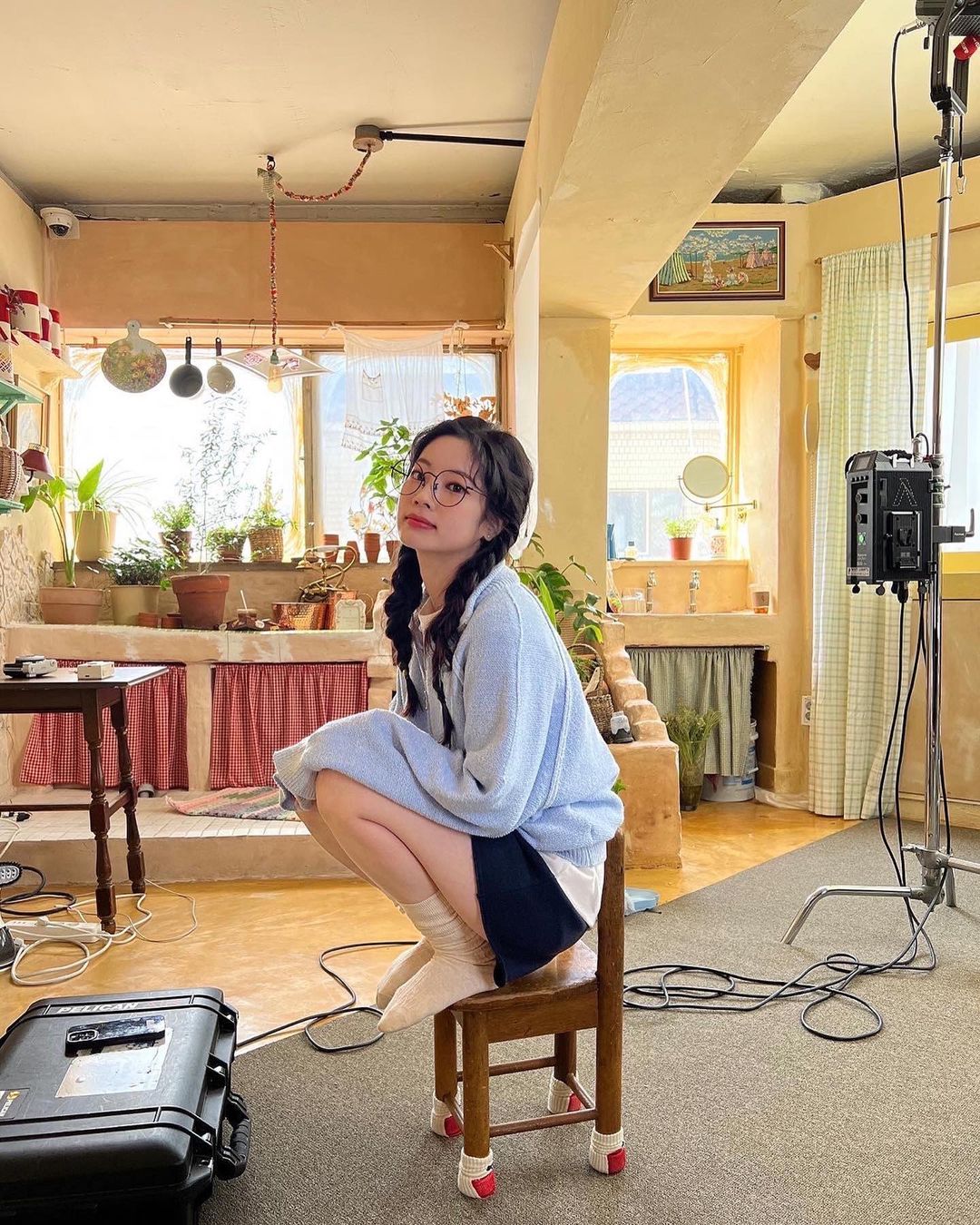 ADVERTISMENT - CONTINUE READING BELOW ↓
8. Son Chaeyoung
Birthday: April 23, 1999
Zodiac sign: Taurus
Cool and cute might have different in meanings but both traits can be in one person, and a perfect example would be TWICE's Chaeyoung. Born on the 23rd day of April, this passionate performer is a Taurus. Those under this zodiac sign are described to be intelligent, dependable, and have a laid-back vibe. As an idol, Chaeyoung is a certified all-rounder. As a person, she is free-spirited and she does things amazingly.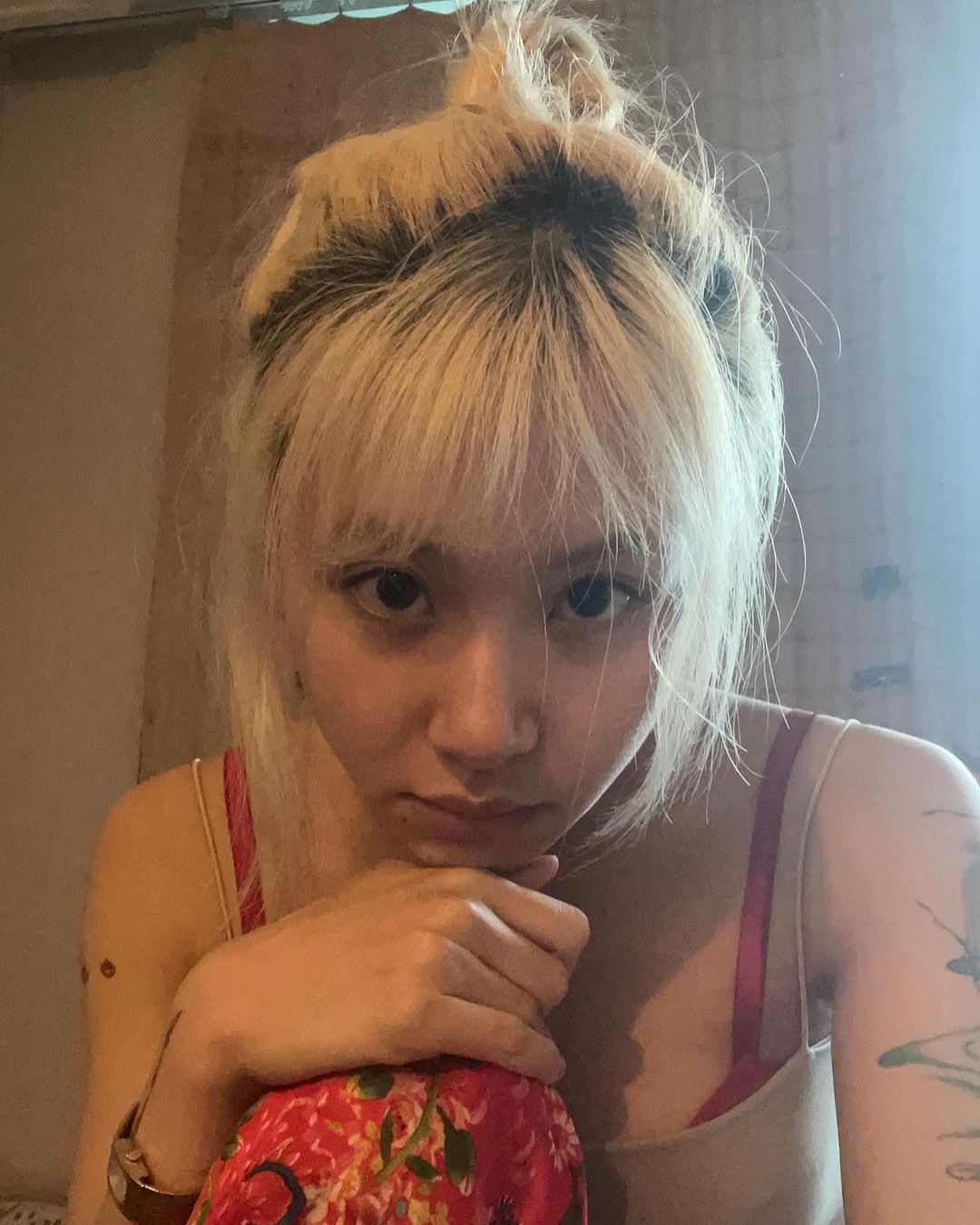 ADVERTISMENT - CONTINUE READING BELOW ↓
9. Chou Tzuyu
Birthday: June 14, 1999
Zodiac sign: Gemini
Last but definitely not least is TWICE's second Gemini and the group's maknae, Tzuyu. She shares the same sign with Dahyun but she appears to be the opposite. Tzuyu gives off the relaxed version of the star sign. Gemini people are known to be great thinkers, something that we can see in Tzuyu's insightful responses. She may be mature enough for her age but getting to know her more will remind you that she is the group's baby after all. Overall, a Gemini person prefers to have a special space for her to explore.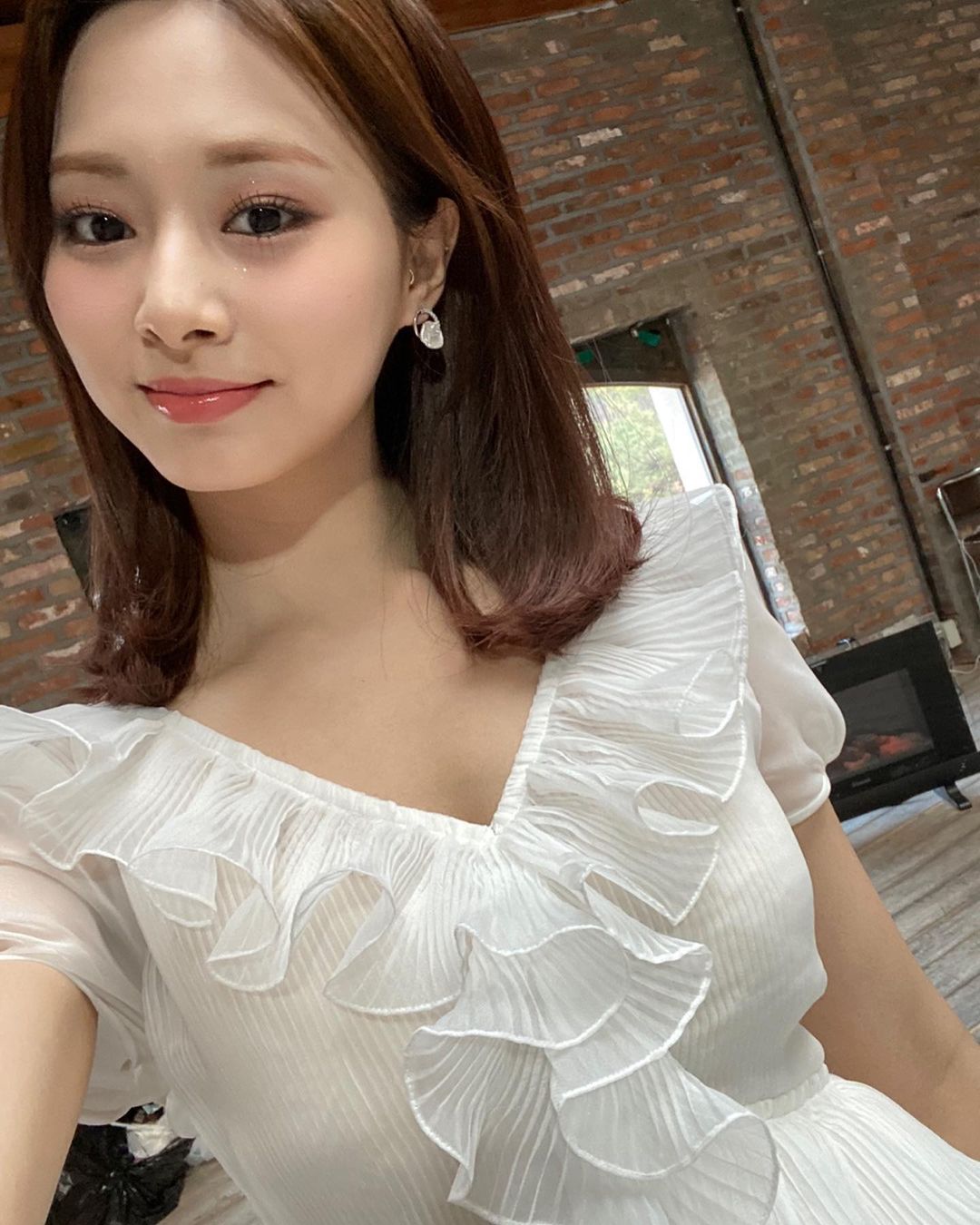 ADVERTISMENT - CONTINUE READING BELOW ↓
RIGHT THIS WAY FOR MORE K-POP STORIES:
Everything You Need To Know About The Members Of The K-Pop Boy Group, BTS
I Got To Talk To BTOB's Peniel And It Was The Best Day Of My Life
Everything You Need To Know About The Members Of The K-Pop Girl Group MAMAMOO