Under The Queen's Umbrella just hit double-digit ratings (a whopping 13.4 percent, wow!) and it's undoubtedly everyone's fave sageuk (historical) K-drama right now. That being said, fans have been on the edge of their seats waiting for the plot to unfold—but it looks like lead star Kim Hye Soo has already spilled the *ending* before the last episode!
Set during the Joseon dynasty, Under The Queen's Umbrella shows the education system in the palace. It's centered on queen Im Hwa Ryung (Hye Soo) and her five troublemaker sons who are poised to become ~proper~ crown princes. She's always on the go and is recognized for being quick on her feet after all the years spent caring for her unruly children. More than the education system, the K-drama highlights the sacrifices and unconditional love of mothers.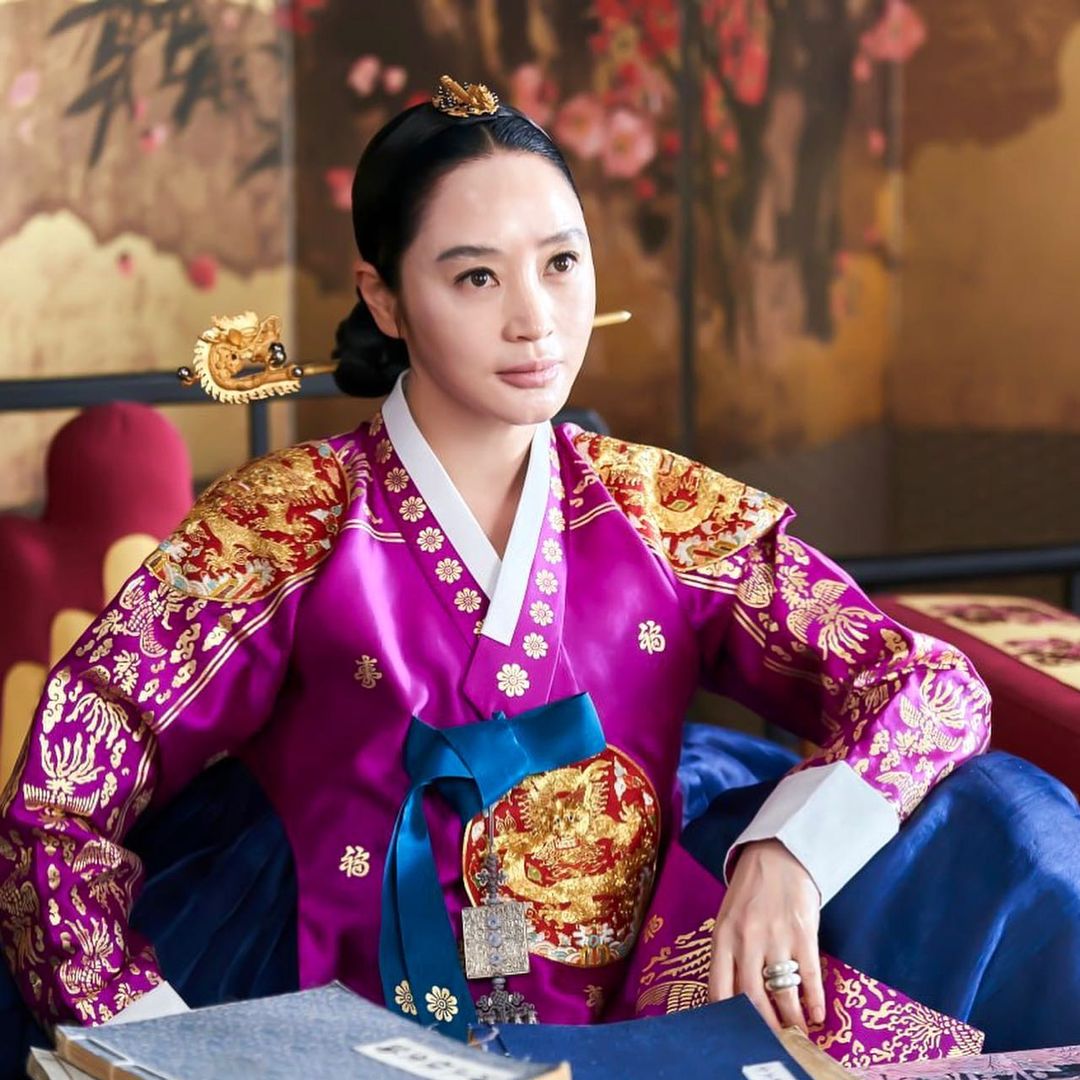 ADVERTISMENT - CONTINUE READING BELOW ↓
In its recent episodes, Under The Queen's Umbrella had audiences thinking about who might be the new Crown Prince. Unintentionally, Hye Soo spoiled it when she posted a photo of Moon Sang Min (a.k.a Grand Prince Seongnam) on Instagram wearing the Crown Prince's robe, LOL!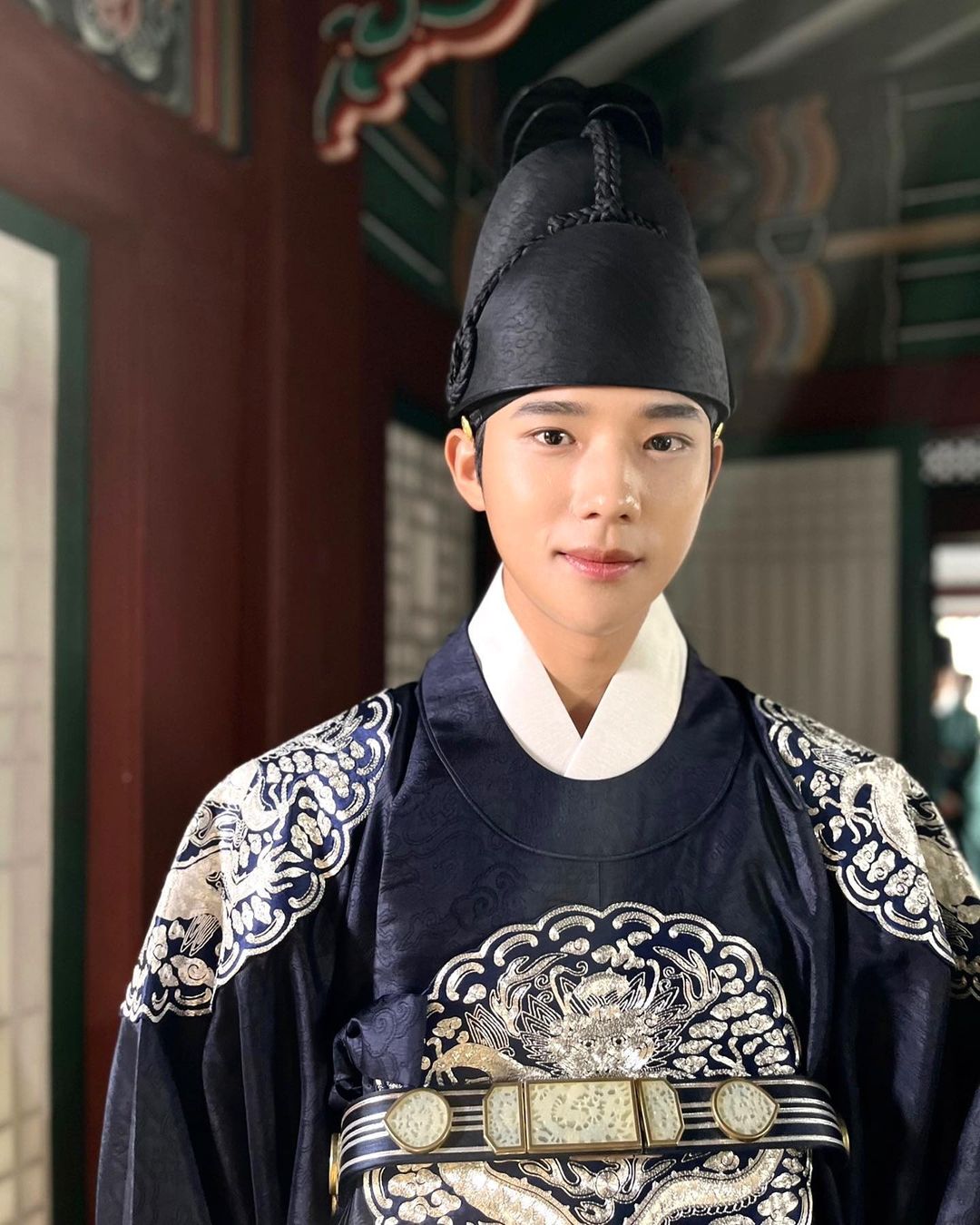 In another IG post, she shared a pic of Sang Min with actress Oh Ye Ju (a.k.a Yoon Chung Ha)—which means that they're going to be the Crown Prince and Crown Princess of Joseon. Haha!
ADVERTISMENT - CONTINUE READING BELOW ↓
Recommended Videos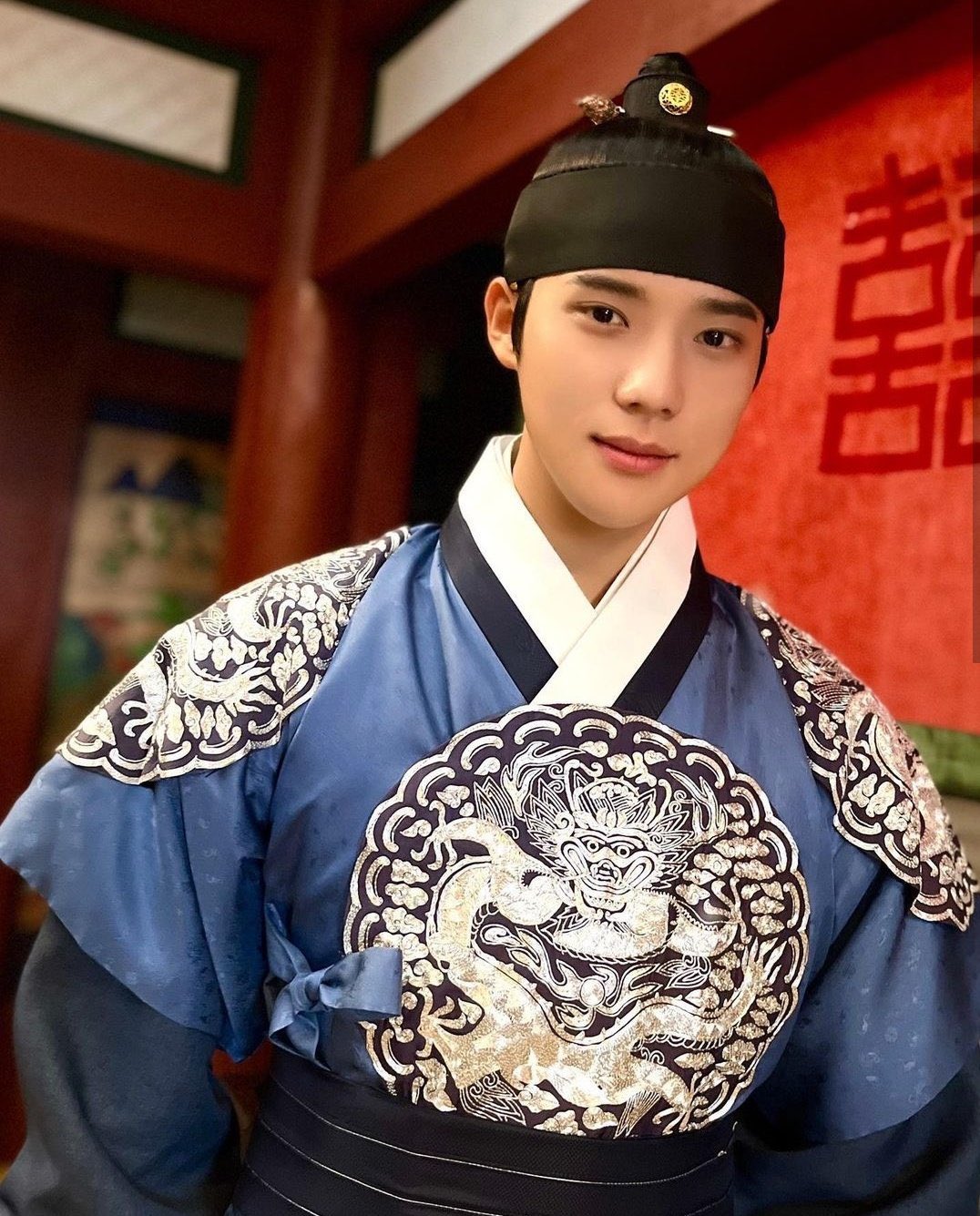 ADVERTISMENT - CONTINUE READING BELOW ↓
Fans have been sharing their reactions to Hye Soo's posts saying, "Your majesty, we love your sneak peek" and "Mama, more spoilers please." Hashtag queen things only!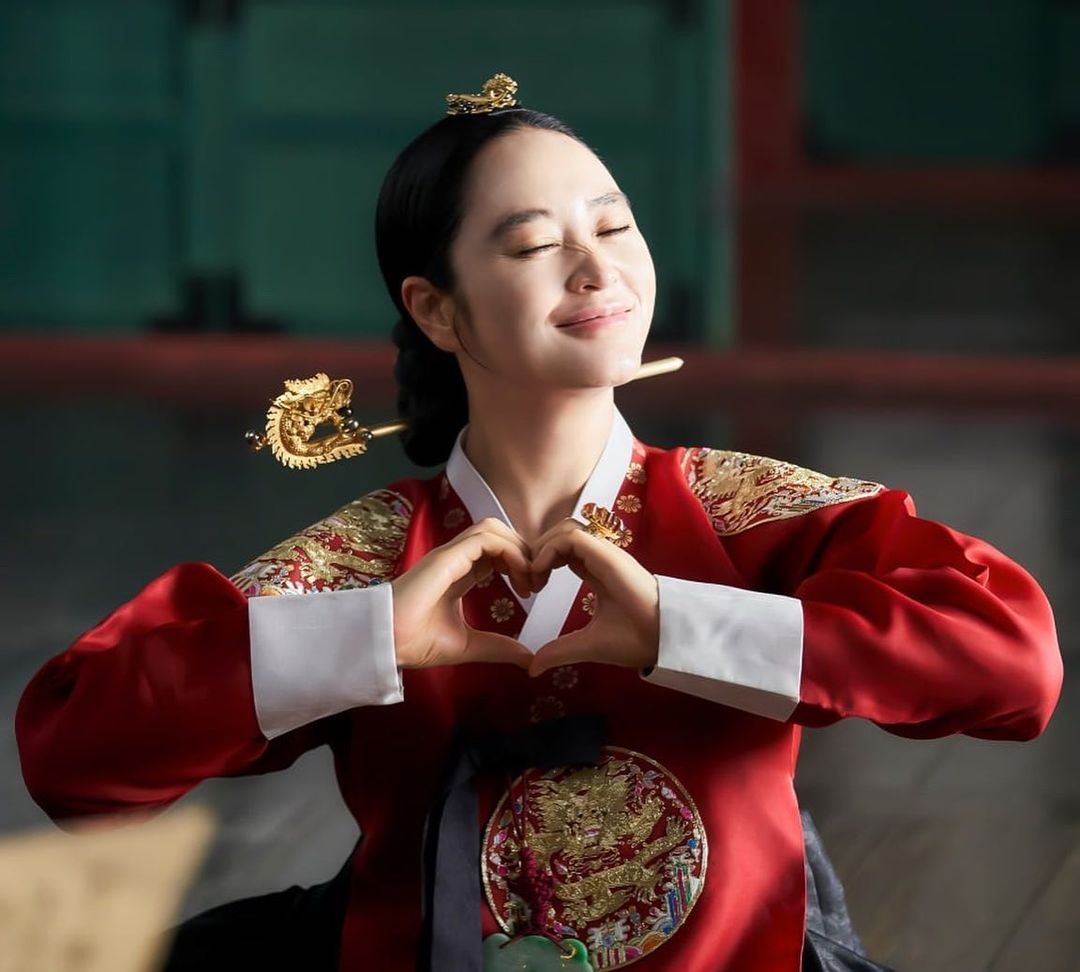 You can watch episodes of Under The Queen's Umbrella on Netflix.
CHECK OUT THESE K-DRAMA REVIEWS:
'Vincenzo' Is Probably The Best K-Drama I've Ever Seen, Here Are All My *Feelings*
ADVERTISMENT - CONTINUE READING BELOW ↓
'Our Beloved Summer' Is A Sweet Reminder That Nothing Is More Important Than The People You Love
Trust Us, 'All Of Us Are Dead' Is The *Must-Watch* Zombie K-Drama You Shouldn't Miss
K-UPDATES