In celebration of Hayden Kho's birthday yesterday, Vicki Belo threw a surprise party for him—but turns out that someone had spoiled the surprise! At the party attended by the couple's friends and family, Hayden showed Vicki a message from someone apologizing that they couldn't make it to his surprise party. LOL!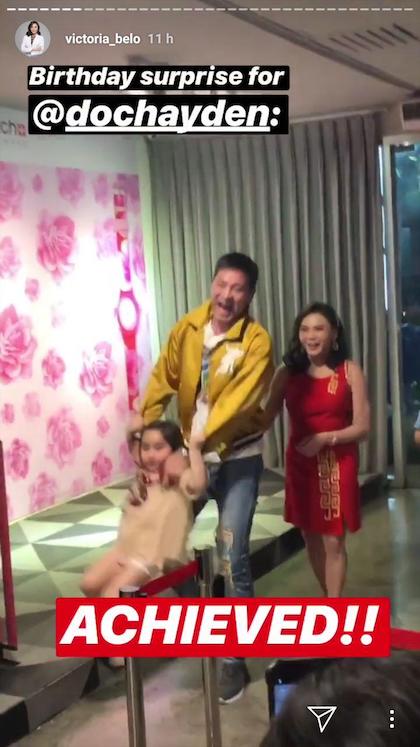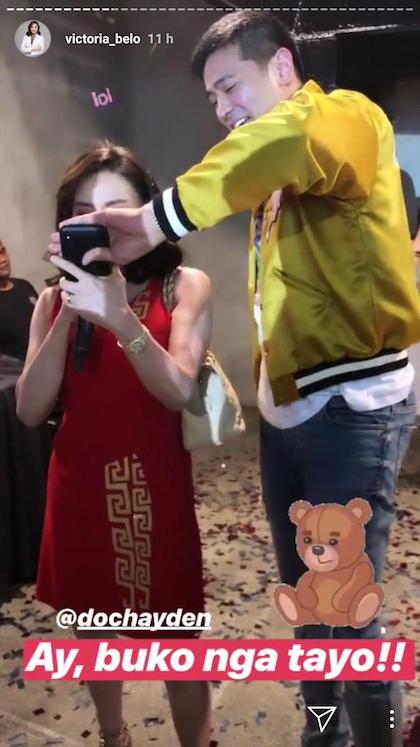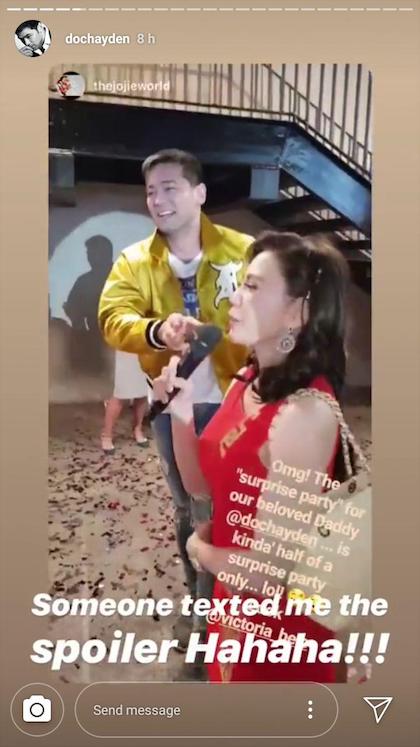 Continue reading below ↓
Recommended Videos
Good thing the party wasn't Vicki's only surprise for him. Hayden is a budding photographer, and Vicki secretly collected his photos for a surprise exhibit. "A New Frame" represents "the beginnings of [his] work as a photographer, as he explores life, fatherhood, and devotion."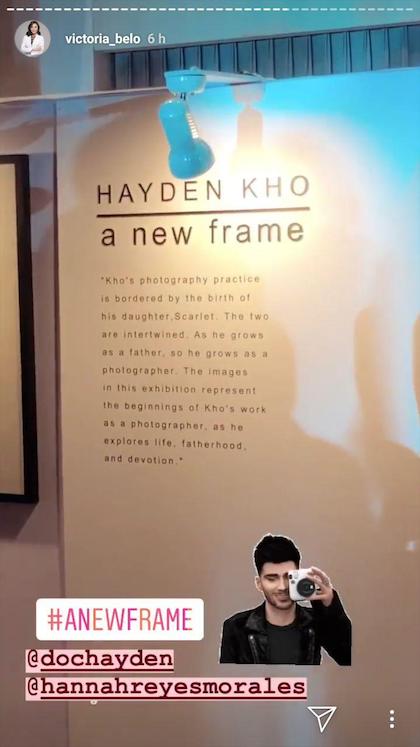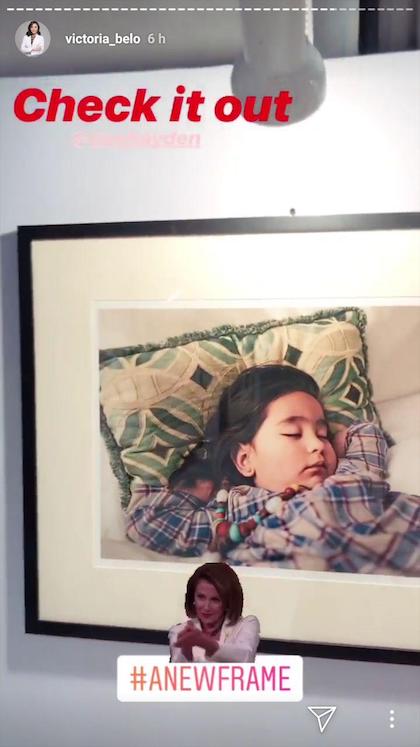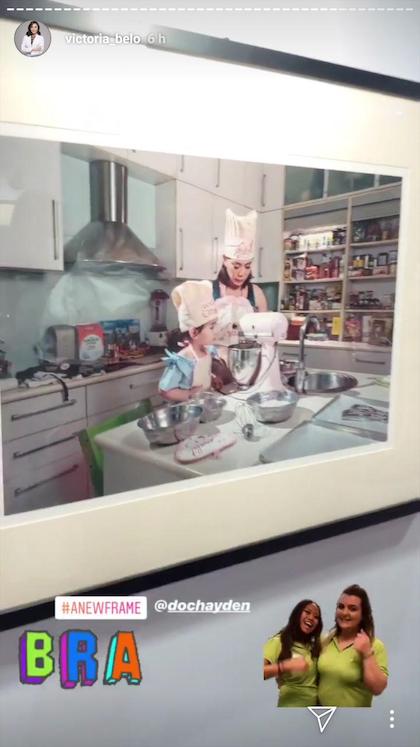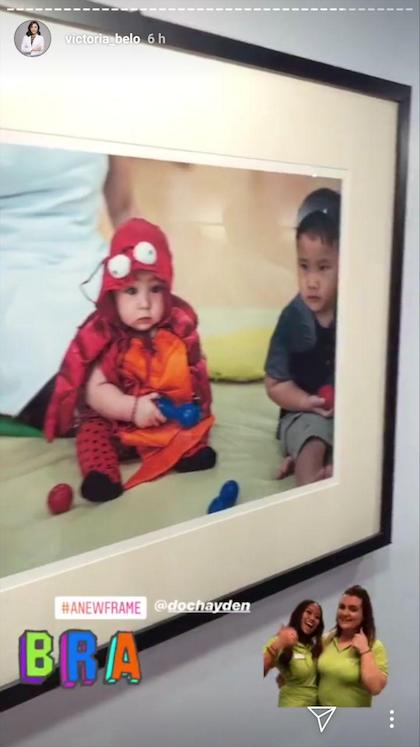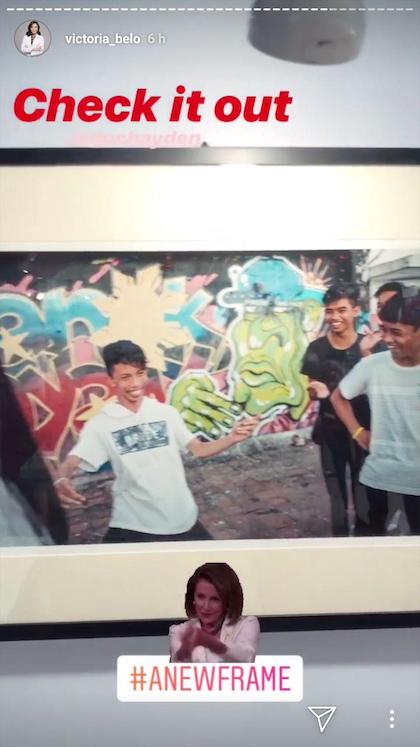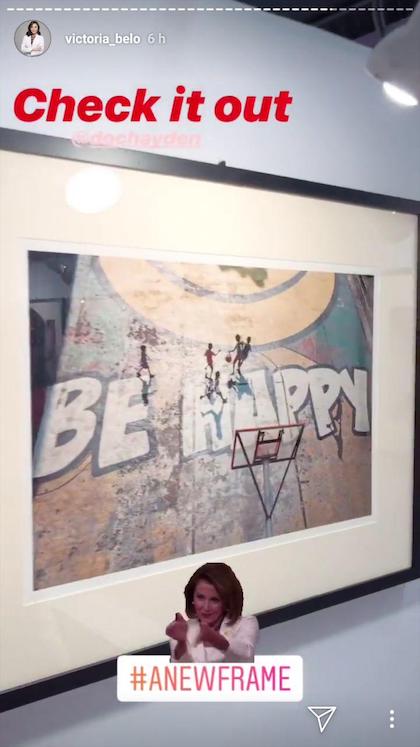 You can see his photos of Vicki, Scarlet Snow Belo, and other subjects in the exhibit that will soon be on display at SM Malls. 
Follow Dyan on Instagram.
EXPLORE COSMO