Vicki Belo penned an emotional and heartwarming birthday post for her husband Hayden Kho who celebrated his birthday on May 20.
In an Instagram post, the celebrity dermatologist shared a photo of Hayden with their daughter Scarlet Snow Belo. She wrote, "Happy birthday my belo-ved @docyhayden. Every single day I thank God for the gift of you."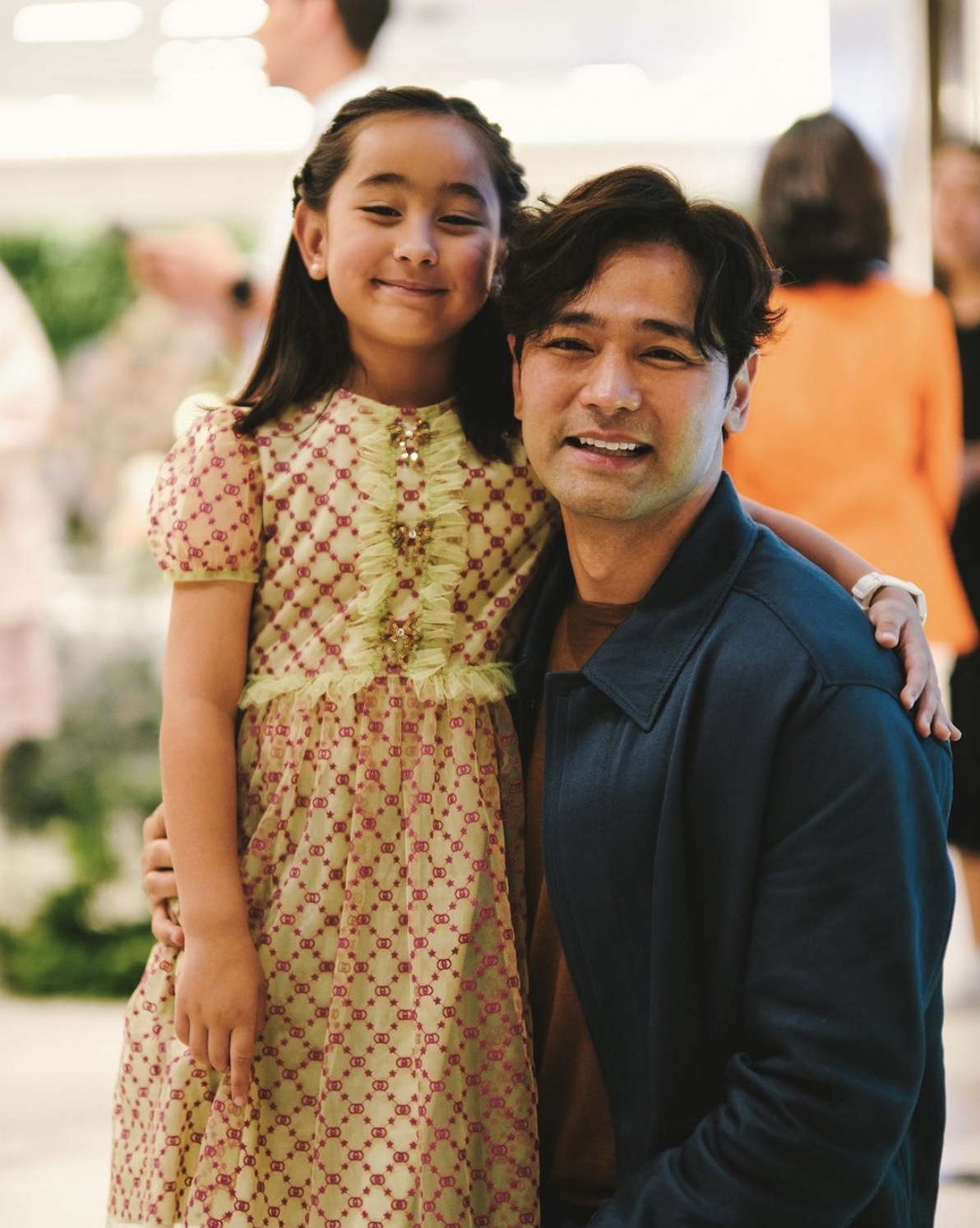 ADVERTISMENT - CONTINUE READING BELOW ↓
"You are the most kind, patient, and loving husband and father," Vicki continued. "@scarletsnowbelo and I are sooo blessed to have you in our lives. My life has been so enriched because of you."
Vicki added, "May God continue to bless you with health, wealth, and happiness. May Jesus continue to be the third person in our marriage so that we can have a family that glorifies him every single day. I love you."
In a separate post promoting her new vlog, Vicki said it was "true love" when Hayden still danced for her even though it was his birthday. The post came with a video of the Vicki and Hayden dancing with their "teacher" Iñigo Pascual.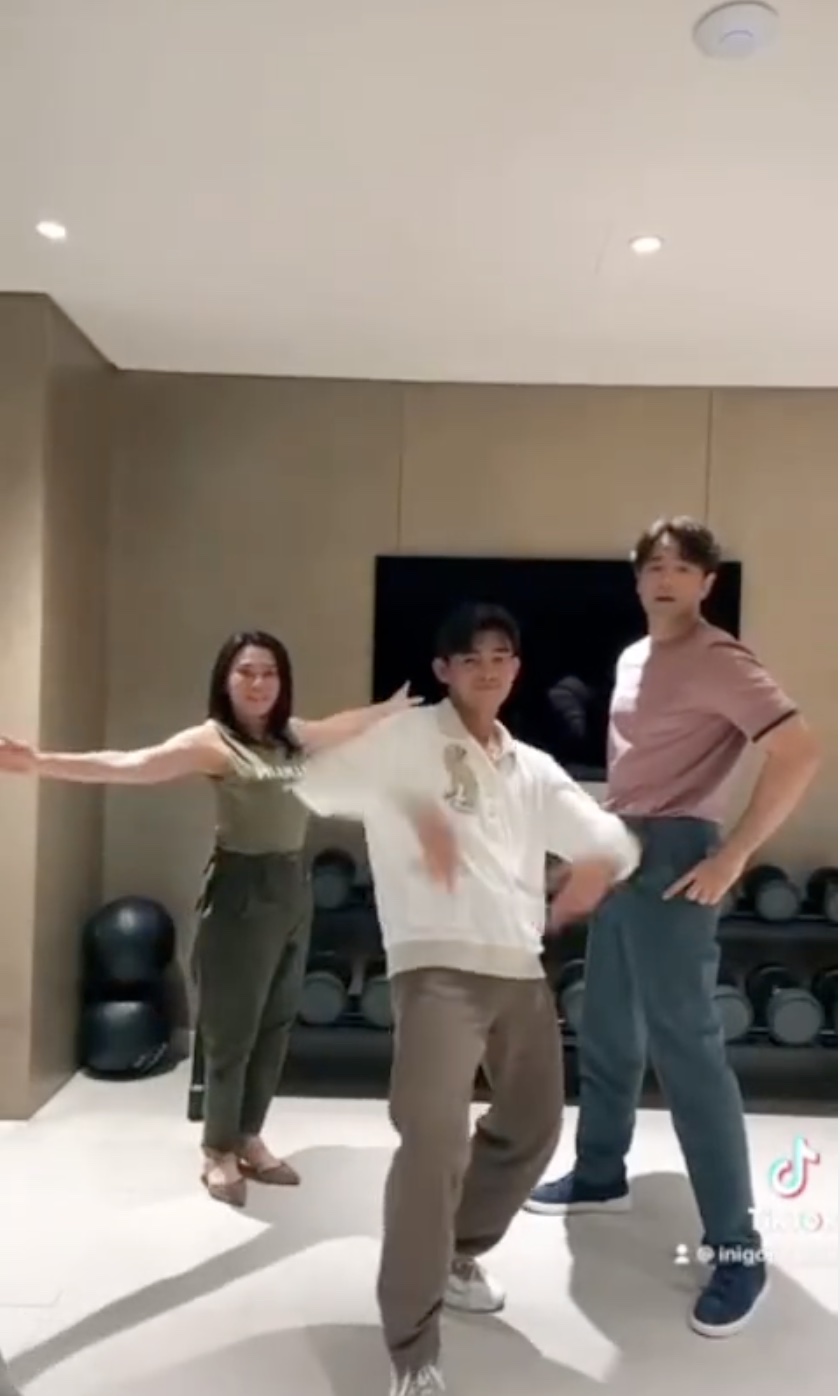 ADVERTISMENT - CONTINUE READING BELOW ↓
Recommended Videos
Meanwhile, Scarlet also had her own Insta post to commemorate her Dad's birthday. The seven-year-old shared several photos from their previous travels and wrote, "Hi, Peoples! It's my Daddy's birthday today! He's been 35 for seven years, cool right? I promise to grow big and tall so we can be the same height and you don't have to kneel down anymore! I love you, daddy @docyhayden."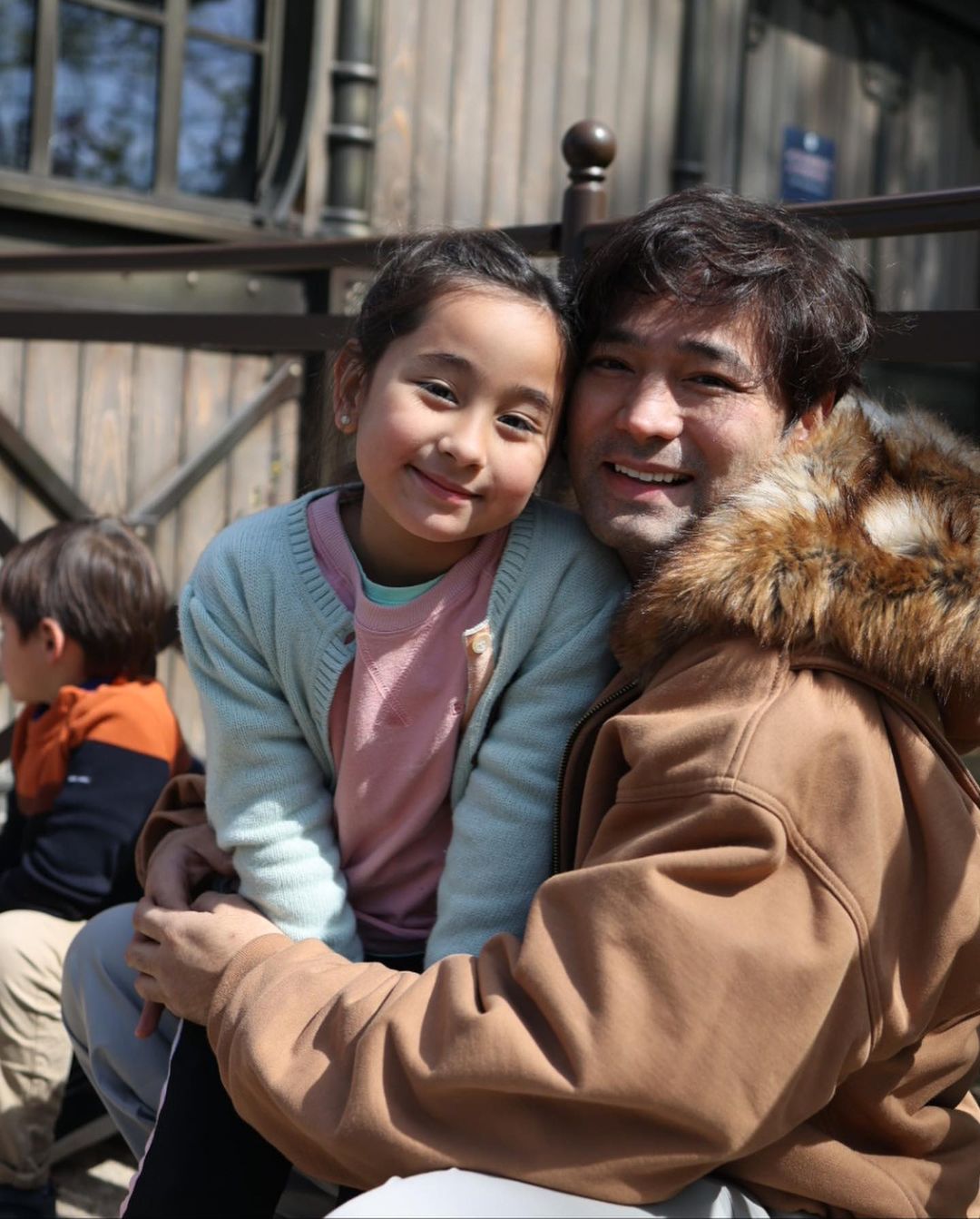 ADVERTISMENT - CONTINUE READING BELOW ↓
MORE ON VICKI AND HAYDEN:
Hayden Kho's Wedding Vows To Vicki Belo Will Move You To Tears
All The Cute Coordinated Outfits We Spotted On Scarlet Snow And Her Dad, Hayden Kho
Wow, Hayden Kho Surprised Vicki Belo With Her ~*Dream*~ Car For Valentine's Day
EXPLORE COSMO