Ji Soo's agency, KeyEast Entertainment, continues to face more issues as Victory Contents, the production company behind the drama River Where The Moon Rises, asks for compensation for damages.
To give you a brief background, Ji Soo was accused of bullying his former schoolmates earlier in March. The actor then took to Instagram and posted an apology letter, saying that "There is no excuse for my past misconduct. They were things that cannot be forgiven." Not long after, KBS, the broadcasting channel of River Where The Moon Rises, has announced that he will be stepping down from the drama despite filming 80% of it. At the same time, they announced that Mr. Queen star Na In Woo will be replacing him.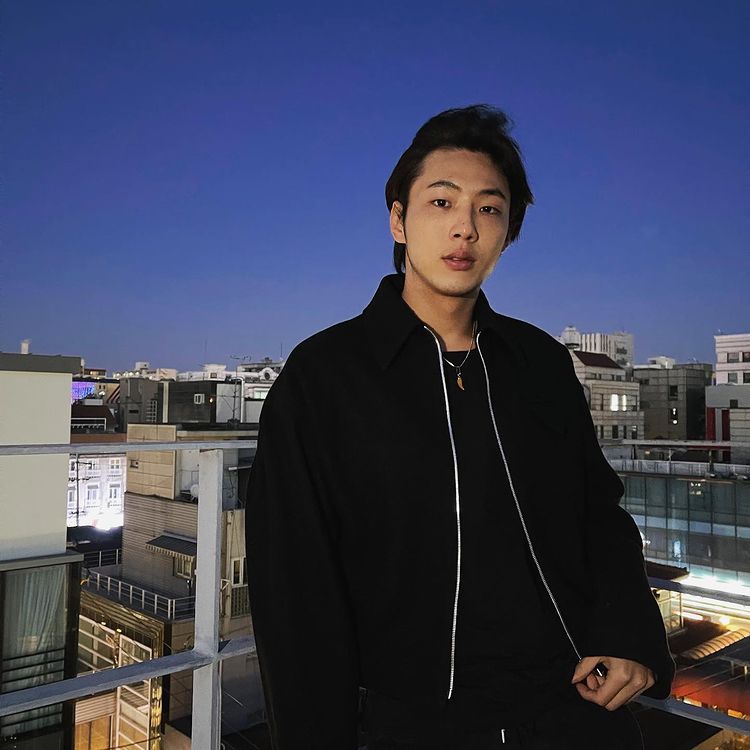 Come April, Victory Contents filed a lawsuit against KeyEast. According to reports, the agency hasn't been cooperating when they asked for a settlement to the amount they spent for the re-filming of the drama's episodes. As of present, Victory Contents is asking for payment from KeyEast once again: In a statement, they said that although River Where The Moon Rises ended on a high note, the profit loss was also huge. Furthermore, they revealed that the agency is "not paying a single cent for damages related to our company."
ADVERTISMENT - CONTINUE READING BELOW ↓
KeyEast has responded to this statement and said that they will be doing their best to resolve the ongoing lawsuit. In the same letter, they also announced that they are terminating Ji Soo's contract, and explained that it was a mutual decision between the two parties.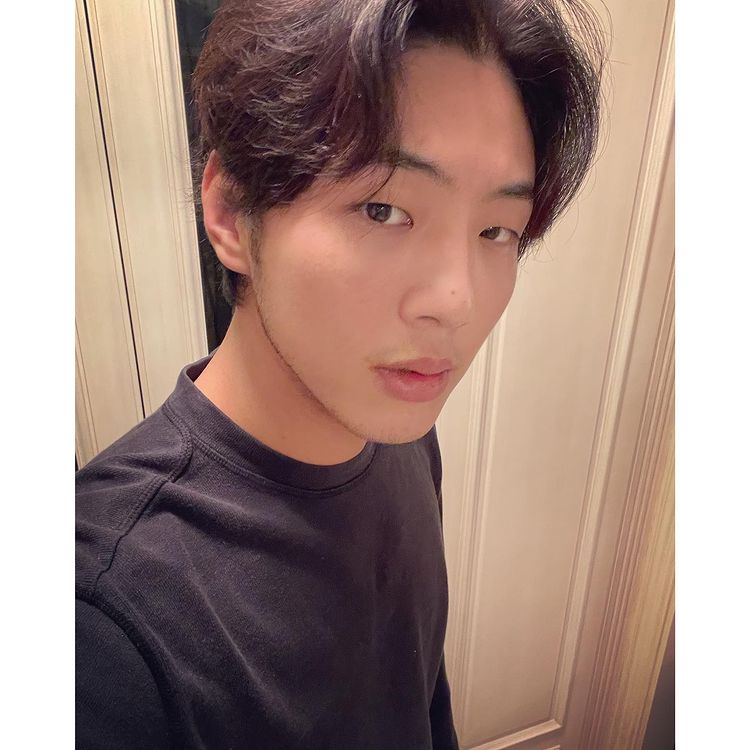 On the other hand, Ji Soo and his legal representatives have recently relayed that they will be taking legal action against those who are spreading rumors that he is a "perpetrator of a sexual crime." Here's the entire post as translated by Soompi:
"As the legal representative of actor Ji Soo, our law firm shares our client's position as follows.
When the accusations of school violence were made, the client immediately posted a handwritten apology on his social media and reached out to the people he could contact to personally ask for their forgiveness.
There were several claims made that were different from the truth or completely false, but to show that he was reflecting on his past behavior, the client did not take any kind of action against those claims. However, claims that are clearly false, such as the accusation that he 'was a perpetrator of a sexual crime,' were expanded and shared online, and while the client was staying silent and reflecting on himself, the claims written above are being accepted as if they are true.
As a result, the client has filed a criminal complaint about defamation in order to correct the false information and reveal the truth. An investigation on the people who uploaded the false posts is currently ongoing. Moreover, the client will continue to actively take legal action against those who defame him by posting false information or curse at and insult him with unspeakable words.
We apologize for causing many people to worry again due to the filing of this criminal complaint."
Follow Hanna on Instagram