Looking at my social media feed and I can tell that no one has moved on from Vincenzo yet. Facebook groups are still active (and filled with so many memes), stan accounts on Twitter and Instagram still give updates on the cast members—this just shows how the K-drama will always have a special place in everyone's heart. Ito yung type ng palabas na hindi mo talaga makakalimutan! 
Just like us, the cast members of Vincenzo are still not over the series. Did you know that they're still in touch with each other RN? This was shown in a variety program where Mr. Nam (Yoon Byung Hee) asked Monk Jeokha (Ri Woo Jin) to send the photos he took during the show to their group chat! Also, some of them visited a subway station where there's a Vincenzo ad and they took photos with it, even describing it as their family photo. Despite their busy schedules, they still make sure to catch up with each other! 
That being said, most of them are on a roll this year and are starring in various shows. Here are all the upcoming projects of the Vincenzo cast that you should look forward to:
1. Song Joong Ki as Vincenzo Cassano
After Vincenzo, our corn salad was *super* busy: He held an online fan meet, had numerous interviews, attended the 57th Baeksang Arts Awards, appeared in Heize's "Happen" music video, dropped his new commercial ads, and *runs out of breath* is constantly releasing content on his agency's SNS accounts! Phew, hope you still get to rest, oppa.
ADVERTISMENT - CONTINUE READING BELOW ↓
This year, Joong Ki will resume filming his new thriller movie, Bogota. ICYDK, the cast and crew of the film had to stop the movie's production due to the pandemic, since most of the scenes have to be filmed overseas. In an interview, Joong Ki gave more updates on this project: "Bogota, which came to a halt due to COVID-19, is likely to begin filming in Korea starting this month. Since I can't go to Colombia, I'll have to hear what they'll do using technology. The producers and investors must be feeling devastated after it was paused during the difficult times, but I will wrap it up as best I can as the lead actor." That's the king of CGI, you guys!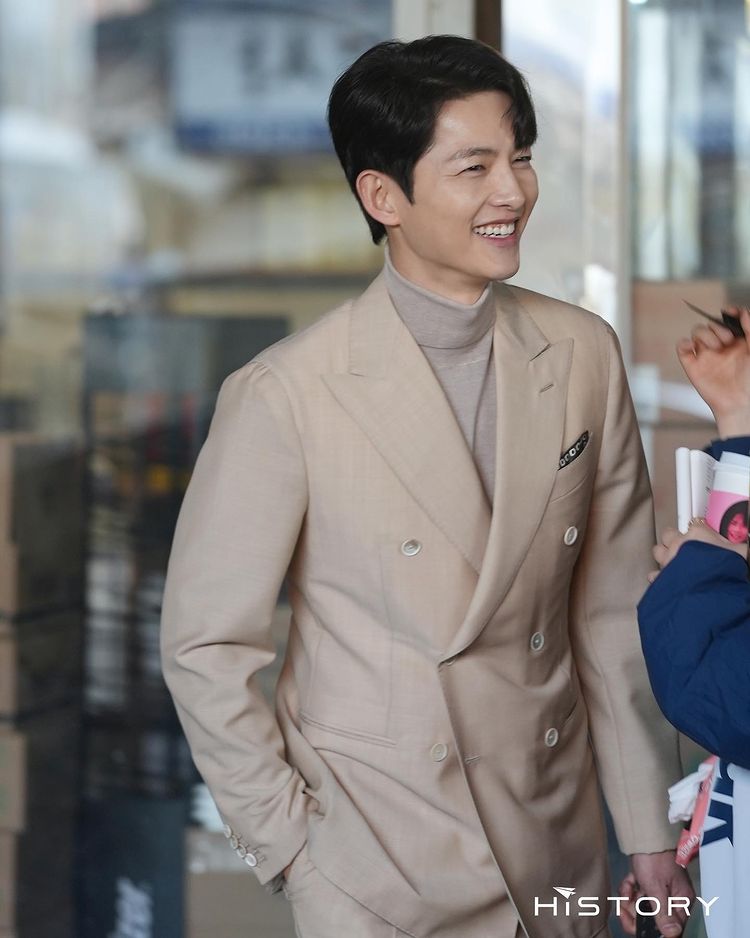 2. Jeon Yeon Bin as Hong Cha Young
This week, Jeon Yeo Bin celebrated her sixth debut anniversary as an actress and she gifted us with a stunning magazine feature and YouTube interview! By the way, Beenie's movie, Night In Paradise, was released on Netflix while Vincenzo was airing. If that's not proof that our girl is unstoppable, IDK what is.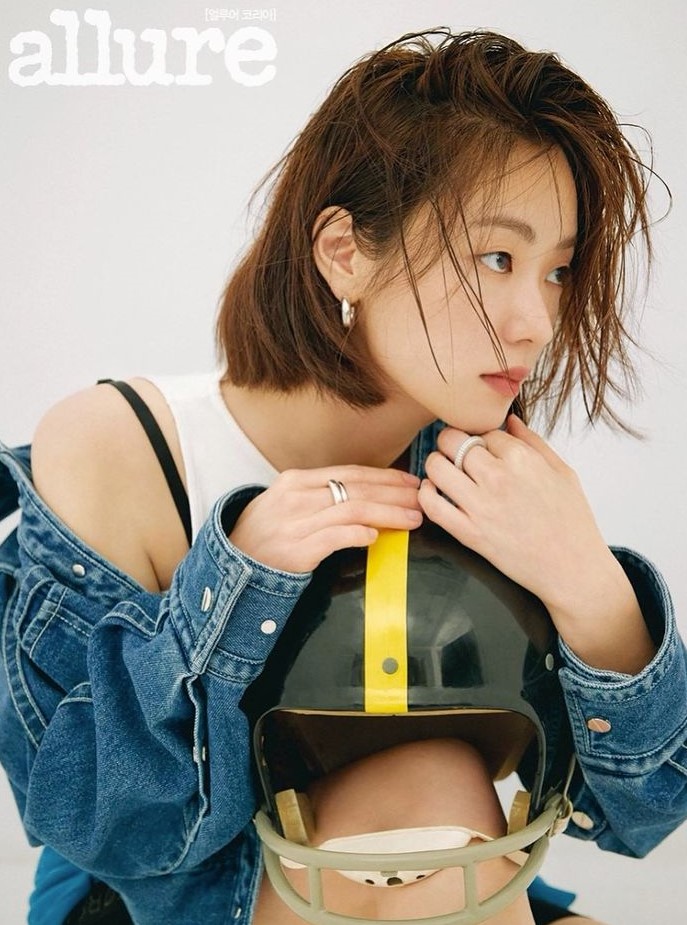 Up next on Beenie's schedule: The Netflix sci-fi series, Glitch! From Hong Cha Young, she will now become Hong Ji Hyo, a woman on a quest to look for her longtime boyfriend who suddenly disappeared, with the help of UFO watchers. On her IG account, Beenie shared a glimpse of the series' script, and her Vincenzo cast members did not forget to show their support in the comments section. BRB, wiping my tears.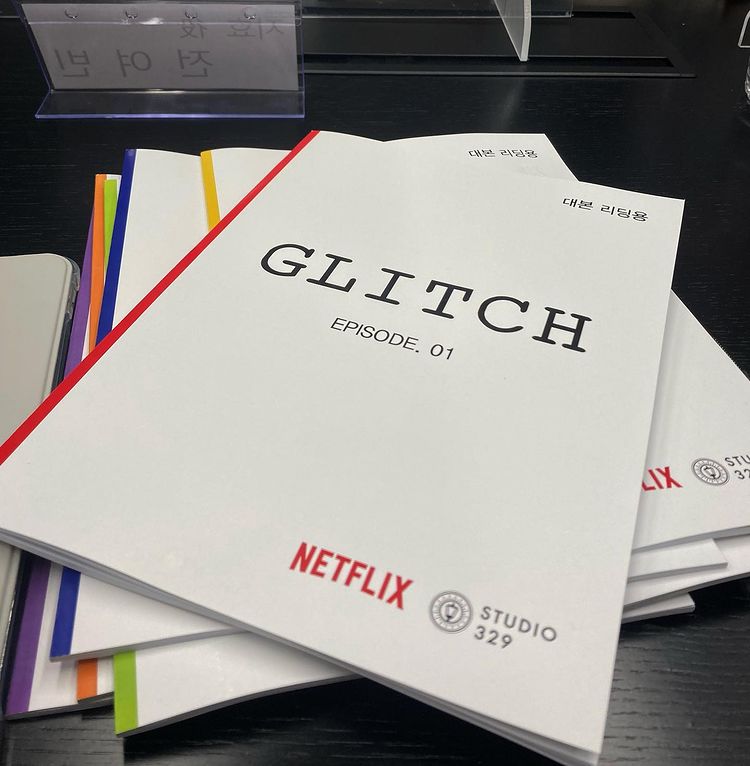 ADVERTISMENT - CONTINUE READING BELOW ↓
3. Ok Taecyeon as Jang Jun Woo
Like Joong Ki, Ok Taecyeon held an online fan meet, too! He was also a part of The Actor Is Present, a campaign that showcases "200 actors that best represent the present and future of Korean cinema." Okay, let me just warn you that your jaw will drop once you see Taec's stunning visuals in this photo from the campaign: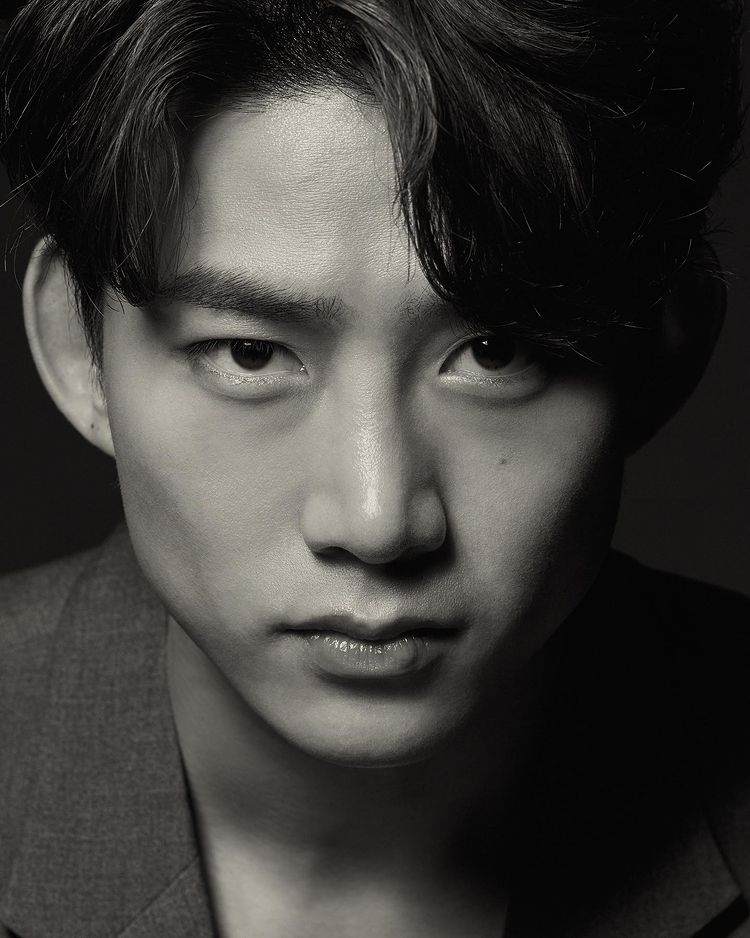 Currently, Taecyeon has started filming the historical comedy drama, The Secret Royal Inspector and Jo Yi alongside Kim Hye Yoon. He will be portraying the character of a lazy homebody named Ra Yi Eon, who loves dumplings so much that his only wish is to build a dumpling store. But since he's naturally smart, he eventually becomes a...secret royal inspector! Aside from this, his movie, Hansan: The Rise of The Dragon will also be released soon. On top of that, we will be seeing him as a K-pop idol once again because 2PM is set for a comeback next month, yay! Meanwhile, here's a sneak peek of Taecyeon as Yi Eon: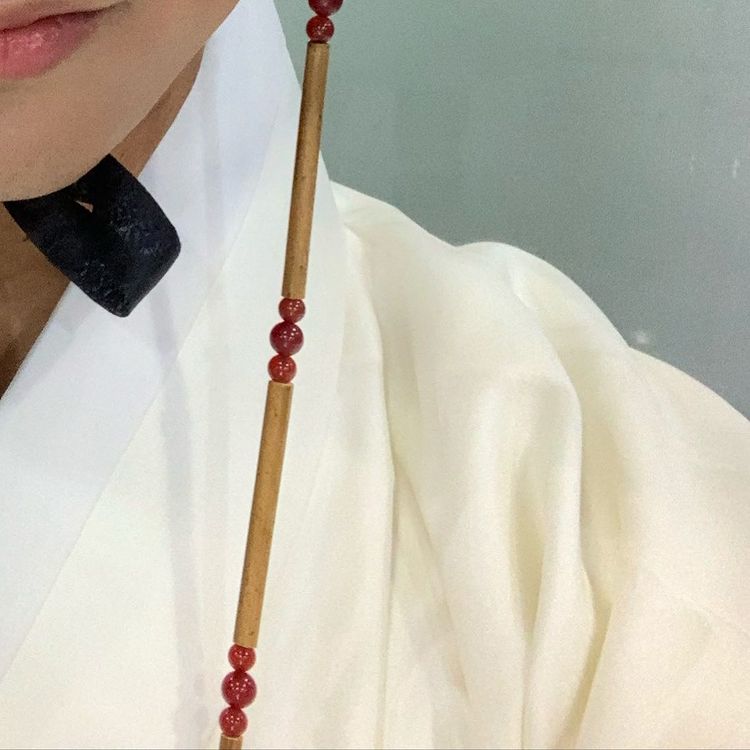 4. Kwak Dongyeon as Jang Han Seo
Ah, our best boy Han Seo who sadly became "a star in the sky" as he describes his character in a Netflix interview. IRL, Han Seo, aka Kwak Dong Yeon, continues to shine—he just graced Esquire Korea and Harper's Bazaar Korea with his charming presence and we are soooo obsessed with the photos and interview! 
P.S: He's really funny and loveable, just watch this clip:
After his stint in Vincenzo, Dong Yeon is cast in the food variety show, Delicious Rendezvous, which will air next month. He will also transform into a South Korean soldier in the comedy film 6/45! Here, he will appear as the "good-natured but slightly slow" South Korean frontline force named Man Chul, according to Soompi.  If you're wondering what Dong Yeon looks like as a soldier, here you go:
ADVERTISMENT - CONTINUE READING BELOW ↓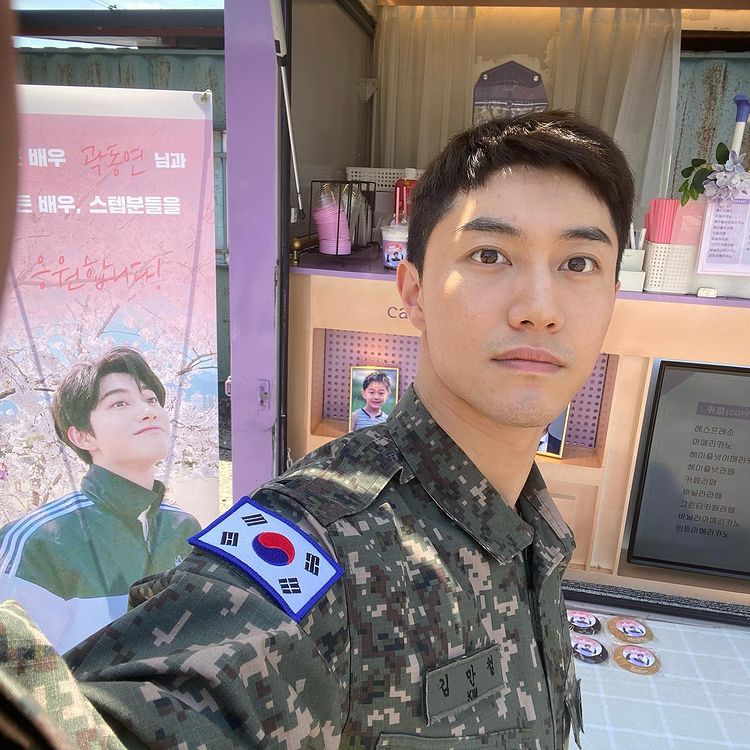 The Vincenzo lead characters are not the only ones who are booked and busy! Here are the other cast members' new projects:
1. Yoo Jae Myung as Hong Yoo Chan - confirmed to star in the mystery drama, Hometown
2. Jo Han Chul as Han Sung Hyuk - will join the cast of the Jun Ji Hyun-led drama, Mount Jiri
3. Choi Young Joon as Mr. Cho - confirmed as a cast member of Hospital Playlist Season 2
4. Yang Kyung Won as Lee Chul Wook - reported to star in One Day
5. Seo Ye Hwa as Jang Yeo Jin- in talks to appear in Police Class
6. Lee Dal as Park Saeroyi, I mean Jeon Soo Nam - confirmed as a cast member of Police Class
7. Kim Hyung Mook as Chef Toto - confirmed to star in At A Distance, Spring Is Green
Now if you'll excuse me, I'll just re-watch episodes of Vincenzo on Netflix for the nth time.
Follow Hanna on Instagram.