Heads up, fellow Vincenzo fans—our favorite K-drama will have a one-week break, which means that an episode will be rescheduled. 
Episodes 15 and 16 will continue their broadcast on April 10 and 11 (aka this weekend) and we will get to find out if our mafia corn salad can escape Paolo's revenge (or someone will help him—Cha Young? Luca? The Geumga Plaza tenants?). Unfortunately, episode 17, which is meant to be aired on April 17, will be postponed to April 24. No news yet about episode 18.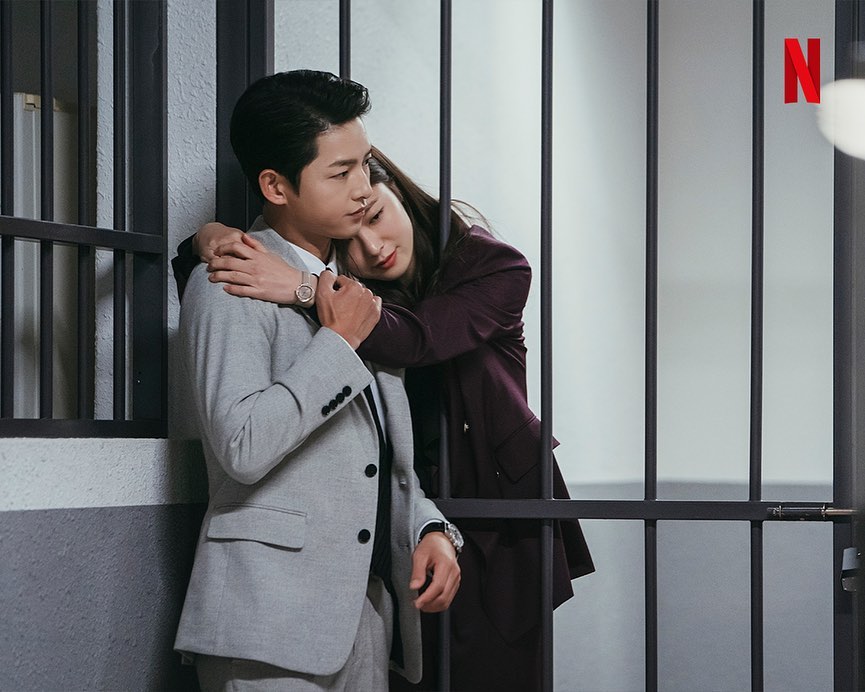 According to Soompi, the producers of the hit drama explained: "After the airing of episode 16, [we] will be going on a one-week hiatus in order to improve the quality of the drama." Idk about you, but although I'm sad about the rescheduling, I'm pretty excited about the next eps because I know it's going to be intense and insane. Park Jae Bum sunbaenim, we believe in you!
Continue reading below ↓
Recommended Videos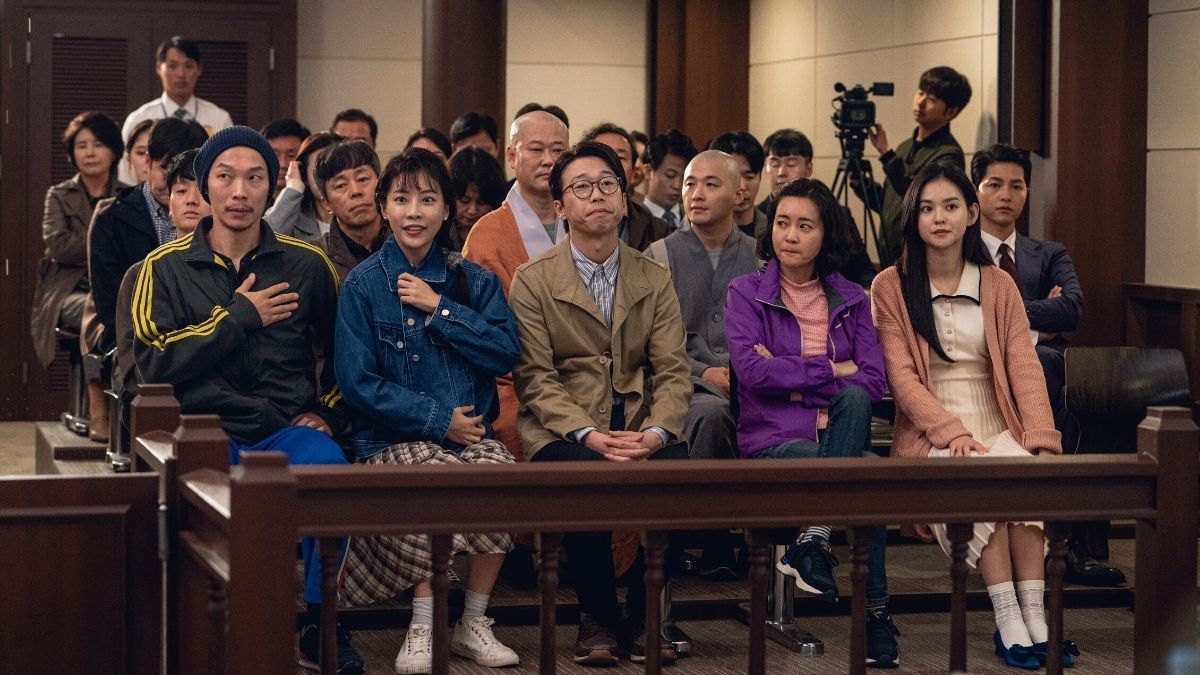 Not to worry, though: According to the team behind the drama, a special episode will air on April 17 to keep our Vincenzo hearts happy. And if you're looking for more things to fill the void, you can binge-watch the cast's other series with the help of our guide.
Apart from Vincenzo, other K-dramas also rescheduled their airing. This includes the tvN thriller, Mouse, which premiered a special episode yesterday to "improve the viewers' understanding of the preceding narrative and provide expectations for the future plot development." Other shows from MBC, KBS, JTBC, TV Chosun, and Channel A are also on a hiatus to make way for the programs dedicated to the by-elections in South Korea.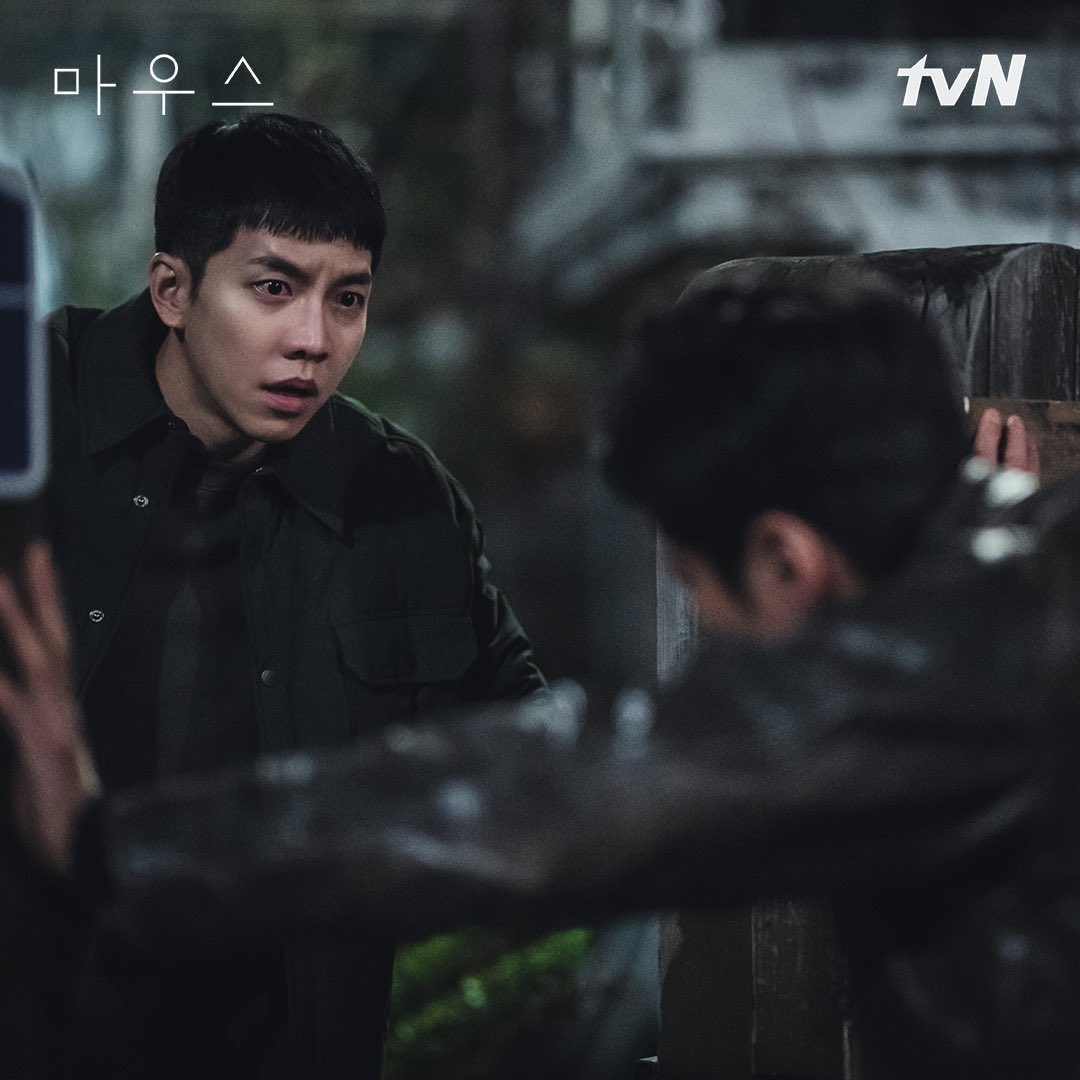 Vincenzo remains to be on the number one spot of Netflix's Top 10 shows in the Philippines.
Follow Hanna on Instagram