Have you ever imagined yourself having a one on one talk with your ultimate bias? A few years ago, talking to  BTOB's Peniel seems like a farfetched dream for me until it came true one day—and it's definitely something I'll remember *forever.*
I discovered BTOB in 2017 when I was still in college. During that time, I was juggling multiple school projects and feeling homesick since my family lives in the province. I was mentally exhausted in all sense, to the point where I just want to give up. All of a sudden, one of my friends suggested a Korean variety show called We Got Married and she told me to try watching it, "Para may kilig naman sa buhay mo and hindi lang puro stress."
To be honest, I was really reluctant at first because I'm not fond of reading subtitles while watching a show. At the same time, the K-pop genre wasn't my thing. But I still gave it a try and binged watched all of the episodes in one sitting without any expectations. Lo and behold: What started out as a temporary stress reliever turned out to be one of the best things that ever happened to me.
ADVERTISMENT - CONTINUE READING BELOW ↓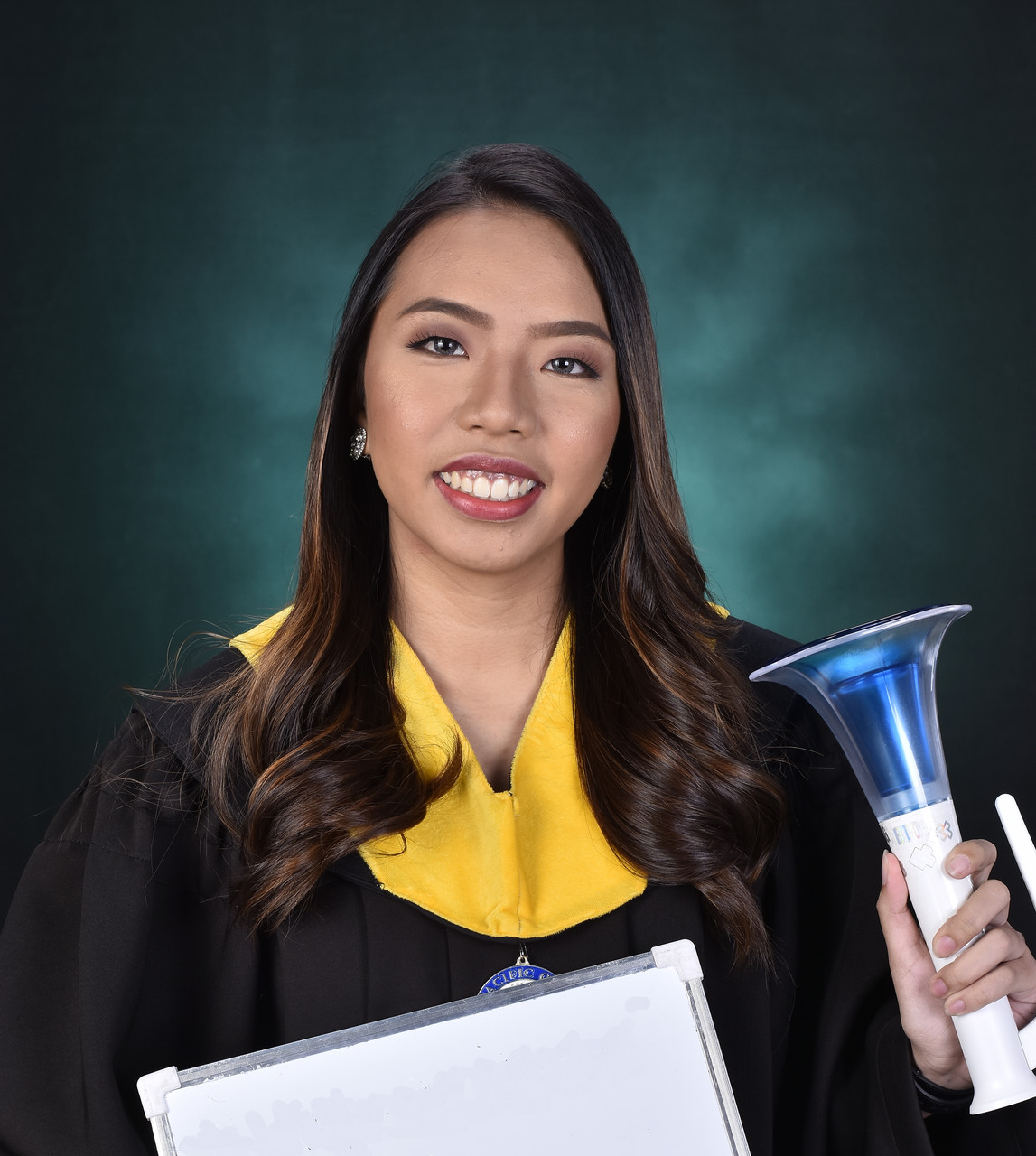 What made me fall in love with BTOB was the song "It's Okay" which was played on We Got Married. I'm sure a lot of Melody (BTOB's fandom name) and casual listeners can relate when I say that this track speaks to you on an emotional level. Every time you listen to it, you'll feel like everything will turn out just fine because BTOB believes in you.
ADVERTISMENT - CONTINUE READING BELOW ↓
Recommended Videos
In my past four years as a Melody, I experienced a lot of things. I became really outgoing when I joined BTOB's PH-based fan club where I met friends who are worth keeping. I also became so indecisive when it comes to picking my bias in the group. Don't get me wrong—I love them all but there's just something about Peniel that I can't seem to shake off my mind. Maybe it's because he's the first non-related guy who made me cry when he revealed his diagnosis with alopecia during his Hello Counselor guesting. I have other reasons in my head, but I stopped trying to figure out why and just embraced the fangirl life.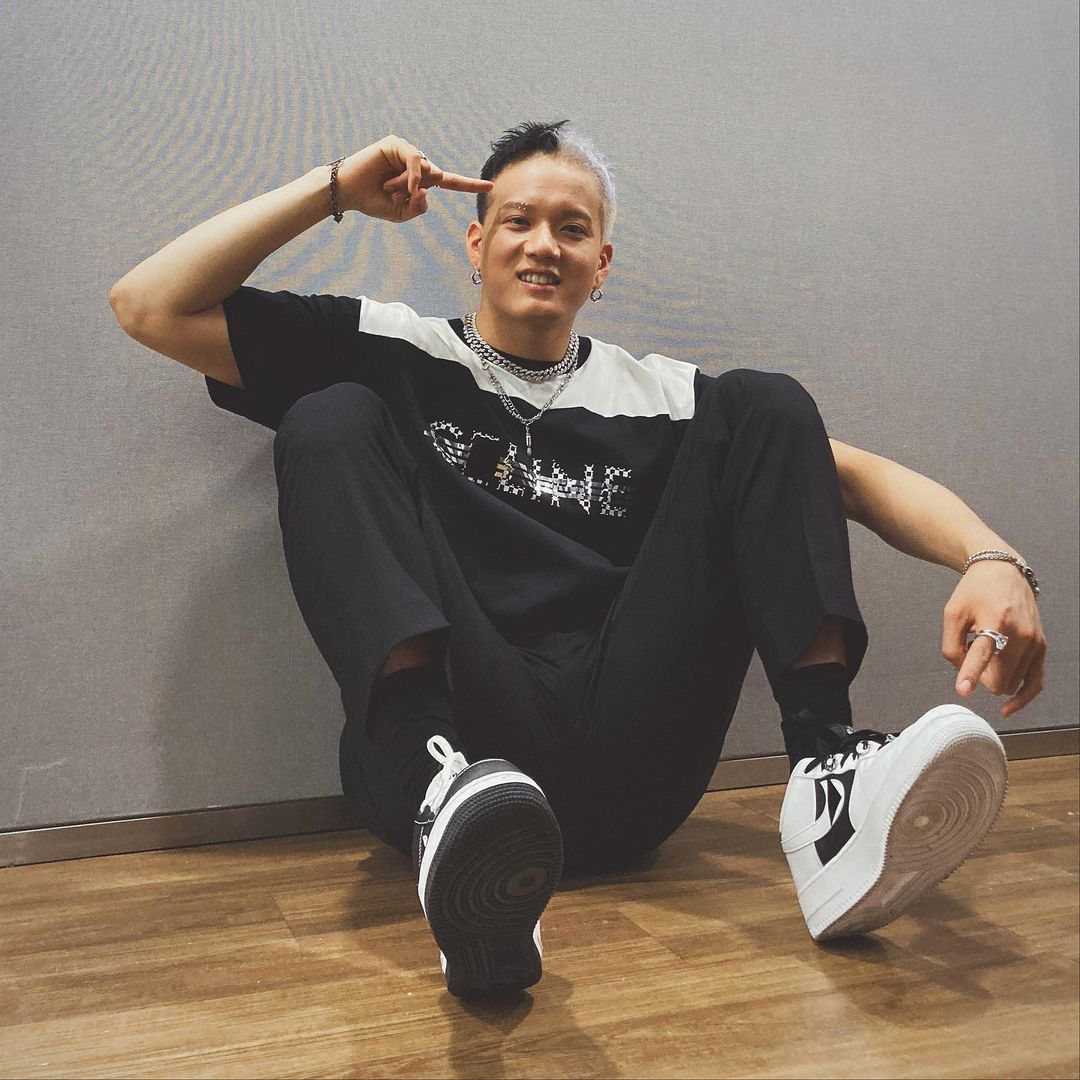 ADVERTISMENT - CONTINUE READING BELOW ↓
What it's like to join a video call event
Back then, it made me quite envious whenever there are fans who can go to South Korea every comeback season and get the chance to attend BTOB's fan meets. They were able to talk to the members, joke around with them, and hear the group sing live. Since traveling to other countries isn't part of my budget yet, I was already happy hearing my Melo ates' stories about their experiences.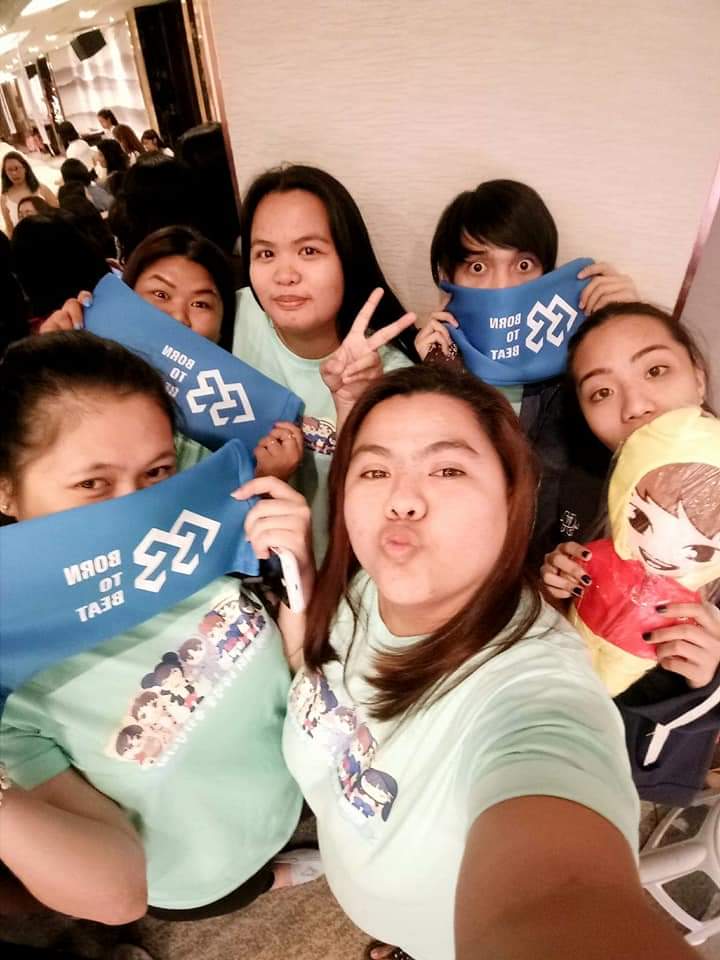 ADVERTISMENT - CONTINUE READING BELOW ↓
When the pandemic happened, K-pop groups started doing fan meets virtually. After hearing about BTOB's video call event under CDM Entertainment (which marks their first comeback after the hyung line's military enlistment, where they released their Inside album), I immediately decided to join. Unfortunately, I wasn't one of the lucky fans who were picked—but I did win a signed Eunkwang polaroid so yay!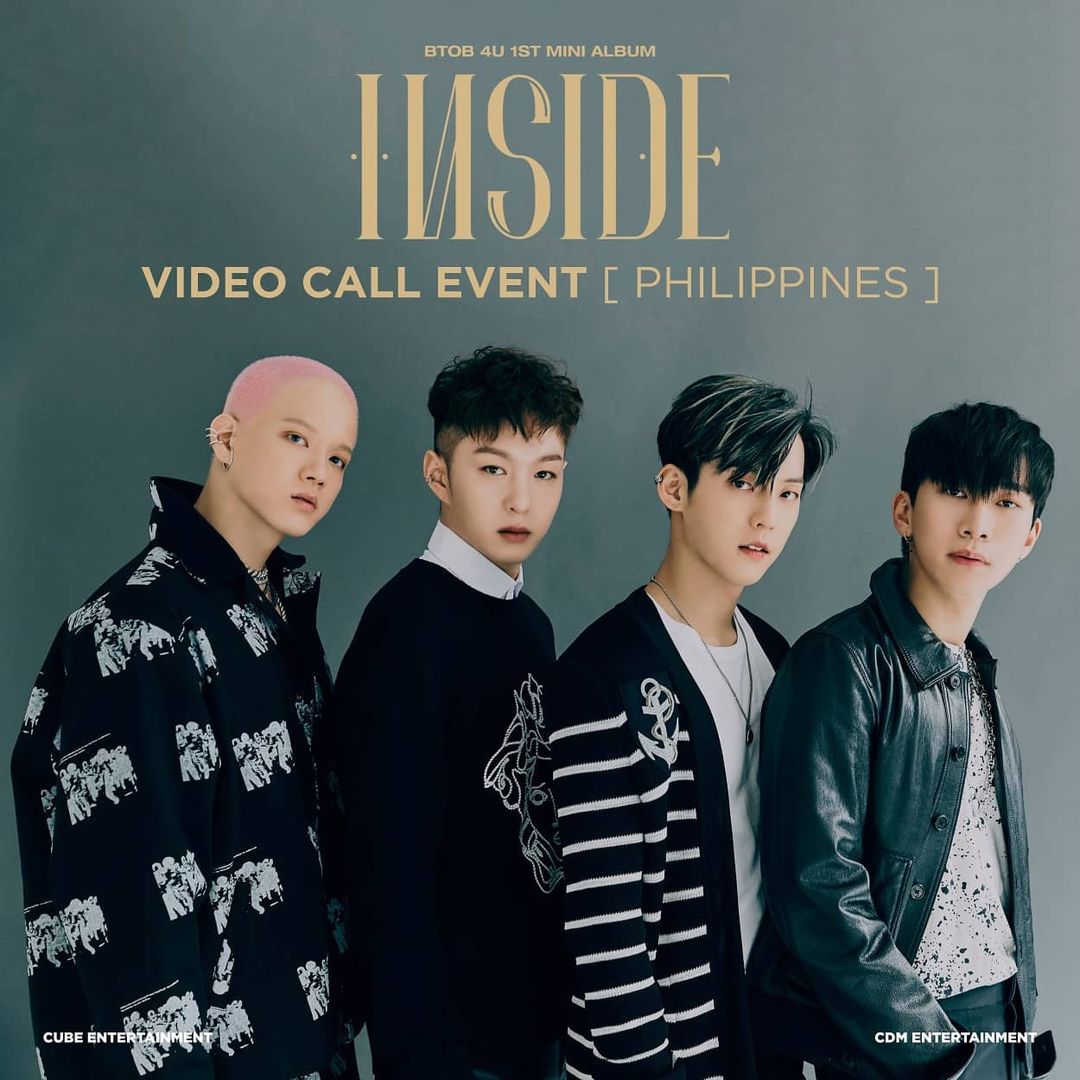 ADVERTISMENT - CONTINUE READING BELOW ↓
ICYDK, video call events work this way: You have to buy albums from the companies that will host the event such as Makestar, Dear My Muse, and Ktown4u. The mechanics depend on them, and they'll either pick the winners via raffle or choose the top spender. So the more albums you buy = the more chances of winning. But TBH, it all boils down to luck. So make sure to prepare your fangirl heart because the pain is real when you're not chosen, LOL!
P.S: Don't be afraid to try your luck in video call events. If you did not succeed in your first attempt, there's always a second chance. It might take a long time to get what you want but I'm sure that your perseverance will eventually give you your most awaited *moment* with your bias.
The 1:1 video call event with BTOB's Peniel
By the time BTOB's comeback season was about to end, I was so surprised when Makestar and Cube Entertainment announced another video call event. For this one, it was a 1:1 call with the member of your choice. I had to think a lot about it because this is my chance to talk to my bias. However, it's also like putting salt to my wound if I don't get picked. But since I was taught by BTOB to never give up, I grabbed the chance and it finally paid off.
ADVERTISMENT - CONTINUE READING BELOW ↓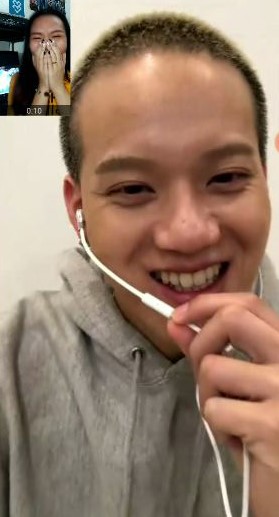 When I talked to Peniel for the first time, I was so nervous that I unconsciously ignored him when he asked if I could hear him. Instead, I automatically proceeded with my attempt at a pick-up line: I told him ~how I got blinded by his handsomeness~ when he smiled at me, haha! The thought of it still makes me *cringe* but at least I was able to make him laugh and our convo became less nerve-wracking.
ADVERTISMENT - CONTINUE READING BELOW ↓
The entire fangirl experience with him was pure joy for me with a hint of embarrassment. If you're a Melody, you'll know that he's not into endearments and other affectionate actions. But during our conversation, he was so game with anything!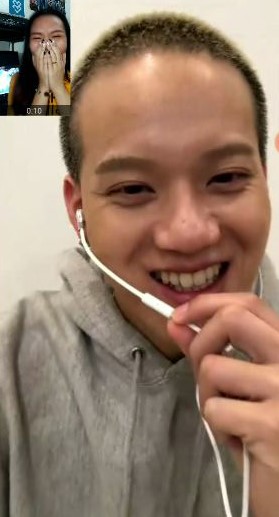 I was soooo happy when I experienced this 1:1 video call event that I also joined another one for BTOB's "Outsider" comeback! For this second event with Peniel, we spent almost half a minute talking about how I *destroyed* his favorite food, which is pizza. Long story short: I had a bite of a pizza slice because I was so hungry (I was the second to the last person they called so it was already dinner time here in the PH). I had a hard time chewing it even though he gave me some leeway to finish my food. But I ended up spitting the pizza out since I could not eat in front of him due to my nervousness! He eventually ~forgave~ me for not eating his favorite food heartily. He was even concerned and he asked if I still have food to eat after the event.
ADVERTISMENT - CONTINUE READING BELOW ↓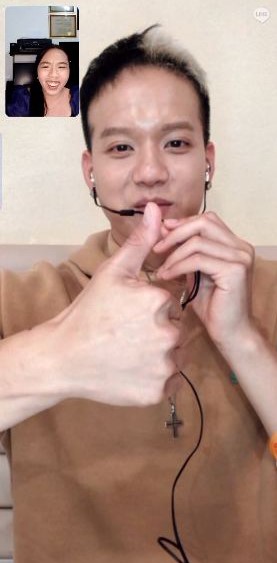 What I really appreciate about my conversations with Peniel is that even though it was only for a few minutes, you could really feel that he's a genuine person who listens to what you are saying. It's like talking to your long-lost friend whom you have finally met after how many years.
ADVERTISMENT - CONTINUE READING BELOW ↓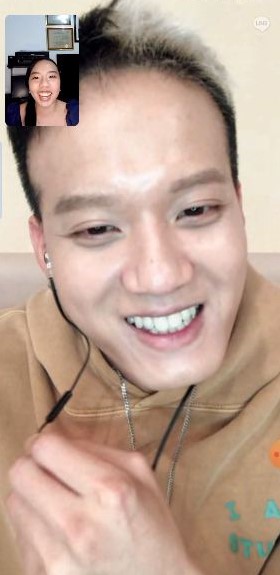 But just like how students get flustered every time they were put on the spot during a recitation, I wasn't able to *hide* when Peniel said this during the video call event: "CJ? Your name sounds familiar." I thought I was just a random fan in a crowd, but now he can put a face to my username! He knows my stan Twitter account and OMG, the kahihiyan is real.
ADVERTISMENT - CONTINUE READING BELOW ↓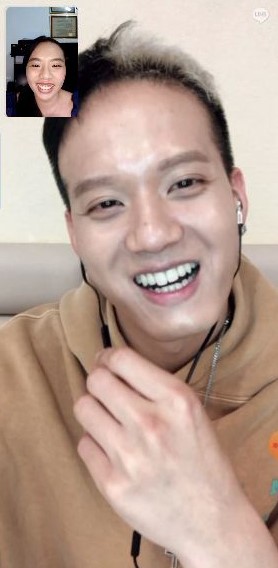 I then told Peniel that I was the fan who was able to talk to him on one of his radio shows. He hosted Skool Of Kpop from 2019 to 2020 where he, along with other hosts, taught listeners everything about Korean music. In the program, they had a recess segment where a lucky fan can play a game with Peniel on-air. I had the chance to play with him during their last recess period and it was a surreal moment!
ADVERTISMENT - CONTINUE READING BELOW ↓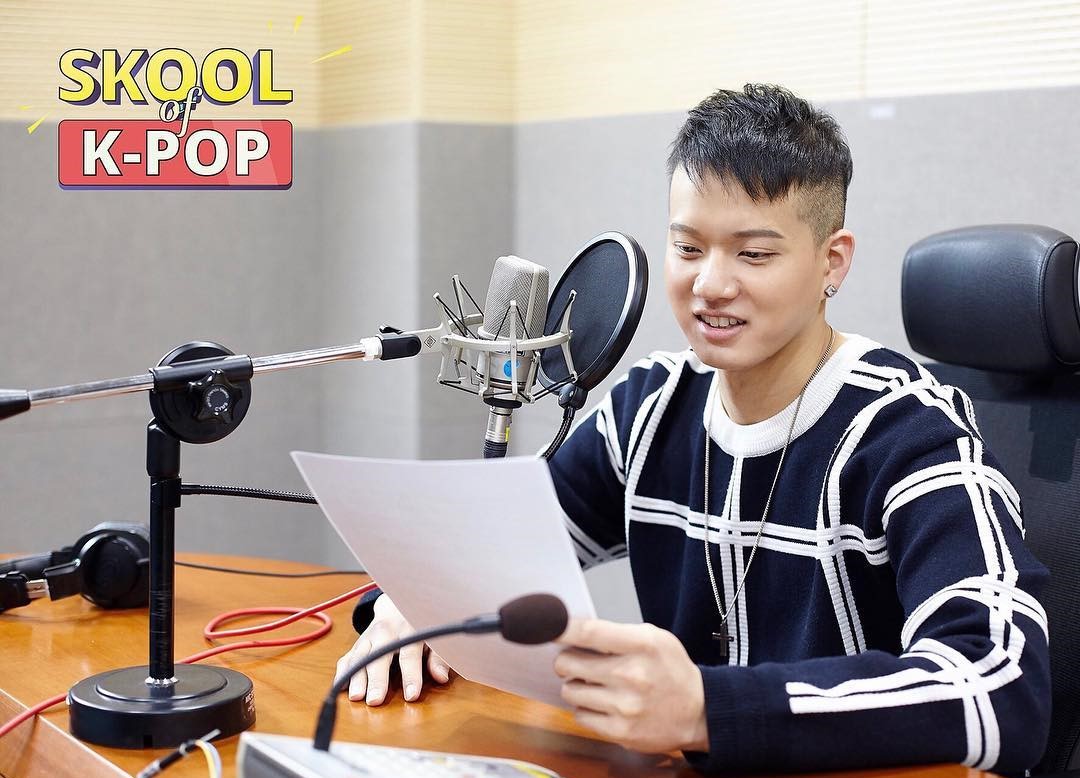 When the time was almost up and he had to end the call, I briefly mentioned how happy I am that I became a fan of BTOB. I also said that I'm thankful to them—because of their willingness to give back to the community, it also became my personal mission to help those in need. To celebrate his birthday, I helped in organizing outreach projects on his and the group's behalf through BTOB Philippines. If given the chance, I would love to give the event certificates to him personally, so he can see for himself how he influenced me and the rest of Melody to do good to others.
ADVERTISMENT - CONTINUE READING BELOW ↓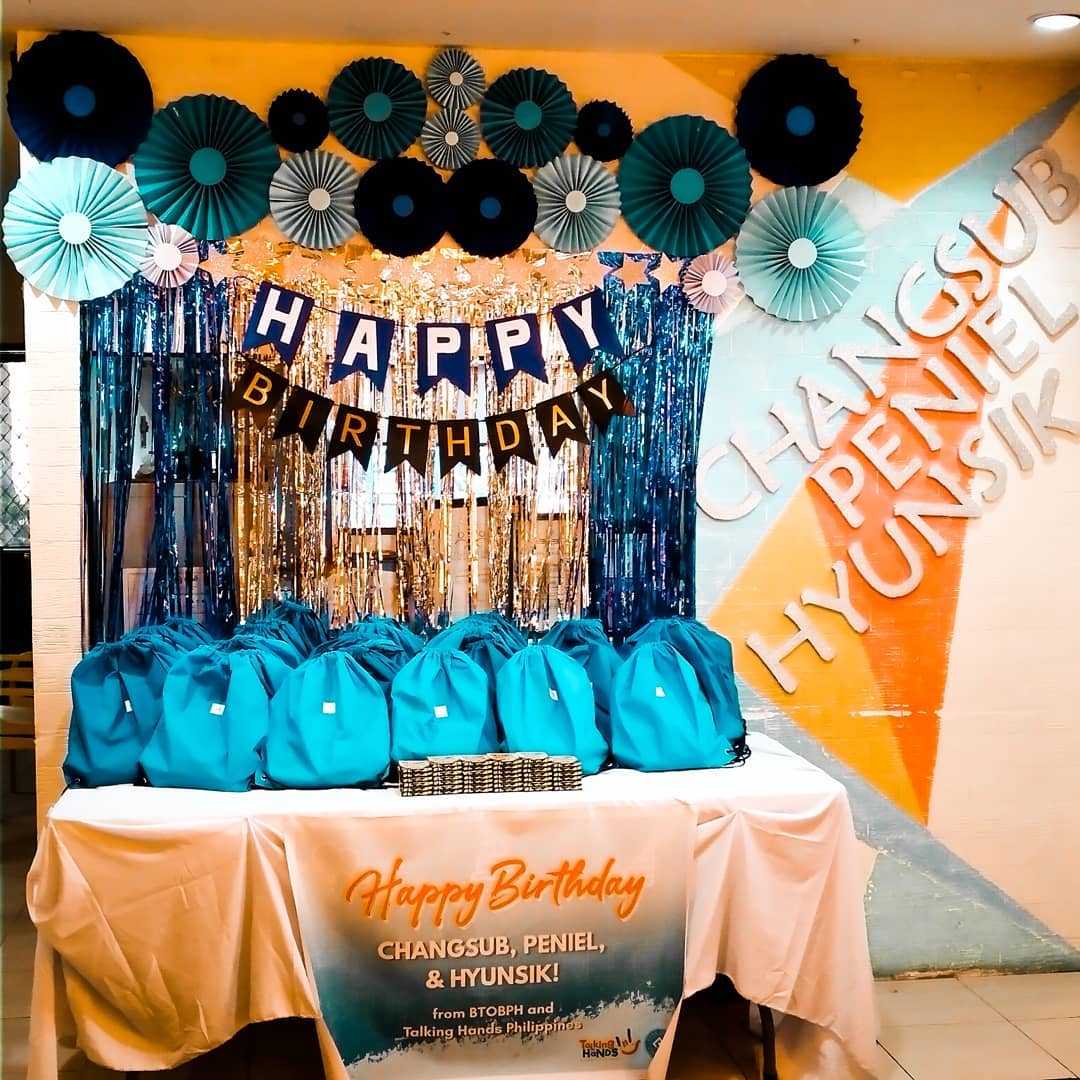 Once things get better, I hope I can already meet BTOB in person. A concert in South Korea or Manila perhaps? BRB, manifesting!
K-UPDATES