Here is a video of Erich stuffing her face with her favorite snack because she's cool.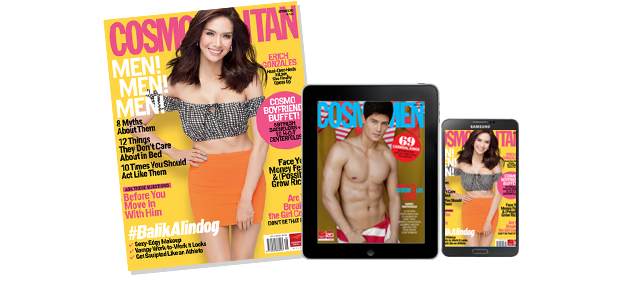 Get your free COSMOMEN supplement featuring Daniel Matsunaga when you buy the September 2015 issue with Erich Gonzales as our cover girl!
***
Follow Jacinda on Twitter.
RELATED:
The Many Times DanRich Were The Wackiest Couple Ever
WATCH: Daniel Matsunaga And Erich Gonzales Looking Adorable
Look At These Adorable DanRich Photos During Their European Vacay!
Continue reading below ↓
Recommended Videos