The holidays are over and Nadine Lustre knows EXACTLY how WE feel!
From gaining weight over the break to spending all our money on god-knows-what, watch this super adorbs reaction vid of our January Cosmo cover girl!
***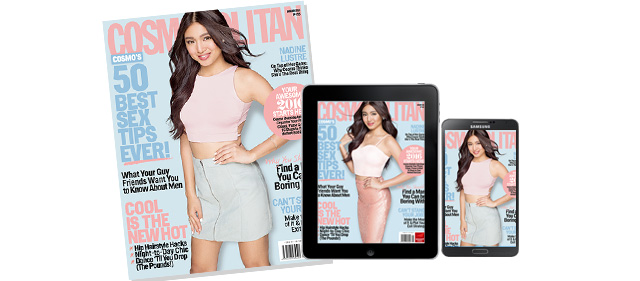 Read your Cosmo wherever you go! Click here for your subscription options.
Subscribe to Cosmopolitan Philippines' channel on YouTube!
Continue reading below ↓
Recommended Videos