You probably need another reason to spend more time on the internet about as much as you need to keep spending money on food delivery services. But on the off chance that you're looking for a new way to waste the time you don't have...meet Wattpad.
Wattpad is a social media platform where writers can share their work with a community of 70 million readers. NBD. Think Tumblr, but for stories. It's literally just an endless goldmine of free stories from every genre.
If your response is, "meh, my to-be-read stack is ambitious enough," you might change your mind when you realize that this thing is basically a machine that just pumps out really entertaining content with swoonworthy casts. Wattpad stories have started to become actual movies and TV shows, and so far, the casts have been hot enough to quench the thirst of the millions of readers who obsessed over them enough to send them into production. Here, the movies and shows that got their start on Wattpad.
After
After is a series that probably could have only ever come from a social media platform, TBH. It began as Harry Styles fan fiction with a Fifty Shades vibe on Wattpad, and after getting a billion reads, it turned into a five-book series and a literal movie. After hits theaters on April 12, but the whole thing is still on Wattpad.
The Kissing Booth
Before The Kissing Booth fully cemented my lifelong love for Australian hunk Jacob Elordi, it was an internet tale about a popular high school girl named Rochelle who falls in love with her best friend's brother. Now that it's also a book and a Netflix movie, it's no longer fully available on Wattpad, but you can still read some of it.
The Kissing Booth | Official Trailer [HD] | Netflix
Light as a Feather
Light as a Feather is a supernatural Hulu series based on the Wattpad story, Light as a Feather, Stiff as a Board. It has four million reads. Casual! Also...Brent Rivera has a legitimate role in it. (Yes, that's the kid from Vine.)
Light As A Feather: Trailer (Official) • A Hulu Original
Death Is My BFF
Death Is My BFF isn't a show just yet, but after its Wattpad series was read more than 92 million times, it has been optioned by Sony Pictures. In the series, "Death" is an actual character who has to try to claim a girl named Faith's soul. It's a super dark romantic comedy, which IMHO, we need way more of in this world.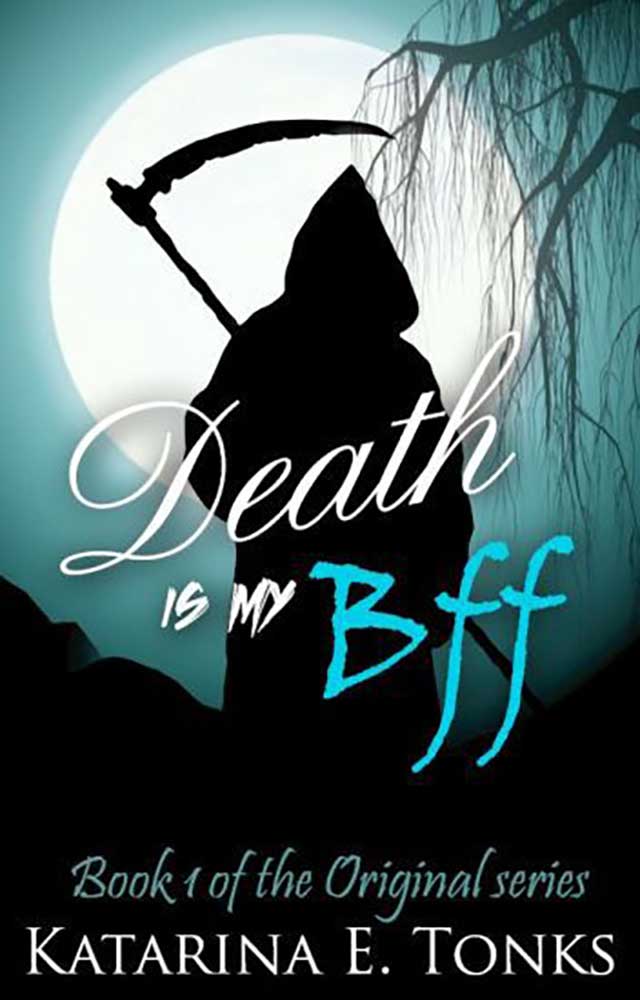 Cupid's Match
Cupid's Match is about a high school student who gets matched with LITERAL CUPID at a matchmaking service. I won't spoil it for you, but a bunch of supernatural shit goes down. The bad news is its future is kind of unclear. A pilot was created for the CW's streaming service, CW Seed, but there hasn't really been any news since then.
Cupid's Match - Full Pilot
***
This article originally appeared on Cosmopolitan.com. Minor edits have been made by the Cosmo.ph editors.
Recommended Videos