Gisele Bündchen was one of the OG Victoria's Secret supermodels, so when she left the company in 2006, people were understandably shook. The model recently opened up in her book about why she decided to make that change, even though the company was paying her about 80 percent of her total income.
"For the first five years, I felt comfortable modeling in lingerie, but as time went on, I felt less and less at ease being photographed walking the runway wearing just a bikini or a thong," she said. "Give me a tail, a cape, wings—please, anything to cover me up a little!"
Bündchen signed with VS when she was just 19, and she was one of the first high ~fashun~ models to cross over to the catalog brand. Between all the store openings, commercial shoots, and traveling, she was exhausted by the time she was supposed to renew her contract in 2006.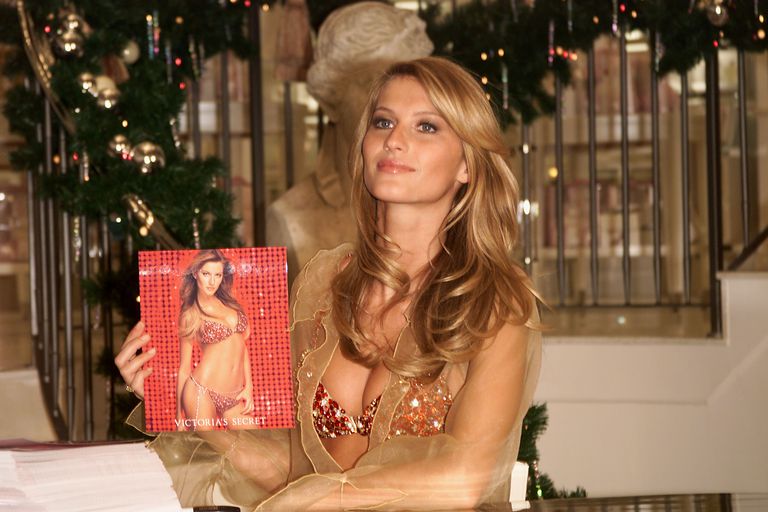 Continue reading below ↓
Recommended Videos
"I was certainly grateful for the opportunity and the financial security the company had given me, but I was at a different place in my life, and I wasn't sure I wanted to continue working there," she wrote.
So, naturally, she decided to leave in a very normal way. JK! This is the low-key genius method she relied on to make the decision.
"I crumpled up two small pieces of paper [with the words 'yes' and 'no' on them] and placed them inside an empty teacup," she explained; "I closed my eyes and set an intention: whatever piece of paper I chose would be for my highest and best self and be the right decision."
Gisele ended up picking "no," and that was the end of her time with VS. As unconventional as her decision was, she doesn't regret the choice all these years later. Plus, someone at Victoria's Secret was the one who set her up with future husband Tom Brady. Fun fact!
Follow Emma on Instagram.
***
This article originally appeared on Cosmopolitan.com. Minor edits have been made by the Cosmo.ph editors.