Unfortunately for Step Up fans, Channing Tatum and Jenna Dewan are no more. While they're both happy and in new relationships now, their fans can't stop thinking about what prompted them to divorce after nearly 10 years of marriage. Enter: Jenna's new book, Gracefully You: How to Live Your Best Life Every Day, which details how their dynamic shifted over the years.
In her book, Jenna explained, "I'd come to realize the dynamic I was in wasn't serving me nor was it serving my daughter." (Jenna and Channing co-parent their six-year-old daughter, Everly Tatum.) She added, "First and foremost, I had to accept the realization this isn't working and had moved into hurting."
Jenna also wrote that she and Channing ultimately decided to divorce the night before she started filming World of Dance's second season but they kept it a secret, which wasn't easy for her. "The public saw Channing and I in this idealized romanticized light," she said before admitting, "This made things difficult for me because I like being as honest and real as I can."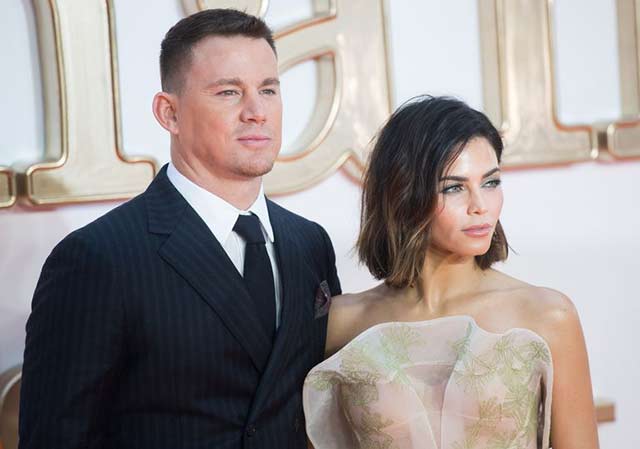 Continue reading below ↓
Recommended Videos
But, uh, one thing that she said really helped her during that time was drinking some herbal tea. She wrote:
"One of the many ways I holistically coped with my heartbreak and stress was with holy basil....One thing I wasn't about to do during my heartbreak was abandon the things that make me feel good, which includes maintaining a clean, delicious diet."
And being totally honest, she said there were a lot of times when she called her friends late at night just to cry.
Ultimately, though, Jenna has moved on and is now pregnant and expecting a baby with her boyfriend, Steve Kazee!
***
This article originally appeared on Cosmopolitan.com. Minor edits have been made by the Cosmo.ph editors.