It seems like people are still divided between #TeamPeter or #TeamJohn, and for those of us who were a hundred percent Team John Ambrose McClaren (Jordan Fisher), it seriously *hurt* to see him being ~dumped~ by Lara Jean (Lana Condor).
So...here are all the reasons why the movie version of John Ambrose is the perfect guy for LJ—and for all of us: 
1. He will write you handwritten love letters.
Not just notes (sorry, Peter K). Tapos he'll end it with: "Yours, John Ambrose" and snail mail them to you. I mean...guys these days just don't do that anymore.  
2. He definitely knows his first aid.
Alam mo na, ha. If you ever accidentally hit your head, John will be there to "make sure you're not concussed."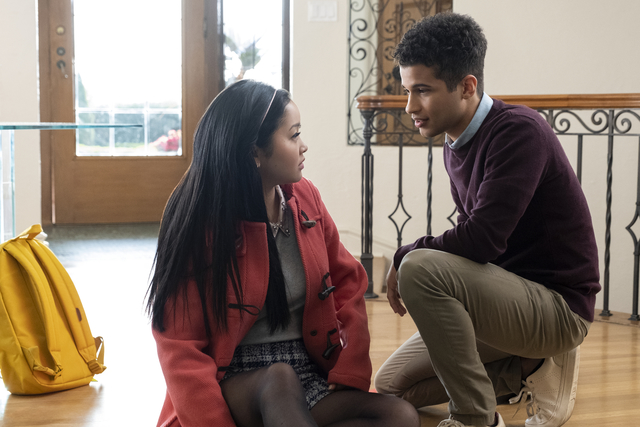 ADVERTISMENT - CONTINUE READING BELOW ↓
3. He'll love you and ONLY YOU. 
Remember when Lara Jean said everyone liked him in middle school, and John Ambrose said: "I didn't care about everyone?" BECAUSE IT WAS ONLY HER OPINION THAT MATTERED! On the other hand...Peter still hung out with his ex even though Lara Jean made it clear that she was jealous.  
4. He'll hang out with you at a retirement home. 
And it won't be because he was forced to do it, but because he genuinely wants to volunteer there and be with you—even if it's a Saturday!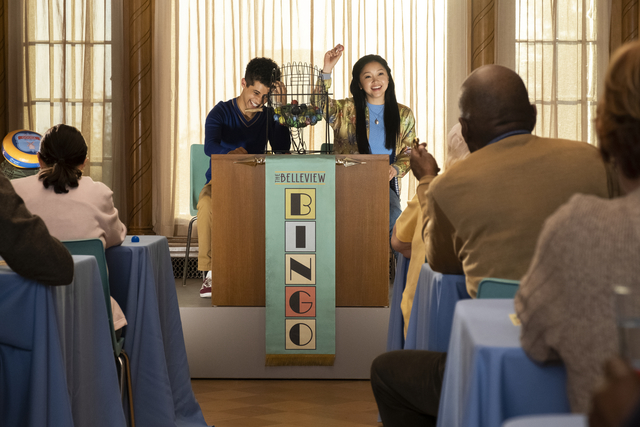 ADVERTISMENT - CONTINUE READING BELOW ↓
Recommended Videos
5. John Ambrose is super mature for his age. 
At 16 years old, John said: "I can't wait to be at an age where I'm not expected to think that flip cup is fun." And even when Peter mentioned his stutter, John Ambrose simply laughed it off and was all classy. WE STAN.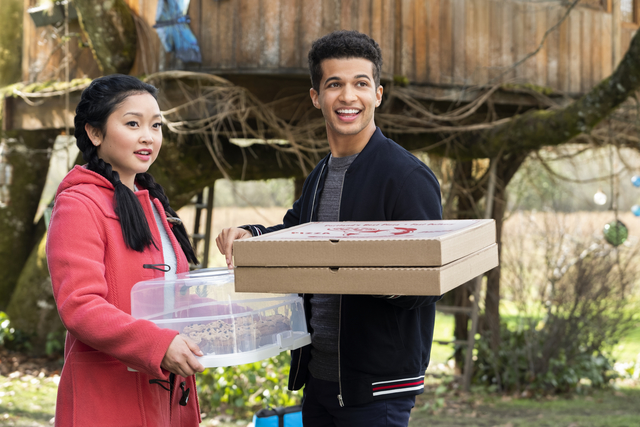 ADVERTISMENT - CONTINUE READING BELOW ↓
6. He's the most forgiving person on the planet. 
He totally forgave Lara Jean for hiding the fact that she was dating Peter (he even kinda blamed himself), he did his best to cheer her up after her breakup, and he understood when LJ still had feelings for Peter after kissing HIM. Grabe, martyr! 
7. He'll wear crazy Halloween costumes with you. 
Who cares if it's not *cool* to dress up anymore? John Ambrose will wear a deviled egg costume in a heartbeat if it means he can hang out with you.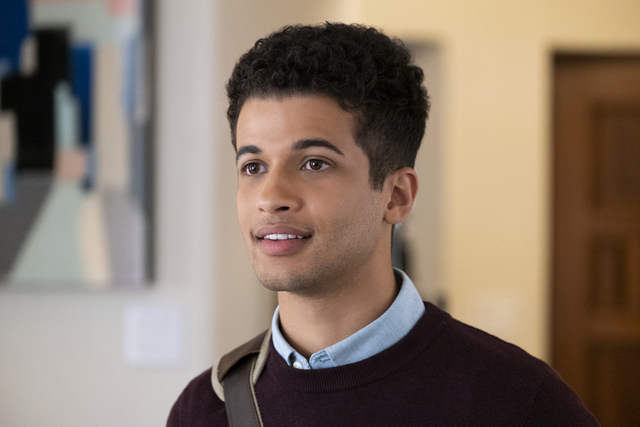 ADVERTISMENT - CONTINUE READING BELOW ↓
8. He plays the piano! Enough said. 
He'll improvise a melody just when you guys are having a *serious* talk. You can have duets with him whenever you want. Maybe he'll even teach you how to play the piano! 
9. He legit changed how people said his name just because LJ called him "John Ambrose."
He loved that they had something in common as kids. Aww, my heart! 
10. Lastly, he will look at you like this: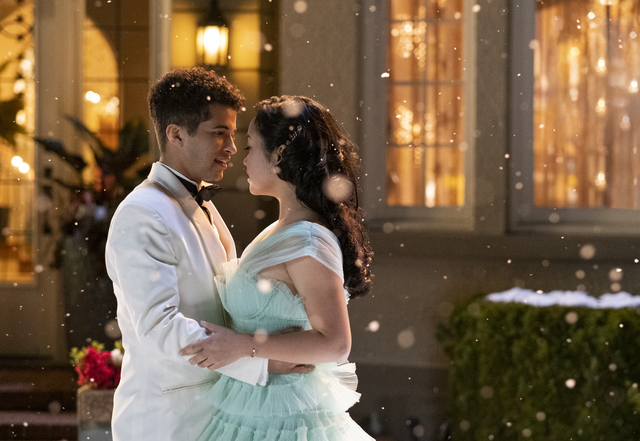 ADVERTISMENT - CONTINUE READING BELOW ↓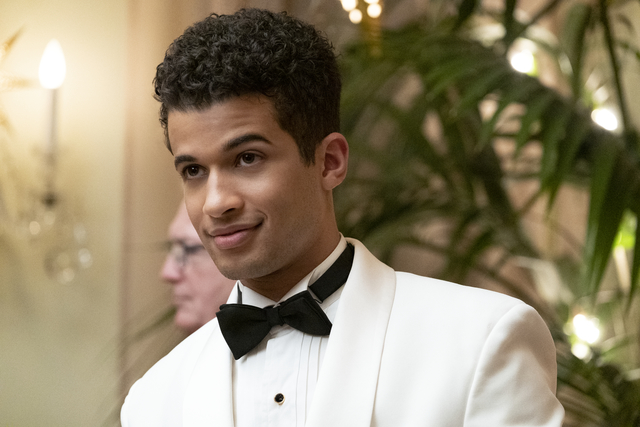 If you're still not convinced, hindi ko na alam! 
***
We are officially on Viber! Be part of the Cosmo Viber Community by clicking here! You can also visit the Sticker Market and download the "Cosmo Girl Sticker Set" here to be automatically part of the group. The stickers will only be available until April 27, so don't miss out on the fun!
ADVERTISMENT - CONTINUE READING BELOW ↓
Follow Lily on Instagram.
EXPLORE COSMO