As someone who has a short attention span, the first 30 minutes of a K-drama is *very* important to me. If it's too complicated (or I have already yawned twice), I would go back to YouTube and watch my favorite Korean vloggers instead. If it was an emotional roller coaster ride, I will let that drama consume my life 24/7. But there are some series that make me excited even without watching the first ep—like when Shin Min Ah and Kim Seon Ho were announced as the lead stars of Hometown Cha-Cha-Cha.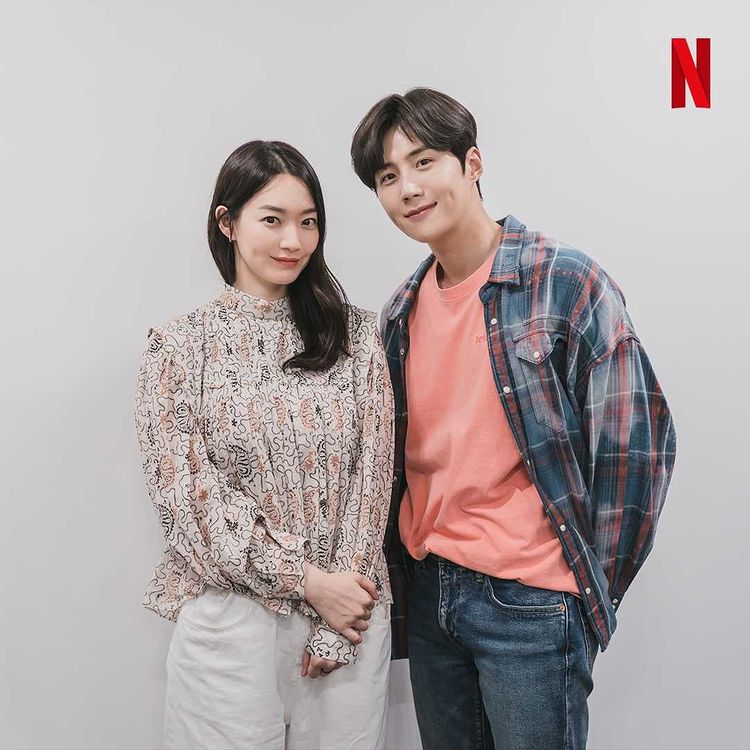 I love Min Ah since her gumiho days and Seon Ho when he was still our good boy, so there was no reason for me to skip this series. When the director mentioned during the show's press con that Hometown Cha-Cha-Cha is going to be a healing drama, I already knew that it's going to have a special place in my heart.
ADVERTISMENT - CONTINUE READING BELOW ↓
Here's why you should add Hometown Cha-Cha-Cha to your watch list: 
1. It's Shin Min Ah's rom-com comeback.
Although Min Ah said that she doesn't want to be called the rom-com queen, she's still number one for me when it comes to this genre. In Hometown Cha-Cha-Cha, she plays the pragmatic dentist Yoon Hye Jin, who moved from Seoul to Gongjin to establish her dental clinic. Her words may sting sometimes but her intention is always good, and she makes it up to others when she's at fault. Min Ah as Hye Jin is an adorable ray of sunshine, and I can't get enough of her ~little gestures~ (and OOTDs) in the series!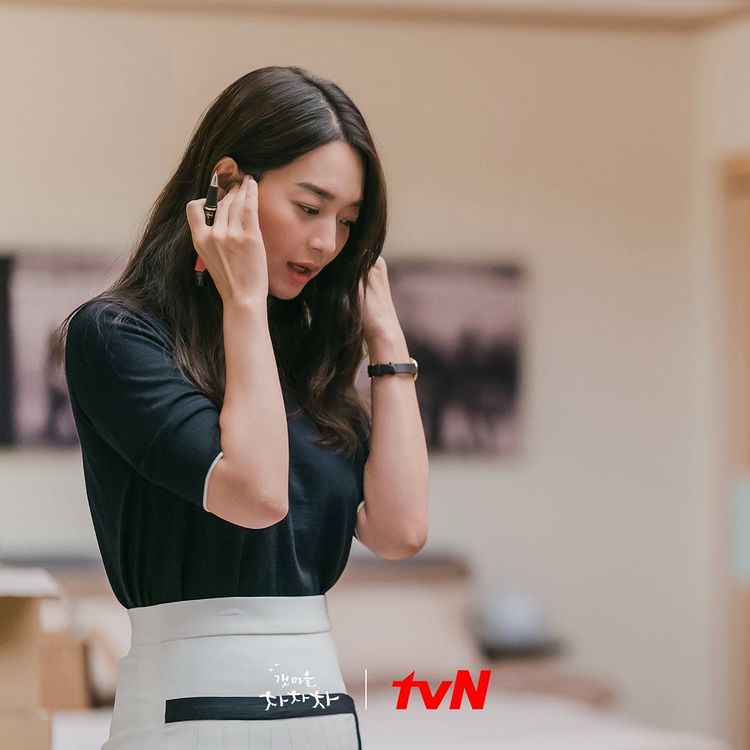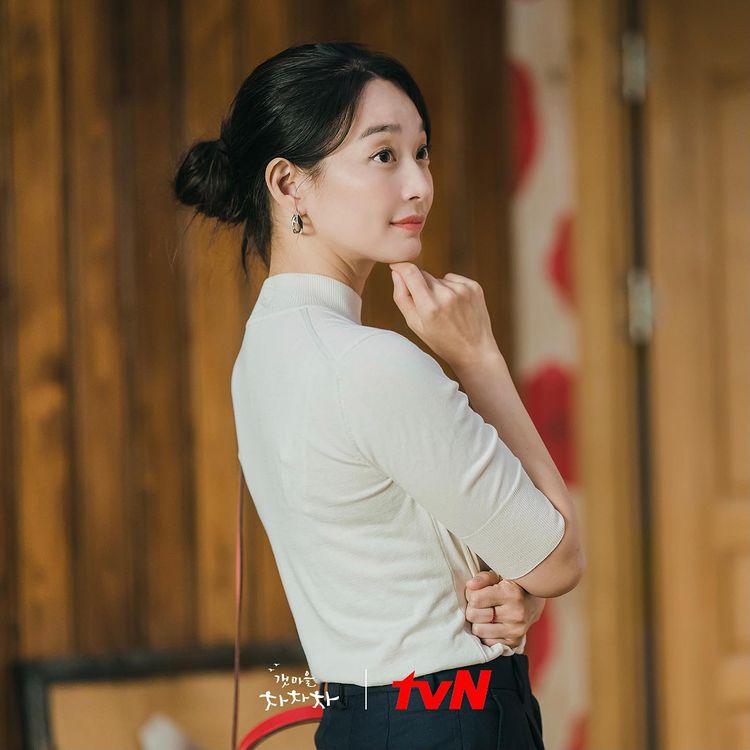 2. Kim Seon Ho is once again a halmeoni's boy.
Seon Ho portrays Hong Doo Shik, or Chief Hong, the hero of Gongjin village. He doesn't have a stable job but he's the master-of-all-trades who's willing to bend his back for everyone. Since he grew up with his grandfather (who sadly passed away, huhu), Doo Shik has a soft spot for the halmeonis (grandmothers) in Gongjin and he's always to the rescue when they need him. If you love Seon Ho's character in Start-Up, you'll love him even more in Hometown Cha-Cha-Cha!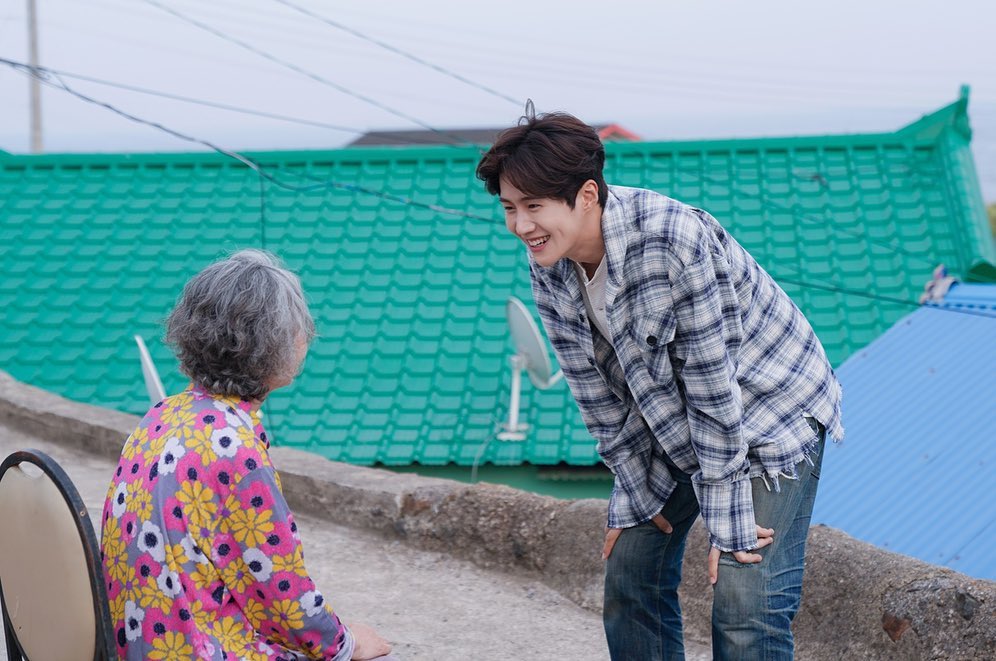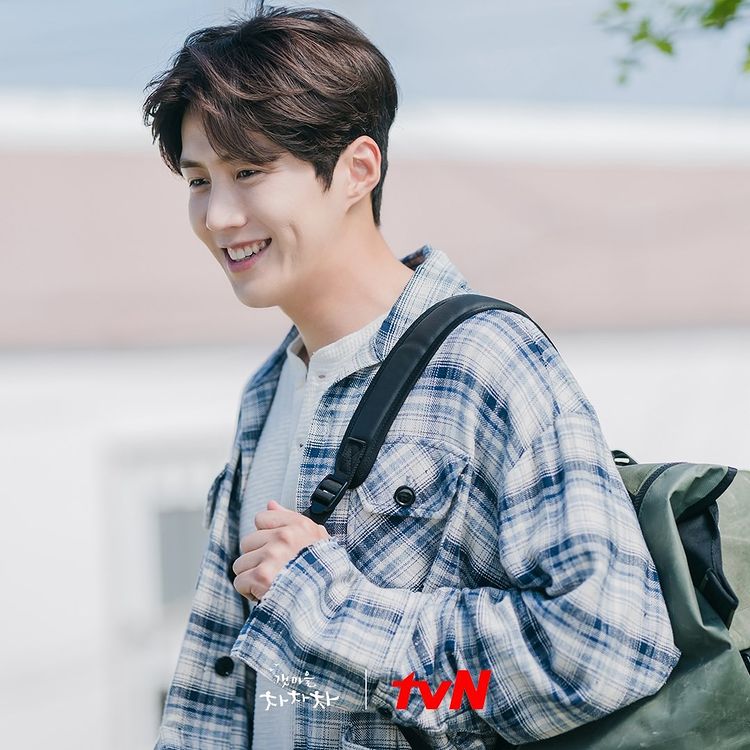 ADVERTISMENT - CONTINUE READING BELOW ↓
3. There's chemistry between the leads.
See those dimples? We can all agree that Min Ah and Seon Ho's smiles are soooo infectious! We're now in episode four and there's no kissing scene/skinship yet (will look forward to that, LOL) but the way their eyes light up when they see each other is enough for you to let out a little scream (or kick your feet in the air).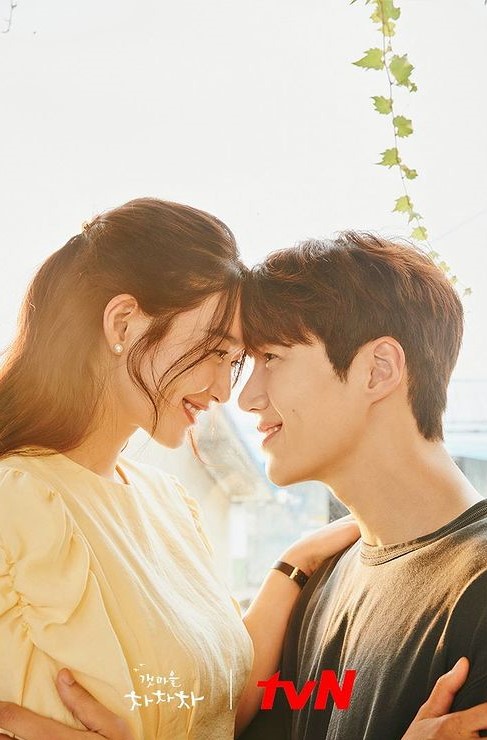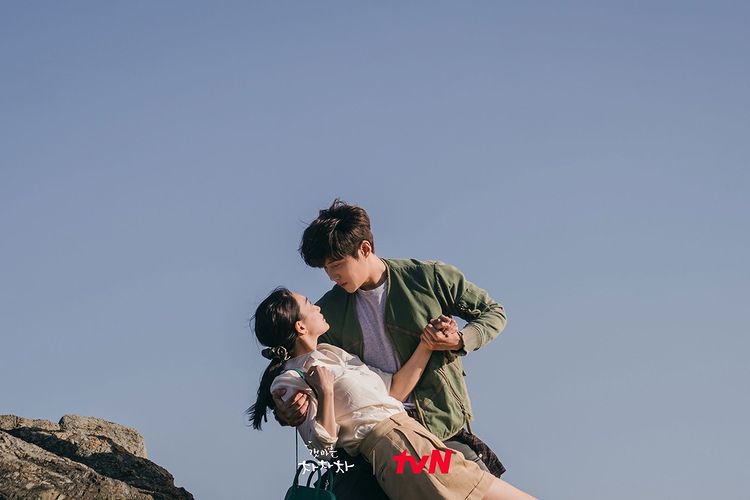 4. You'll spot a lot of familiar faces.
A villain from Vincenzo? A lady-in-waiting from Mr. Queen? A child actress from a popular YouTube channel? Hometown Cha-Cha-Cha is home to your favorite supporting actors and actresses and you'll enjoy watching them in their new roles!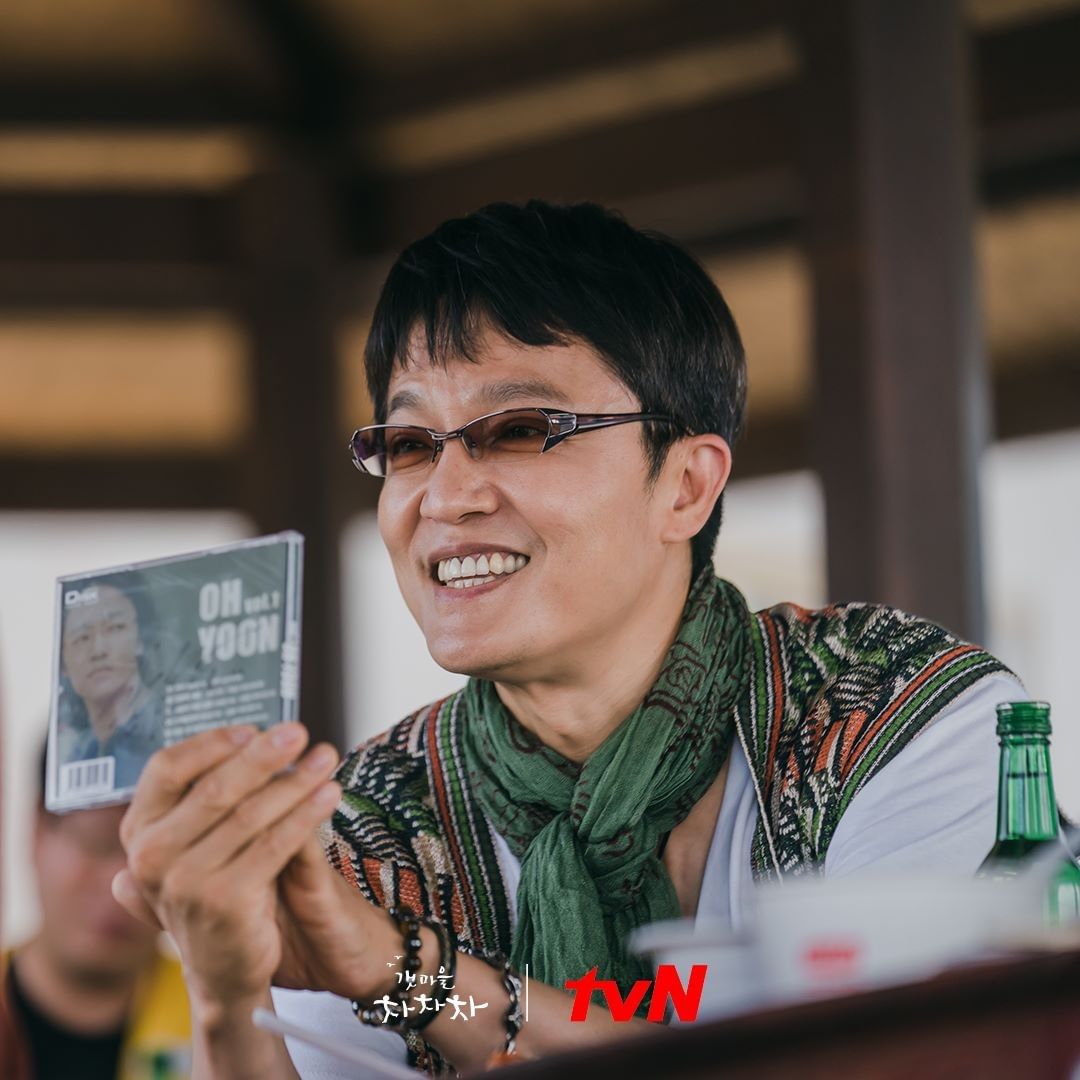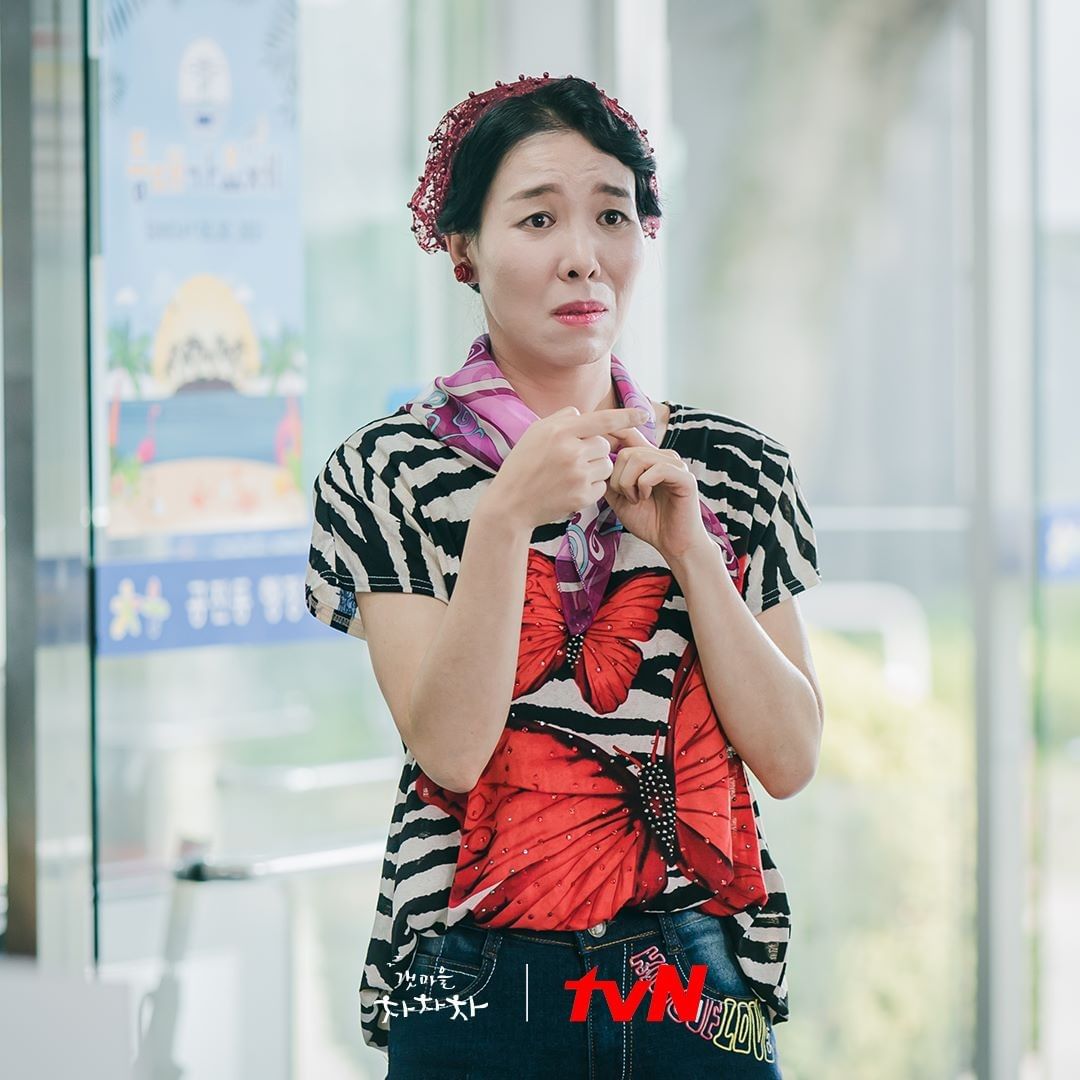 ADVERTISMENT - CONTINUE READING BELOW ↓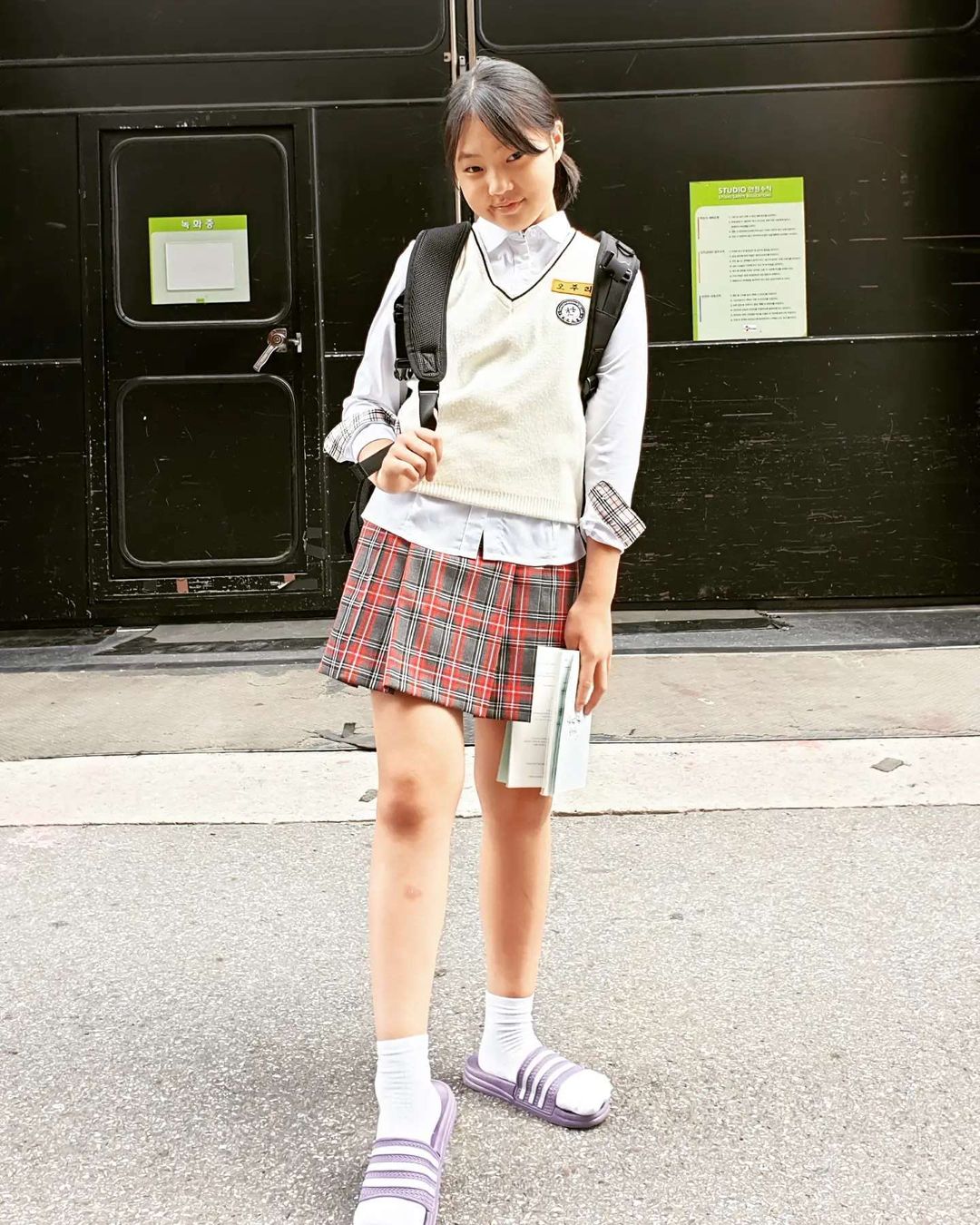 5. The filming location is as stunning as the cast.
In the first few minutes of episode one, we were already greeted with the beautiful landscape of Gongjin. The following eps features more breathtaking views and shows that South Korea is not just known for its city life. Hometown Cha-Cha-Cha makes me want to go back to the province and live there again. My heart was so full after watching these scenes, especially with "Romantic Sunday" (a new favorite K-drama OST!) playing in the background: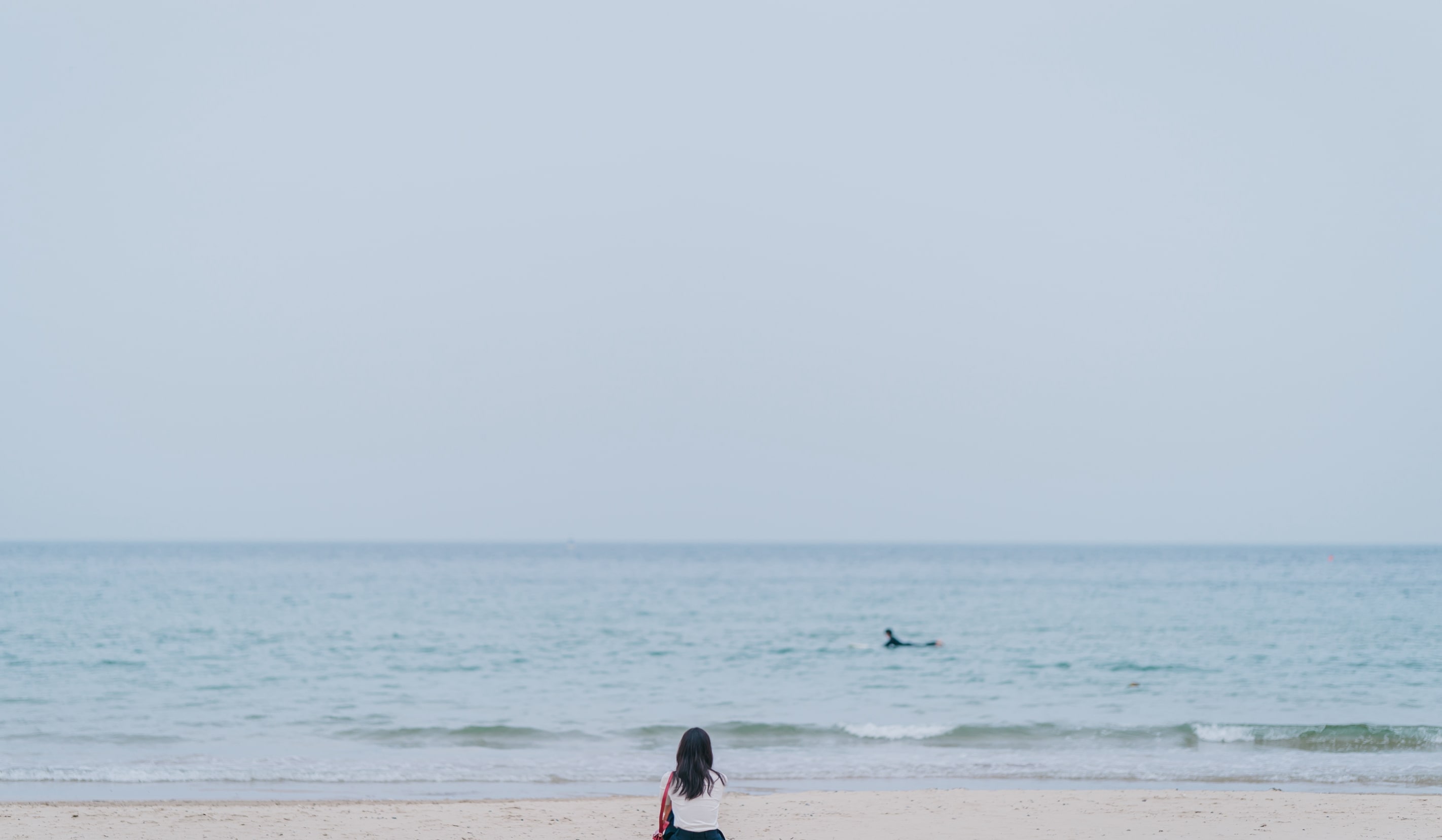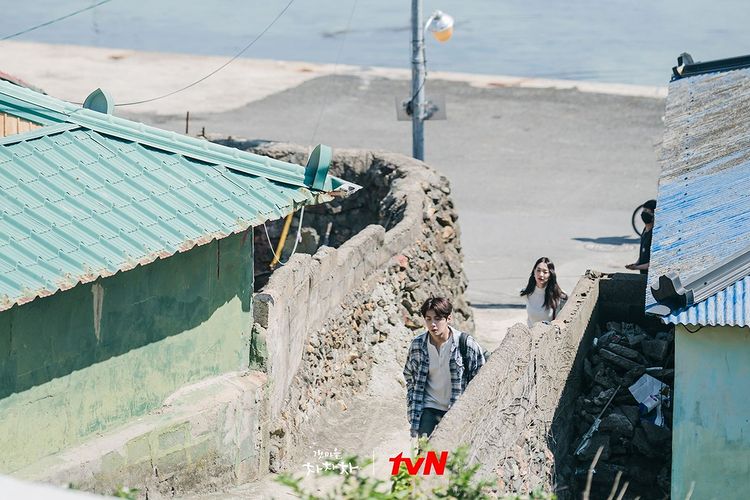 6. It's a light and comforting K-drama.
Hometown Cha-Cha-Cha may be focused on Hye Jin and Doo Shik's love story but it also tells the lives of the people around them. There are so many realistic characters here, like the neighbors who talk about the new girl in town but would eventually look after her. There's the inseparable Hye Jin and Mi Seon, who have been BFFs through thick and thin. We have a former singer who was about to give up on his dream. And of course, the halmeonis who have their own way of showing their concern. This K-drama is equal parts kilig, funny, and heartwarming, and it's something you'll look forward to after the end of a busy week.
ADVERTISMENT - CONTINUE READING BELOW ↓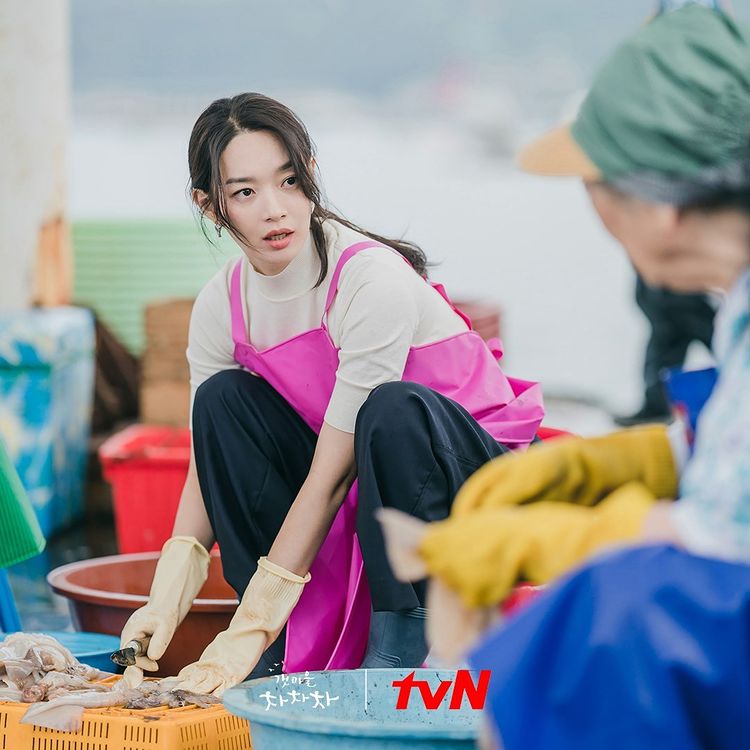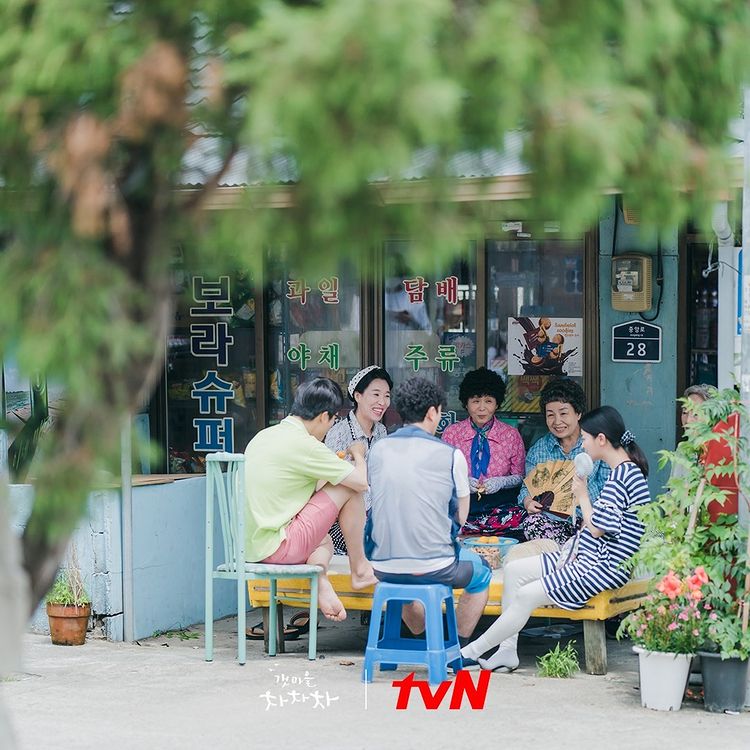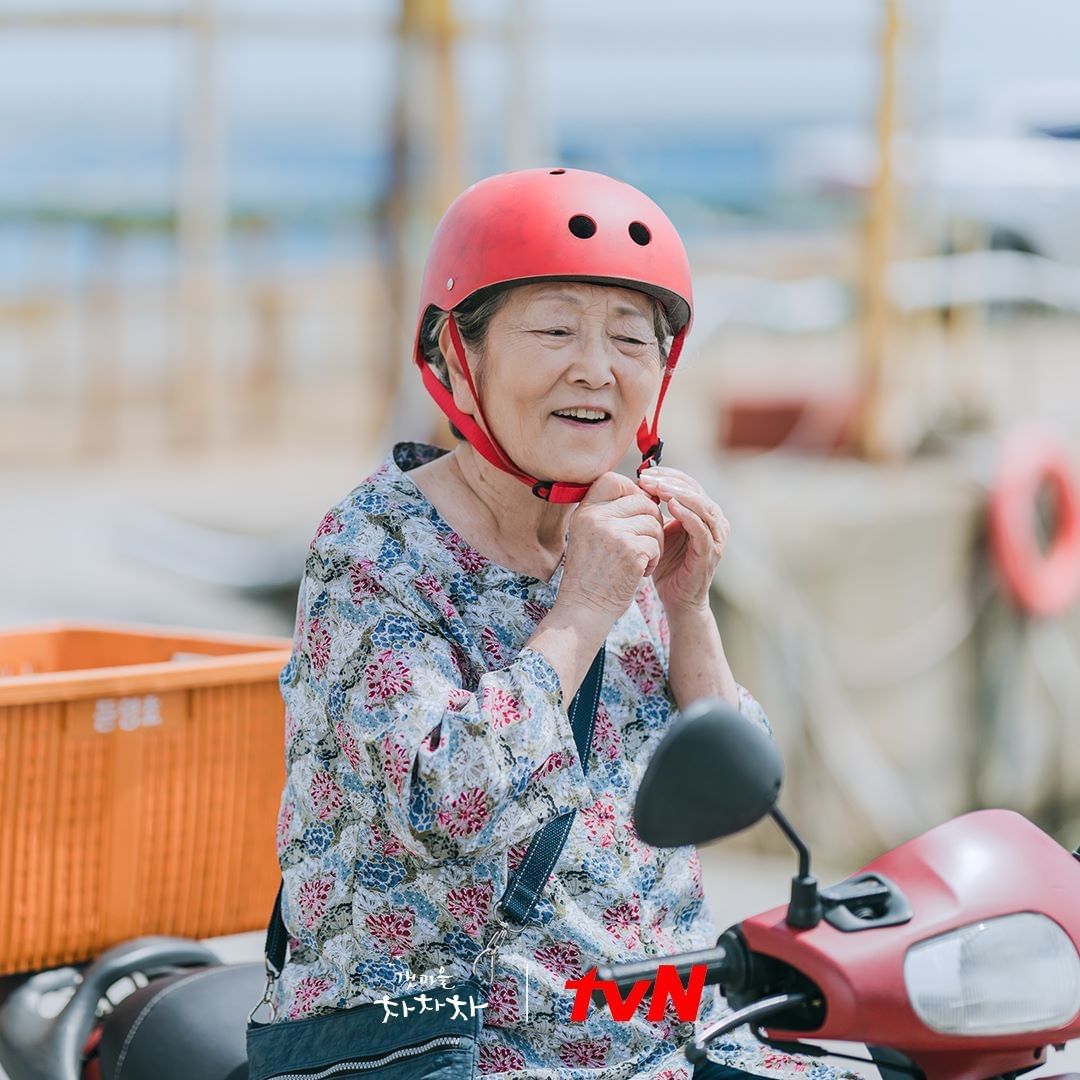 7. It has garnered high ratings in South Korea.
As of writing, Hometown Cha-Cha-Cha scored an average rating of 8.7 percent according to Nielsen Korea, and has maintained its top spot for its time slot. It's also in the Top 10 list on Netflix. Yay!
You can watch new episodes of Hometown Cha-Cha-Cha on Netflix every Saturday and Sunday at 10 p.m.
Follow Hanna on Instagram.
LOOKING FOR MORE K-DRAMA REVIEWS? WE GOT YOU:
'Vincenzo' Is Probably The Best K-Drama I've Ever Seen, Here Are All My *Feelings*
Why 'It's Okay, That's Love' Is The K-Drama You Shouldn't Sleep On
I Watched 'Hospital Playlist' For The First Time And Now I Know Why Everyone Loves It