It looks like Wil Dasovich has officially joined the Korean-inspired hair makeover movement.
Today, Wil took to Instagram stories to share his YouTuber friends' hilarious reactions to his new Korean 'do, concealing his self-view thumbnail on the screen with his signature tsonggo emoji.
Bret Maverick, a Canadian actor and vlogger, couldn't help but think of Erwan Heussaff, who recently got another Park Bo Gum-inspired haircut.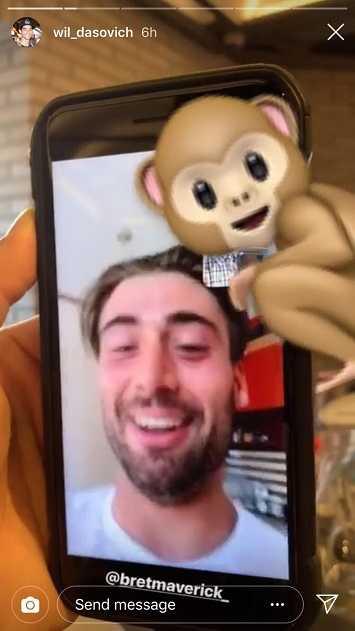 ADVERTISMENT - CONTINUE READING BELOW ↓
"I like it. WTF are you and Erwan doing—this whole hair thing?"
Wil: "Nah, Erwan copied me, dude. It was my idea all along."
Filmmaker Daniel Marsh was up next.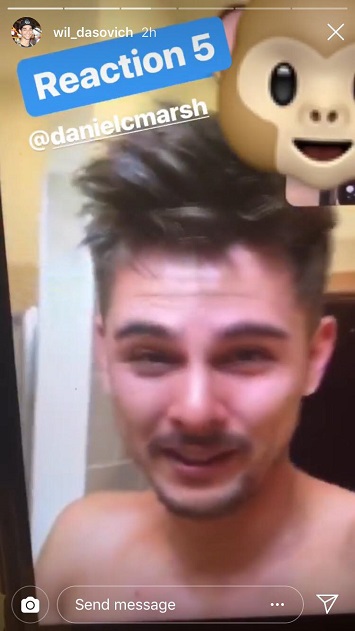 "It's really weird, Wil. It's really weird to see you. Oh, you're doing this thing, like that, that makes it look strange."
Canadian YouTuber Exploring With Josh thought Wil looked as good as actual Korean idols. LOL.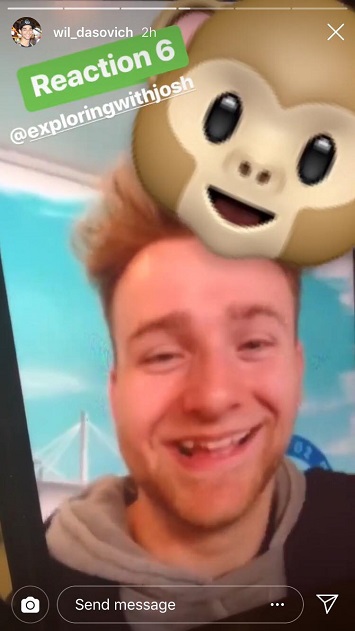 "No! That's so weird! It looks—dude, you look straight up Korean. You should start like a K-pop band."
Wil: "I know. Join me, dude. Let's go."
Filmmaker and travel vlogger Christian Leblanc aka Lost LeBlanc, didn't seem to notice anything different at all, which is why Wil added the caption, "The guy that doesn't notice when his girlfriend gets a new haircut."
ADVERTISMENT - CONTINUE READING BELOW ↓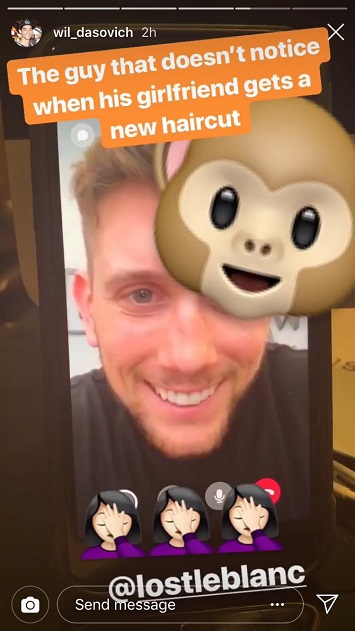 "I didn't really notice that at first. It's that part in the middle, isn't it?" he commented.
In case you clicked through Wil Dasovich's IG stories just like us, he posted a teaser photo and directed viewers to his Instagram feed so we can see the actual haircut.
ADVERTISMENT - CONTINUE READING BELOW ↓
"Oppa! After one week in Korea, I had to see what all the hype was about with these high-fashion bowl cuts. My first different haircut in five years. Should I keep it? Note: With the price of this one haircut you can get 140 haircuts at Frizura Salon in Guadalupe Viejo (my go-to spot in Manila)."
Wil and Alodia Gosiengfiao were just in Hong Kong to interview some of the cast of Avengers Endgame—so lucky! 
What do you think? Does the haircut suit Wil? Who did it better, him or Erwan? We can't wait to see how Alodia reacts to it!