Of all the concerts that I've attended as a K-pop fan for 15 years, WINNER's Everywhere concert in Manila back in November 2018 is definitely one of my favorites—ever! At that point, I had only been a fan of the group for a year, and boy, have I been missing out. The concert made me realize that there is a lot to discover and love about this boy band from YG Entertainment.
Fast forward to four years later, WINNER is back with an album fresh from the oven! HOLIDAY is the band's latest EP, released last July 5, 2022. If you're discovering WINNER just now because of their latest single "I LOVE YOU," or have long been an Inner Circle (the group's fan club name) and are just looking for more WINNER content to digest, then you've come to the right place.
Here are eight things you should know about WINNER and its members:
1. WINNER is a product of a reality survival competition.
In July 2013, YG's former CEO, Yang Hyun Suk, announced his plans of debuting a new YG boy band through the reality show, WIN:Who Is Next. The 10-episode show will feature two competing groups and whoever wins the most viewer votes at the end of its run will debut under the name WINNER.
ADVERTISMENT - CONTINUE READING BELOW ↓
[WIN : WHO IS NEXT] Team A 'Go Up'
While the reality show ended in October 2013, it wasn't until August 2014 that WINNER actually debuted. "We needed time to make sure that we created a boy group different from BIGBANG," explained Yang Hyun Suk. "We were planning on debuting them right after the show, but we had many concerns. Concerns like what kind of image they should have, and how to distinguish them from BIGBANG." After all, WINNER was YG's first boy band since BIGBANG's debut in 2006.
2. WINNER was originally a quintet.
The original members of the group included Kang Seung Yoon (Yoon), Lee Seung Hoon (Hoony), Kim Jin Woo (Jinu), Song Min Ho (Mino), and Nam Tae Hyun. However, Tae Hyun's mental health condition has worsened over the years, prompting him to postpone activities at first before finally leaving the group and YG in 2016.
3. Jinu is the WINNER member with the longest training period.
BIGBANG's Seungri, who was co-owner of Joy Dance Academy where Jinu was a student, noticed Jinu's talent and brought him to YG in 2009. Four years later, he joined WIN and the rest is history. Aside from singing, Jinu is also pursuing a career as an actor, starring in a couple of web series including Magic Cellphone and Love For A Thousand More in 2016. He released his first solo album, Jinu's Heyday, in 2019 prior to enlisting in April 2020 for his mandatory military service.
ADVERTISMENT - CONTINUE READING BELOW ↓
Recommended Videos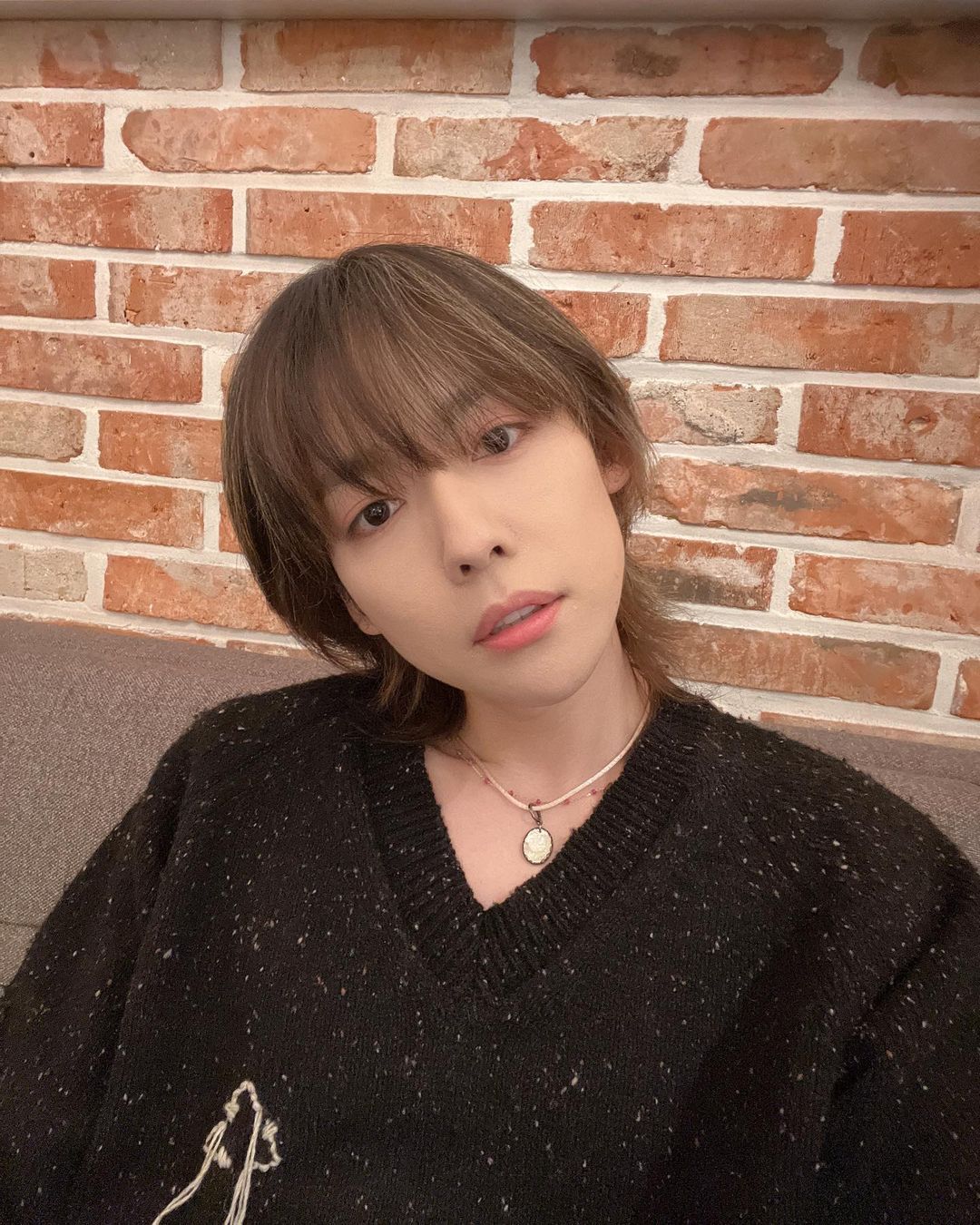 4. Hoony could have been a kindergarten teacher.
Hoony loves kids and wanted to be a teacher once upon a time, but he also loves performing. He has joined countless auditions that all have led to failure. Joining the first season of K-pop Star was his last ditch attempt to pursue a career in entertainment and finally, all his efforts paid off. He didn't win the competition, but he did catch the attention of YG's then CEO. He signed on with YG in 2012 and started off as a trainee before eventually joining WIN. Hoony is the second WINNER member to complete his military service in early 2022 and has since become a TikTok extraordinaire, on top of his regular WINNER activities.
ADVERTISMENT - CONTINUE READING BELOW ↓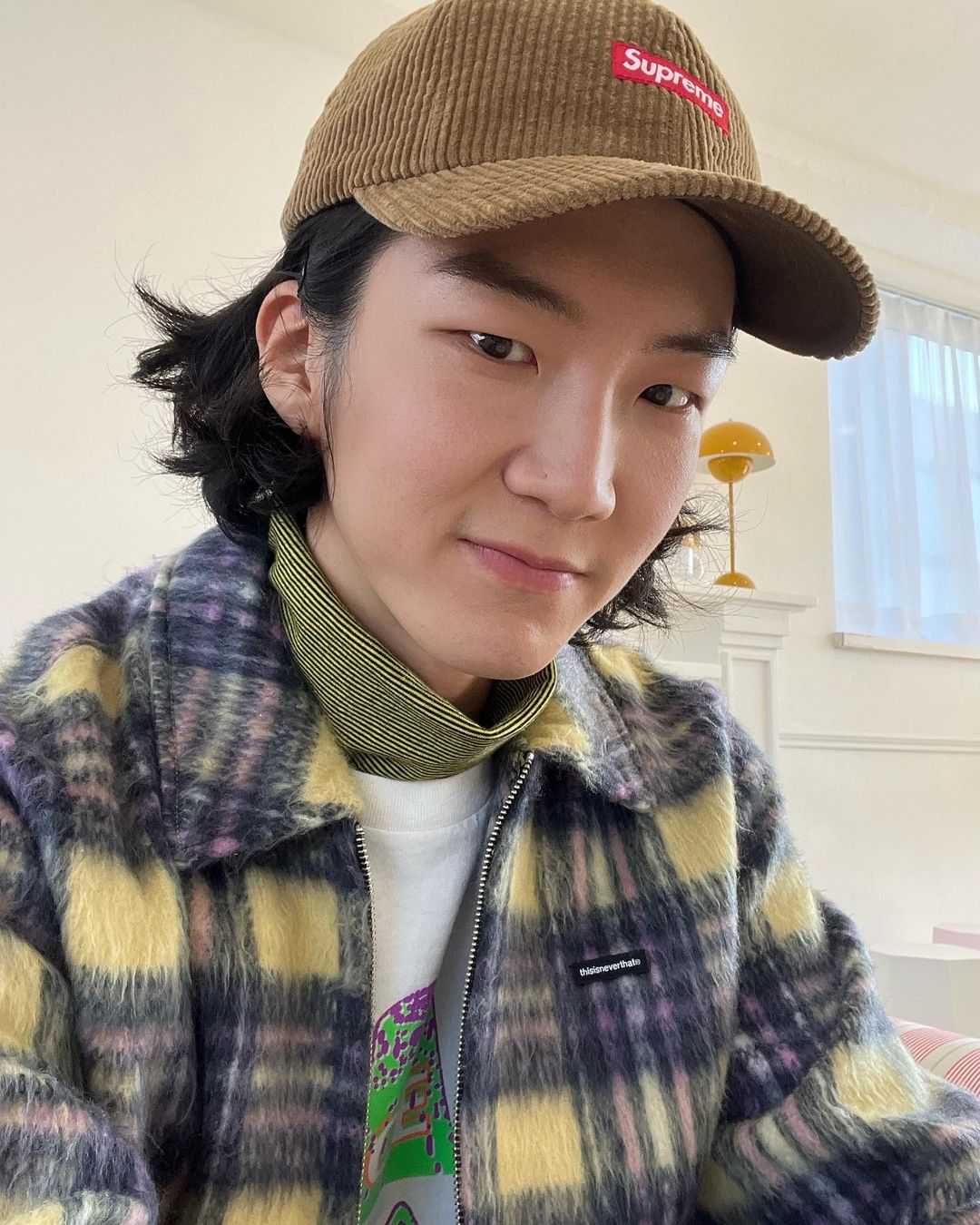 5. Mino used to go by the name "Tagoon."
Before YG, Mino was an artist under Y2Y Contents and debuted with the defunct group BOM. He eventually auditioned to join YG, was accepted, and eventually participated in WIN. Mino is also actively cast in several television shows, most notably Show Me The Money 4 in 2015 where he finished second. He made his solo debut in 2016 and continues to write songs for WINNER and for other artists. Hence, the members revealed in a radio program that he is the member with the highest earnings.
ADVERTISMENT - CONTINUE READING BELOW ↓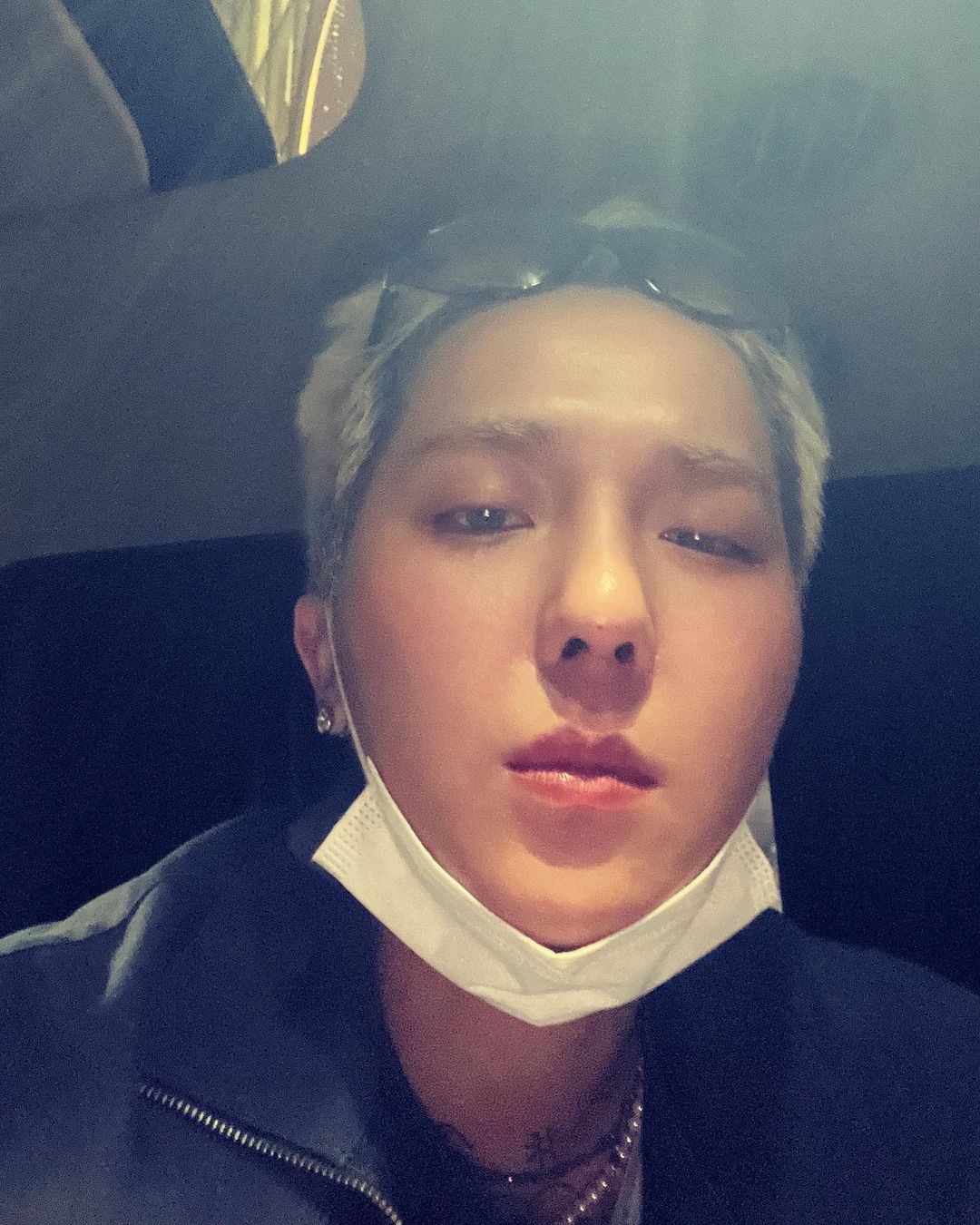 6. Yoon is the maknae who once considered becoming a billiards player.
He could also have been a politician, a scientist, or a comic book author if he weren't a singer/songwriter today. Prior to joining WIN, Yoon finished fourth place in Mnet's Superstar K2 in 2010 where he first caught Yang Hyun Suk's attention. He actually debuted as a solo artist first in 2013, releasing a variety of singles including the hit, "It Rains." In March 2021, Yoon released his first solo full-length album, Page.
ADVERTISMENT - CONTINUE READING BELOW ↓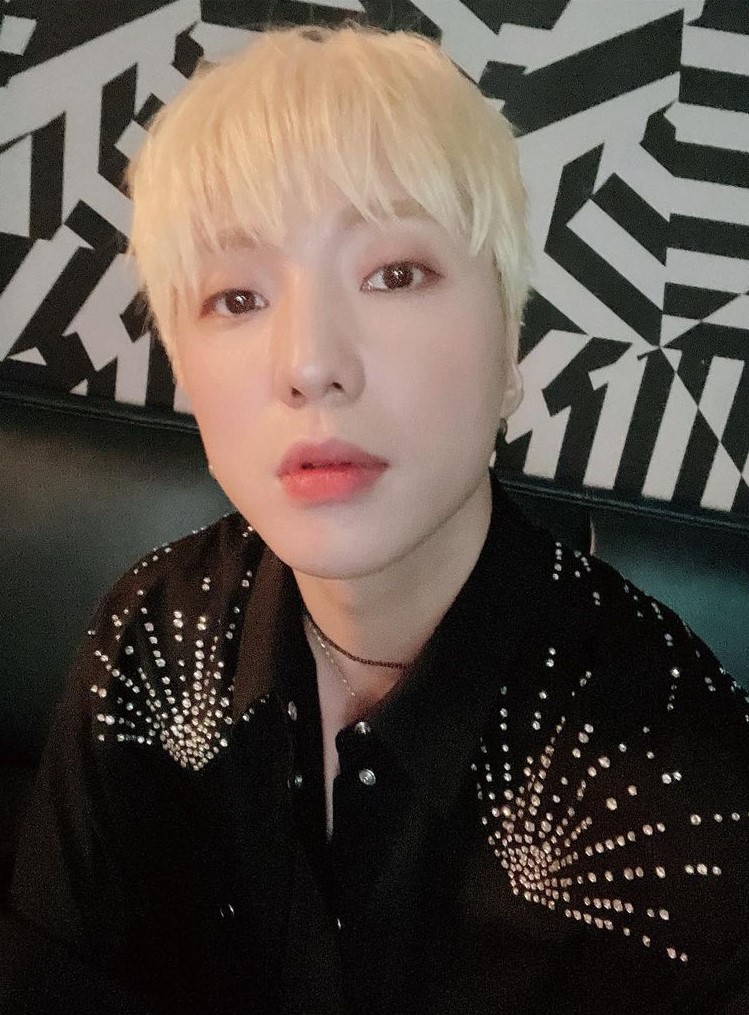 7. WINNER is an all-around team.
And by all-around, I take cue from what Yoon had said back in 2014 prior to their debut: "We all participate in producing, working with the songs, and we really put it out there for the group to decide, say, if a song is one we want to release. So, what makes us different might be the fact that we've been producing songs, writing songs, making music. We've been putting ourselves into it."
ADVERTISMENT - CONTINUE READING BELOW ↓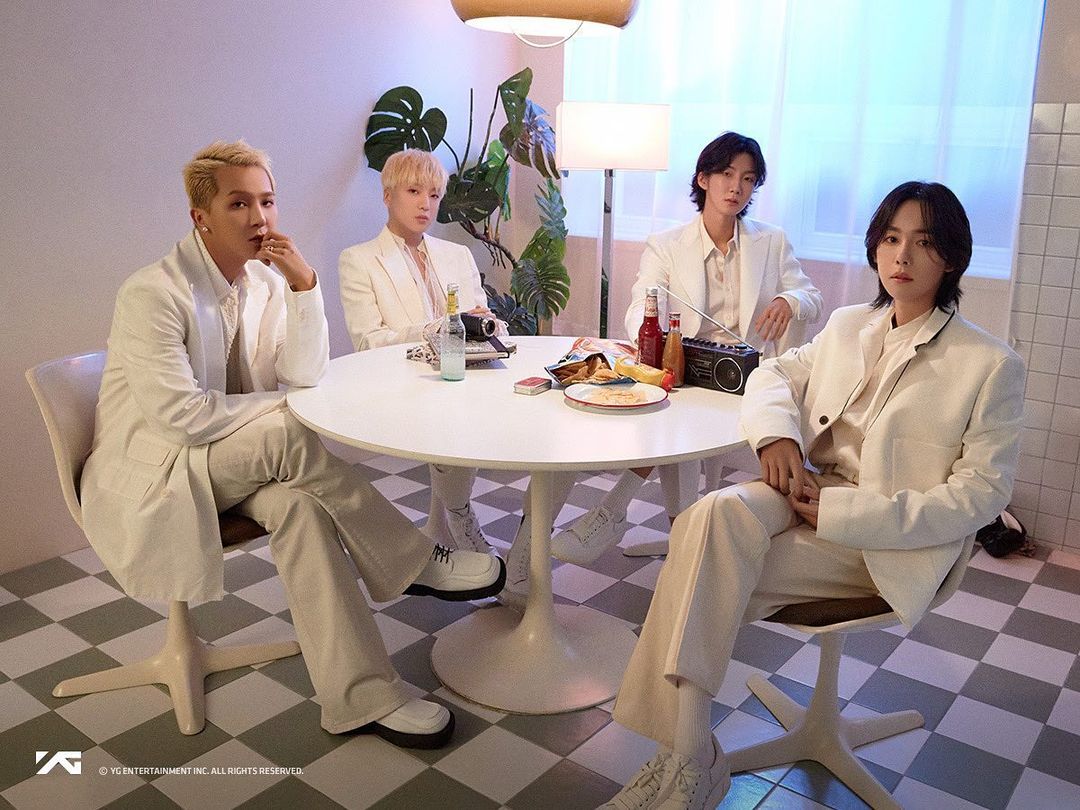 Mino co-wrote "Empty," which is one of the two title tracks for their debut album, 2014 S/S. Yoon helped compose the other title track, "Caller Ring," while Hoony took part in co-writing its lyrics. Up until their 2020 album, Remember, the members are heavily involved in co-writing and co-producing almost all of the 12 tracks included in the album. While it remains to be seen, I can only assume that they are also just as involved in the production of their current EP, HOLIDAY.
ADVERTISMENT - CONTINUE READING BELOW ↓
8. WINNER continues to break records.
WINNER's ~winning~ streak continues even after taking the crown from WIN. Their debut song, "Empty," soared to number one spots in MelOn, Genie, Olleh Music, Bugs, Daum Music, and Naver music just six days after its release. It's pretty much an all-kill considering their rookie status that year. Their debut album, 2014 S/S, also ranked first on Billboard's World Album Charts!
Title tracks of their sophomore album, EXIT: E, also proved to be chart toppers. "Baby Baby" ranked first in the live music charts of Naver, MelOn, and Bugs less than 24 hours since its release. Meanwhile, "Sentimental" ranked third in MelON and second in Naver and Bugs. And how can we forget "Really Really," their first music video to reach 100 million views on YouTube?
WINNER - 'REALLY REALLY' M/V
MORE GUIDES ON K-POP GROUPS:
Everything You Need To Know About ENHYPEN
Everything You Need To Know About The Members Of The K-Pop Boy Group, BTS
ADVERTISMENT - CONTINUE READING BELOW ↓
Everything You Need To Know About The Members Of The K-Pop Boy Group, SEVENTEEN
K-UPDATES