Winwyn Marquez shared some pretty exciting news on December 18: She and her non-showbiz partner are expecting their first baby together!
The former beauty queen made the announcement through a vlog. In the video's description, Winwyn wrote, "I know there have been rumors circulating for some time about this... I chose to keep quiet and not answer questions regarding this matter. I just wanted to enjoy it with my family and loved ones without other people dipping their toes into our business but there was still part of me that wants to share this wonderful news with my subscribers and supporters but I was undecided on when and how."
She added that she took a leave from work as she was advised to rest for a period of time. She wrote, "I am very fortunate that my GMA family has been very supportive of my decision and that my health and my baby's well-being are a priority."
ADVERTISMENT - CONTINUE READING BELOW ↓
Winwyn's video included clips where she and her partner went to the hospital to confirm her pregnancy, as well as breaking the good news to Winwyn's parents, Alma Moreno and Joey Marquez.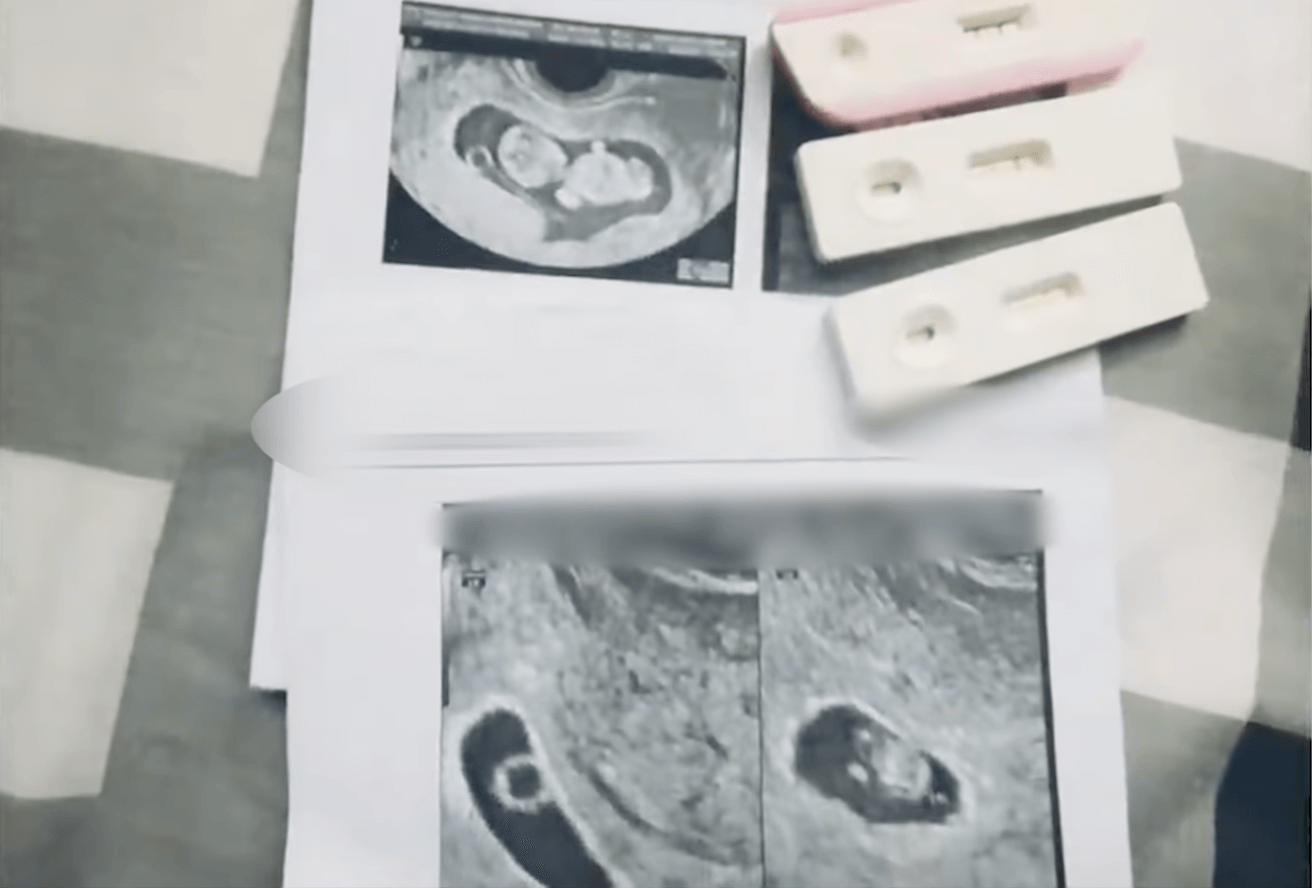 Winwyn said, "Me and my partner we're both so happy. My family, everyone. Super saya namin and I decided na, we actually decided me and my partner to share this wonderful news sa inyo. Gusto ko sabihin sa inyo yung nangyari sa akin and yung blessing na binigay sa amin."
"We're over the moon and I'm excited for this part of our life and for this chapter to start," Winwyn continued. "Thank you sa lahat ng sumuporta sa akin ever since day one. Sa lahat ng tumulong sa akin, sa amin noong nalaman namin ito. My family of course who have been very very supportive of me sa journey na 'to."
Winwyn added that it's a very emotional time for her but expressed how happy she is to be able to share the news with the general public. She added, "I really waited, we waited for the right time to tell everyone about it. So please pray for us, please pray for our small family. Please pray na everything will be fine. It's such a good Christmas gift for me and my partner, for my family, for my parents."
Ending her video, Winwyn said, "I am so excited, we are so excited to meet our little bundle of joy soon. So yeah, that's the surprise and news that I wanted to share sa inyo."
Watch Winwny's full vlog here: