Last week, Winwyn Marquez and her non-showbiz partner welcomed their first child together, Luna Teresita Rayn. 
Winwyn, who turned 30 on May 4, took to Instagram as she posted the most heartfelt message on the birth of her baby girl: "Things you are praying for will show up when you are most ready for them and happens in the most unexpected way."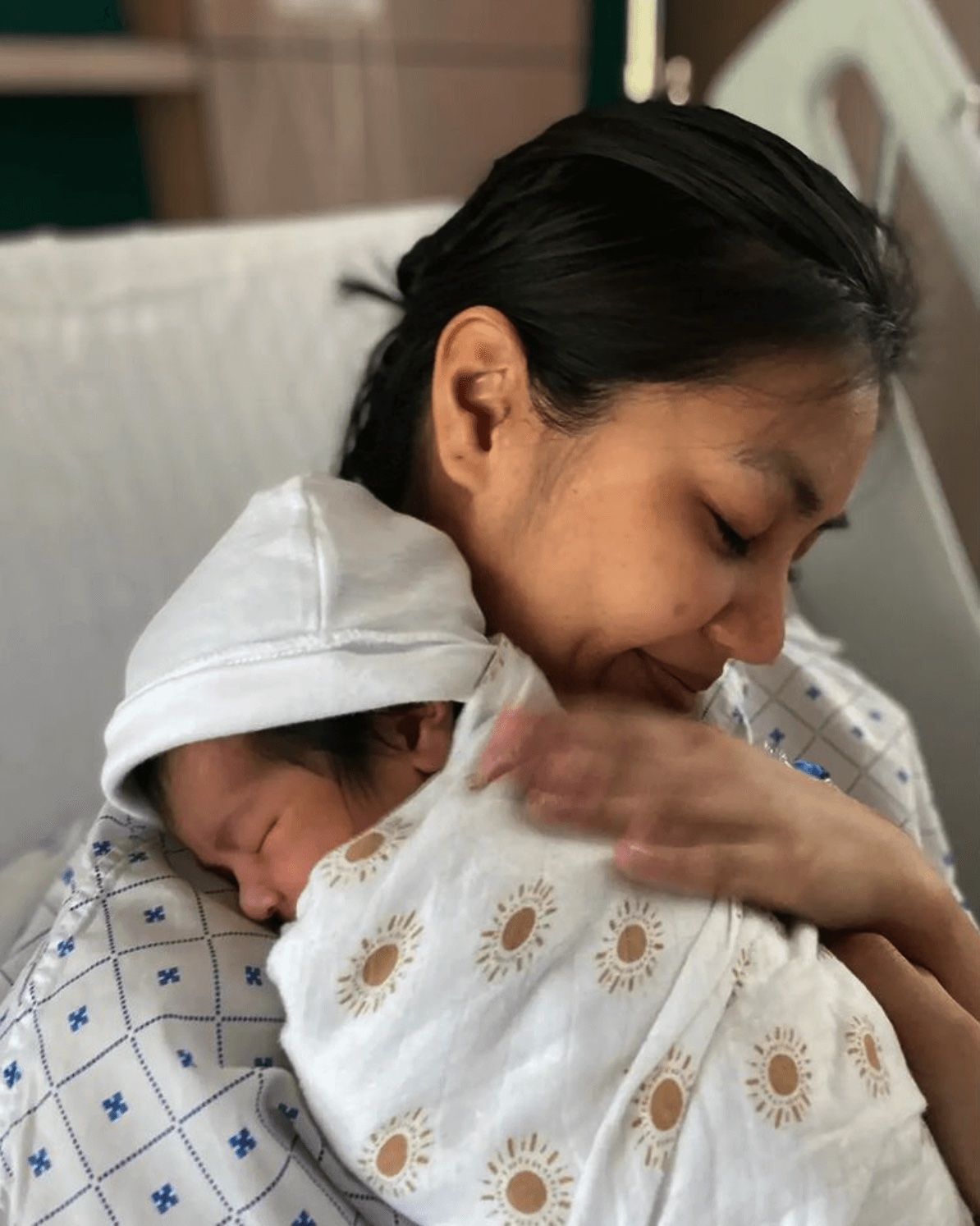 She added, "God's timing is indeed everything. He gave me a love story better than I could ever dream of and an adorable baby girl to complete our little family. Thank you for coming into our lives, Luna! Having you and your dad in my life is the greatest gift of all."
Ending her post, the former beauty queen wrote, "Thank you for the well-wishes for my baby girl and sa lahat na nag-greet ng happy birthday sa akin. Sending you all virtual hugs."
In a separate post on May 7, Winwyn gave an update a week since giving birth, reporting that Luna is a healthy baby. 
ADVERTISMENT - CONTINUE READING BELOW ↓
She shared, "I'm tired, no proper sleep, boobs are sore from breastfeeding, my body hurts, yung sugat masakit, deadma sa itsura and adjusting uli sa madaming bagong bagay but thank God for Luna's daddy kasi he has been taking care of me while I take care of our baby."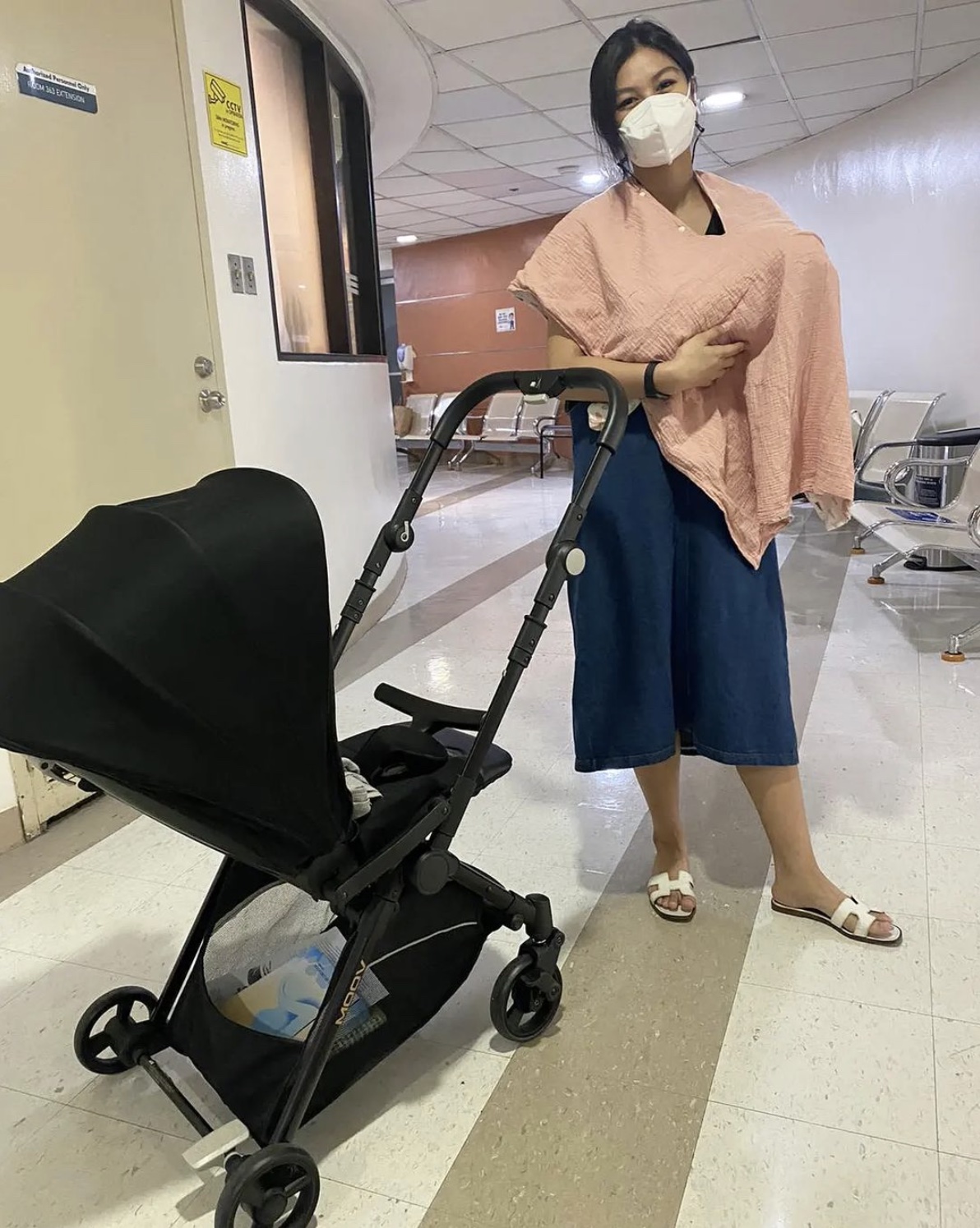 Recounting how her partner is doing a good job in ensuring that mom and baby are okay, Winwyn wrote, "Kahit pagod kaming dalawa, makita lang namin si Luna na maayos, worth it lahat ng pagod! Ngiti at saya pa din ang kapalit."
In December last year, Winwyn announced that she was expecting her first baby. She said, "I really waited, we waited for the right time to tell everyone about it. So please pray for us, please pray for our small family. Please pray na everything will be fine. It's such a good Christmas gift for me and my partner, for my family, for my parents."
MORE ON WINWYN:
Winwyn Marquez Says Goodbye To Pageants: 'Need mag move-on sa ibang bagay'
WATCH: Winwyn Marquez Finished Her Marine Reservist Training At The *TOP* Of Her Class