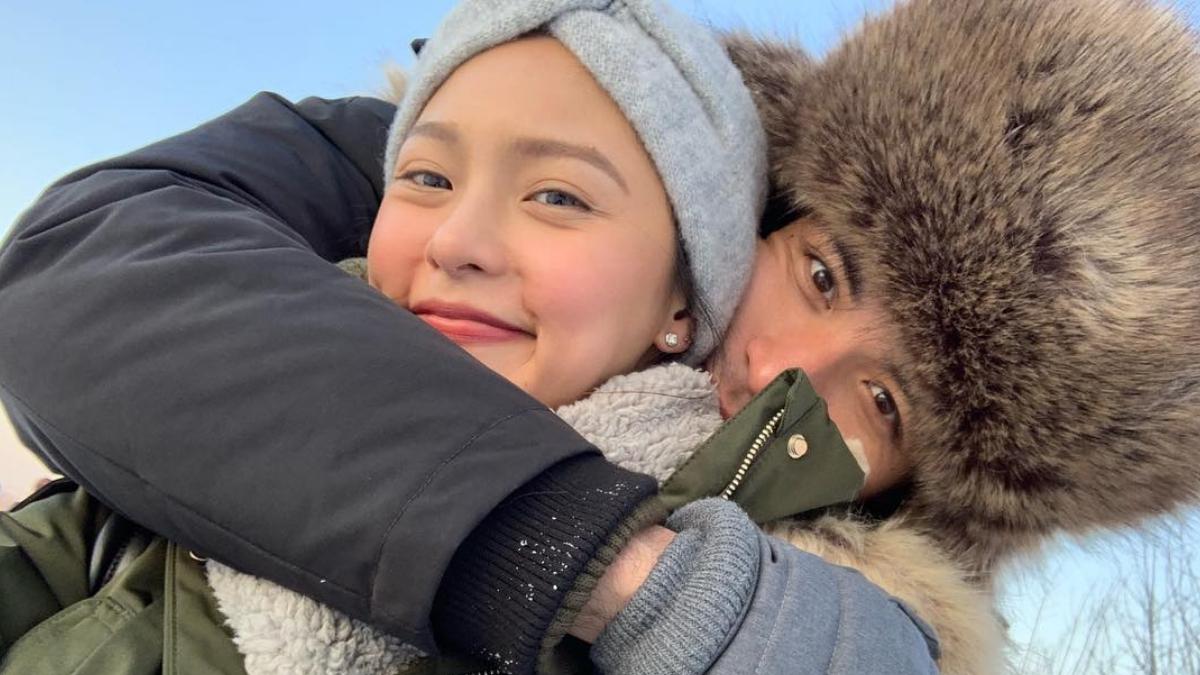 We can't get enough of Kim Chiu's late posts from her trip to China with her boyfriend, Xian Lim. In a new Instagram album, she gave a special shout-out to her SO for being a true ~Instagram boyfriend~. "Anywhere in the [world] with you! Appreciation post [for] this man who tirelessly took all my photos in every corner in every [place] we went [to] with no [complaints]!"
For her part, it seems that Kim was also quite the ~Instagram girlfriend~.
Kim also thanked Xian for keeping up with her thirst for adventure. #KIMadvenCHIUre
Follow Dyan on Instagram. 
Recommended Videos