WARNING: *Major* spoilers ahead for Start-Up! Don't read if you haven't seen the latest episodes yet.
We absolutely love K-drama crossovers and, unknown to most, Start-Up actually had a pretty cool cameo in its previous episodes. But what makes this particular cameo quite different is that we didn't get to see the actor in any of the scenes—instead, we heard his voice! And it's none other than Hotel Del Luna's charming leading man, Yeo Jin Goo.
MORE LOVE FOR YEO JIN GOO!
The 23-year-old star is the voice behind Han Ji Pyeong's (Kim Seon Ho) AI speaker, Jang Young Sil (aka Start-Up's super high-tech version of Amazon's Alexa). Although his cameo was never announced publicly, Jin Goo is already credited as part of the drama's cast!
Jin Goo's clear baritone voice was introduced in Start-Up's very first scene in Episode 1 when Ji Pyeong woke up in his luxurious penthouse apartment. To start off his morning, Ji Pyeong asked Young Sil for his day's schedules, but the AI speaker had a ~mind~ of its own. Instead of announcing the weather report, Young Sil told Ji Pyeong his fortune: "Here's your fortune for today: Today, the god of fate will send a gentle breeze into your peaceful life. You may run into someone you met briefly in the past, at an unexpected place."
ADVERTISMENT - CONTINUE READING BELOW ↓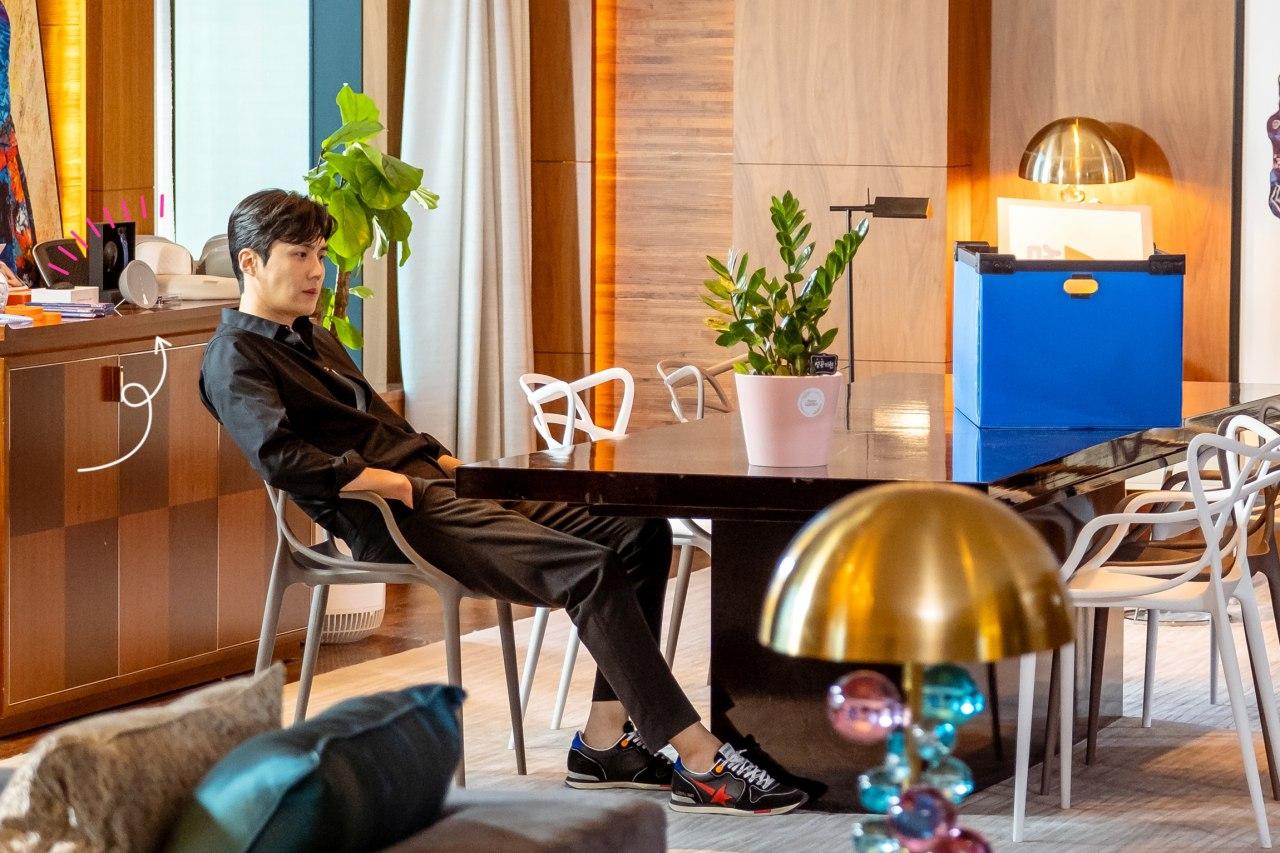 And as we all know, Ji Pyeong crossed paths with his childhood pen pal Seo Dal Mi (Suzy) later that day at Sand Box. In the following episodes, Young Sil made brief appearances where he, as expected, spilled some very ~telling~ and hilarious fortunes about Ji Pyeong.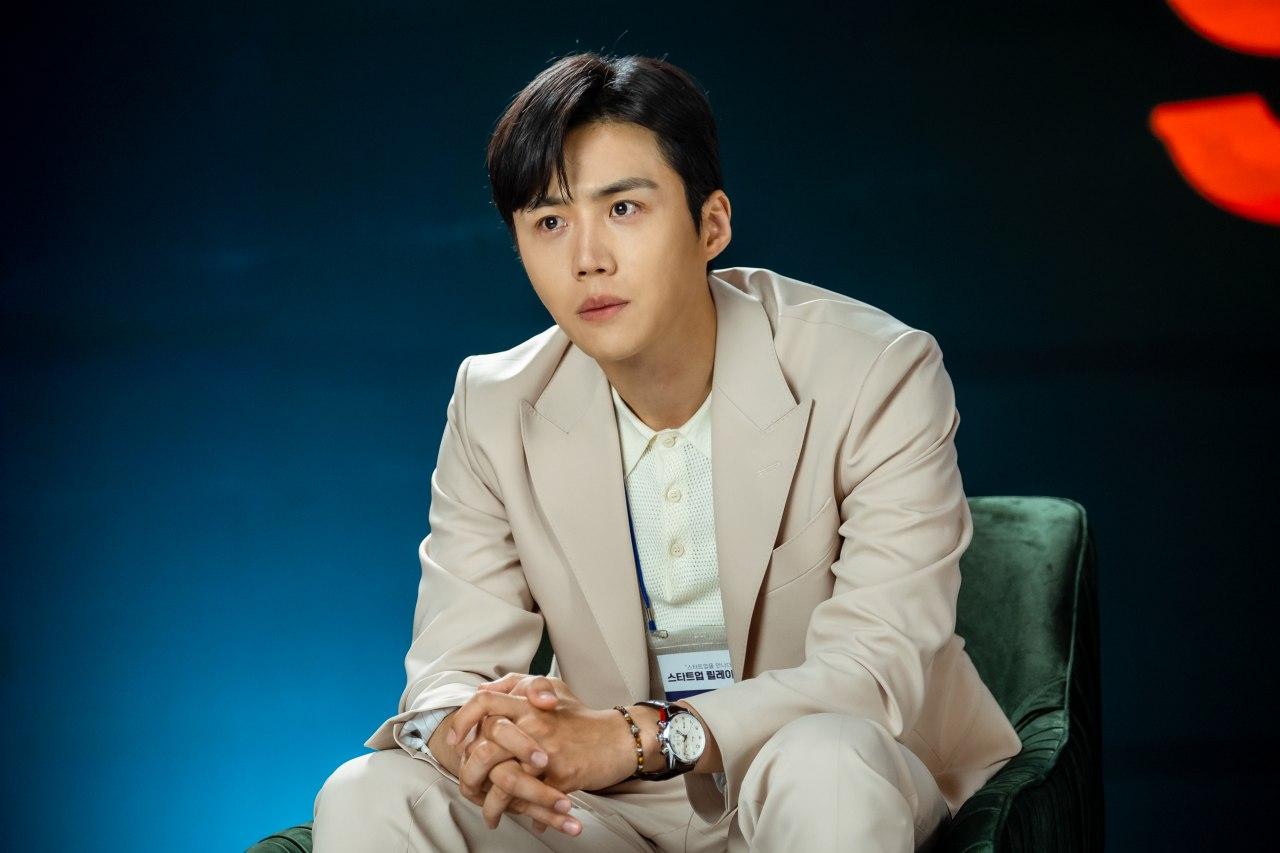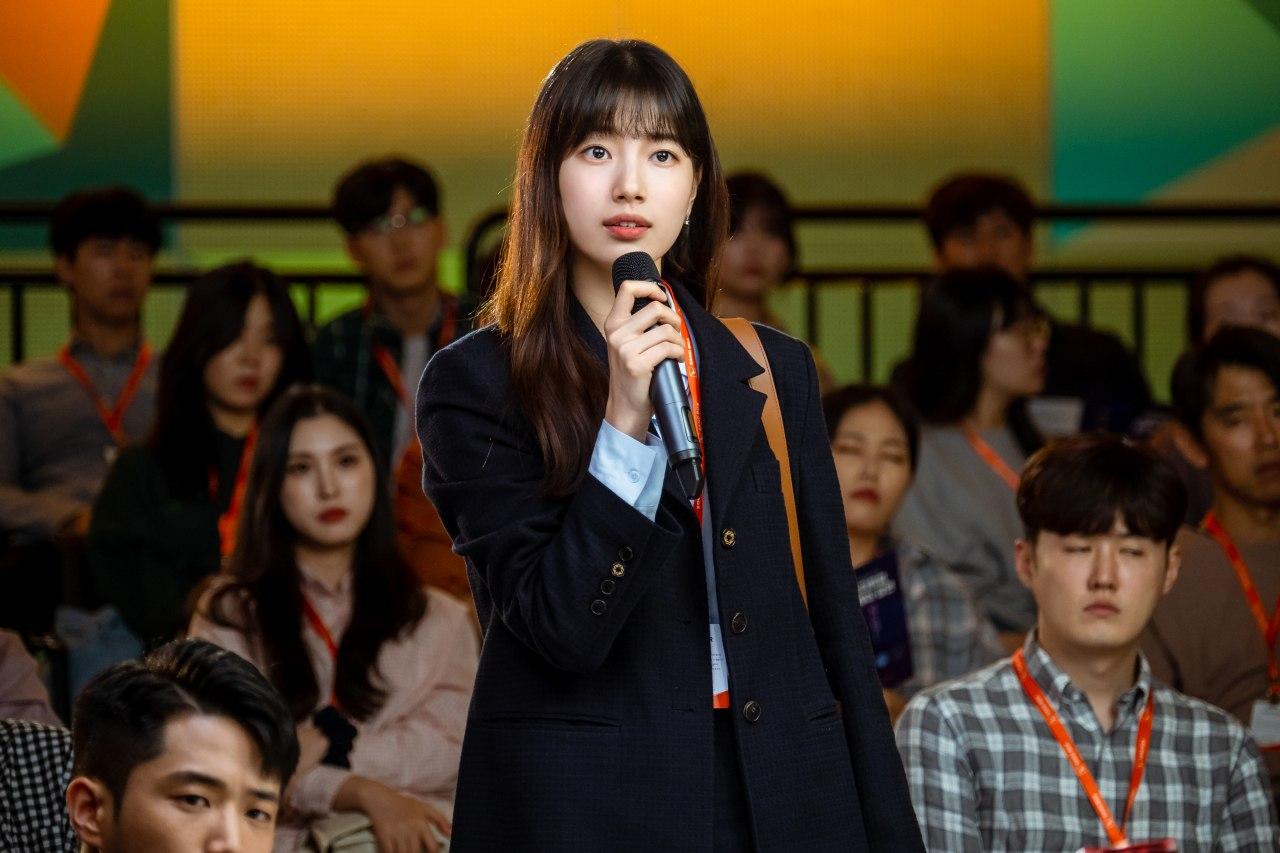 MORE LOVE FOR YEO JIN GOO!
ICYDK, Start-Up's AI speaker is actually named after a famous figure in Korean history: Jang Young Sil was an engineer, scientist, and inventor during the Joseon Dynasty. How cool, right?!
New episodes of Start-Up are available on Netflix every Saturday and Sunday night at 9:30 p.m.
***
What does your zodiac sign say about you? Subscribe to Cosmopolitan Philippines and find out!
Follow Jacinda on Instagram.