Love Chicago Typewriter? Here's some *good news* to make your day: Yoo Ah In and Go Kyung Pyo are reuniting for a new project and it's going to take you on a ride!
In 2017, the two actors starred in the compelling period drama about a well-known writer who's going through writer's block. Ah In plays bestselling author Han Se Joo and after discovering a ~*magical typewriter*~, he was transported back to 1930 when the Japanese occupation of Korea happened. As he live his past life, Se Joo also met his fan Jeon Seol (Im Soo Jung) and a ghostwriter named Yoo Jin Oh (Kyung Pyo). Chicago Typewriter is an underrated gem and one of the things we love about it is Se Joo and Jin Oh's adorable bromance.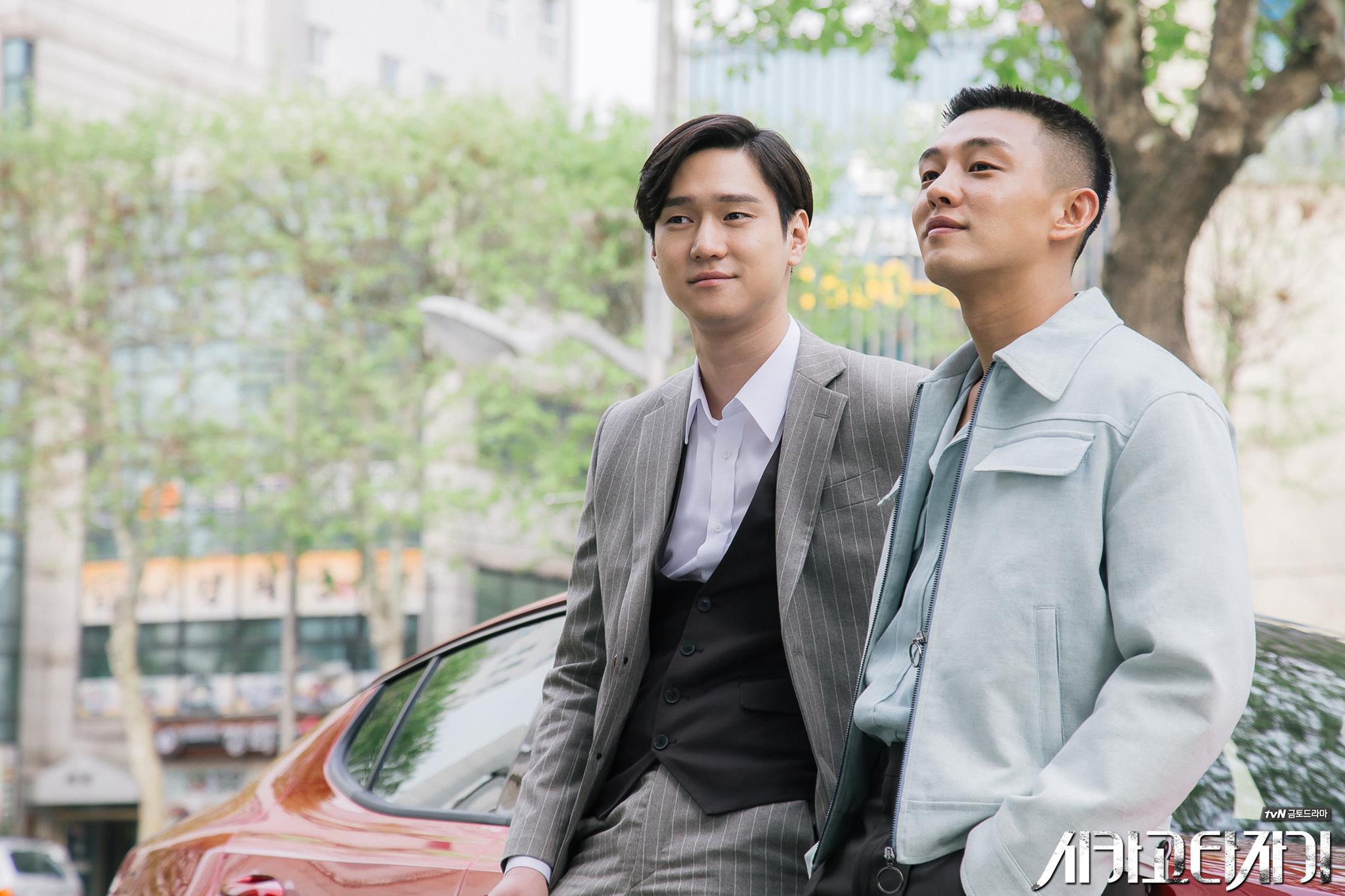 ADVERTISMENT - CONTINUE READING BELOW ↓
Five years after the series' release, Ah In and Kyung Pyo are back in one show and this time, they're leading a Netflix Original Korean movie! Titled Seoul Vibe, the film follows the Samgyedong Supreme Team—a group of skilled drivers who were involved in a slush fund investigation during the 1988 Seoul Olympics.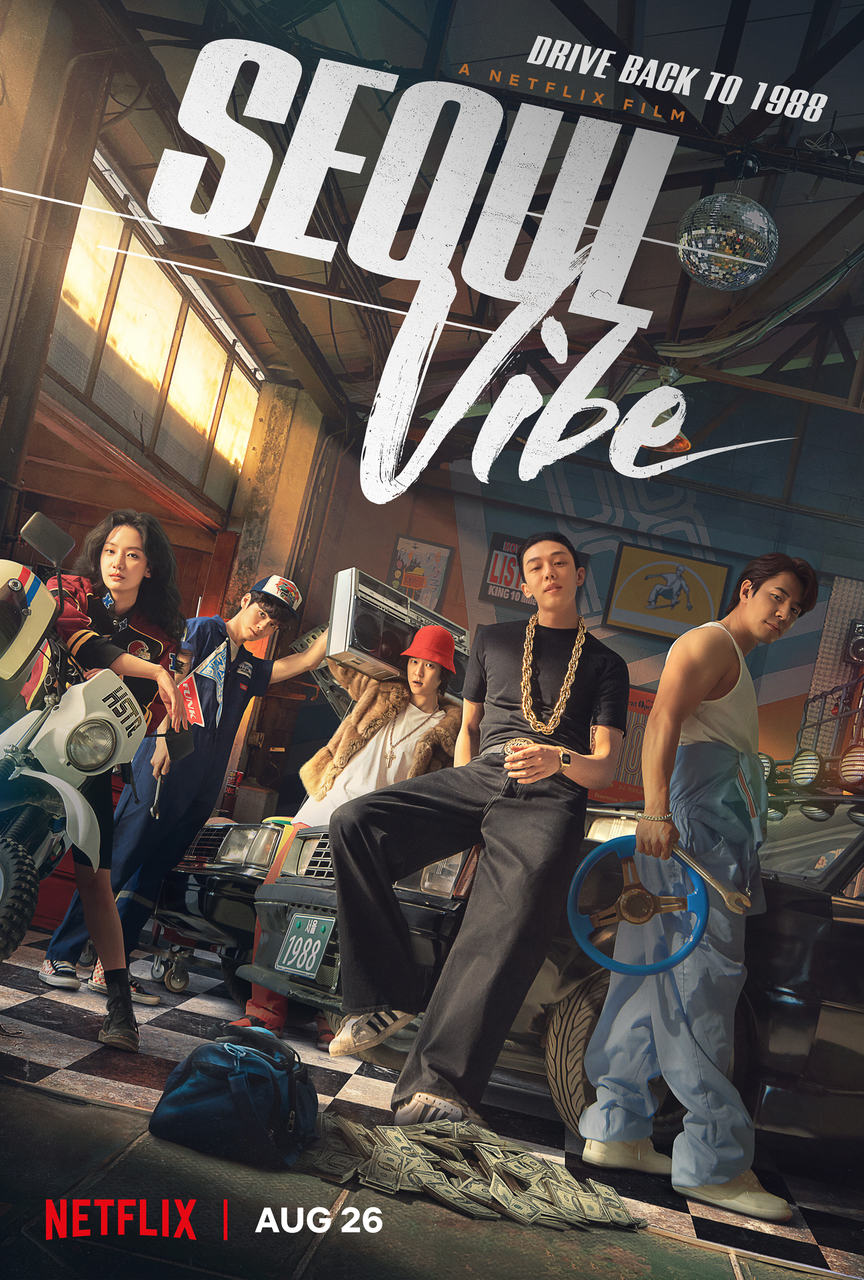 ADVERTISMENT - CONTINUE READING BELOW ↓
Recommended Videos
Ah In will lead the crew as the confident Dong Wook while Kyung Pyo is set to portray DJ Woo Sam who's in charge of making mixtapes for every Sanggyedong Supreme Team chase. Joining them are Lee Kyu Hyung, Ong Seong Wu, Park Ju Hyun, Oh Jung Se, Jung Woong In, Kim Sung Kyun, and Moon So Ri. Also making a special appearance in the movie are Lee Se Young and WINNER's Mino. What a star-studded cast!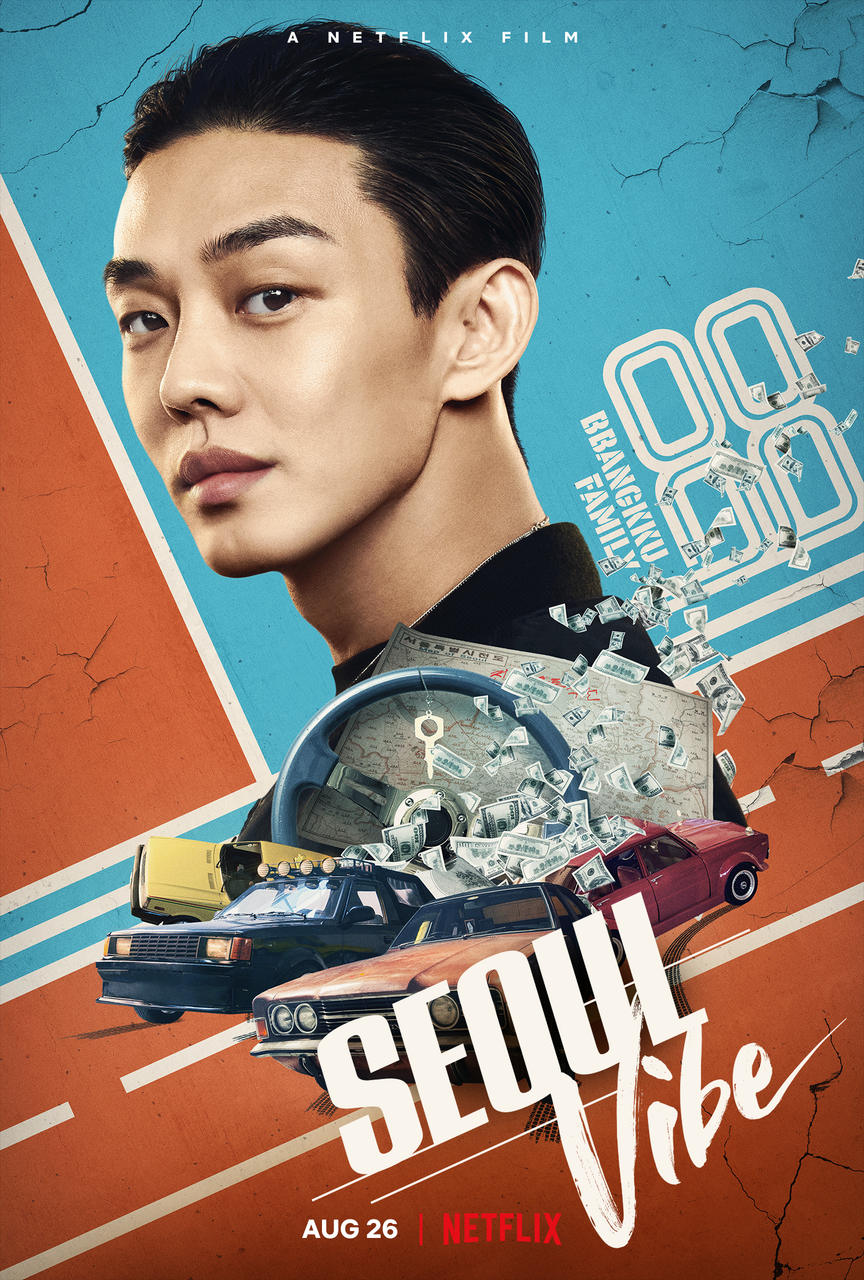 ADVERTISMENT - CONTINUE READING BELOW ↓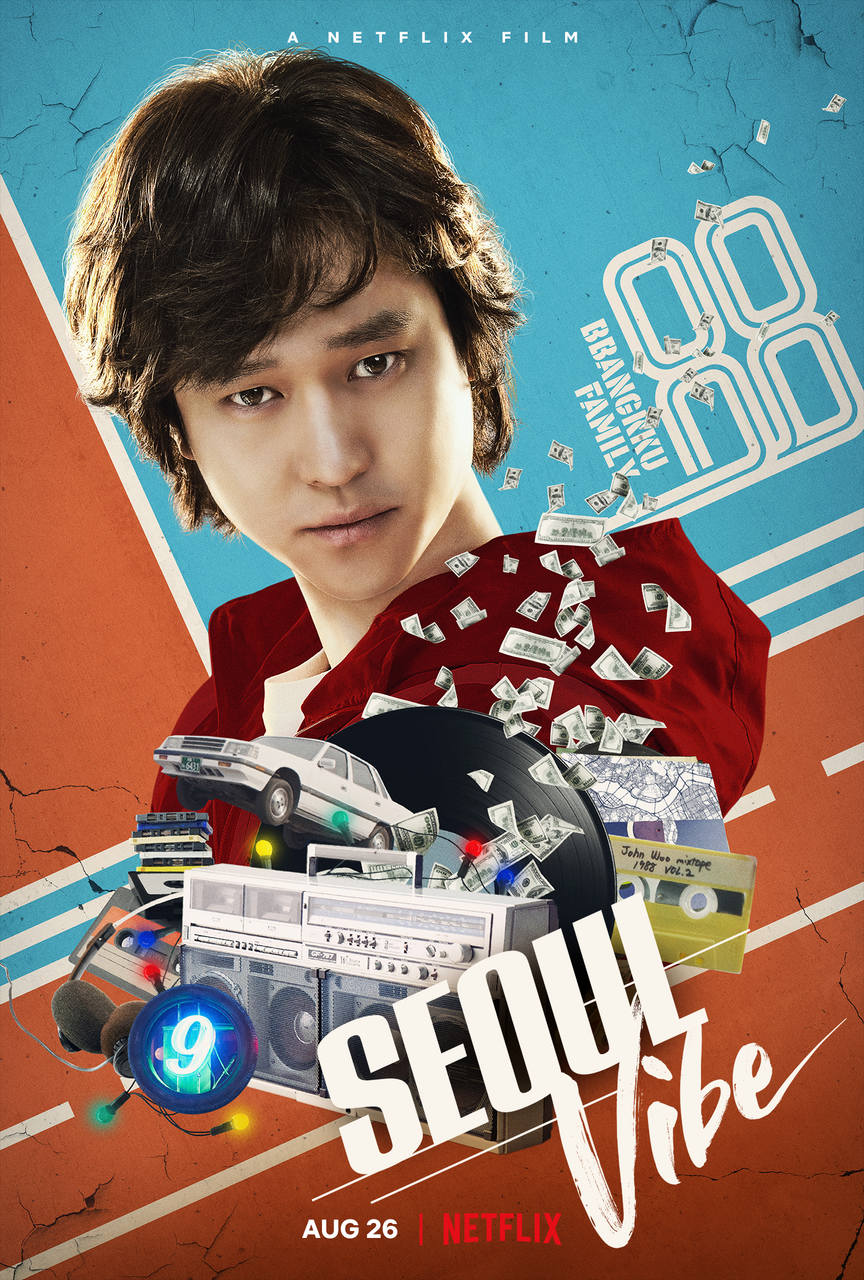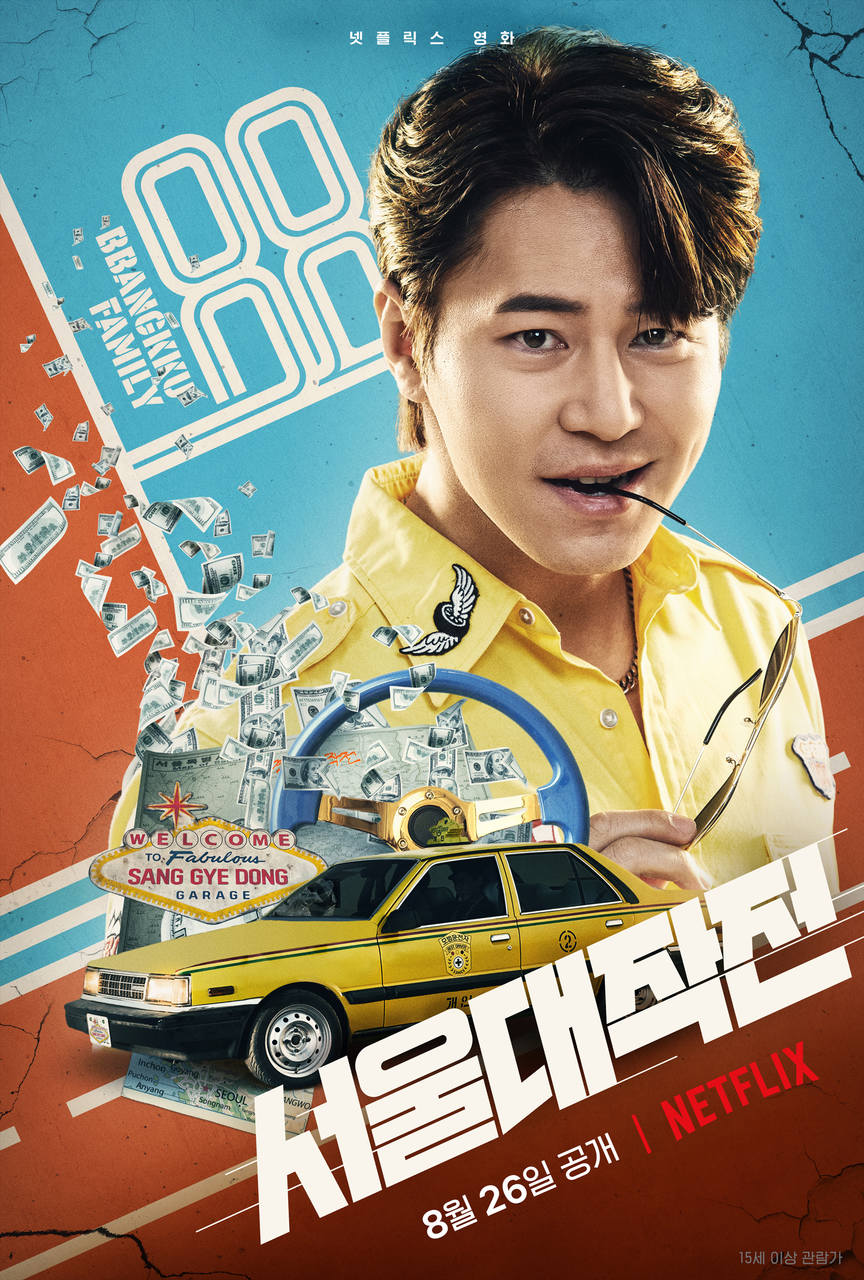 ADVERTISMENT - CONTINUE READING BELOW ↓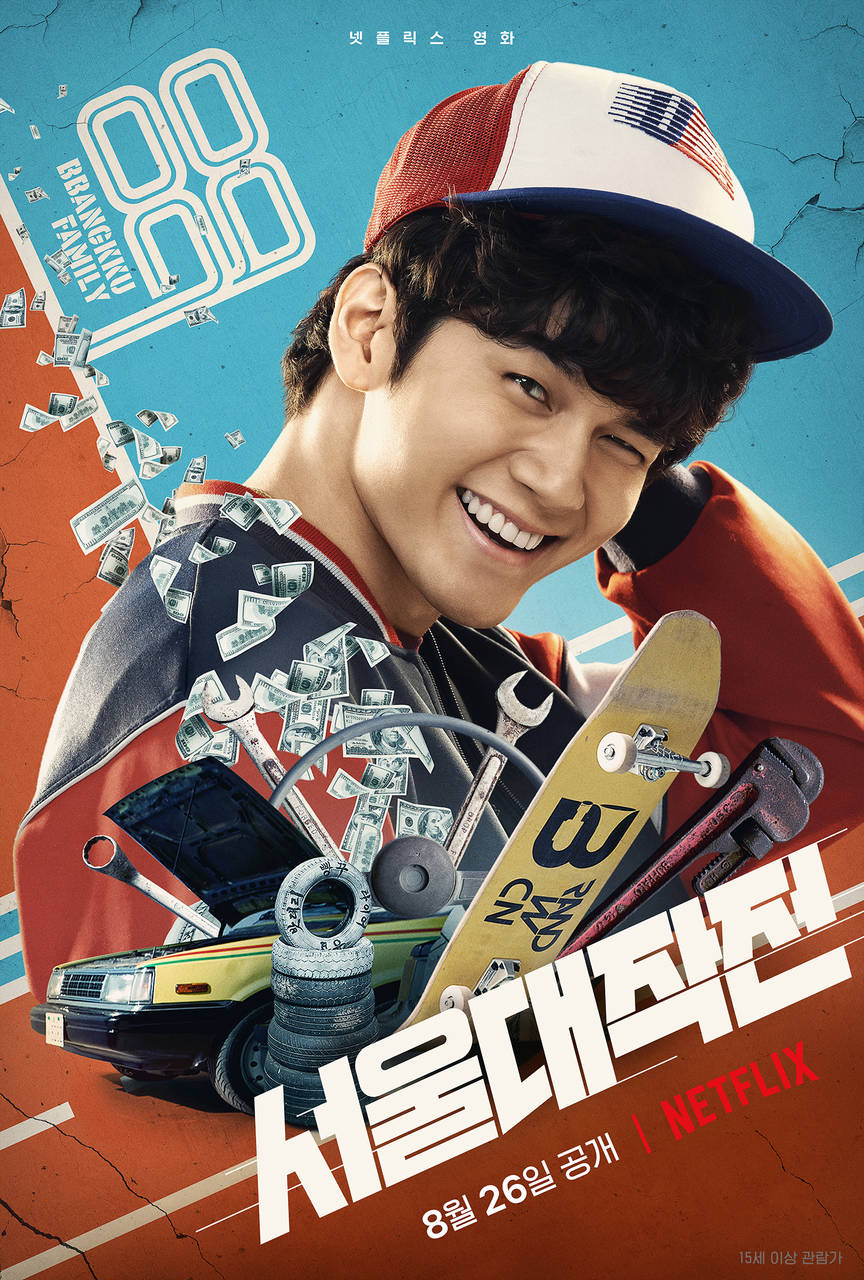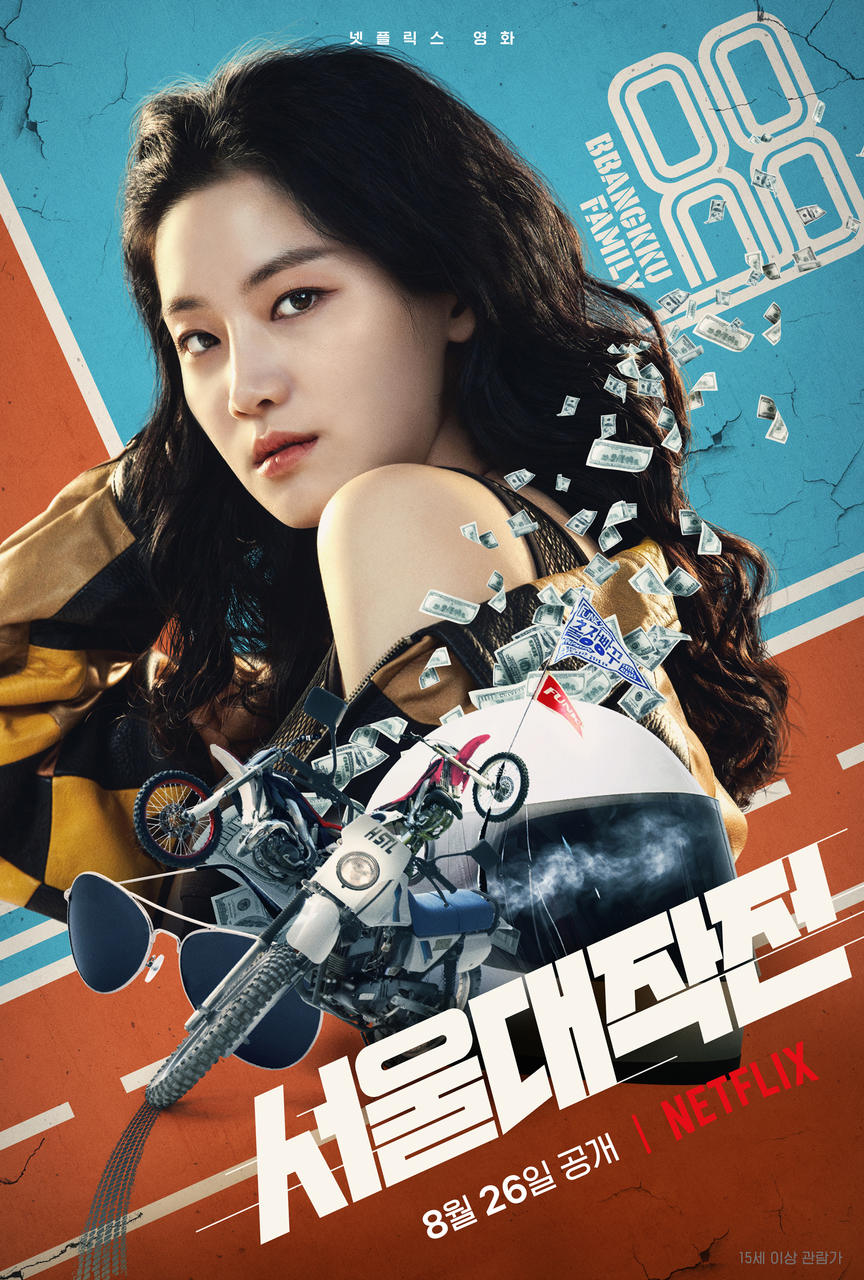 ADVERTISMENT - CONTINUE READING BELOW ↓
On your mark, get set, go! Seoul Vibe will premiere on August 26 only on Netflix, so don't forget to mark your calendars. Check out the film's trailer and featurette to hype you even more:
Seoul Vibe | Official Trailer | Netflix [ENG SUB]
Seoul Vibe | Inside Look: Back to 1988 | Netflix [ENG SUB]
MORE NETFLIX ORIGINALS HERE:
Trust Us, 'All Of Us Are Dead' Is The *Must-Watch* Zombie K-Drama You Shouldn't Miss
I Binge-Watched All Six Episodes Of 'Money Heist: Korea' And Here's My Verdict
K-UPDATES