Netflix's Mystic Pop-Up Bar has easily become one of our favorite dramas, and it goes without saying that we're absolutely in love with one of the show's lead stars, Yook Sung Jae. He plays Han Gang Bae, an awkward young man who works in customer service at a supermarket. While his life seems ordinary, he actually possesses a special gift, which leads him to cross paths with a mysterious and beautiful pop-up bar owner, Wol Ju (played by Hwang Jung Eum) and Manager Gwi (played by Choi Won Young). You'll have to watch the show find out the rest. ;) 
The last time we saw Sung Jae on our screens was when he starred as Deok Hwa in Goblin. Oh, and did you know he actually lived in the Philippines and that he can speak Filipino and Bisaya?
Currently, Sung Jae is doing his mandatory military service, but he already wrapped up filming for Mystic Pop-Up Bar before enlisting. And because we want to share the kilig and ~*good vibes*~ we get from the show, here are 12 cute photos of Sun Jae aka Gang Bae: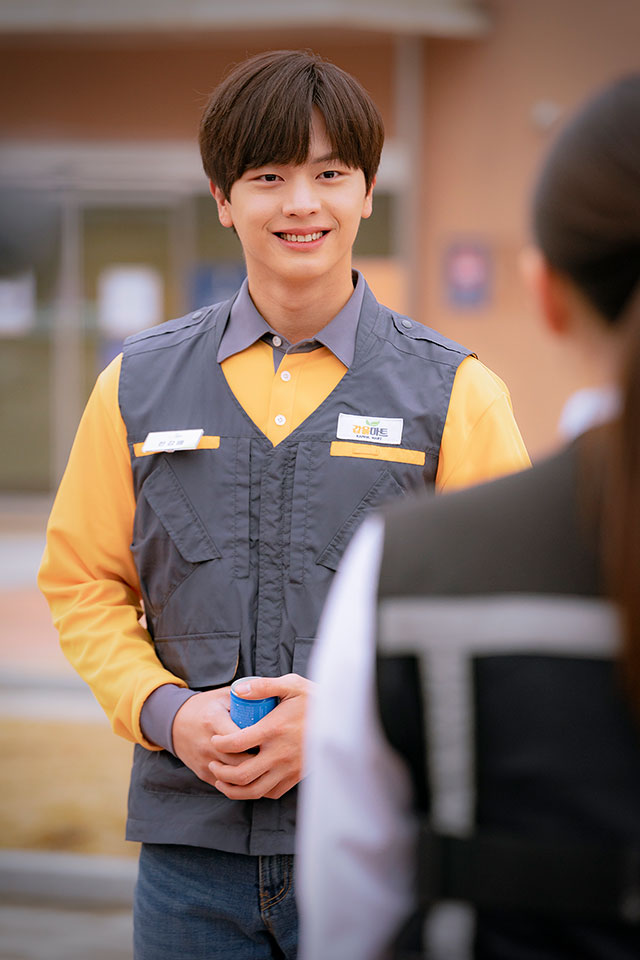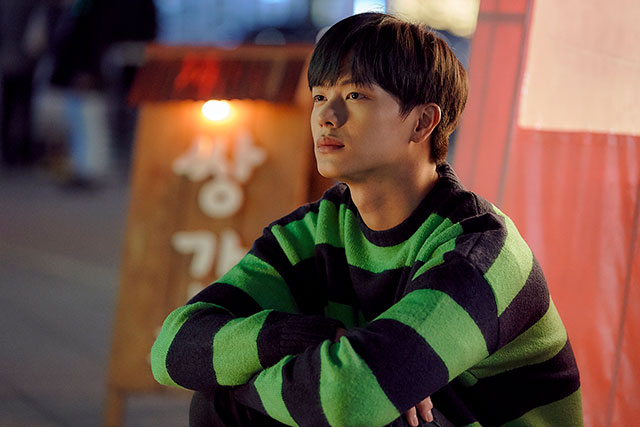 Continue reading below ↓
Recommended Videos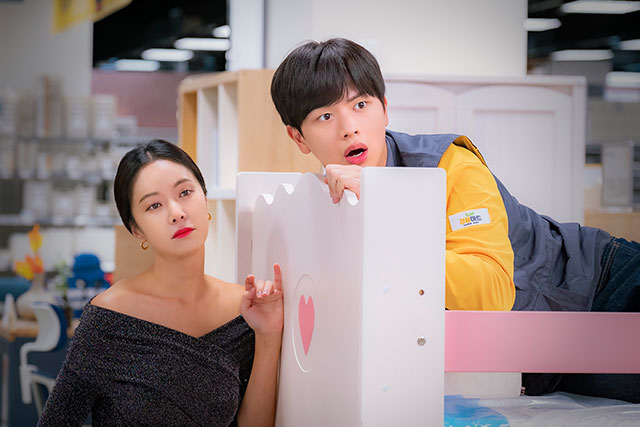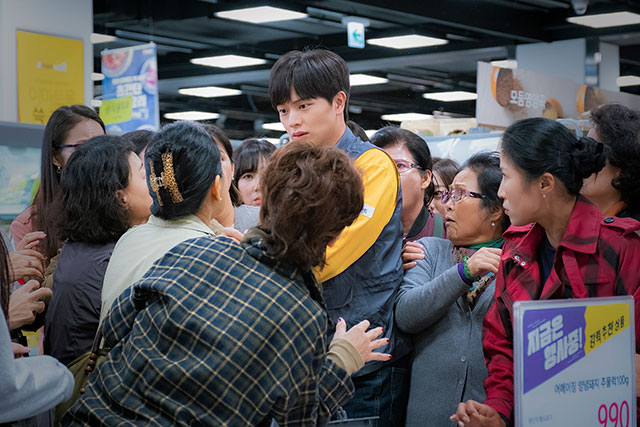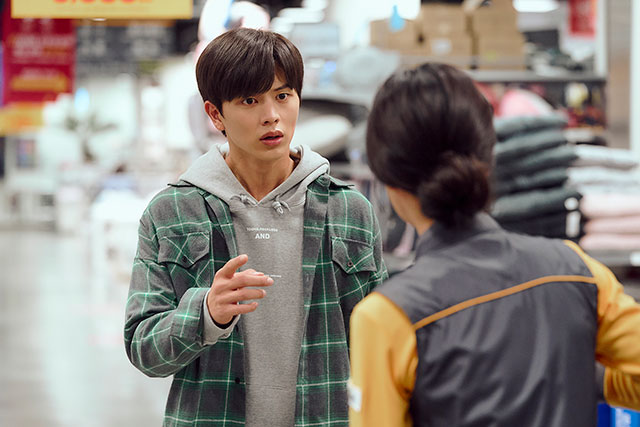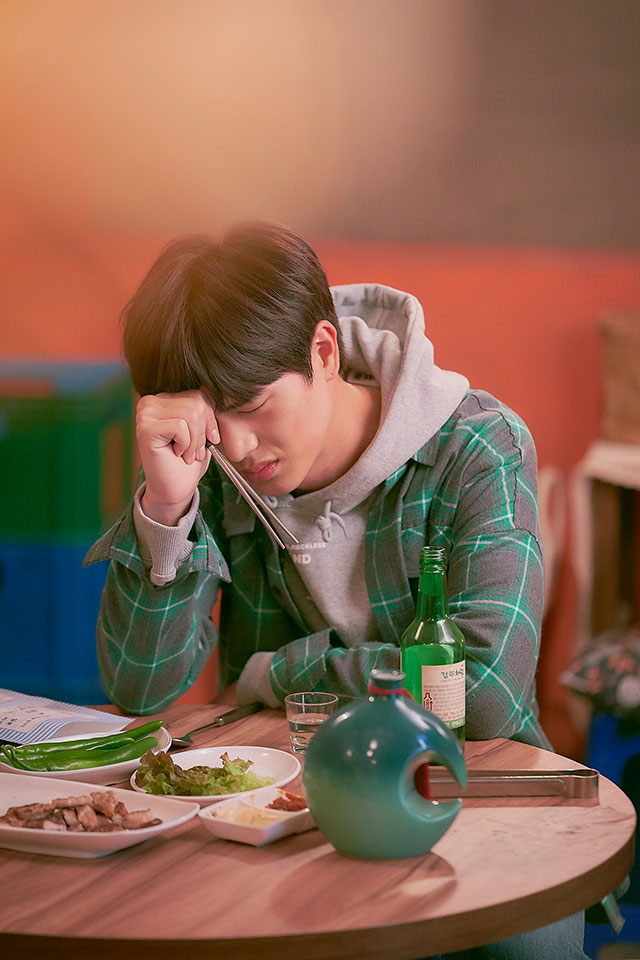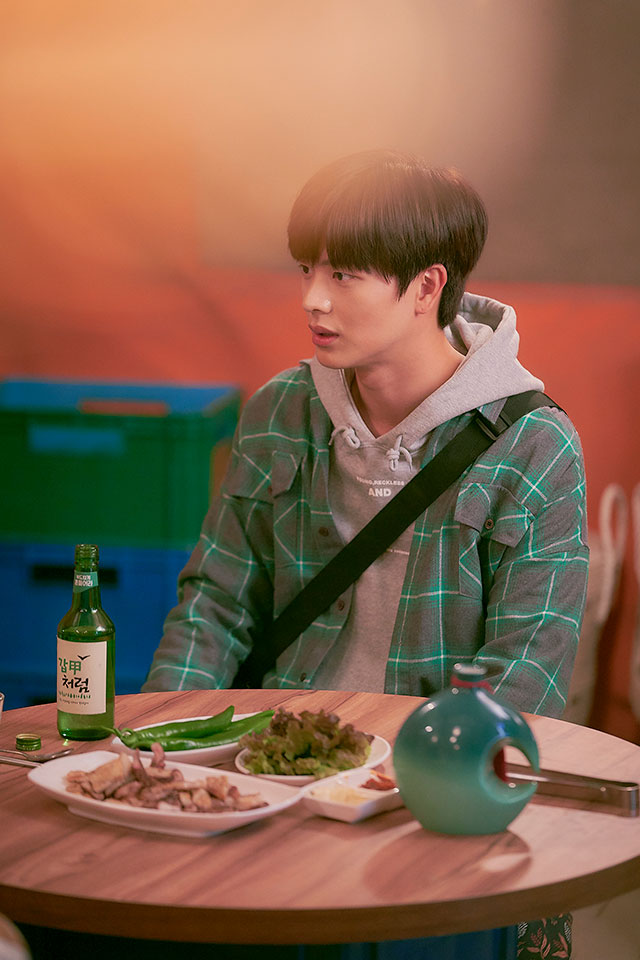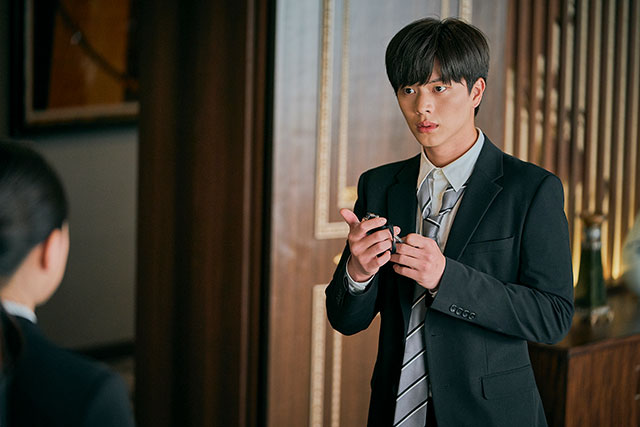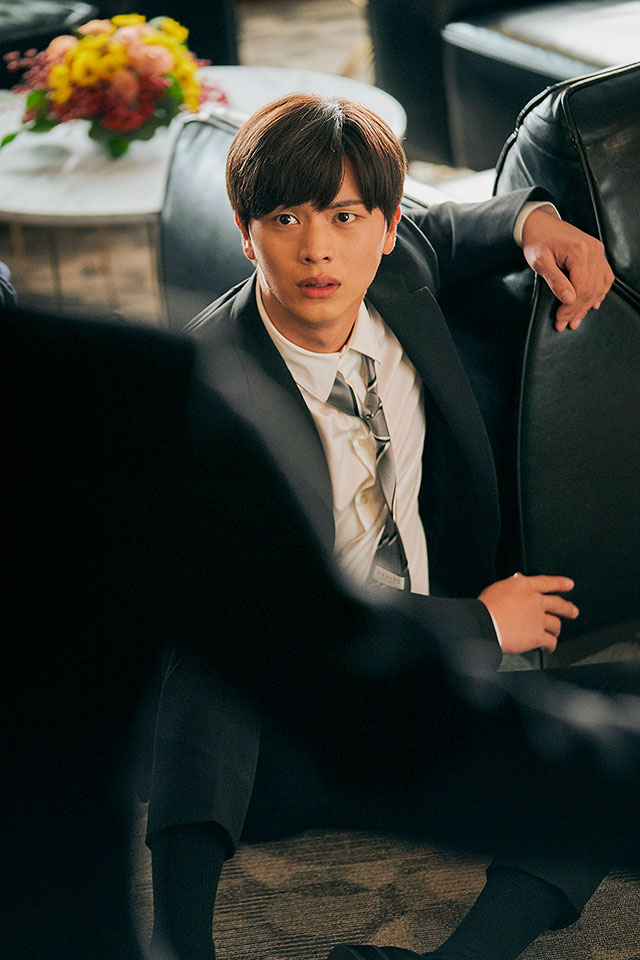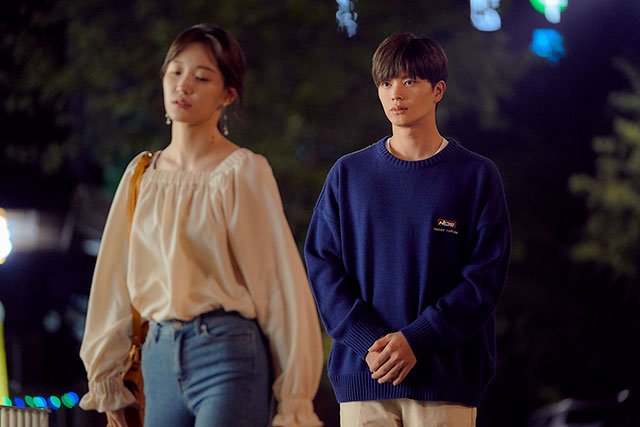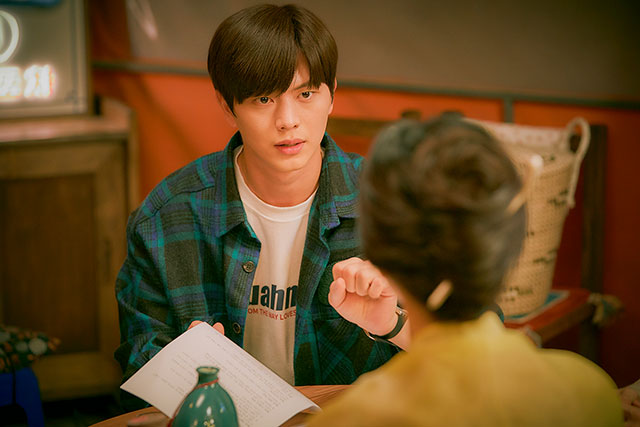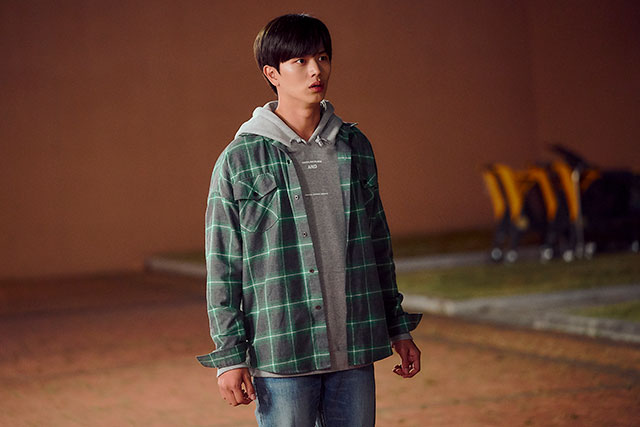 Follow Retty on Instagram.