Who could forget 2009 K-drama You're Beautiful? One of *the OGs*, the series tells the story of a nun-in-training who is forced to pretend to be her identical male twin brother as part of boy band A.N.JELL. As she learns to get along with her new bandmates, she must also struggle with hiding her real identity. More than one of the boys, of course, end up falling for her.
Eleven years later, we're super nostalgic over those scarves, skinny jeans, and phone keychains featured in the show! Aside from playing the OST on repeat, you can *relive* the feels by reading what the You're Beautiful cast is up to now: 
Park Shin Hye (Mi Nyu/Gemma/Mi Nam)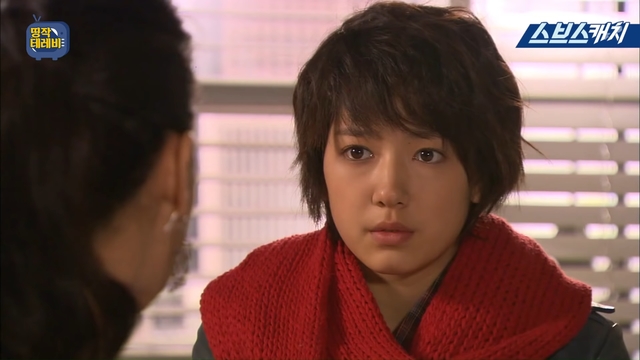 ADVERTISMENT - CONTINUE READING BELOW ↓
After starring in You're Beautiful, Park Shin Hye rose to leading lady status even more and she starred in the dramas Heartstrings (2011), The Heirs (2013), Pinocchio (2014), Doctors (2016), and Memories Of The Alhambra (2018)! Her movie career has also flourished, and she starred in the hit film Miracle In Cell No. 7 in 2013. Most recently, Shin Hye worked on the zombie movie #Alive.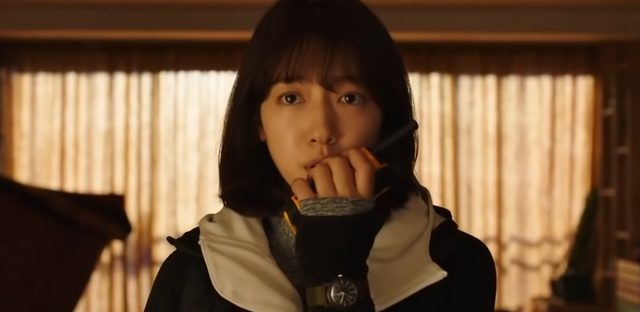 Jang Geun Suk (Tae Kyung)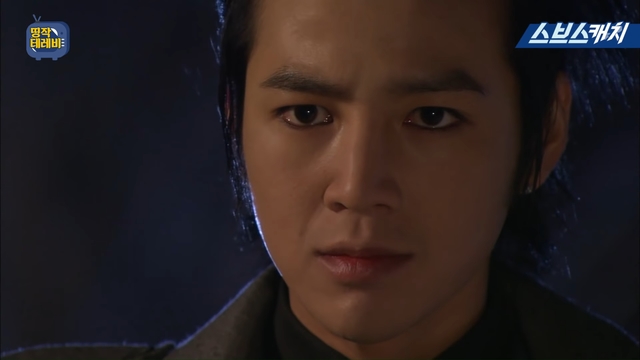 The actor, who played the band's masungit leader in the show, went on to star in the melodrama Love Rain (2012) and the rom-com Bel Ami (2013). He also played the lead role in the 2018 legal drama Switch: Change The World. Guess what? He recently finished his mandatory military service as a public service worker. The actor was so popular that during his enlistment, Geun Suk's agency said that they would take "firm action" against fans who would follow him to his workplace. Before his enlistment in 2018, his agency stated that Jang Geun Suk was diagnosed with bipolar disorder. 
ADVERTISMENT - CONTINUE READING BELOW ↓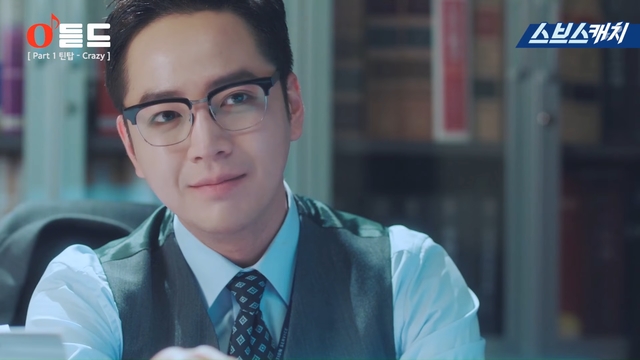 Read More: 
Here's What The Cast Of 'The Heirs' Is Up To Now
Here's What The Cast Of 'Hwarang' Is Up To Now
Jung Yong Hwa (Shin Woo)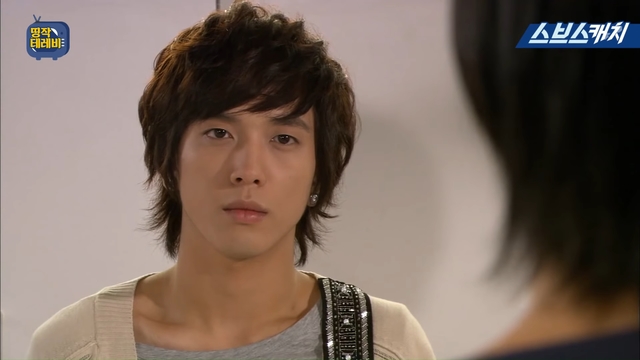 ADVERTISMENT - CONTINUE READING BELOW ↓
Shin Woo was the first band member to learn about Gemma's secret! Remember when Jung Yong Hwa starred opposite Park Shin Hye in Heartsrings? Our second lead syndrome was somehow cured! His most recent drama is The Package (2017), where he starred opposite Lee Yeon Hee. The CNBLUE member also released his own official light stick in June 2020.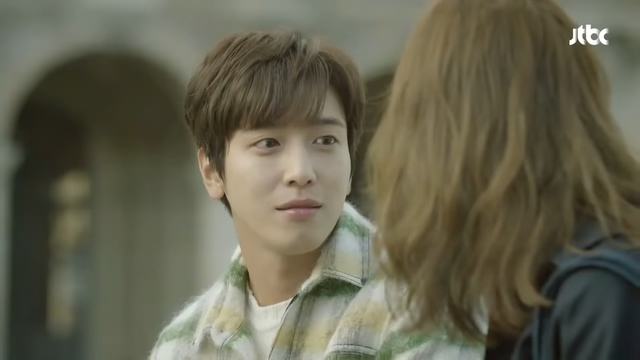 ADVERTISMENT - CONTINUE READING BELOW ↓
Lee Hong Ki (Jeremy)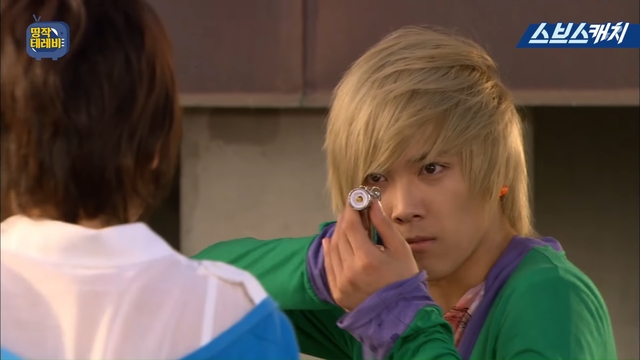 Ah, bubbly bb Jeremy. Lee Hong Ki had major roles in the dramas Bride Of The Century (2014), Modern Farmer (2014), and A Korean Oddysey (2017). The lead singer of FTISLAND, Lee Hong Ki was part of the military musical Return: The Promise Of The Day. Currently, he is still enlisted in the military. 
ADVERTISMENT - CONTINUE READING BELOW ↓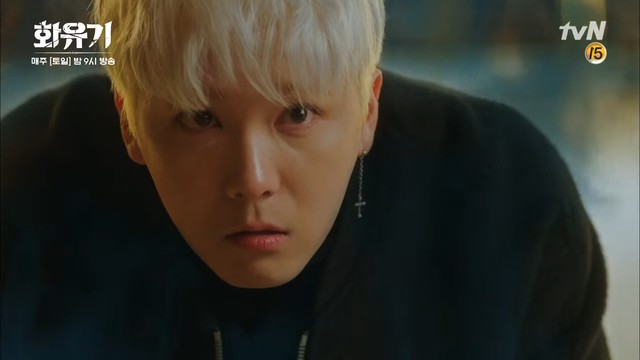 You're Beautiful is available for streaming on Netflix and Viu. 
*** 
We're officially on Viber! Be part of our growing community and subscribe to Cosmopolitan Philippines now!
Follow Lily on Instagram.