If you're *searching* for a new romance drama that will bring ALL THE FEELS, then look no further because the upcoming Korean series Youth Of May seriously looks promising! Not only does it star some of our fave K-drama actors, it is also a nostalgic period drama set in 1980. Here's everything you need to know before watching Youth Of May: 
What is the story of Youth Of May? 
According to Soompi, the romance drama will be about two people who have "a fateful meeting in the middle of the whirlwind of events that takes place in May 1980, a historically significant time period in South Korea." The Gwangju Uprising took place during that period, after military leaders declared martial law, so we can expect the characters in the show to be involved in it somehow. This means that while we can expect romance in Youth Of May, we should also *brace ourselves* for some serious dramatic scenes. 
Who's starring in Youth Of May? 
Lee Do Hyun as Hwang Hee Tae
He is "a medical student who has a sly and mischievous side but is determined and driven underneath." Soompi adds that Hee Tae entered Seoul National University College of Medicine at the top of his class and that he loves to play the guitar. "He will break the stereotype that all medical students do is study by themselves."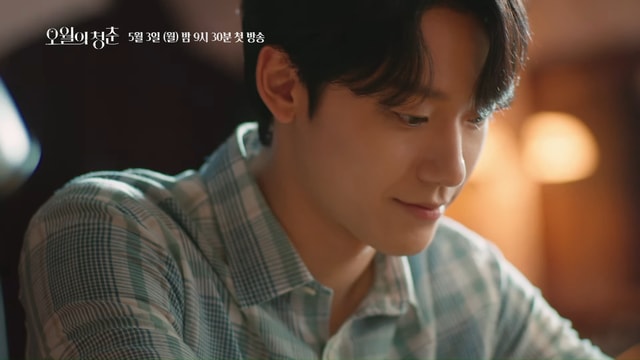 ADVERTISMENT - CONTINUE READING BELOW ↓
Go Min Si as Kim Myung Hee
Her character is "a nurse three years into her career who has gone through all manner of hardships. She's close to a warrior than an angel, and she sticks to her dreams despite the fact that her life hasn't been a bed of roses. One day, she gets a golden opportunity, but she comes across an unexpected fate that brings diverse changes into her life."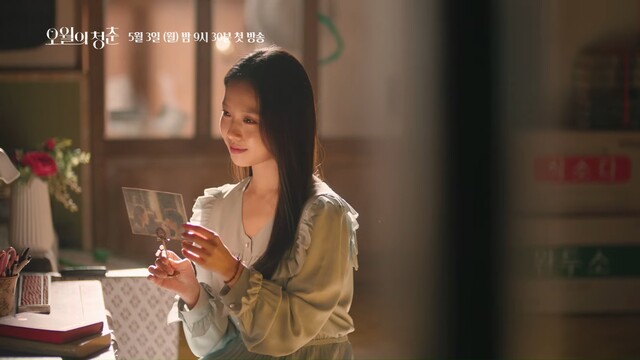 In the first teaser for Youth Of May, we see Hee Tae preparing flowers and writing a sweet note for Myung Hee, and while Myung Hee's reading the note, we hear a gunshot in the background! 
Lee Do Hyun and Go Min Si previously played siblings in the Netflix series Sweet Home. Coincidentally, Do Hyun's character was also a medical student.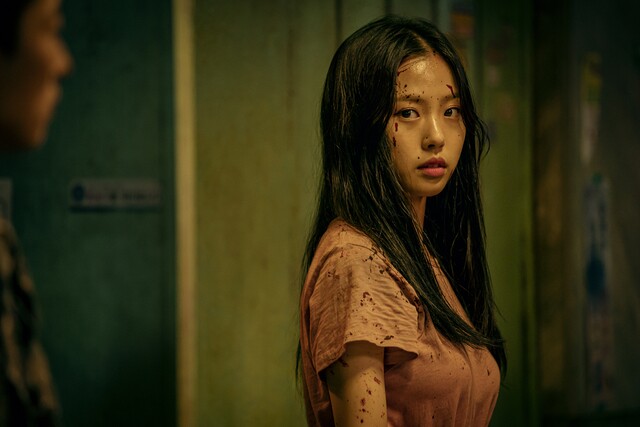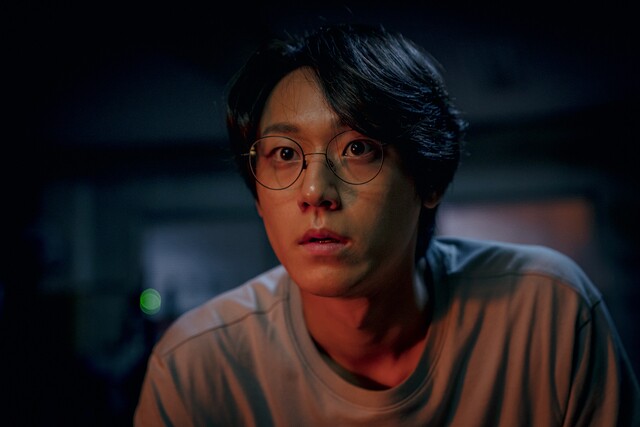 When is the release date for Youth Of May? 
The KBS series will be airing its first episode in South Korea on May 3, and you can watch it on Viu Philippines starting May 4, Tuesday.
***
We're officially on Viber! Be part of our growing community and subscribe to Cosmopolitan Philippines now!
Follow Lily on Instagram.