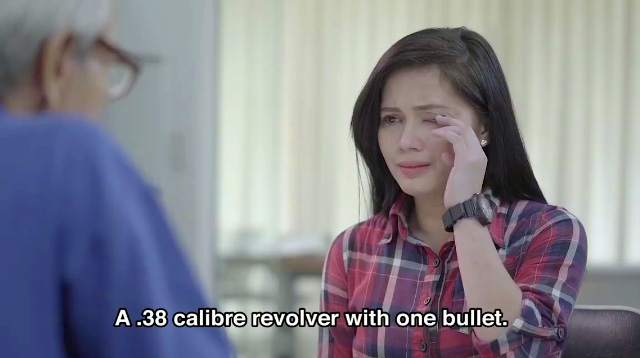 Facebook/CARMMA
The country's martial rule years under the late president Ferdinand Marcos have always been a subject of opposing views. Those who have experienced it attest to its horrors, while some of today's youth see it as the golden age of the Philippines.

In a video posted on Facebook, these two generations share their thoughts about martial law. The video starts with millennials—who are 19 to 22 years old and are registered voters—introducing themselves to their elderly counterparts.

They were then asked what they thought of the martial law years and its effects.



Some of them said martial law was good for our country, made the Philippines a respectable nation, and instilled public discipline. All of them also said they were in favor of martial law.

This was when the human rights victims started introducing themselves and sharing their horrendous experiences during martial law including rape, electrocution, and other forms of torture.

At this point, some of the youth became emotional and apologized for being in favor of martial law without knowing more about the topic.

"Grabe po pala 'yung mga nangyari noong martial law," one of them said.

"Iba po 'yung kuwento na naririnig ko sa school," another one added.

The video ended with this message: "To this day, the true story of Martial Law is not being taught in schools. It's time to rewrite our history books."

The clip has been viewed 809,000 times and has over 37,000 shares.
ADVERTISMENT - CONTINUE READING BELOW ↓