Ever noticed how the pivotal part (and often the best scene) in romantic movies would involve the leads talking to each other under the rain? Think Allie and Noah's shouting match in the movie The Notebook, or Georgina and Primo's intense exchange in The Hows Of Us. The rain often signifies the outpouring of emotions and the honesty between the lead characters. They are "washed" and "stripped" of inhibitions and everything just comes out.  
In the music video of Zack Tabuldo's hit song "Binibini", the leads don't cry, fight, or separate while they're under the rain—they dance. It's not the usual heavy conversation. Instead, it shows the high of a budding romance. 
"My favorite part would be dancing under the rain. Yung una kong ni-request kay Direk Dan (Villegas) was, 'Sana matuloy yung rain scene,'" Zack said in an exclusive interview with Summit OG. He added, "When I wrote the song, I imagined myself with my loved one back then dancing under the rain."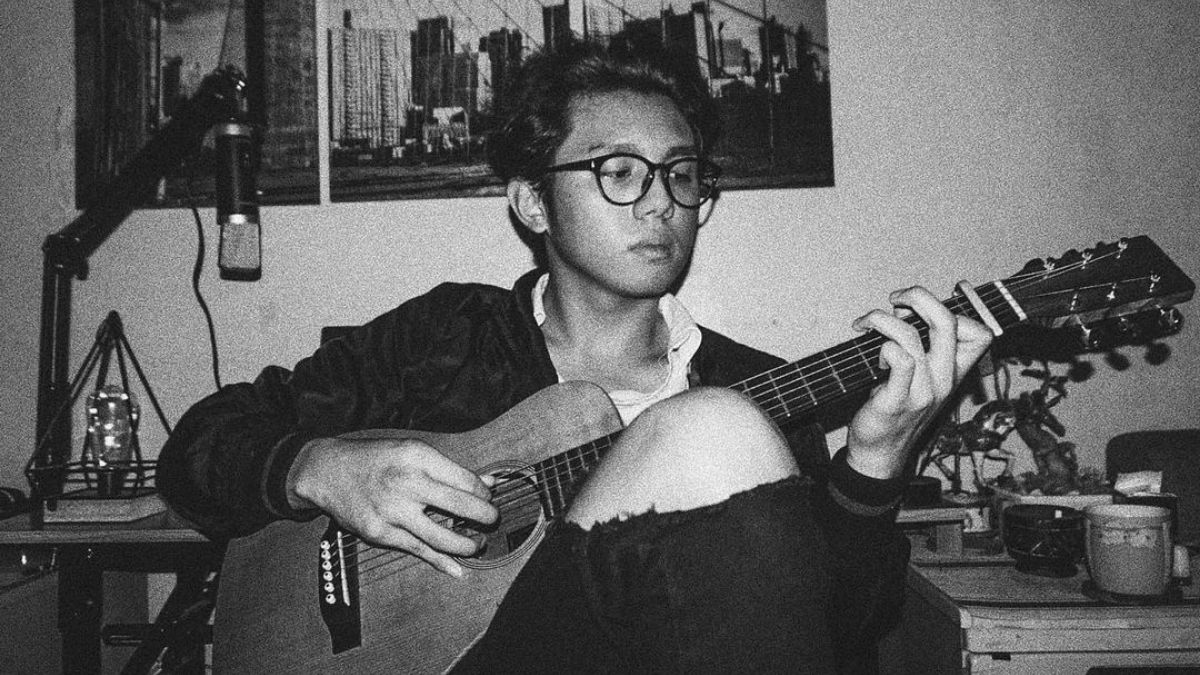 The young singer-songwriter reveals "Binibini" was about a previous love. "A lot of things kind of went down throughout the relationship. I was very young. We were both very young. It didn't work out," he shared. 
"But 'Binibini' and that girl was the person [who] I really fell in love with. I felt something super deep and super intimate with that girl before," he admitted.
Zack says he treasures everything he's been through with his former love, which was quite evident in the music video as the whole thing was shot in reverse. It gives that if-only-I-can-turn-back-time vibe. It's also a great way to signify looking back.  
If you haven't scene the "Binibini" music video yet, you can watch it below.
Check out this video to learn more about "Binibini"and Zack's journey as an artist.
Did the music video remind you of someone? Share your story in the comments section!  
Subscribe to the channel here and watch more OG videos here. 
***
WATCH MORE SUMMIT OG VIDEOS:
Apparently, Sponge Cola's Hit Song 'Jeepney' Started Out As A School Project
This Coffee Shop In Pangasinan Is Right In The Middle Of A Rice Field, And It's Definitely Worth A Visit
WATCH: Kean Cipriano Shares The True Story Behind Callalily's 'Magbalik'