Tiny tattoos are all the rage these days, which could explain why Zayn decided to join the club. While out in New York City on Tuesday, Zayn debuted a new and permanent scribble on his right hand. He wasn't shy about the contents of the tattoo—the word "love" written in cursive—but it appears that he was a bit concerned about revealing his beautiful face in front of the paparazzi. That, and maybe the many holes in his shirt. Come on Zayn, it's cold outside. Dress appropriately and show your face! We all deserve your face!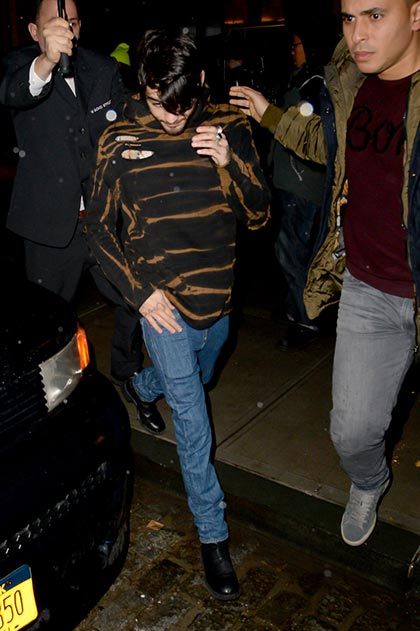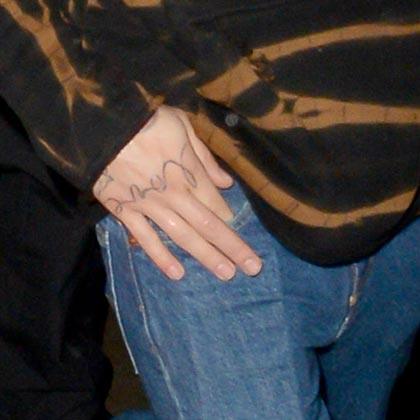 Continue reading below ↓
Recommended Videos
Zayn's love tattoo comes at a pretty convenient time. On Monday, Gigi Hadid was spotted wearing a ring (also tiny) on ~that finger~ while texting and crossing the street in NYC.