Another day, another Liza Soberano-related update. In the past few weeks, news sites have been filled to the brim with reactions to her "image rebranding," which got the actress speaking at length about her past struggles in the entertainment industry and how she's learning to overcome them.
Last week, her manager Jeffrey Oh of Careless Music added a juicy headline to the mix, claiming that Liza was offered a big career opportunity to audition for the role of Zendaya in the hit Marvel movie Spiderman: Homecoming, but had to decline because of her existing contract in ABS-CBN. "They reached out to her to audition [for the role of] Mary Jane, one of the most iconic characters. And she was not allowed because she had to do the same thing she was always doing," he shared.
Naturally, the ~tea~ quickly went viral online, and netizens even fact-checked the businessman's statement given that Liza had an opposing statement about it in 2016. In an interview, she was quoted saying, "It's not really an invitation. I think it was what the fans wanted lang, fans of Marvel."
Further, eagle-eyed netizens also took it upon themselves to unearth additional evidence in relation to the issue, including a clip of Zendaya herself revealing how she got her iconic role. ICYDK, she actually was *not* aware that she was auditioning for MJ's character when she was called for a demo. "We weren't supposed to know that the script pages that we were reading were for Spider-Man," Zendaya shared in an interview with GQ.
ADVERTISMENT - CONTINUE READING BELOW ↓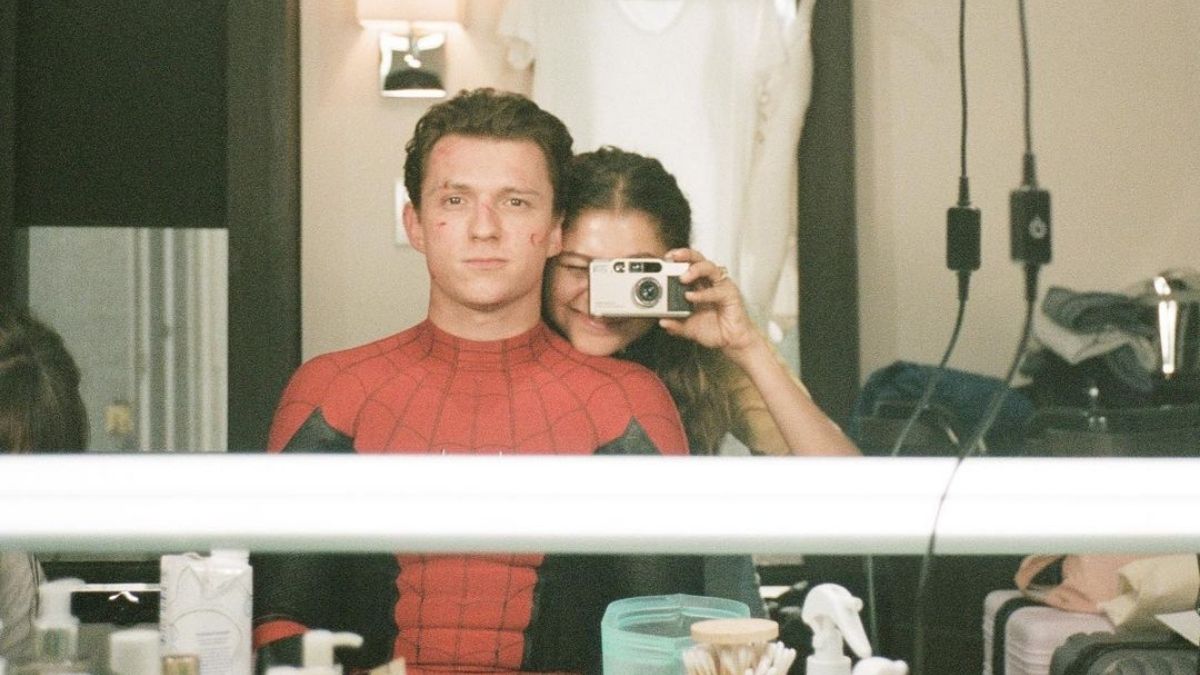 "But I did find out it was for Spider-Man 'cause I have good agents. But I didn't know what role I was auditioning for. I just thought it was girl in a Spider-Man movie. I didn't really know what character or what kind of character they would be."
As of writing, neither Jeffrey nor Liza issued further comments about the issue.