Zia Dantes just turned six, and she had the most charming teddy bear-themed party.
Marian Rivera took to IG on Saturday to share photos from the beautifully styled event. Zia had a pink multi-layer cake embellished with teddy bear toppers and balloons. 
"For Zia's sixth birthday, her wish is for everyone to be happy and safe… #LoveYouAteZ" Marian wrote in her post.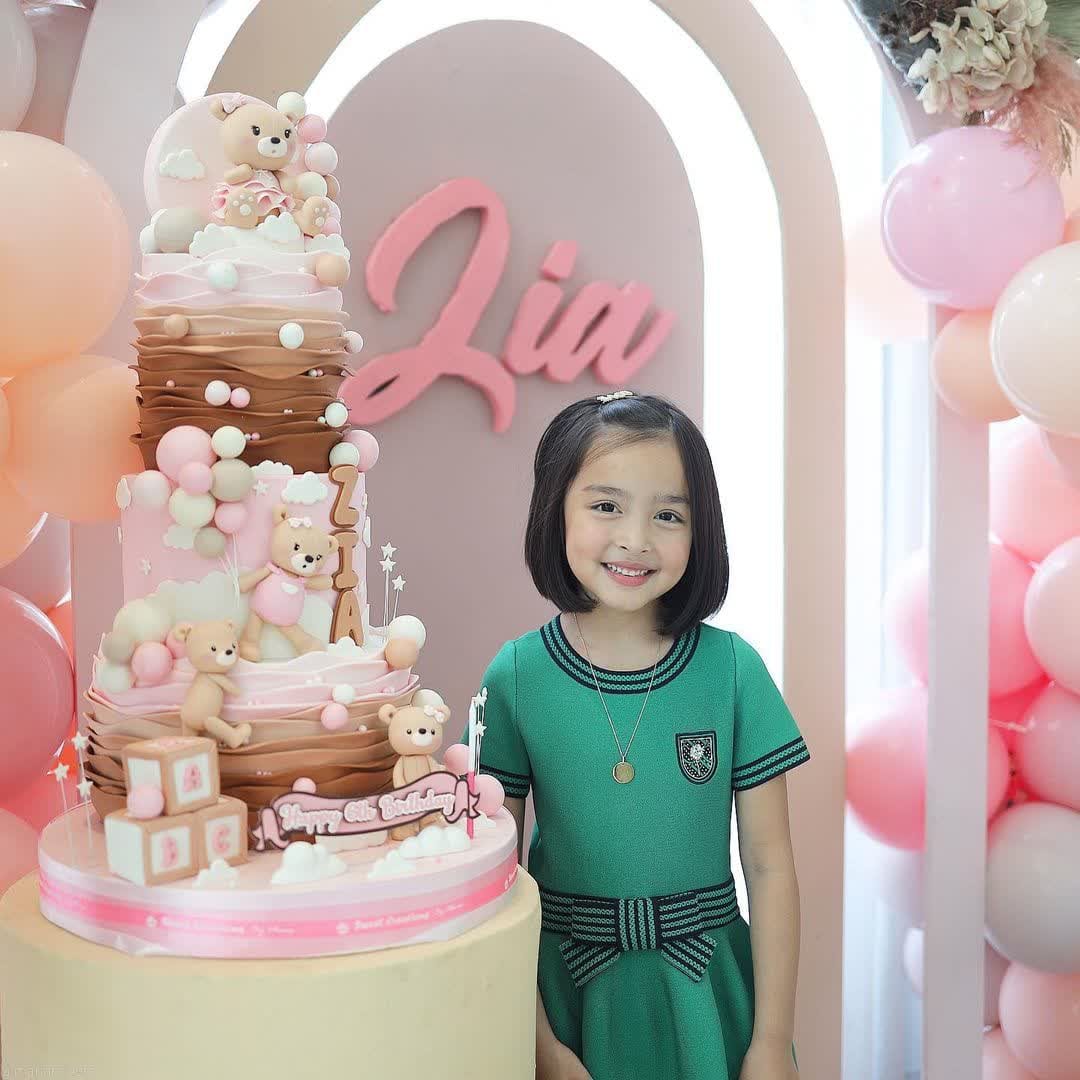 The same pink theme was reflected in the table arrangement, which overflowed with flowers, balloons, and more teddy bears.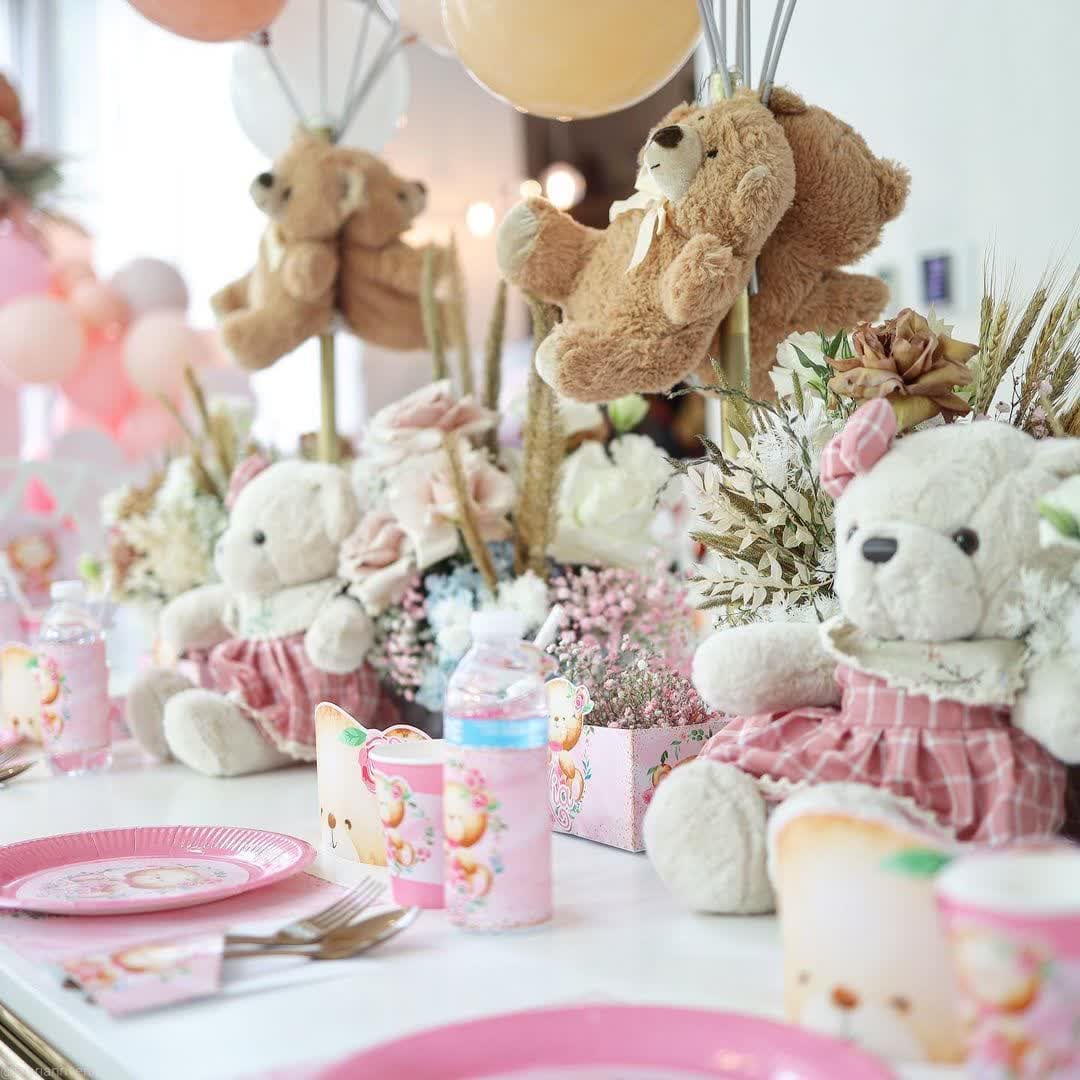 Continue reading below ↓
Recommended Videos

Marian also shared a snap of herself with Zia and her baby brother, Sixto.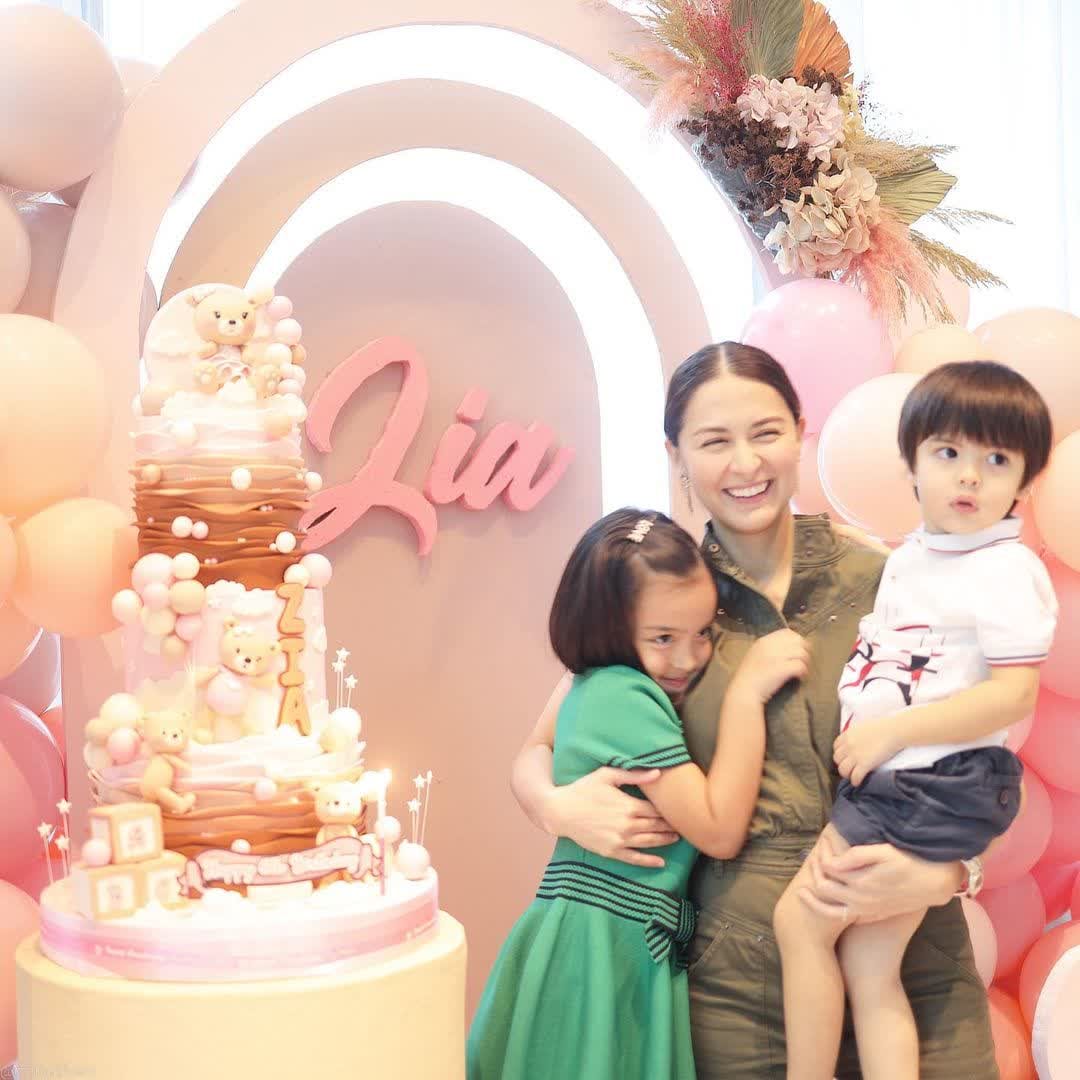 Dingdong Dantes couldn't be at the party because he's in a lock-in taping for a project. In a recent IG post, he shared a heartfelt letter to Zia, along with a video of her doing an amazing rendition of Elvis Presley's "Can't Help Falling In Love." 
"It has been 20 days since I left and despite the gloominess of this rest day, there is this indescribable feeling of joy knowing that on this day, God has gifted the world with someone like you," Dingdong wrote.
"Happy 6th, Ate Z. When you're a bit older, I hope you'll understand why Dada isn't with you on this special day. For now, I'll just have to play this over and over till I have you back under my armpits again. Forgive me for posting this, for I can't help falling in love with you."
Aww. Happy birthday, Zia!