Possibly even more exciting than the fact that there's a new Big Little Lies episode tonight is the fact that the Monterey Five were all reunited in Paris this weekend for Zoe Kravitz's wedding.
On Saturday night Zoe married actor Karl Glusman at her dad's mansion in Paris, and the celebs came OUT for the occasion. Guests included Eddie Redmayne, Cara Delevingne, Ashley Benson, Denzel Washington, Chris Pine, Annabelle Wallis, Jason Momoa, Keith Urban, Donald Glover, and (obviously) Zoe's parents, Lenny Kravitz and Lisa Bonet. Plus, Zoe's BLL co-stars Nicole Kidman, Shailene Woodley, Reese Witherspoon, and Laura Dern all flew to France for the ceremony, which is too frickin' cute.
According to the Daily Mail, much like another celeb couple who wed in France over the weekend, Zoe and Karl also got legally married in the US last month before their wedding in Paris.
The couple also had a rehearsal dinner at a fancy French restaurant on Friday, for which Zoe wore some bridal bike shorts with a beaded overlay (and seriously, who else could pull that off?):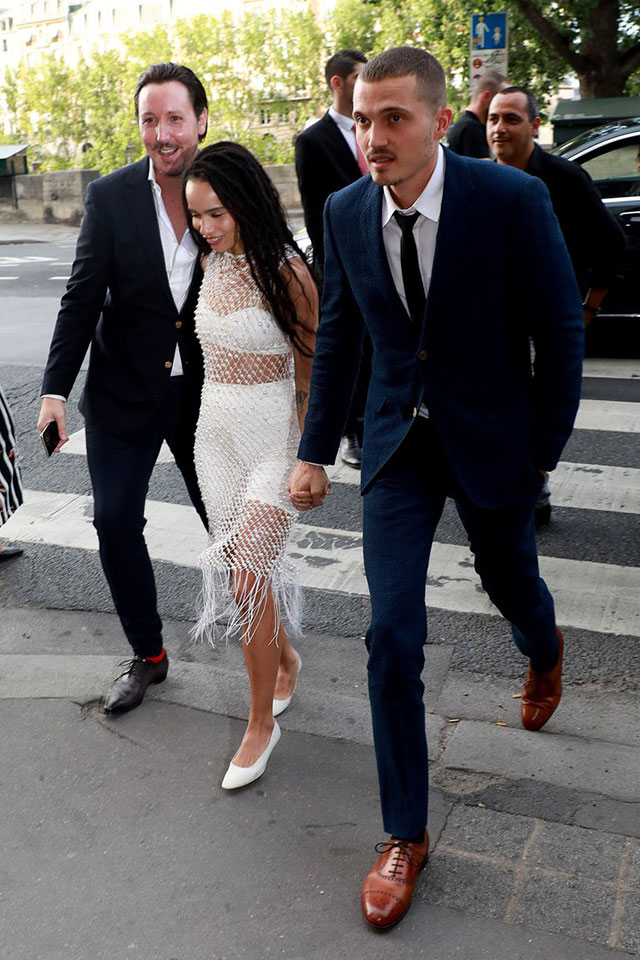 Reese and her husband also showed up to the pre-wedding dinner: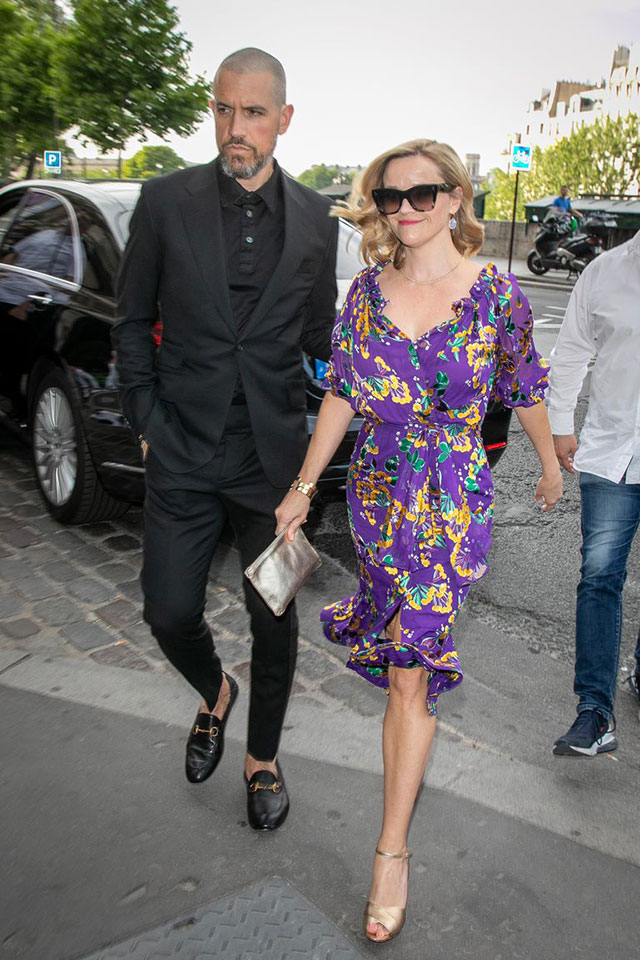 Continue reading below ↓
Recommended Videos
As did Shailene: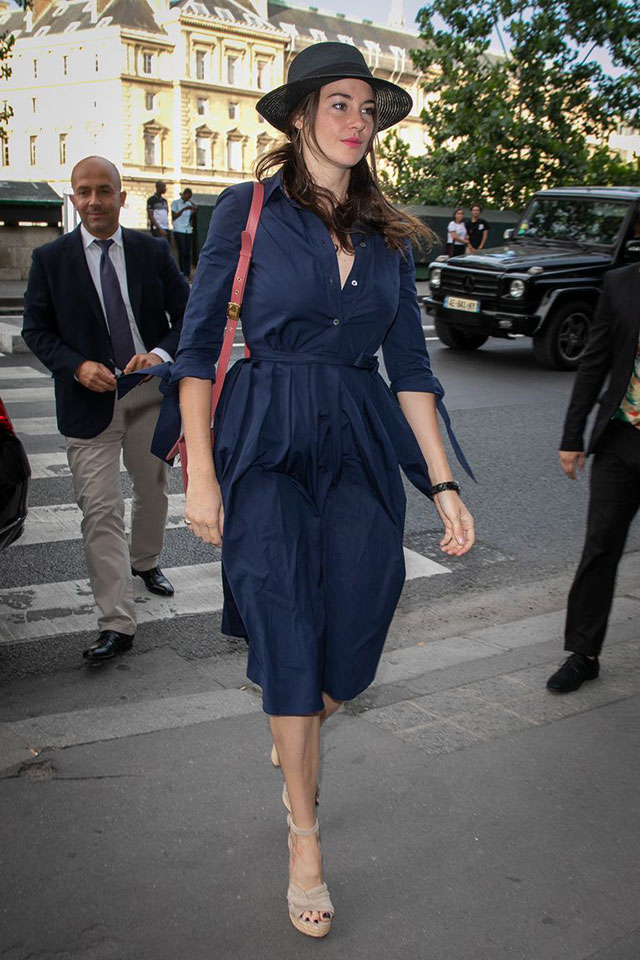 And Laura: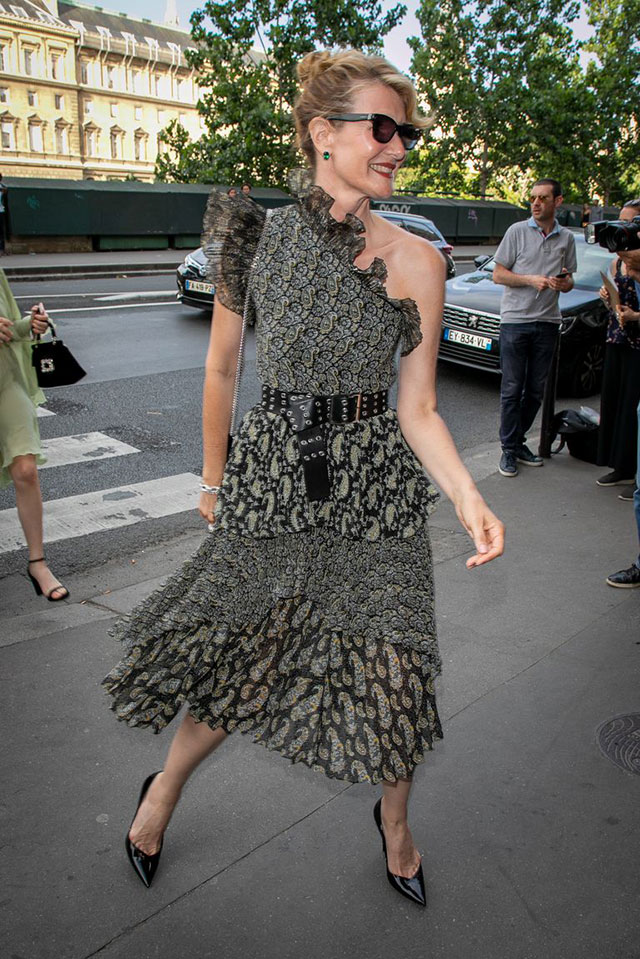 But don't worry, Nicole also made it to the wedding on Saturday, though it's TBA if Meryl Streep was there. The BLL leads have all become friends IRL, with Zoe previously joking, "We all love our wine. It is the wine that binds us," and Meryl sharing that the six women bonded over "lots of big, fabulous, drunken meals together." I mean, these ladies clearly love each other:
And wow, how badly do you want to be part of this friend group?!