Have you been working out and sticking to a strict diet but still struggling with losing weight? Or it could've been the opposite and you noticed a sudden and concerning drop in your weight instead? These are some of the typical symptoms of thyroid disorders. There are several kinds, but the most common are hypothyroidism and hyperthyroidism. 
In case you're experiencing these symptoms, don't go self-diagnosing just yet. Keep in mind that there's no way to truly know whether you have these conditions unless you consult a doctor and undergo some bloodtests. But if you're curious to know more about these conditions, keep reading. 
What happens when you have a thyroid disorder?
ICYDK, there's a small butterfly-shaped gland located in the front of your neck, known as the thyroid, and it's responsible for creating thyroid hormones. Thyroid hormones help regulate how your body uses your energy and it affects almost every organ. People with an underactive thyroid a.k.a. hypothyroidism, produce less thyroid hormones than your body needs. They tend to have slower body functions as a result, such as a slower metabolism, a slower heart beat, and even a slower brain. This can also lead to symptoms such as weight gain, fatigue, a lower tolerance for cold temperatures, joint and muscle pain, and even depression. 
ADVERTISMENT - CONTINUE READING BELOW ↓
On the other hand, an overactive thyroid, or hyperthyroidism, is when your thyroid gland is producing too much hormones. This usually causes your metabolism to speed up at quite an alarming rate, causing you to lose weight quickly. Your heart tends to beat faster than normal, which can lead to abnormal heart rhythms. You also tend to feel more anxious, get hand tremors, have trouble focusing, and may experience restlessness, among other symptoms.
Both hyperthyroidism and hypothyroidism tend to be more common in women than men. In fact, we discovered that there's quite a handful of Filipina celebrities that are diagnosed with thyroid disorders.
5 Filipina Celebrities That Are Diagnosed with Thyroid Disorders
1. Angel Locsin
In an exclusive interview with Ogie Diaz back in 2022, Angel Locsin revealed that she has Hashimoto's thyroiditis, an autoimmune disorder which attacks the thyroid and can lead to an underactive thyroid, a.k.a. hypothyroidism. She mentioned this after being asked if she and her husband Neil Arce are planning on having a baby. "Wala talaga sa plano namin 'yun, plus meron din kaming mga konting health issues na kailangan ayusin," she said, referring to her underactive thyroid. "Kapag okay na siya, tsaka lang pwede mag-baby," she explained.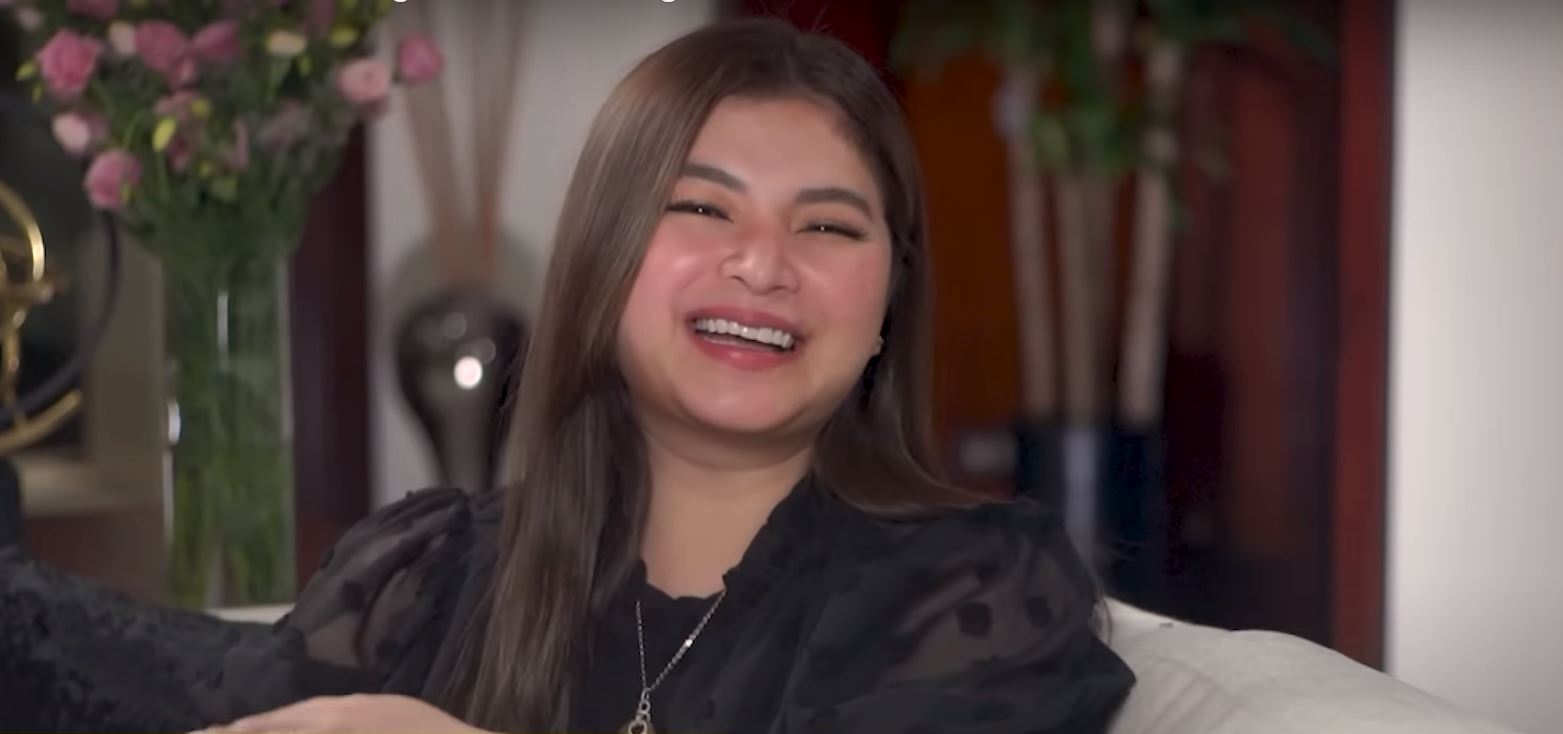 2.Miles Ocampo
Late last year, Miles Ocampo underwent a medical emergency due to having Papillary Thyroid Carcinoma. It's a type of thyroid cancer that can affect anybody at any age and have life-threatening effects. This resulted in her having to get a thyroidectomy, or a surgery to remove her thyroid glands, ASAP. 
ADVERTISMENT - CONTINUE READING BELOW ↓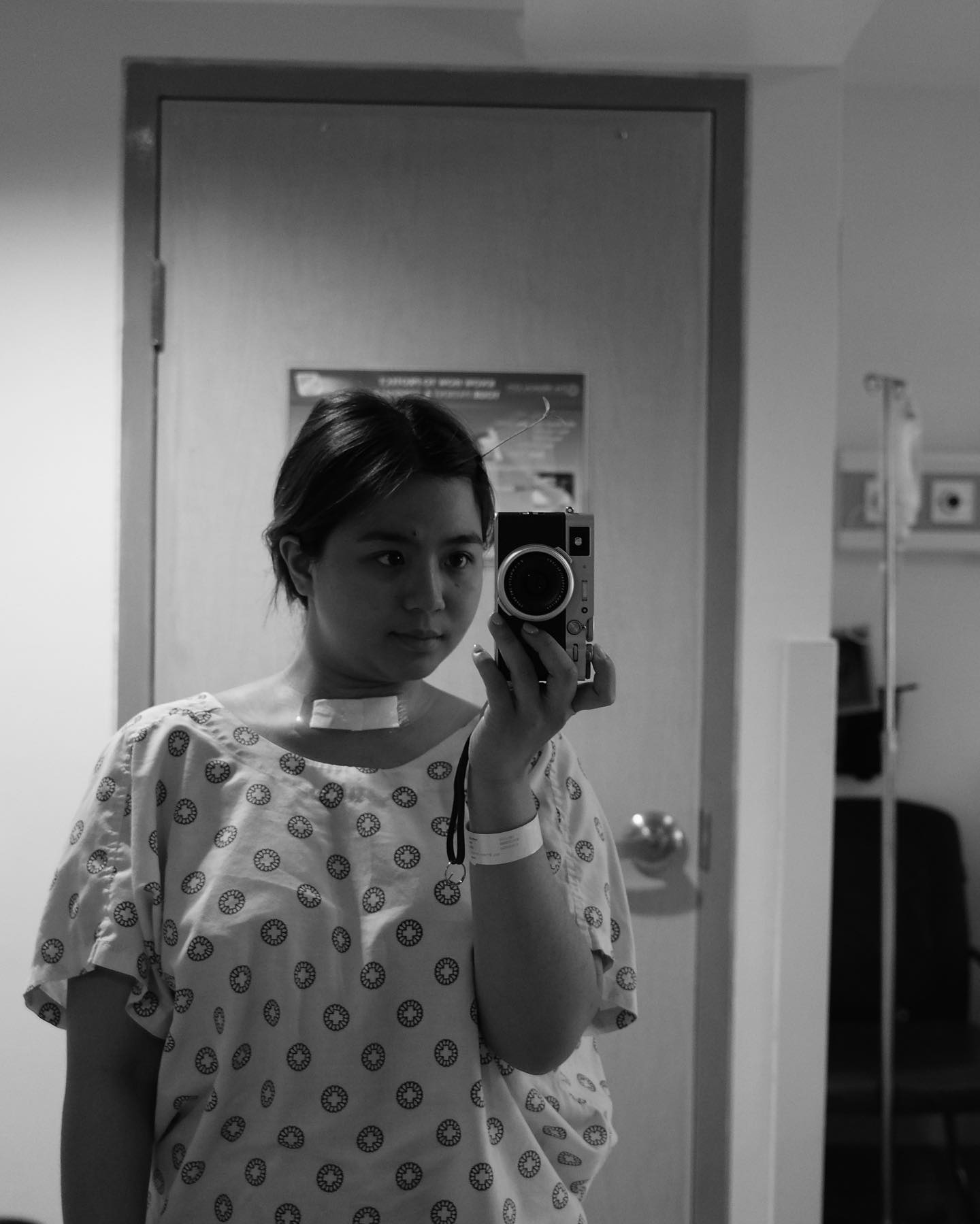 3. Bea Alonzo
In a personal vlog, Bea Alonzo revealed that aside from having polycystic ovarian syndrome (PCOS), she was also recently diagnosed with hypothyroidism, citing it as the reason behind her weight gain. She went on to say that she has been working out, closely following a diet, and taking medications to get better. 
ADVERTISMENT - CONTINUE READING BELOW ↓
4. Michelle Madrigal
Back in 2018, Michelle Madrigal revealed that she was diagnosed with Hashimotos disease, which is similar to the condition that Angel Locsin has. Since then, she has been focusing on getting her health back on track by dedicating her life to fitness. Her Instagram is now full of workout tips and motivational content depicting her fitness journey.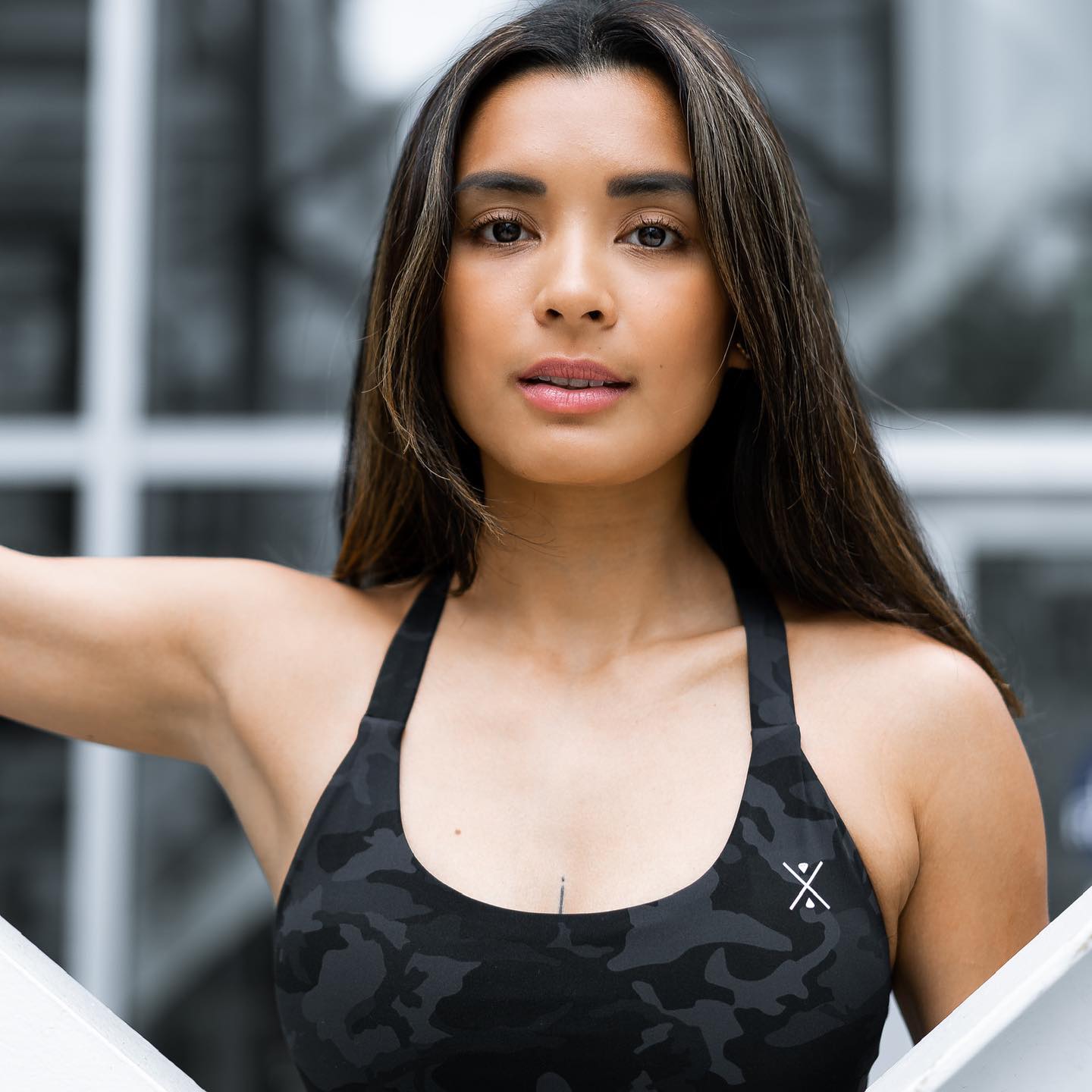 ADVERTISMENT - CONTINUE READING BELOW ↓
5. Shaina Magdayao
In 2014, Shaina Magdayao left ASAP due to health concerns. Eight years later, she revealed to ABS-CBN News that it was due to being diagnosed with hypothyroidism. "I had to stop it because I got diagnosed with hypothyroidism. I was gaining weight uncontrollably. I did not handle it well. At a very young age, unusual 'yun. I've been payat since I was six years old. I was not taking care of my body. I was not working out. I was not living a fit lifestyle. May gimik pa 'yun on the side! May taping ka pa! Ta's may movie pa! Youth, 'di ba? Hanggang sa siningil ako ng katawan ko," she said. "Also, [mayroong] mental damage na nagawa sa akin. Kasi parang feeling ko, okay, pataba na ako nang pataba, hindi ko na ma-control. I was having breakouts also, na never kong naging problema. Those hormonal changes, sobra siyang naging evident sa buhay ko when I quit 'ASAP.' Sabi ko, sige, mag-a-artista na lang ako," she added. The actress seems to be doing much better these days in regards to both her physical and mental health. 
ADVERTISMENT - CONTINUE READING BELOW ↓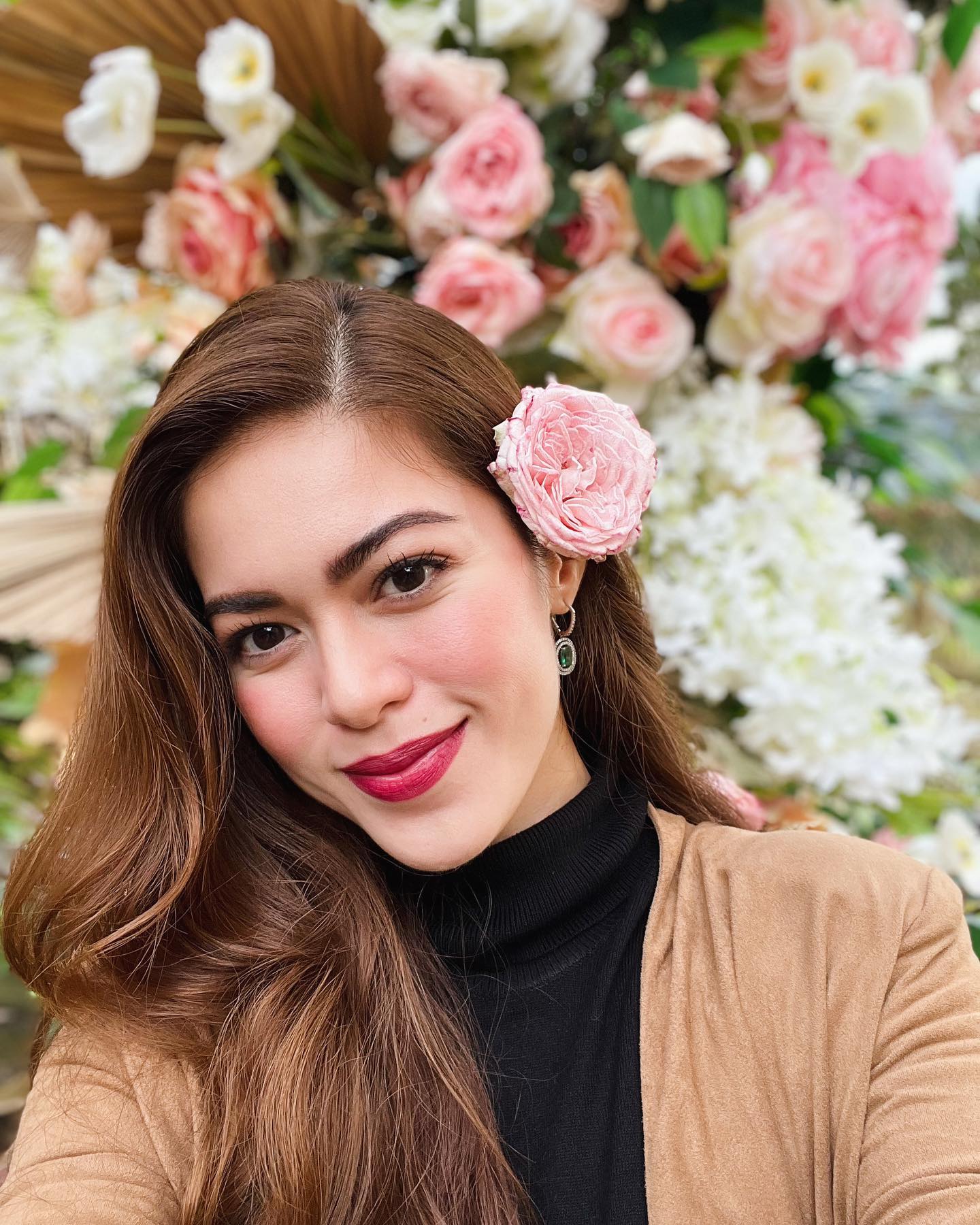 *This story originally appeared on Preview.ph. Minor edits have been made by Cosmo.ph editors.