1. Whole Foods Market (free)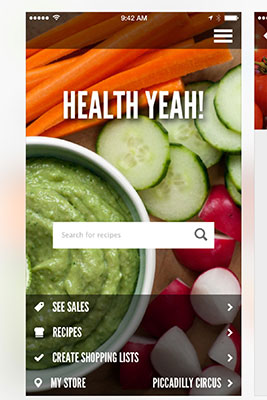 Whole Foods (a supermarket based abroad) is known for stocking a wide variety of organic produce, but there's more to this grocery app than shopping. Browse hundreds of healthy recipes and cooking tips or simply feel inspired by the stunning food photography.
2. Twilight (free, for android only)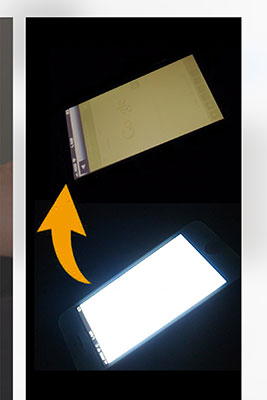 Can't sleep? Using your mobile at bedtime won't help, as exposure to a phone's blue light is said to impact our shut-eye. This clever app eliminates the problem by reducing the amount of disturbing light emitted from phones. Sweet dreams!
3. Substitutions ($2.99)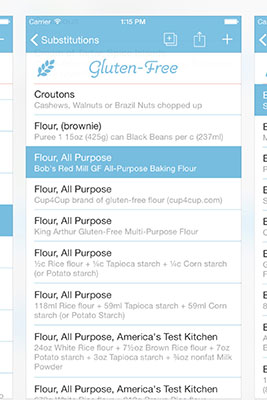 Whether you're missing the vital ingredient in a recipe or you want to start making healthier eating choices, use this app for inspiration on alternatives. If you suffer from food allergies, use this tool to find out what your other options are.
4. Harvest–select the best produce ($1.99)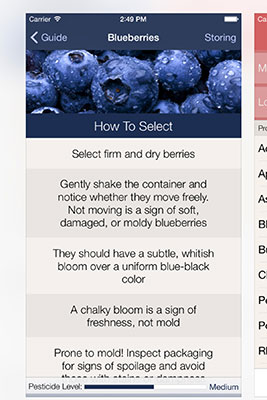 A handy app to use when shopping for fruits and vegetables. Find out when these foods are in season, learn how to select the highest quality produce, and get tips on keeping food fresh at home.
5. Pocket Yoga ($2.99)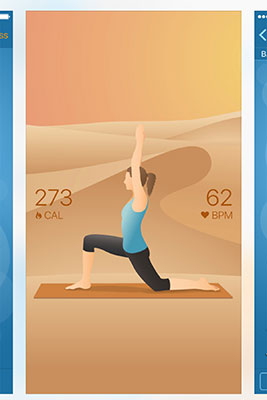 Yoga junkie? Practice your favorite poses without leaving the house. There are 27 different "sessions" to choose from (these have been created by experienced instructors) and make the most of the dictionary tool to find out the benefits of each pose. Pocket Yoga also tracks the number of calories you burn, for that added feel-good factor.
6. Workout Trainer (free)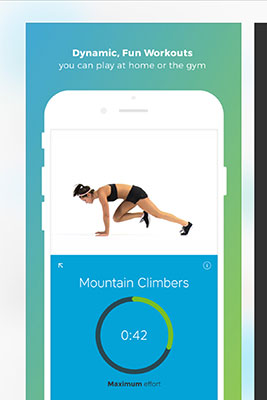 Step up your fitness regime at home or in the gym with this free training app. Follow popular workout plans or curate your own with the custom programme tool.
7. MapMyRun (free)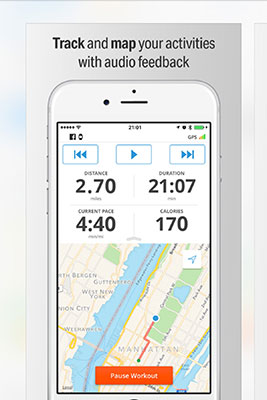 Like running, but struggle to stay motivated? Mapping your distance should do the trick. This easy-to-use tracking tool provides stats on pace, calories, and progress. It also lets users share their favorite running routes with the millions of other members who are signed up.
8. Daily Ab Workout (free)