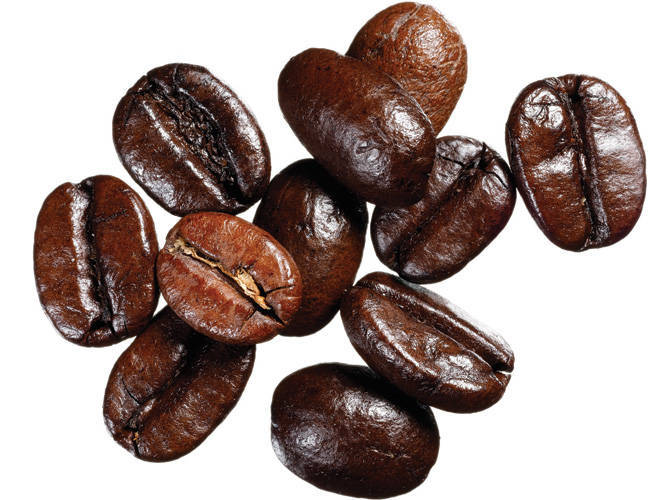 Can you imagine a world without coffee (shudder)? Without it, you'd have to face the morning traffic head on, make your presentation half-asleep, and get through the worst workweeks with only the beeping of the office printer to keep you alert. But coffee does more than just keeping you alert. Here, three more benefits of our favorite bean:

1. COFFEE MAY LOWER YOUR RISK OF CANCER.

There are many different kinds of cancer in the world, but coffee reportedly has the power to lower your chances of getting quite a few of them. An article over at CNN reports that, "women who habitually drink several cups of coffee per day over the course of years or decades may be less likely than their peers to develop cancer in the lining of their uterus."

Previous studies also support the idea of coffee combating oral cancer and endometrial cancer.

2. COFFEE MAKES YOUR SKIN LOOK GREAT.

The great thing about coffee is that it serves more than just one purpose. For women who want to have better skin, you can try applying coffee directly on your body.

According to Yahoo!, "caffeine helps tighten skin and reduce the look of cellulite." And those leftover coffee grounds? Yahoo! suggests rubbing them "on your skin in the shower to possibly reduce the look of spider veins and varicose veins."

3. COFFEE HELPS YOU LOSE WEIGHT.

According to Fitday.com, coffee can help you shed the extra pounds, but only under certain circumstances. First off, the caffeine in coffee acts as an appetite suppressant, and drinking a cup "during the afternoon or after dinner can help reduce cravings for snacks or sweets."

Coffee, with its alertness-boosting properties, may also make you more likely to move around, which of course, leads to weight loss. What won't help you lose weight, however, is when you drink too much and put too much sugar in your drink.
For more reasons why the coffee bean is beneficial, visit FemaleNetwork.com!
Recommended Videos