TikTok is really a gold mine of videos. There, we learn more life hacks, easy recipes, and fun dance covers. We also discovered cool people like a Pinoy who does an amazingly good British accent, an Ariana Grande impersonator, and even a Pinay who sounds just like Taylor Swift!
If you go through your #ForYouPage, you'll notice that TikTok is actually a platform that people use to educate, too. Take for example Krizzle Luna, a Medical Post-Graduate Intern and registered Medical Transcriptionist. She uses the app to post educational videos and one of the topics she usually covers is reproductive health. From discussing human anatomy, to defining medical terms, to explaining the causes of diseases, Krizzle's videos are super informative, we reco that you guys watch 'em to be more informed!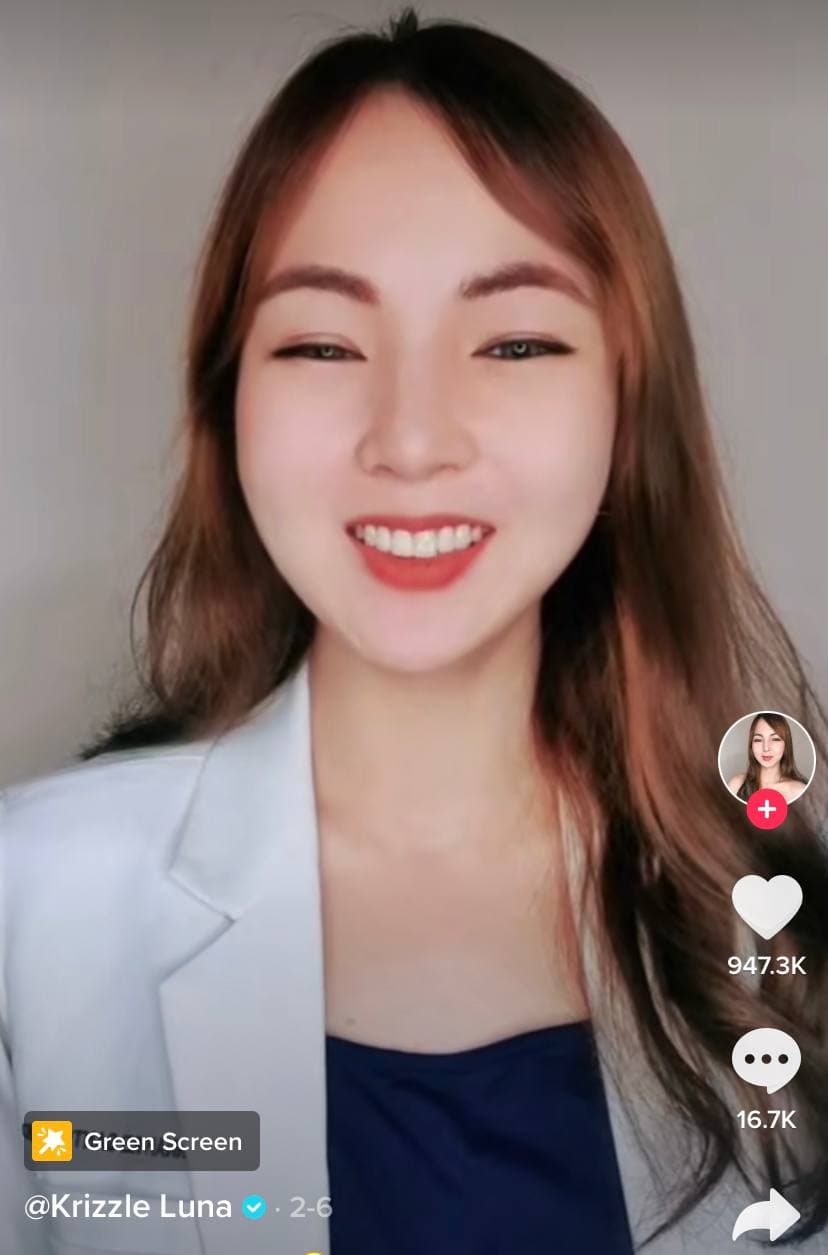 ADVERTISMENT - CONTINUE READING BELOW ↓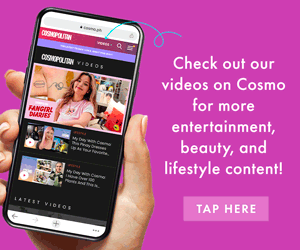 Here are just a few things we learned about reproductive health from watching Krizzle Luna's TikTok videos.
Having sex while on your period actually has some benefits. It can relieve menstrual cramps and shorten your menstrual cycle, to name a few. 
There's a term for when your vaginal muscles contract in anticipation to pain, and it's called "vaginismus."
The female reproductive organ has a total of three openings: urethral opening, vaginal opening, and anus.
"The Kissing Disease" can also be contracted through ways that don't involve kissing! This virus is also spread by saliva through sharing drinks or food, and using the same cups or eating utensils.
"Virginity is only a social construct." 
Tulo, aka gonorrhea, is one of the most common sexually transmitted infections.
Warm water alone is enough to clean your vagina.
Some people think taking a shower while on your period is harmful for your health, but Doc Krizzle says it's totally okay!
ADVERTISMENT - CONTINUE READING BELOW ↓
***
We're officially on Viber! Be part of our growing community and subscribe to Cosmopolitan Philippines now!
Follow Lou on Instagram.
EXPLORE COSMO