What's the one thing you bring EVERYWHERE? It's your phone, right? You have it with you at work, home, and sometimes, dala mo pa nga kahit sa banyo. It's with you practically 24/7! 
Have you ever thought of all the bacteria that has accumulated on your phone? Think about it: Nilalapag mo siya kung saan-saan and your hands are not 100 percent clean all the time. Studies have also proven that mobile phones are actually dirtier than an average toilet seat! Yikes. 
Also, according to German researchers, the coronavirus can live on inanimate surfaces, like glass, metal, or plastic—aka all the things used to make your phone—for up to nine days. Huhu, sobrang scary!
That said, here are quick ways to make sure your phone is *always* clean and germ-free.
Wipe your phone with a microfiber cloth
This is the quickest way to keep your phone spotless! Keep one of these handy anti-bacterial cloths inside your purse as it can remove many germs with just one wipe. You can also use it to deep clean your gadgets—lightly dip the cloth in a solution made with 60 percent water and 40 percent rubbing alcohol. Let them air dry for a few minutes before using them again.
Continue reading below ↓
Recommended Videos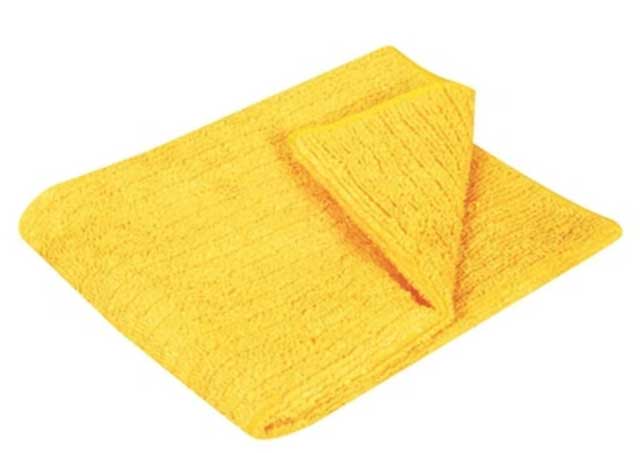 Lock and Lock Welcron Anti-Bacterial Microfiber Cloth, P80, Shopee
Deep clean with disinfecting wipes
Until recently, Apple and Google advised against using solution-packed wipes to clean your phones, but because of the COVID-19 outbreak, they have updated their websites with guidelines on how to disinifect your gadgets. Take note: Make sure you're only (ever-so gently) wiping the hard, non-porous surfaces, like the screen, keyboard, and other exterior surfaces—avoid all the other areas (aka the charging port and speaker).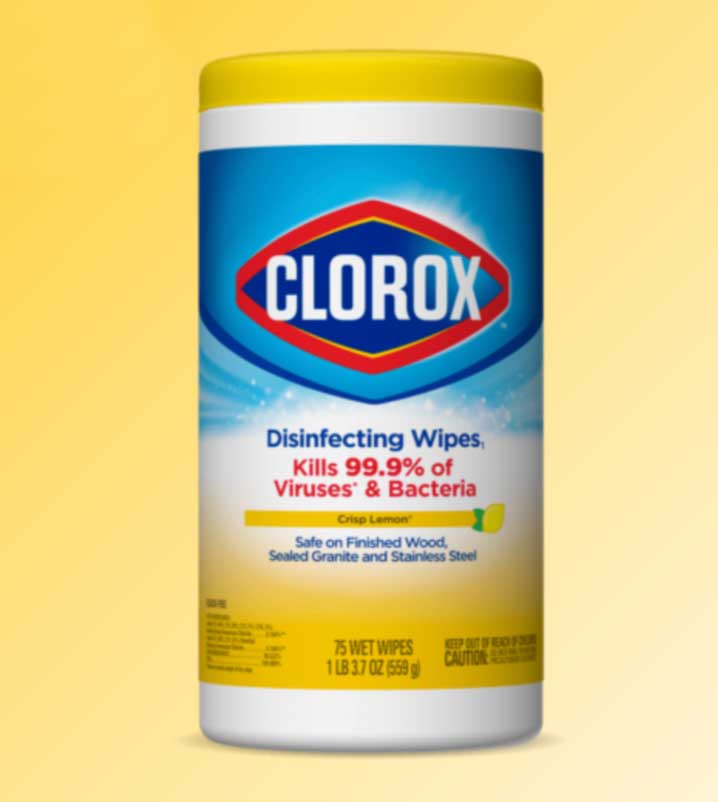 Clorox Disinfecting Wipes - Citrus Blend 35 Sheets, P195, Lazada
These ones from Bench are made specifically for your gadgets and they fit right into your kikay kit—no excuse not to have it at all times!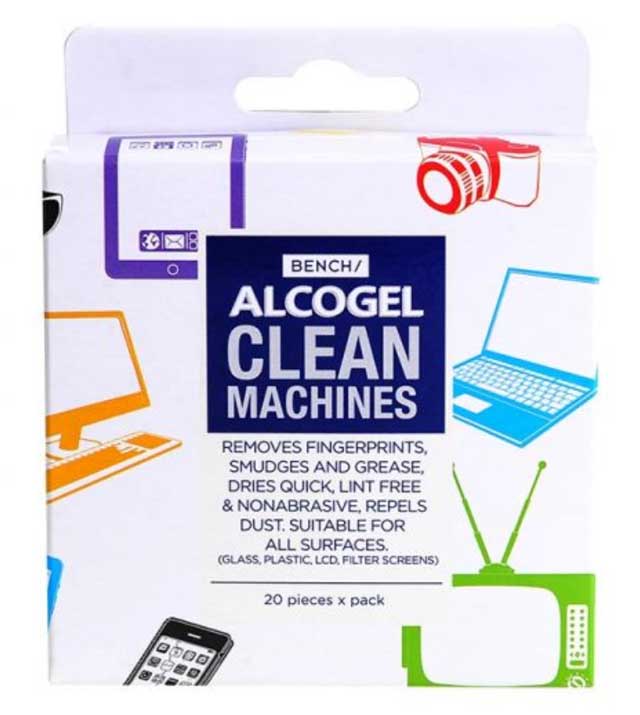 Alcogel Clean Machines, P55, Bench
Make sure you always pick it up with clean hands
Honestly, the best way to keep your phone clean is by making sure your hands aren't dirty to begin with. Remember: Always wash your hands with soap for at least 20 seconds. (Here are songs you can sing to while doing that!) You can also use a hand sanitizer to get rid of germs.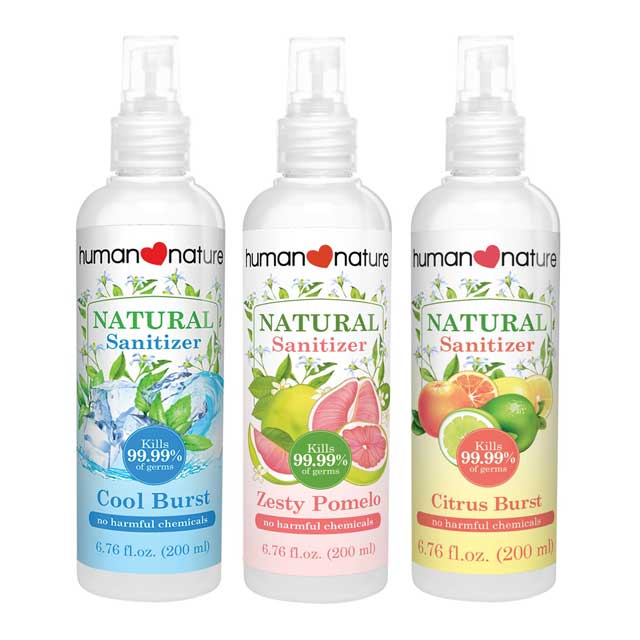 Human Nature Natural Sanitizer, P69, Human Nature
***
We are officially on Viber! Be part of the Cosmo Viber Community by clicking here! You can also visit the Sticker Market and download the "Cosmo Girl Sticker Set" here to be automatically part of the group. The stickers will only be available until April 27, so don't miss out on the fun!

Follow Karla on Instagram.