With more and more restaurants allowing dine-in services, hotels reopening, and travel restrictions being lifted, leaving the house for more than just essentials is now much more acceptable despite COVID-19 cases still rising in the country. If you're going to be heading out, it's important to take the necessary safety precautions to protect yourself and those around you including wearing a mask and face shield, washing your hands constantly, and of course, sanitizing your essentials. You can even take the extra step of using a UV disinfecting tool to help keep small items germ-free. Here's one you can shop in case you don't have one yet: Smoko's milk tea-inspired Pearl Boba Tea Sanitizing Box is the cutest UV disinfecting box we've ever seen!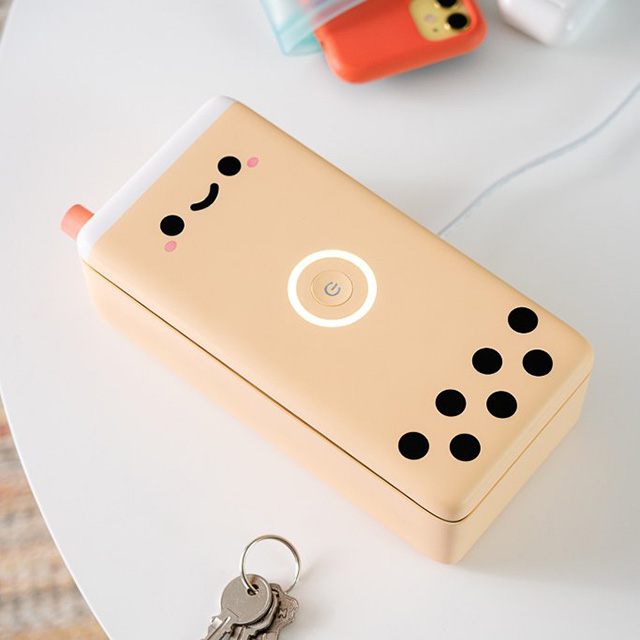 ADVERTISMENT - CONTINUE READING BELOW ↓
FOR THE MILK-TEA OBSESSED
This compact sanitizing box is built with several UV-C lights lining the interiors that promise to eliminate 99.99 percent of harmful germs in just 10 minutes. Simply leave your essentials inside the box after getting home, hit the power button, and wait a few minutes for your belongings to be sanitized. The handy box can fit items you use every day like your phone, keys, earphones, chargers, cash, and more. Plus, we can't take our eyes off the adorable milk tea-inspired design!
Check it out: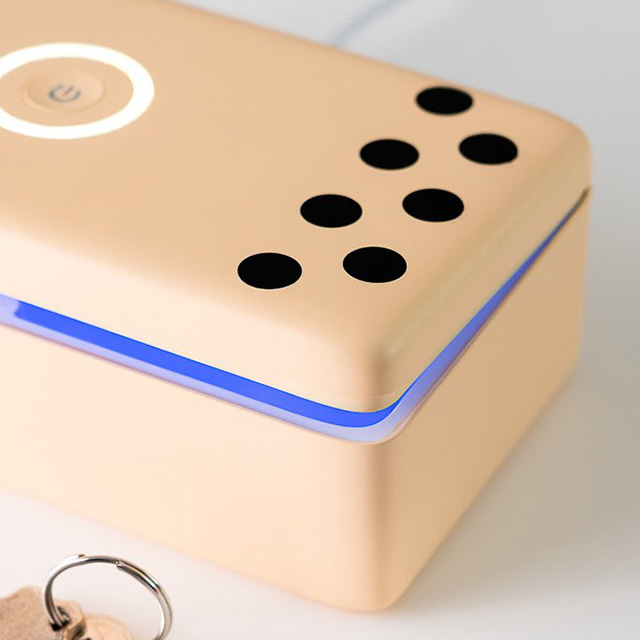 ADVERTISMENT - CONTINUE READING BELOW ↓
Recommended Videos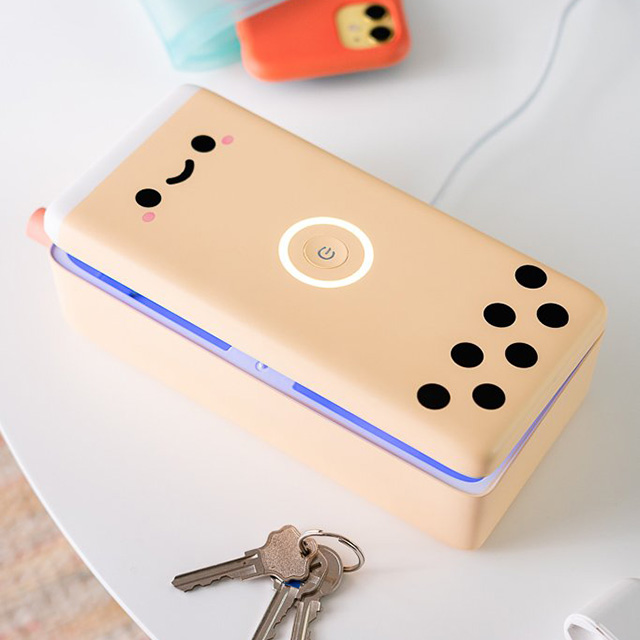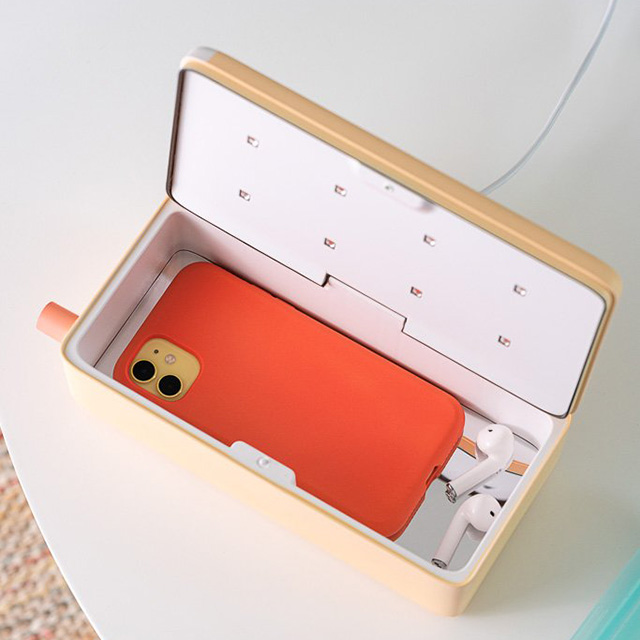 ADVERTISMENT - CONTINUE READING BELOW ↓
Smoko's Pearl Boba Tea Sanitizing Box is available online for $95 (roughly P4,595). Note that your order may take a few weeks to arrive due to overseas shipping constraints.
For more information, log on to Smoko's website.
If you're looking for more handy UV tools to disinfect your essentials, check out Stericare PH's pocket-friendly Steri UV Wand!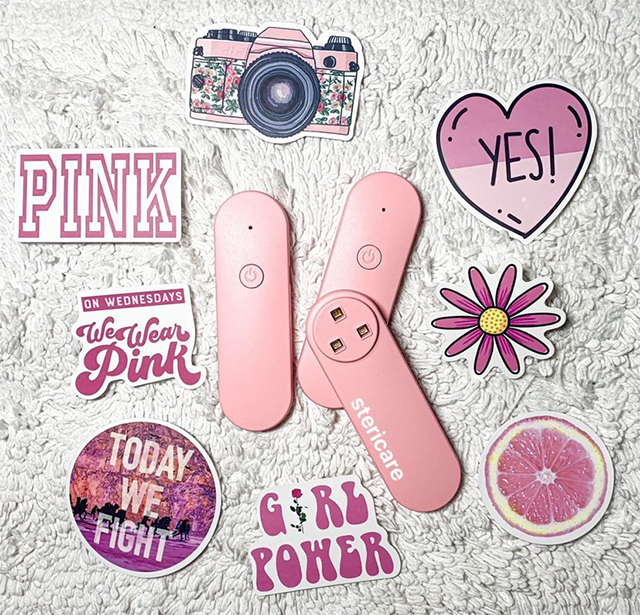 ADVERTISMENT - CONTINUE READING BELOW ↓
FOR THE MILK-TEA OBSESSED
EXPLORE COSMO