Boobs, breasts, bossoms, melons, fried eggs...the list of words we use to describe our chests is pretty much endless, but many of us fixate on one thing: their size.
Though some might say how happy you are with your cup size is purely a cosmetic concern, a new study has revealed that being dissatisfied with your boobs might have more serious consequences.
The Breast Size Dissatisfaction Survey, published in the Body Image journal, reveals that 70.7 percent of women worldwide were unhappy with their breast size. In total, 47.5 percent of the 18,000 women surveyed wanted larger breasts than they currently had, 23.2 percent wanted smaller breasts, and 29.3 percent were satisfied with their current breast size.
Worryingly, the study said that an "important outcome of breast size dissatisfaction may be decreased breast awareness"—like being familiar enough with your boobs to notice and detect any changes through self-examination and "to seek immediate medical help when a change is detected."
According to Breast Cancer Now, the earlier breast cancer is diagnosed, the better the chance of successful treatment, which is why checking your boobs regularly and going to see your doctor if you notice a change is so important.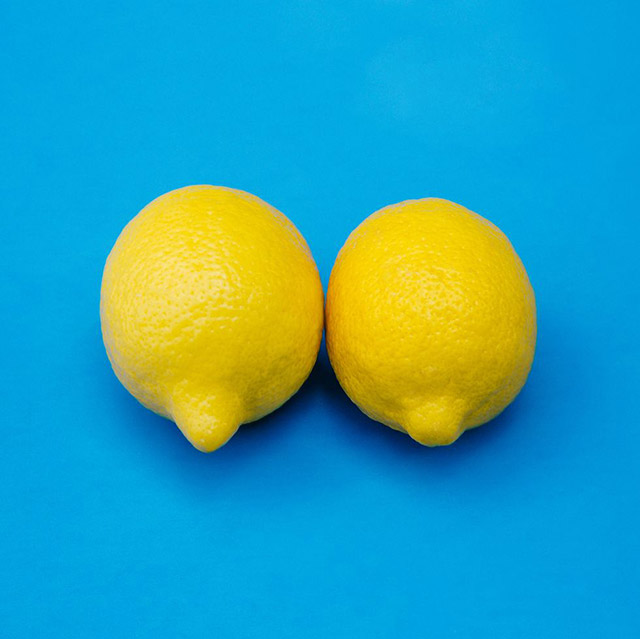 Continue reading below ↓
Recommended Videos
***
This article originally appeared on Cosmopolitan.com/uk. Minor edits have been made by the Cosmo.ph editors.