1. Anti-Gravity Yoga
Make your acrobatic dreams come true by doing yoga while hanging from a stretchy silk fabric. This exercise engages your core muscles and improves flexibilty. Read more about it here!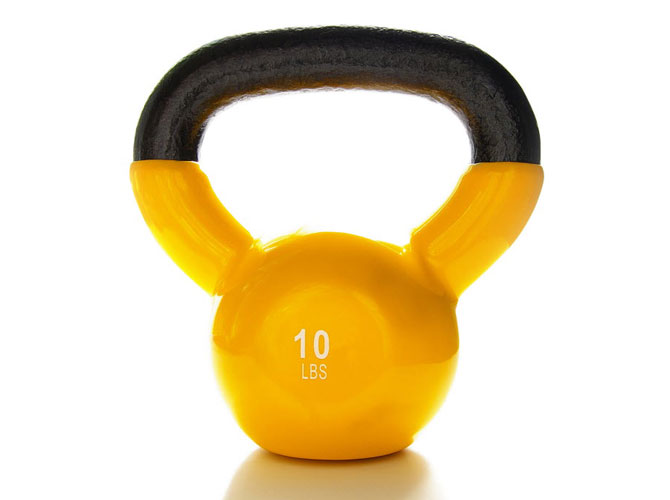 2. Kettlebell Workout
This one is a good investment. Buy a kettlebell and do the exercises in your room. Not only will you save time, but you'll also save money (gym memberships can be really expensive!) Here's a 15 minute exercise you can do in your room using a kettlebell.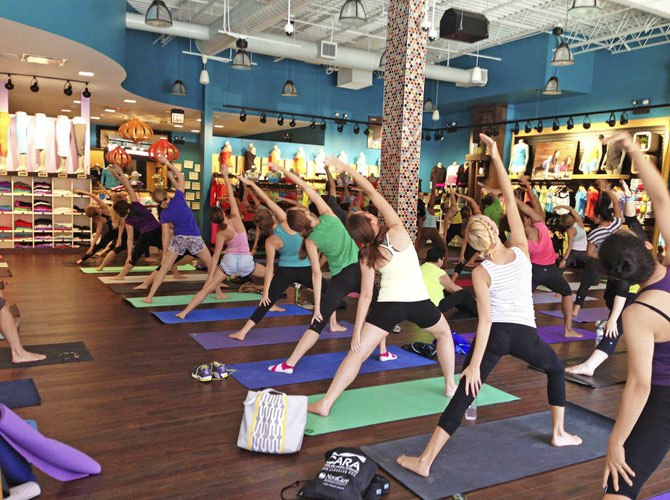 3. Plana Forma
We tried it and loved it! Plana Forma combines dance, pilates, and yoga into an intensive 55-minute exercise—targeting problem areas like your stomach and thighs. It's good for your posture, too!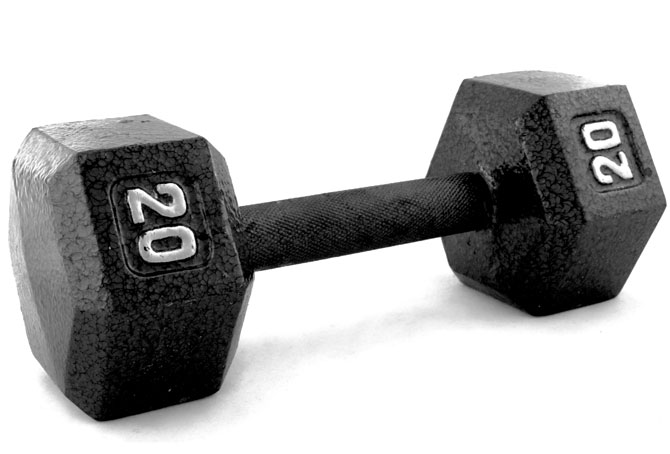 4. Plyometrics
Plyometrics is a training technique designed to increase muscular power and agility. The goal is to exert maximum force at the shortest time possible.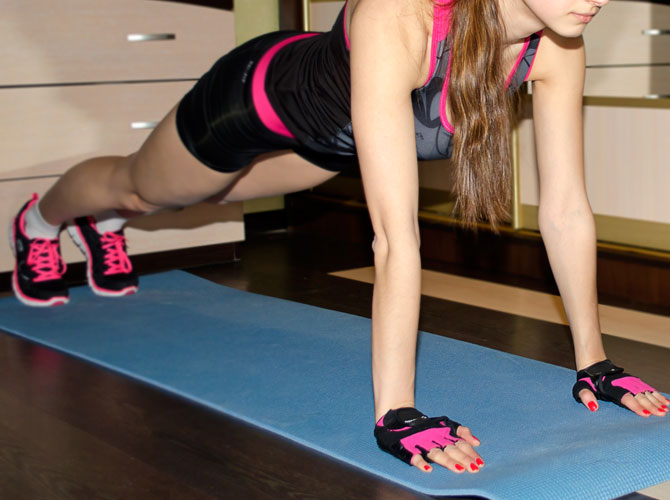 5. CrossFit
It may be super intense, but did you know that you can burn as much as 15 calories per minute? It will definitely be worth all the squats, push-ups, weightlifting, and possible tears. We're actually joining The Fit & Sexy Summer Challenge this month!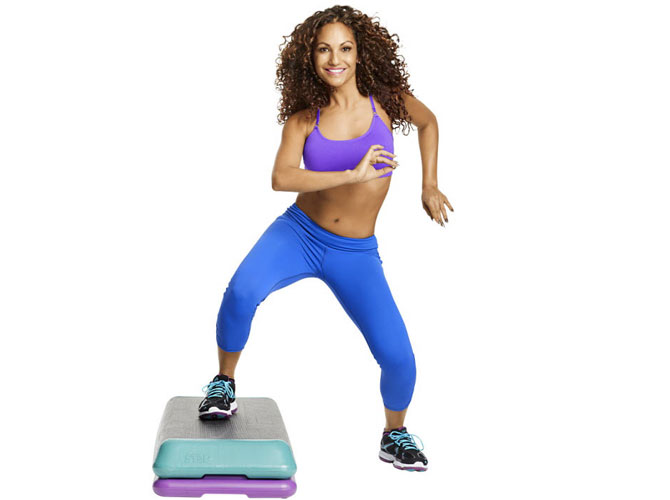 6. Zumba
If you're the type of person who hates repetitive exercises, you should give Zumba a shot. It's like dancing for fun, except you're actually burning calories. Here's a list of Zumba places in Manila you can check out.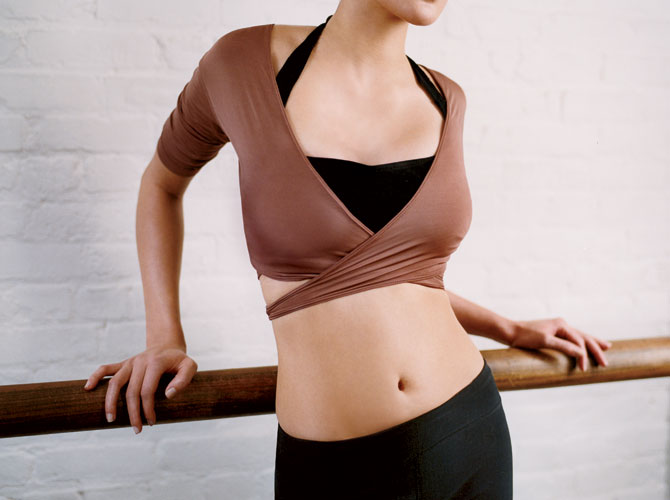 7. Barre 3
Joining a ballet class may seem easy and maybe even a bit boring. But unlike a regular ballet class, Barre 3 inocorporates yoga and pilates into the program, making it a full body workout. It's perfect for sculpting your figure!

Additional source: WebMD
Continue reading below ↓
Recommended Videos