We've seen our fair share of super cute Instagram accounts (remember Theo and Beau?), but this heart-warming collection of photographs of a mother and her pre-school daughter doing yoga together is one of our new faves!

Laura Kasperbak is a New Jersey-based yoga instructor and mother of two. Her Instagram account @laurasykora, which currently has more than 700,000 followers, contains pictures of Laura doing various yoga poses. But the star of many of her posts is her cute little daughter who seems to really love posing for the camera. We're sure it won't be long until she follows her mother's footsteps!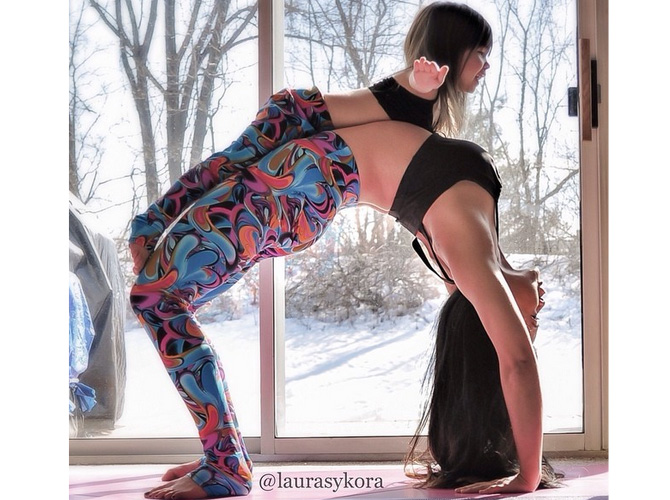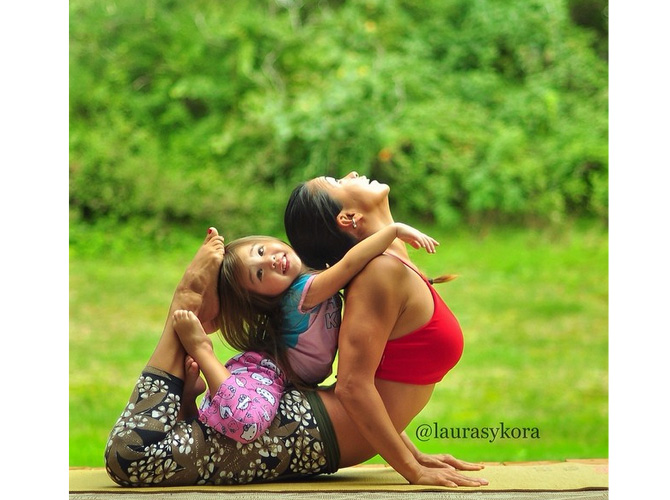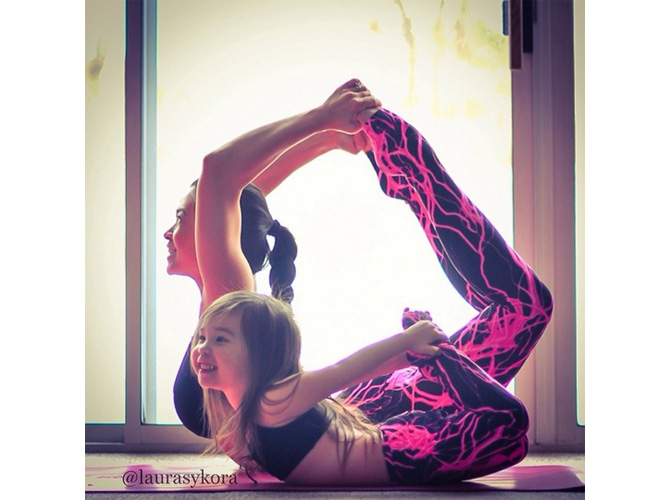 P.S. Those yoga pants are amazing!