Bidding the dumpster fire that was 2020 goodbye, we're all just trying to put our best foot forward this year, and Bea Alonzo is no different. Professionally, she has a three movies lined up until June, but her hustle doesn't stop there. For Bea, 2021 is also the year she reprioritizes her health. In a new vlog, which was highly requested by her viewers, the actress takes us through what a typical day is like for her. And here, she squeezes in not one but *two* workouts! We stan a dedicated queen. 
Her day usually starts at 9:00 or 10:00 a.m. and before her first workout class, Bea meets with her interior designer because they plan on turning the third floor of her house into a gym. At 11:00 a.m., she heads to her badminton class! 
"I gained so much during the ECQ. I think I gained 15 to 20 pounds because I kept on eating. I was kind of exercising pero hindi gaya ng workouts ko before. 'Yun yung New Year's resolution ko—to lose weight; hindi lang to look good but also to have a healthier body." She continued, "Now, I try to eat healthier din. I also do a little bit of pilates and of course, weight training." 
ADVERTISMENT - CONTINUE READING BELOW ↓
If you're wondering why Bea decided to learn badminton, it's to address the issue with her right arm, which sometimes gets dislocated due to a past injury. It's her way to strengthen the muscles in that area, so she tries to play badminton three to four times a week. Here she is in action: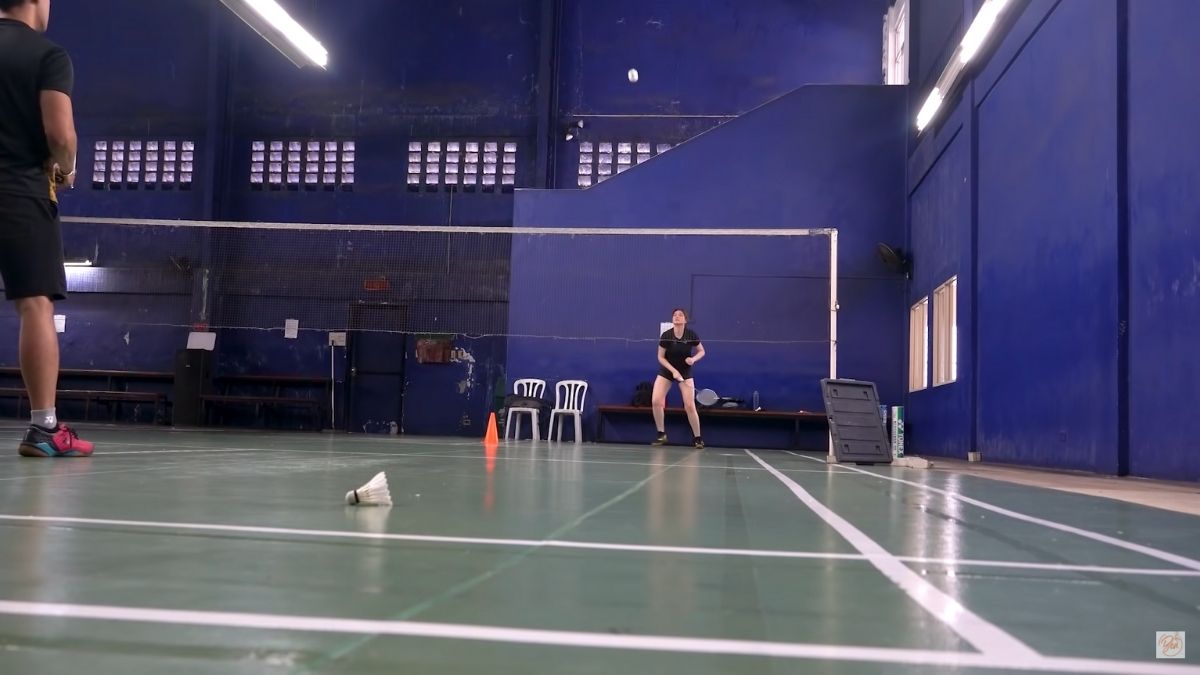 ADVERTISMENT - CONTINUE READING BELOW ↓
Recommended Videos
After a hearty lunch, a shower, and some downtime, Bea goes to her 3:00 p.m. pilates class naman at Prana Studio! With pilates, you'll feel "longer and stronger" and if you're experiencing aches in your body, especially in the neck area, this workout can ease those, too.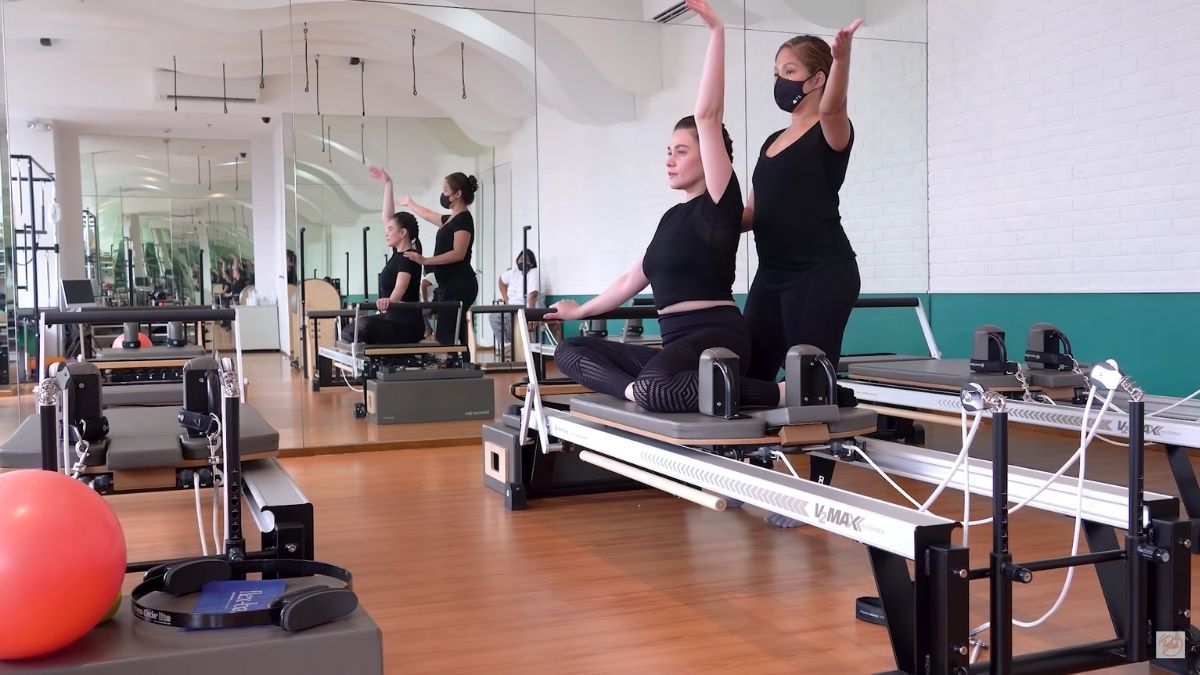 "I want to increase my flexibility. I want to improve my posture. And also parang feeling ko, you can be stronger without bulking. It also creates grace within your body. I just like how every exercise goes," Bea explains. 
ADVERTISMENT - CONTINUE READING BELOW ↓
Watch what Bea did the rest of the day in the full video below:
***
What does your zodiac sign say about you? Subscribe to Cosmopolitan Philippines and find out!
Follow Ysa on Instagram.
EXPLORE COSMO