For her first vlog in 2021, Julia Barretto shares her complete ab workout routine. The actress admits that she took a break from exercising (tbh, same) and is now trying to get back into the groove: "Dahil hindi pa ako nakakapag-work out the same way [as] before, this is my way to make up for it."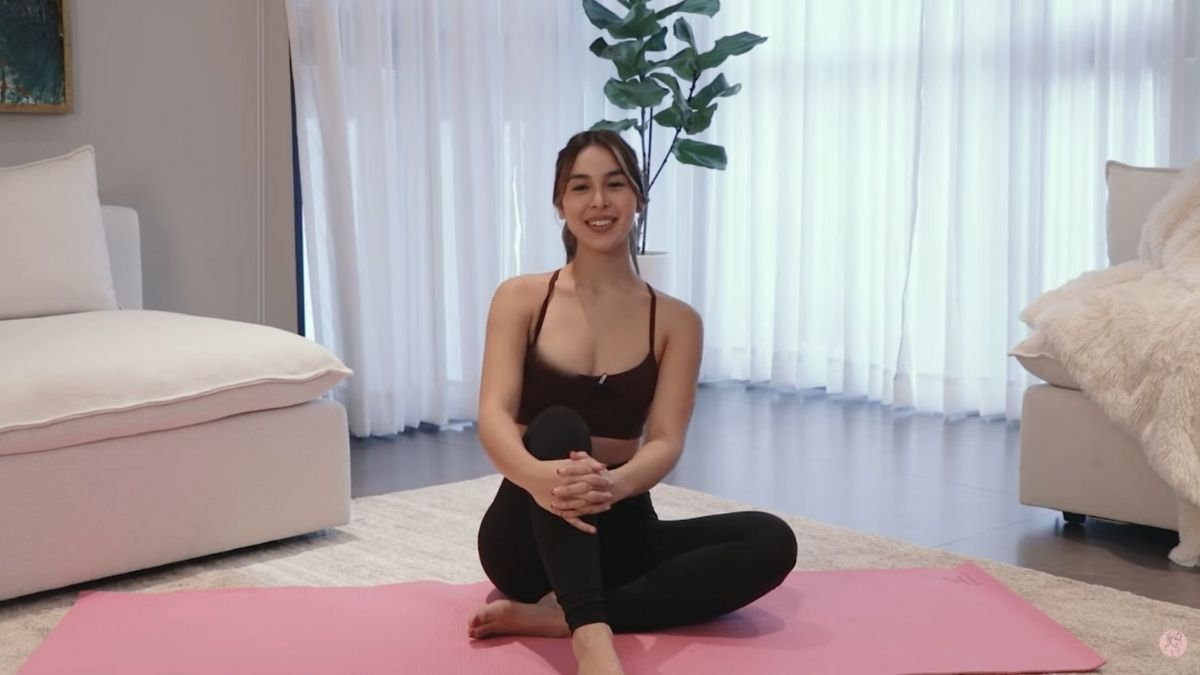 Julia says these are the exercise moves she's been doing for years because this is what works for her core. Fun fact: Did you know that the area you think of as "abs" is made up of four different parts? The transverse abdominis, rectus abdominis, internal obliques, and external obliques. All these parts work together to stabilize your core. Even when you perform an exercise that targets only one of the four, the rest of the muscles are still engaged.
Continue reading below ↓
Recommended Videos
She executes each workout for 30 seconds, for a total of three sets. Here are the eight ab exercises Julia swears by.
Crunches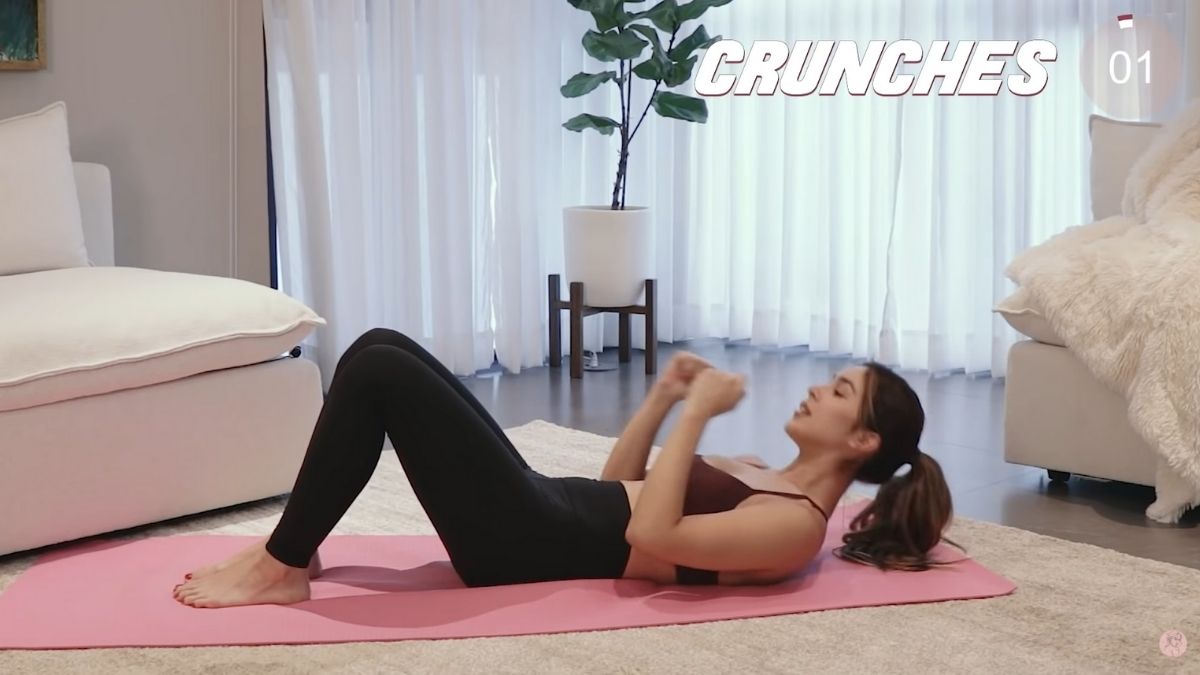 Lying toe touches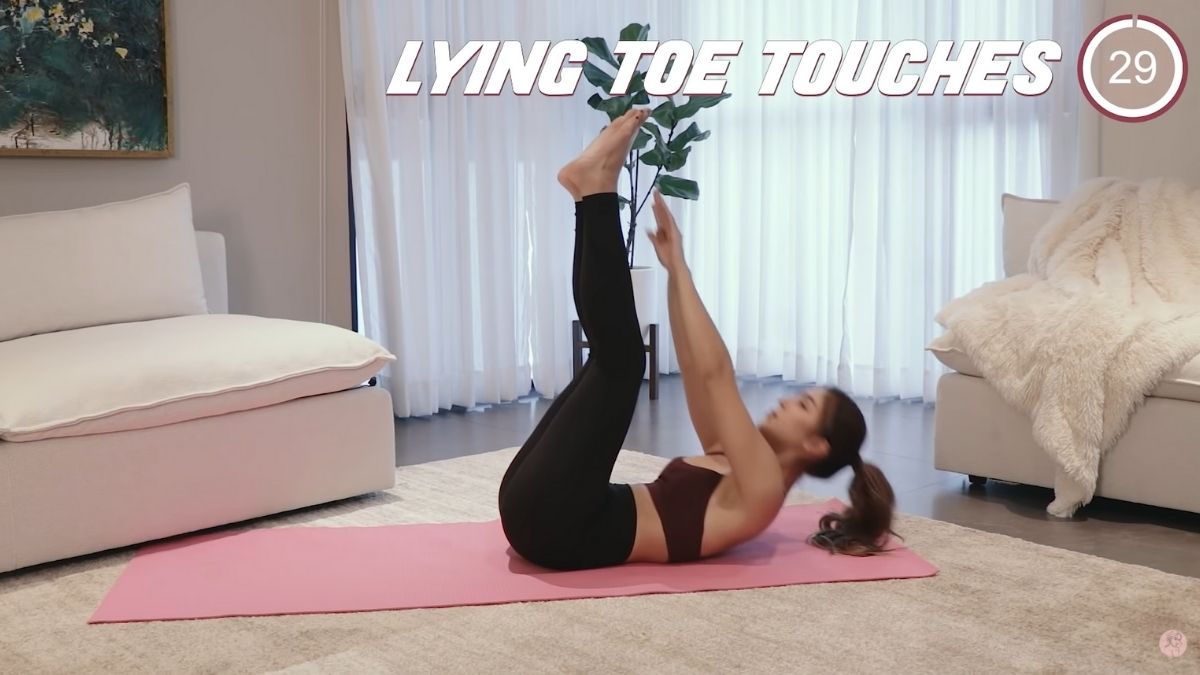 Heel taps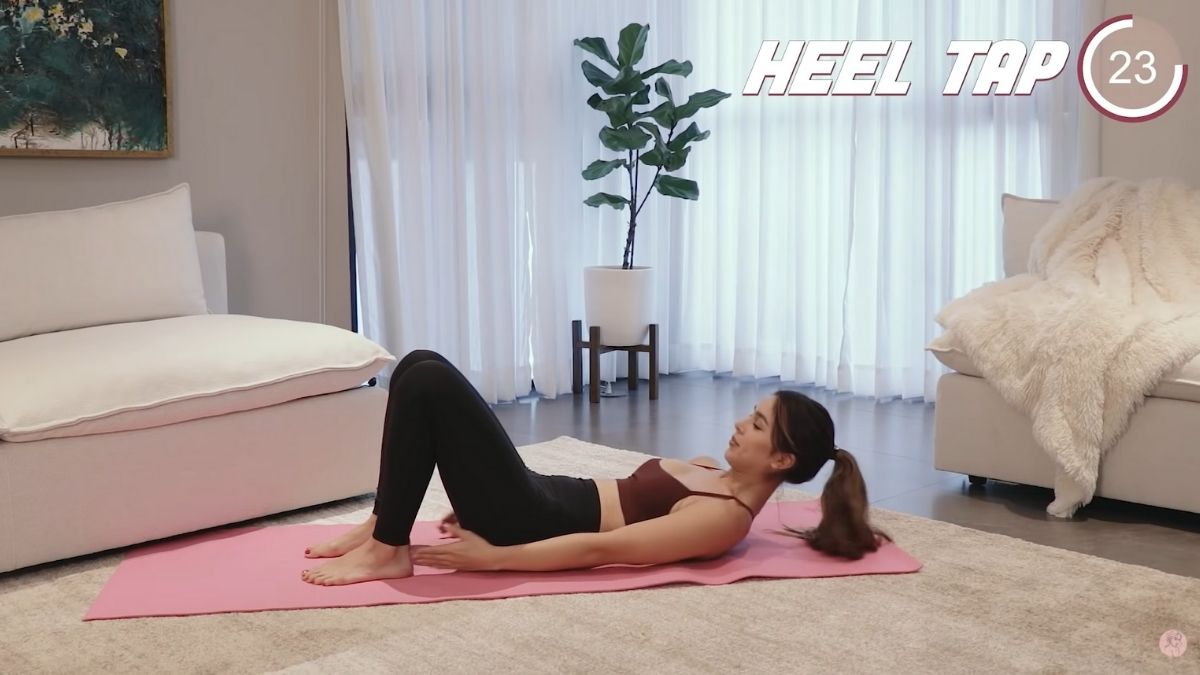 Up-down planks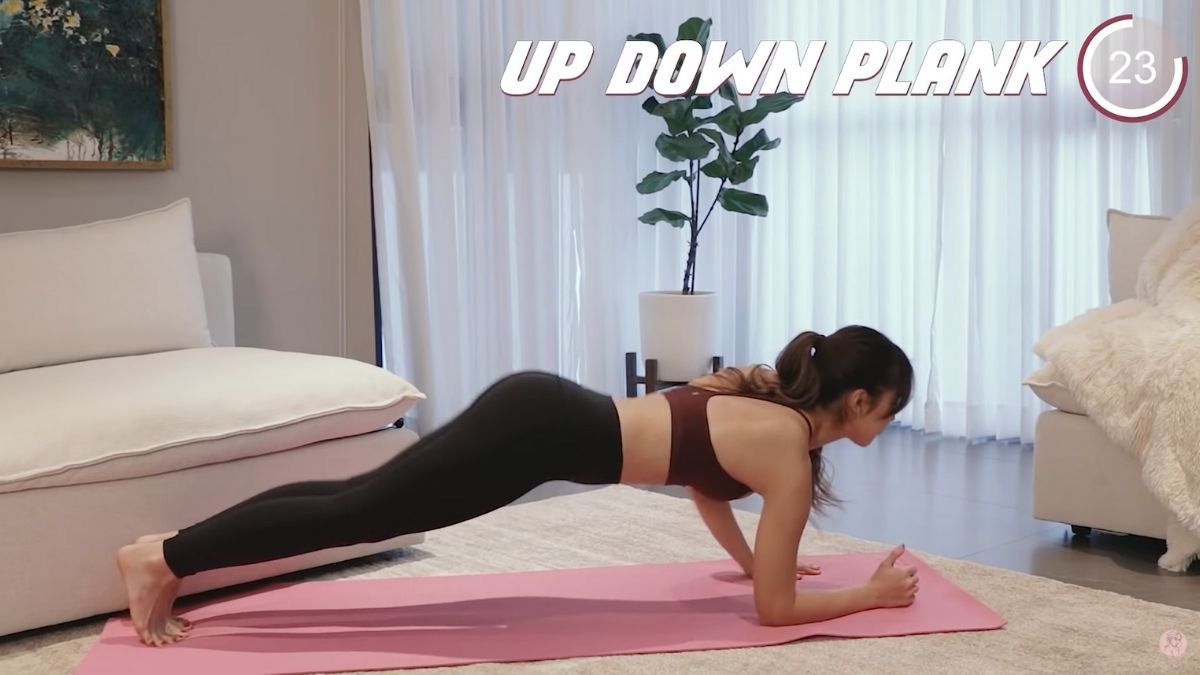 Leg raises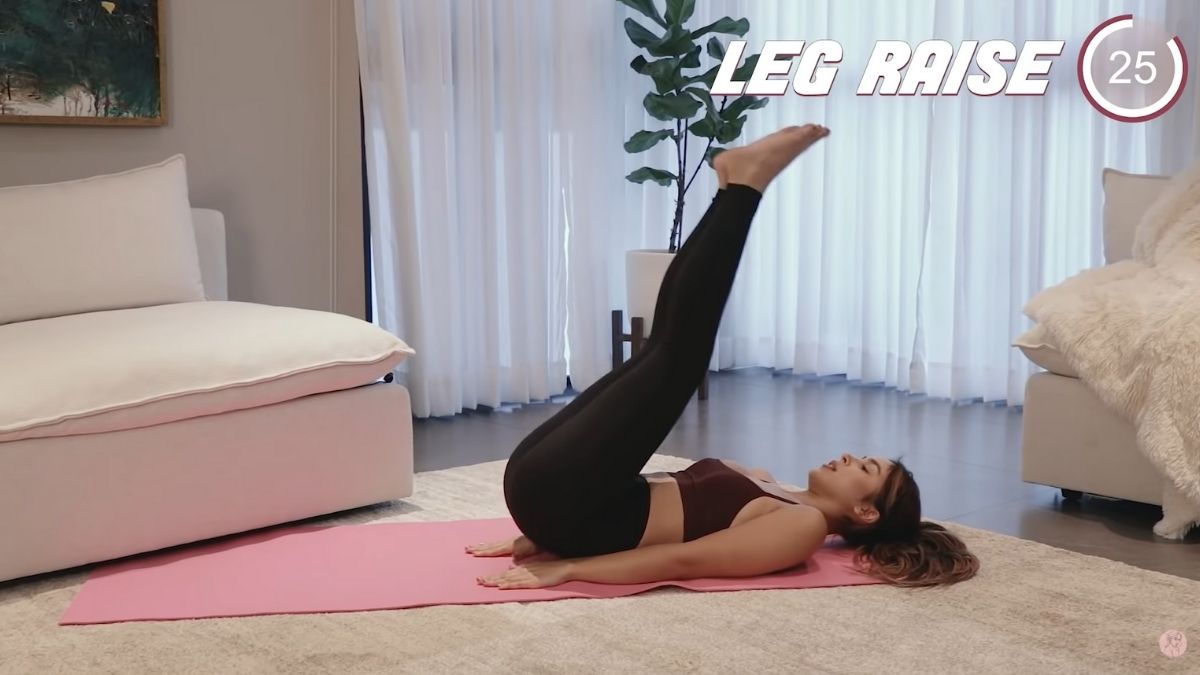 Side crunches (don't forget to do the other side)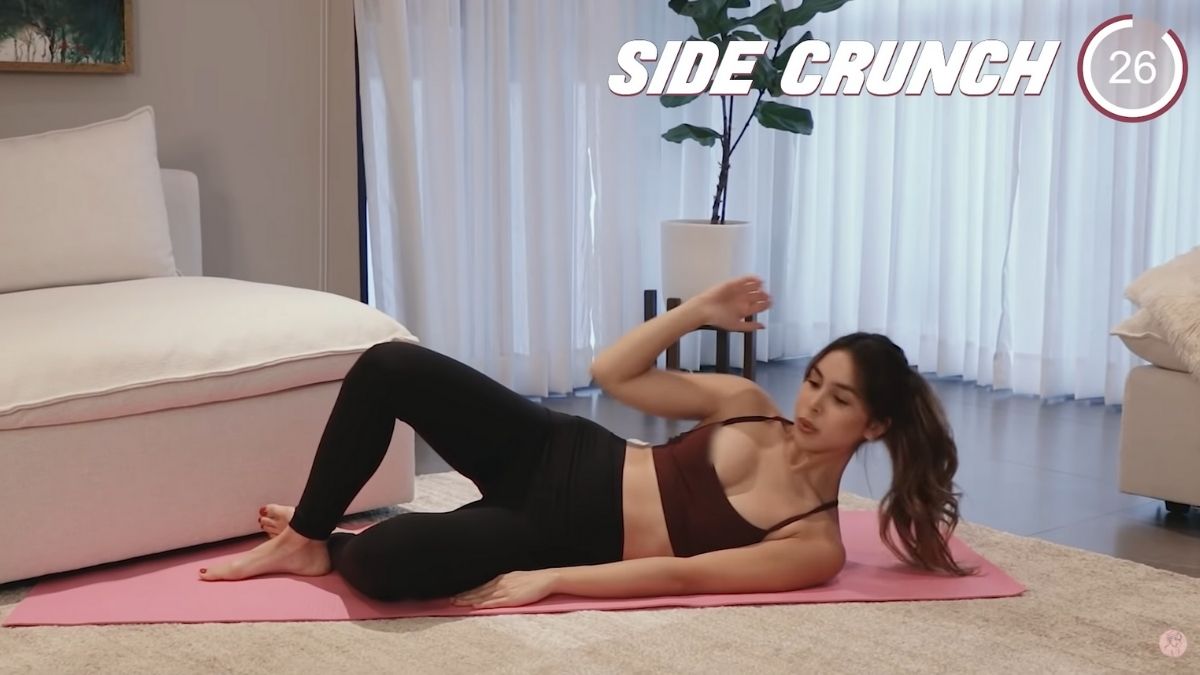 Rotational crunches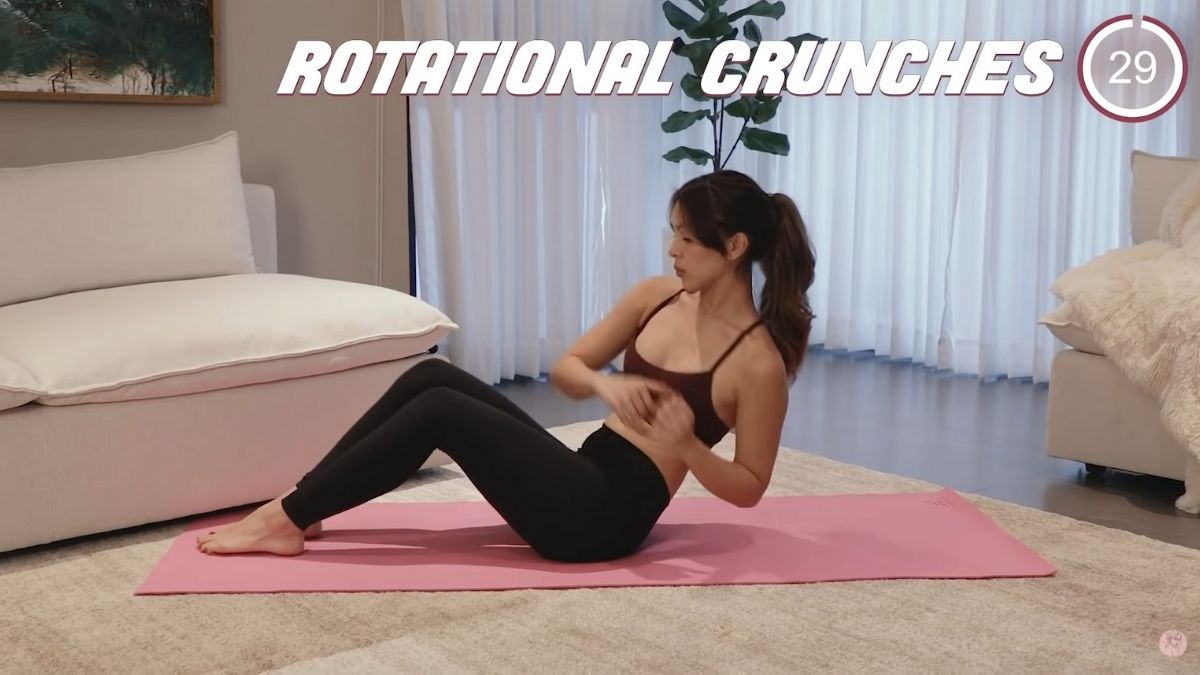 Plank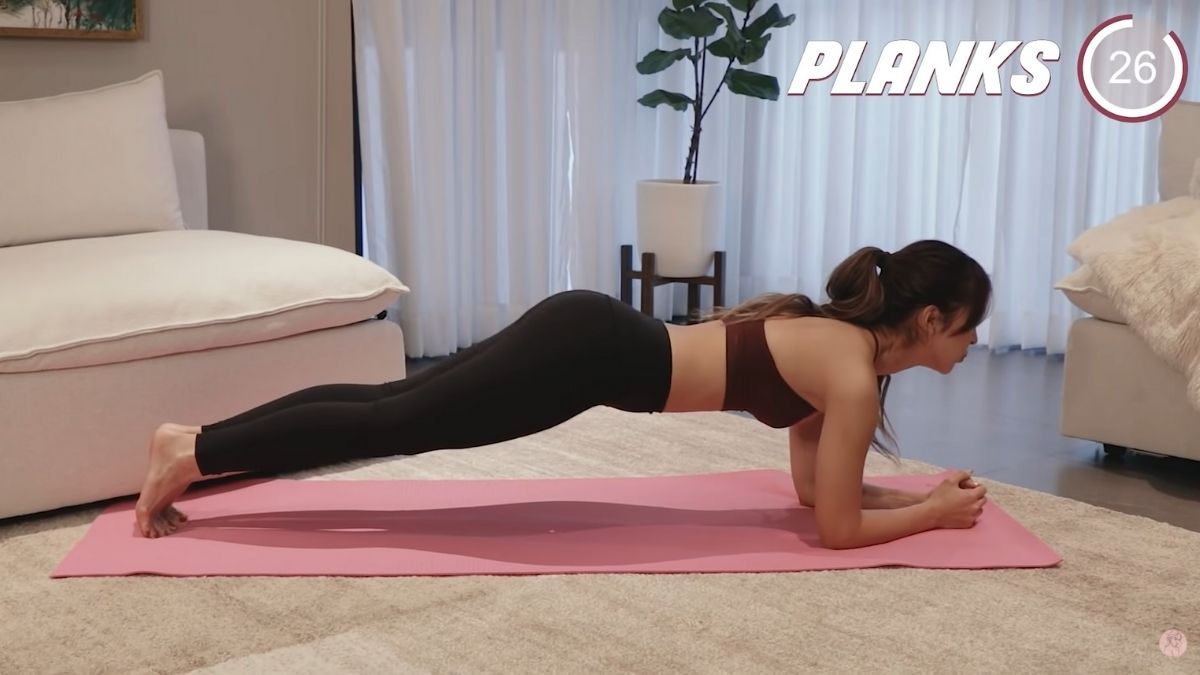 Watch the full video below:
***
What does your zodiac sign say about you? Subscribe to Cosmopolitan Philippines and find out!
Follow Ysa on Instagram.