We all know that exercise has countless benefits when it comes to our physical health, even if you can only fit in 30 minutes at a time, and we're becoming increasingly aware that it's good for our mental health, too. See: calisthenics and walking being beneficial for those suffering from anxiety. But aside from helping to alleviate depression and anxiety, it turns out that one other particular form of fitness can help do a whole lot more. We're talking helping you to make better decisions and even multitasking.
Yep, a team of researchers from the University of Illinois analyzed 11 different studies on the mental benefits of yoga and noticed some rather interesting patterns. Each of the studies required participants to undergo an MRI scan too, to really see what was going on inside their heads.
"We saw increases in the volume of the hippocampus [an area of the brain involved in memory processing and is known to shrink with age] with yoga practice," said kinesiology and community health professor Neha Gothe, who co-lead the study.
Not only that, but the amygdala (another area of the brain which helps to regulate emotion) was found to be larger in yoga practitioners—ditto the prefrontal cortex, cingulate cortex and brain networks.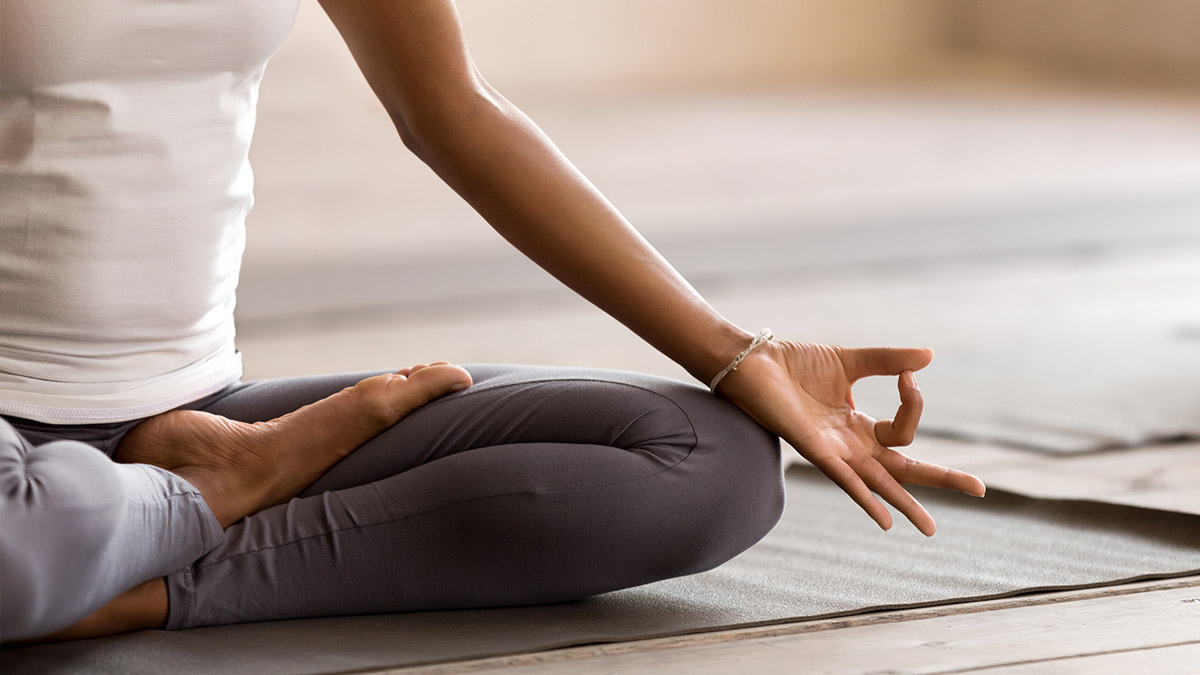 EXPLORE COSMO