Because of the quarantine, not only have we transformed a part of our homes into our personal work spaces, but for some of us, we've also alotted an area for working out. We totally get it, though. Setting fitness goals for yourself and being active can be somewhat of a struggle especially during these times. But with the proper mindset, discipline, and resources, you can achieve your ~quarantoned~ dreams! And what better way to start that than with some cute activewear to make you look and feel good, too. Below, we asked girls from our Cosmo Community to share their fave online stores when it comes to shopping for workout clothes and equipment. Keep scrolling and you just might find yourself clicking that *add to cart* button! 
Moving Peach
"Moving Peach's quality is good. It's similar to some Instagram active wear brands but for half the price. The cuts are flattering, too! And there are a lot of styles to choose from." -Lois
ADVERTISMENT - CONTINUE READING BELOW ↓
"I buy my workout clothes from Moving Peach on Shopee! They have cute and affordable items." -Camille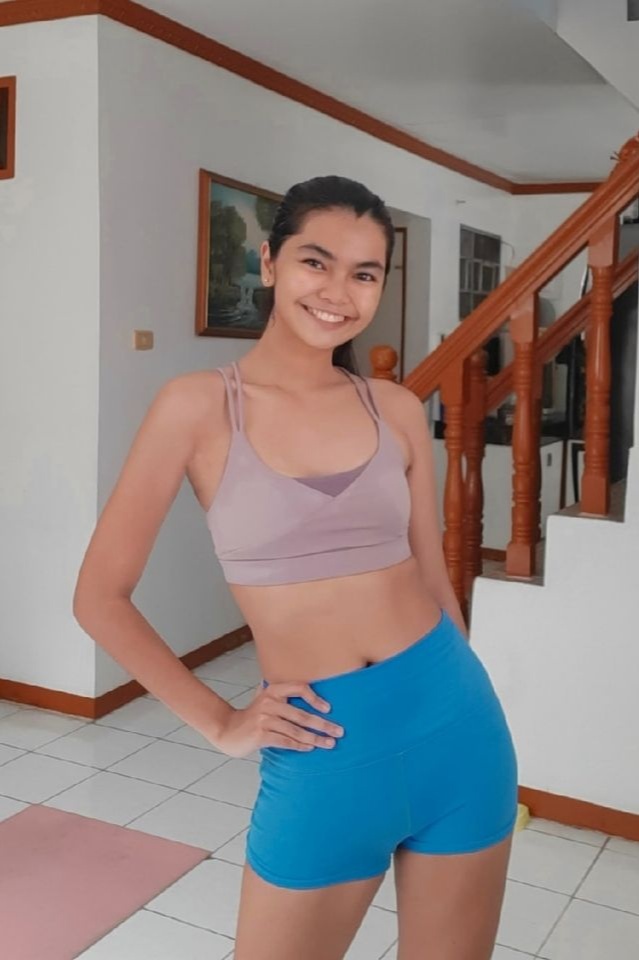 The Gym Freak MNL
"Bought my booty bands, plate and jump rope from The Gym Freak MNL!" -Luiza
Werk It Peach
"During quarantine, I bought a yoga mat from Werk It Peach because I've been looking for a marble ~aesthetic~ design. I wanted to upgrade my old yoga mat and invest on one since it's where I do most of my stretches, meditations, and routines. I love the color—it's black, so it doesn't get dirty easily. (Note: Always sanitize after working out!) The online store has a variety of yoga mat designs that are not common and based on feedbacks they handle transactions smoothly. Got a free yoga mat strap, too!" -Krish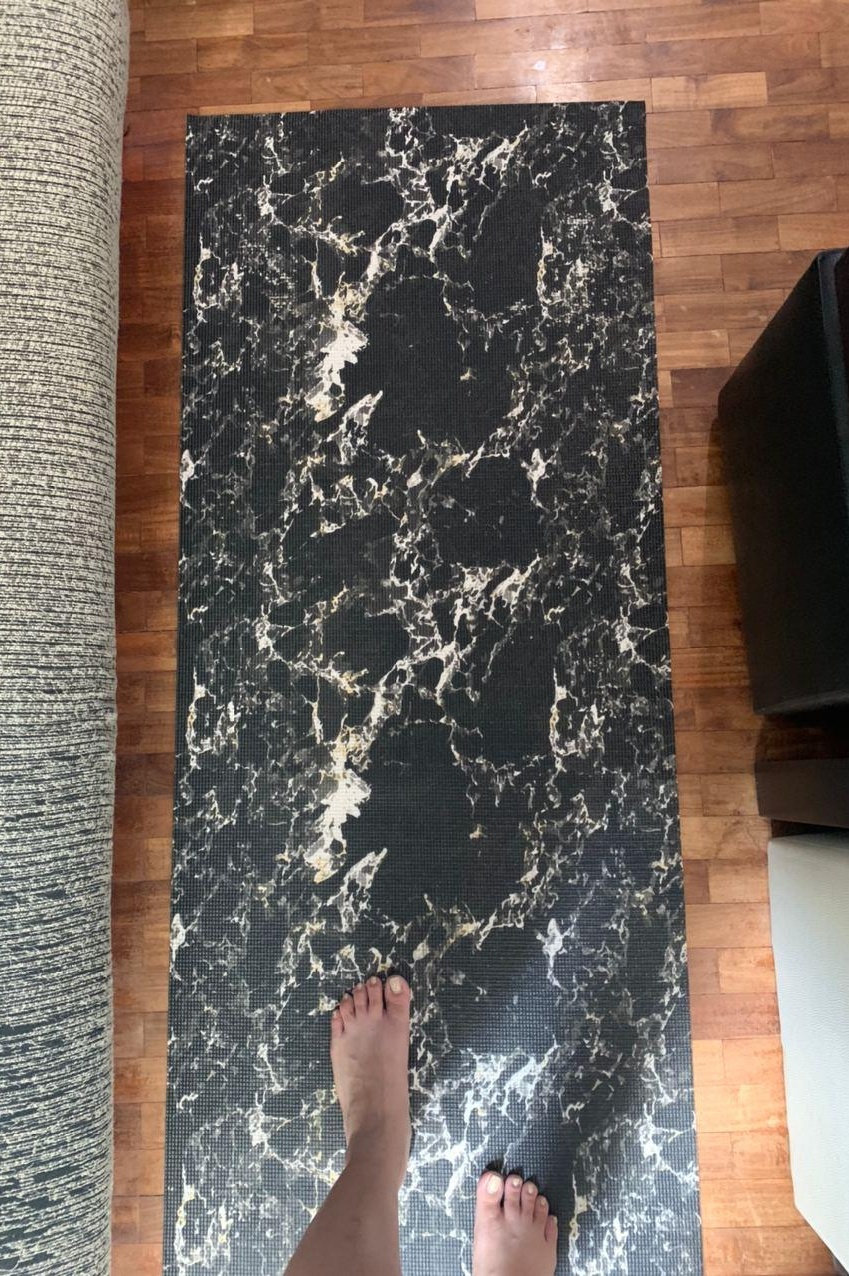 ADVERTISMENT - CONTINUE READING BELOW ↓
Muscle Hustle PH
"I recently bought an indoor bike from Muscle Hustle PH! They're super reliable and they process your orders quickly. Before the quarantine, I would always go indoor cycling at studios. Now, I can enjoy my spinning classes from home!" -Lou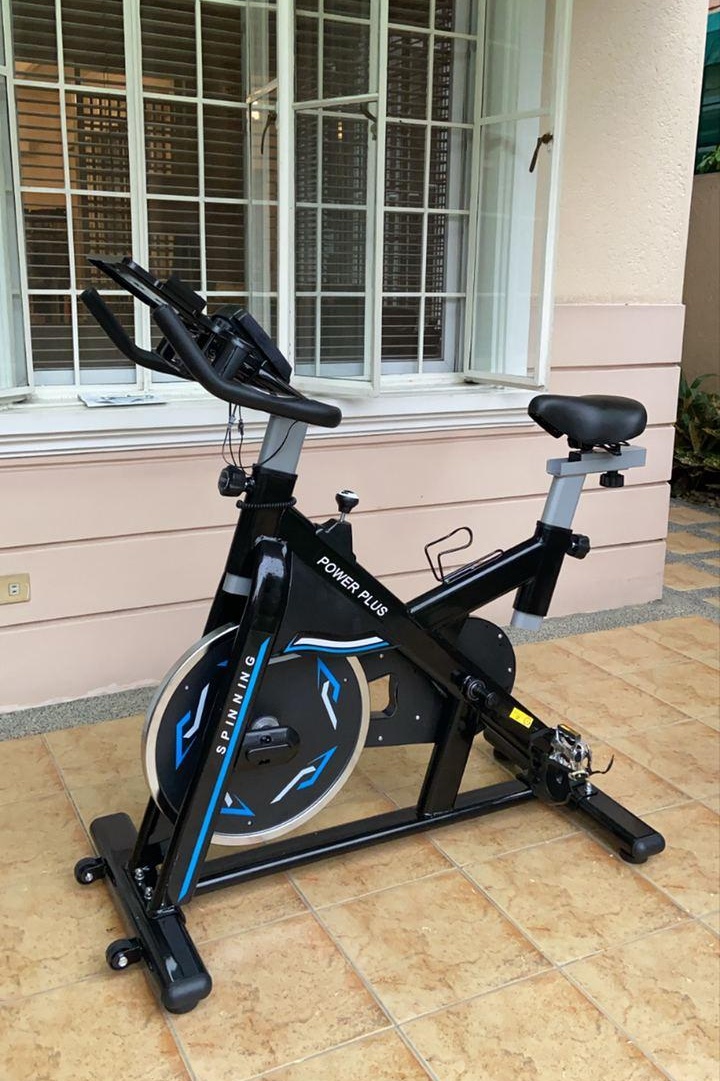 Peach Queen 
"Check out Peach Queen for bootybands, jump ropes, and core sliders! I bought my workout equipment from there twice already and I don't have any problem in purchasing from them. They're one of my preferred stores for workout needs because they are very approachable and their products are really durable. Plus, they sell cute pink items! So lovely! " -Elly
ADVERTISMENT - CONTINUE READING BELOW ↓
The Sweat Collective
"I got buttery Pro Flex shorts which I super love using for my workouts from The Sweat Collective! It's also so hard to choose because they have it in seven super cute colors!" -Sam
ADVERTISMENT - CONTINUE READING BELOW ↓
Lazy Lucy
"I recently bought Lazy Peekaboo sets from Lazy Lucy—pambahay and workout outfit in one. Parang draped lang yung back so presko pa rin." -Anya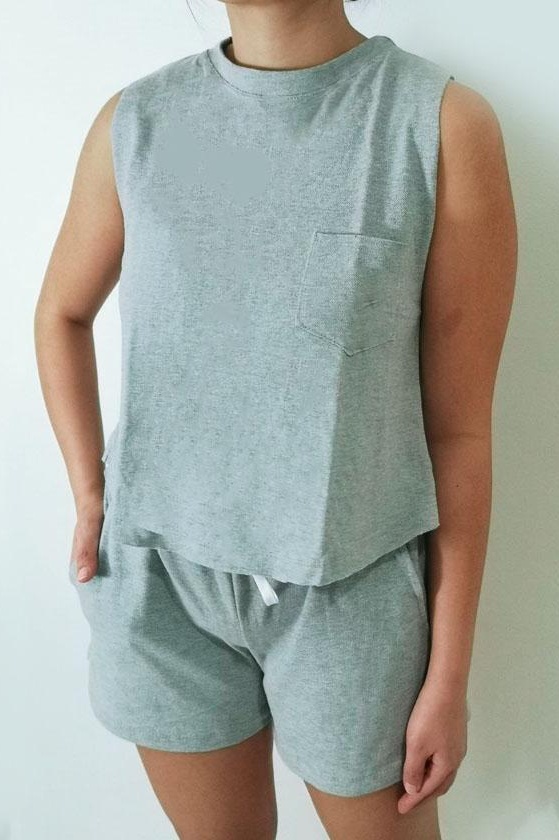 Toasted Peach 
"I bought this booty band (also known as their peach band) from Toasted Peach last June and I've been using it for my daily workouts ever since! Since the quarantine started, I've been trying to find good quality booty bands (in cute colors, of course) and when Toasted Peach came out with theirs I immediately had to buy it. They have three different kinds of resistance, and before purchasing I even got advice from the owner on which ones I can use for specific workouts." -Marj
ADVERTISMENT - CONTINUE READING BELOW ↓
BumSquad Activewear
"BumSquad Activewear is a new fave! I like how the colors of their pieces aren't typically carried by other brands. While I have at least one color from all the stuff they carry, their leggings are my favorite 'cause of the barely-there feeling that doesn't restrict movement and keeps me cool throughout the most intense workouts. I also really love their tank top 'cause it's so versatile and I might actually use it more for going out (when we can!) more than working out—can't wait to get it in more colors when they restock!" -Maia
ADVERTISMENT - CONTINUE READING BELOW ↓
ADVERTISMENT - CONTINUE READING BELOW ↓
Avyanna Athleisure
"What I like most about Avyanna Athleisure is that they empower women to be strong, powerful and beautiful (just like what its name stands for!) through its quality and easy to wear workout clothes. My current favorite pieces are the Flex Sports Bra and Lift Shorts, which you can wear when working out, running errands, or just staying at home." -Dianne
ADVERTISMENT - CONTINUE READING BELOW ↓
***
Answers have been edited for clarity.
Join Cosmo Community, our growing Facebook group for fun, fearless, and forward Pinays!
We're officially on Viber! Be part of our growing community and subscribe to Cosmopolitan Philippines now!
Follow Lou on Instagram.